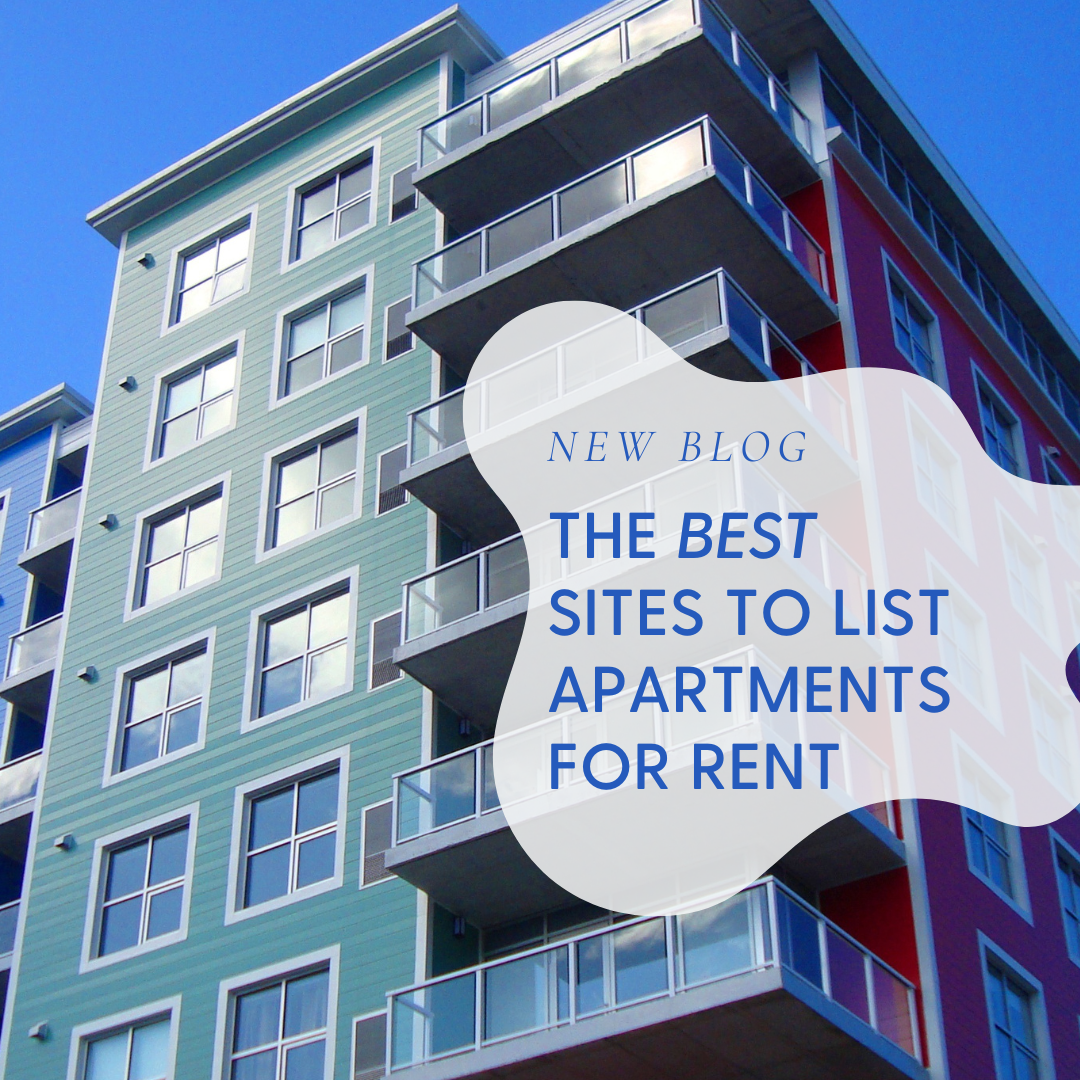 September 21, 2022 8:00 am
Leave your thoughts
Last Modified: February 16, 2023 1:11 pm
Reading Time:
4
minutes
Finding the best sites to list your apartments can be challenging and confusing! With so many websites out there, it isn't easy to know exactly which apartment listing site will bring you the most success. Extensive Internet Listing Services often attract renters as they showcase a variety of options with minimal scrolling. Plus, if your prospects don't know precisely what they're looking for, it can help them narrow it down. However, apartment listings can be expensive, and you don't want to overpay and not receive any leads or leases in return.
A few listing websites may charge a minor monthly fee or a cost per additional unit, despite the fact that the majority of them are free to use. A little cost might seem reasonable, but the longer a listing is on the market, the more these fees can mount up. On the other hand, just because a website costs, a price doesn't mean it is better. If a website charges, think about if it offers any distinctive features that other free websites don't.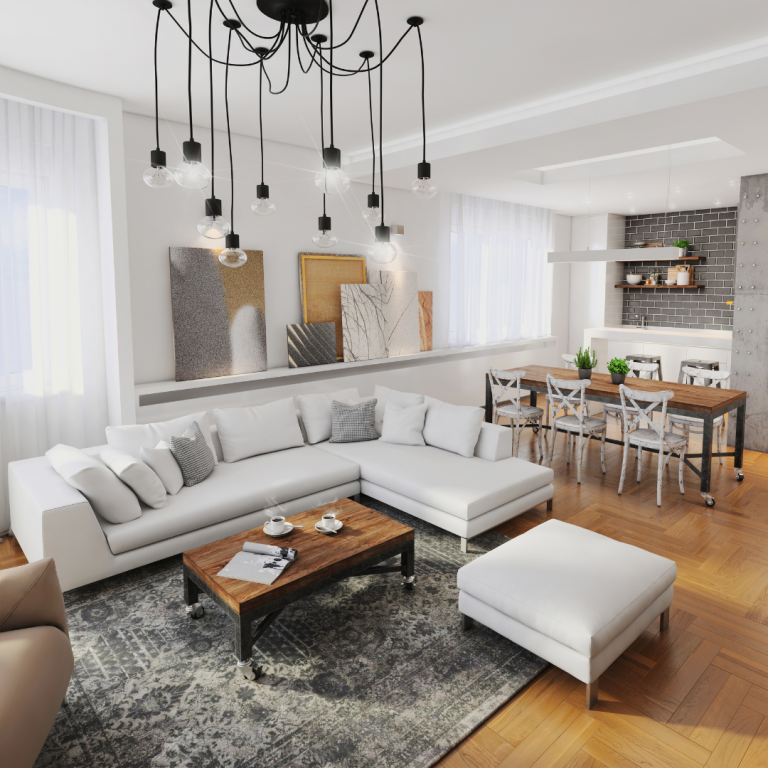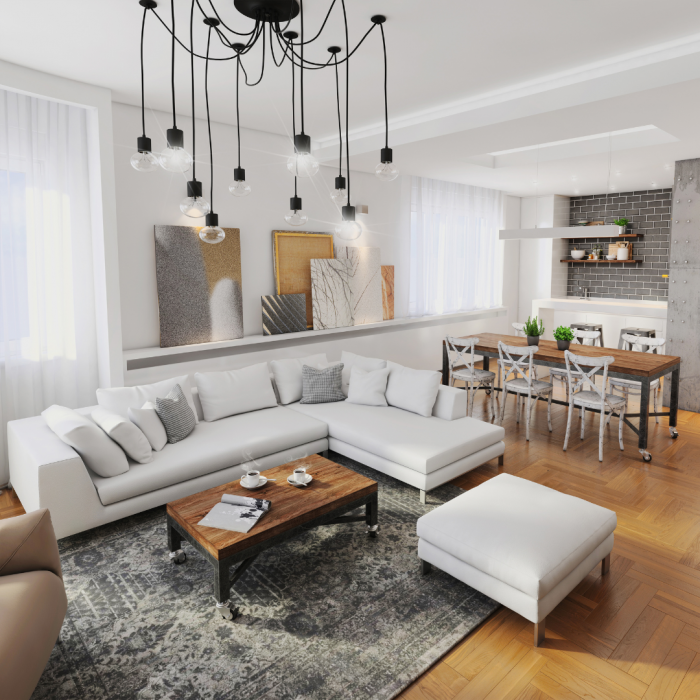 Rental Listings Sites To Advertise Your Property
Strategizing the best websites for apartments to rent is a game-changer in transforming your marketing strategy and bringing your property more success. Use the apartment ILS sites below to put your community in front of more traffic. The list of apartment rental sites continues to grow, so now is the time to solidify your plan. Don't wait to list your property on the best sites for apartments.
It's crucial for landlords or property managers to advertise rental properties as soon as possible because vacant properties don't bring in money. Rental listing websites receive the most exposure possible in the digital era to draw in new tenants. But which locations are most successful in luring and retaining quality tenants? Learn more about the top rental listing websites by reading on.

1. Market Apartments

Help your residents find their next apartment through Market Apartments! With extensive apartment listings, professional content, and a user-friendly layout, your future residents will ease through their leasing process. Most of your prospects may not know exactly what they're looking for, and Market Apartments listings will help them discover the perfect space.

2. Apartments.com

You've likely listed your property on Apartments.com before! Perhaps, you've seen success, and maybe you've lost money along the way. With an apartment search site as large as Apartments.com, it's essential to know how to use it and stand out amongst your competitors. With massive traffic, it stands out as one of the best websites to list your apartments. It's easy to spend a lot of your apartment marketing budget along the way, so you'll want to ensure that you have the best apartment photos and floor plans.

3. Facebook Marketplace

The world of apartment renting is changing, and more and more renters are looking toward the social media apps they love. Facebook Marketplace makes listing your property and attracting new renters simple and efficient. The advantage of Facebook Marketplace is that there are free and paid options to attract new prospective tenants.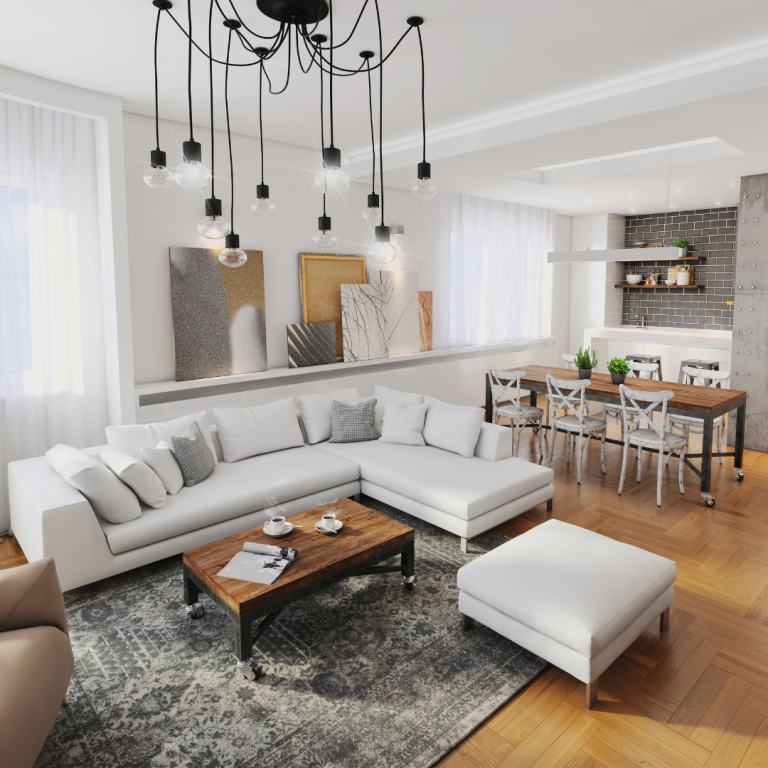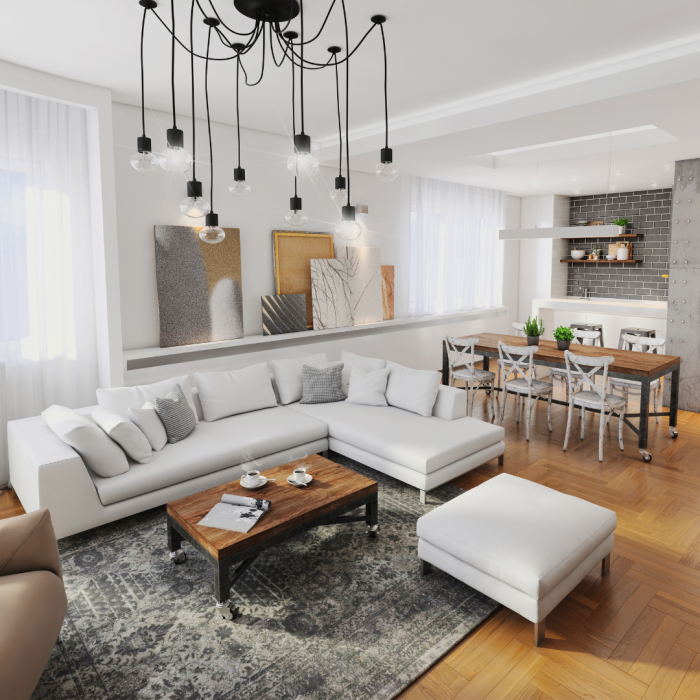 4. Apartment List

As you consider which apartment rental websites to list your apartments, it's essential to look at the ones that receive a considerable amount of traffic. Apartment List is often one of the first websites that appear in the search engines when prospects continue their apartment search.

5. Apartment Finder

Most of your future residents seek convenience in their apartment search process. If you're looking to place your apartments in front of brand new eyes, you can look at apartment websites, such as Apartment Finder. Apartment Finder allows prospects to quickly filter through locations and scan through available apartments quickly.

6. Apartment Guide

Chances are you're looking for a way to stand out amongst thousands of apartment competitors. Large apartment websites can either act for you or against you depending on your listings. Apartment Guide helps millions of renters find suitable apartments.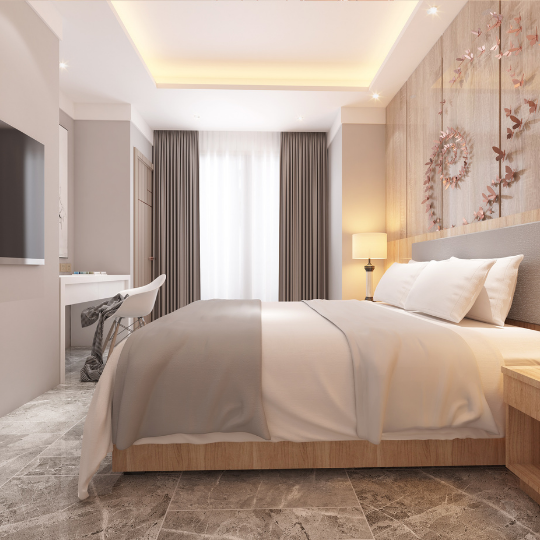 7. Zillow

Zillow is a name that everyone knows! Zillow is a hub for homes and rentals, making it a central place for everyone looking for a new place to live. Use Zillow to list your available apartments and discover more renters at your fingertips.
8. RentHop

RentHop is an easy to navigate apartment rental website that allows you to select locations and view floor plans quickly. RentHop also offers a "Hop Score" that breaks down different factors that the community can offer. It can be helpful to find third-party opinions, and RentHop offers a non-biased ranking for you to select an apartment easier!

9. Trulia

Trulia is a rental listing website that has gained recent popularity and recognition as a great way to explore rentals. The Trulia website is modern and user-friendly, enhancing your future resident's experiences. Add it to your list of the best sites to list apartments!

10. Local Apartment Rental Sites

To stand out amongst the crowd, it's essential to look at your local area and review the rental sites. Some cities have marketplace websites you will likely want to consider to find people searching in your neighborhood.
11. Craigslist
Few real estate experts are unaware of this well-known classified website. If you're unaware, it's a website that allows you to publish entirely free classified advertisements in categories including employment, housing, for sale, services, goods wanted, gigs, community service, and more.
Learn more about apartment marketing!



Tags: apartment digital marketing, apartment marketing, apartment marketing ideas, apartment websites


Categorised in: Apartment Marketing, Market Apartments Services

This post was written by Isabella Housel