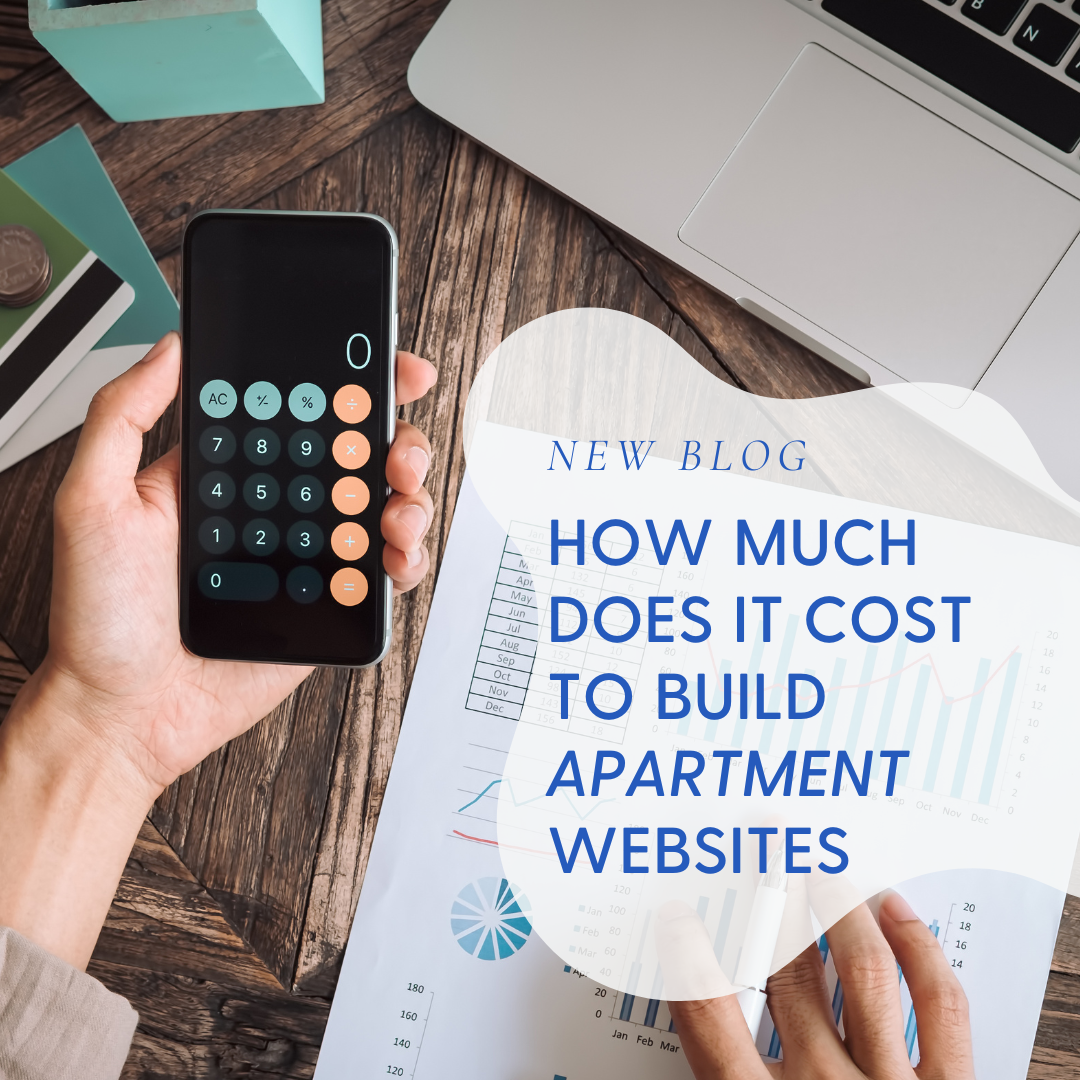 September 14, 2022 8:00 am
Leave your thoughts
Last Modified: June 2, 2023 12:54 pm
Reading Time:
4
minutes
The cost of apartment websites can vary based on how advanced and customized you want your website to be. Many new multifamily communities may also be interested in a beginner website like a landing page. Affordable apartment websites range from $125-$250 and beyond. This cost could increase if you need additional assets or further personalization.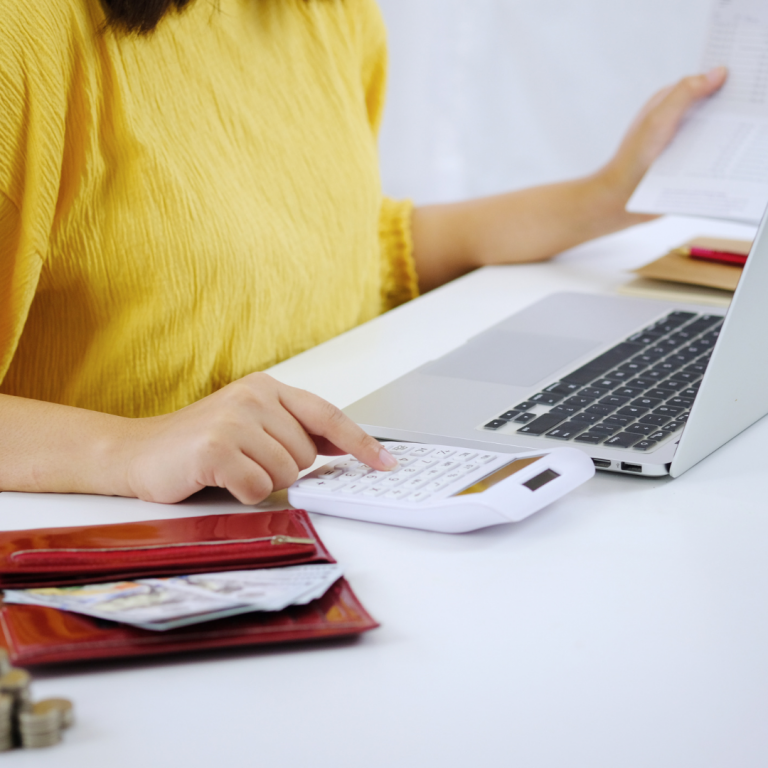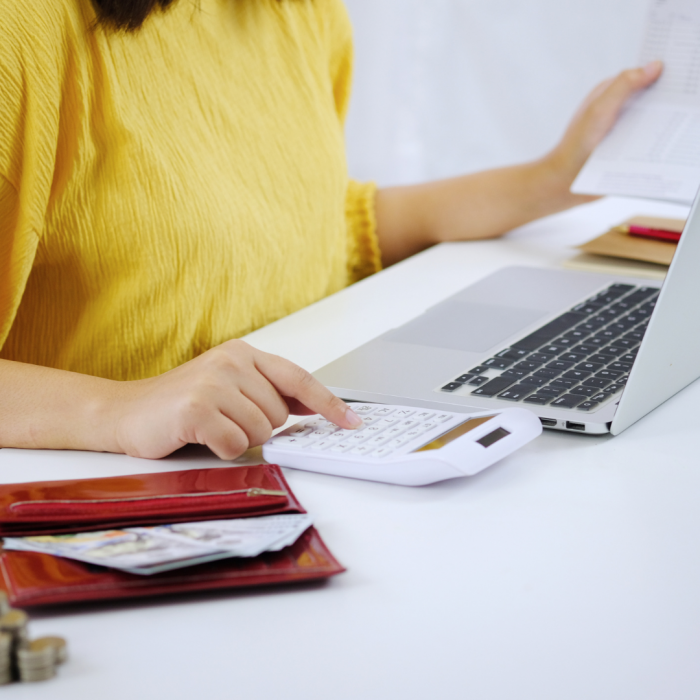 An apartment website can be catered to your community and the search engines. While some apartments may be looking for something more unique and high-end, there may be new communities that want more simplicity. When a website brings in more traffic and also helps you increase your leases, it's a complete win-win.

Apartment Website Value

Before considering which style of apartment website to develop, reviewing what's included on different websites is essential. With various options, you can finalize the most productive path. Don't forget that your apartment website is the home for all of your prospects and the entrance for anyone to apply and start a lease.

Many people make a common apartment marketing mistake: not having a high-quality website from the beginning. The best combination is an affordable website that's user-friendly, professional, and increases your success! Going an extremely cheap route may be enticing, but that will only result in lost leases.

What's included in apartment websites?

The world is yours when it comes to your apartment website! With so many website templates available, you can feel assured that your website will be the right match. Each apartment website can include different features, so it's crucial to determine the must-have attributes. If you want to improve conversions on your apartment website, you want to have the most effective features. It can seem like a lot to include, but the more the better when helping your prospects see all you can offer. The right multifamily marketing experts can help you uncover the possibilities and help your website have everything it needs.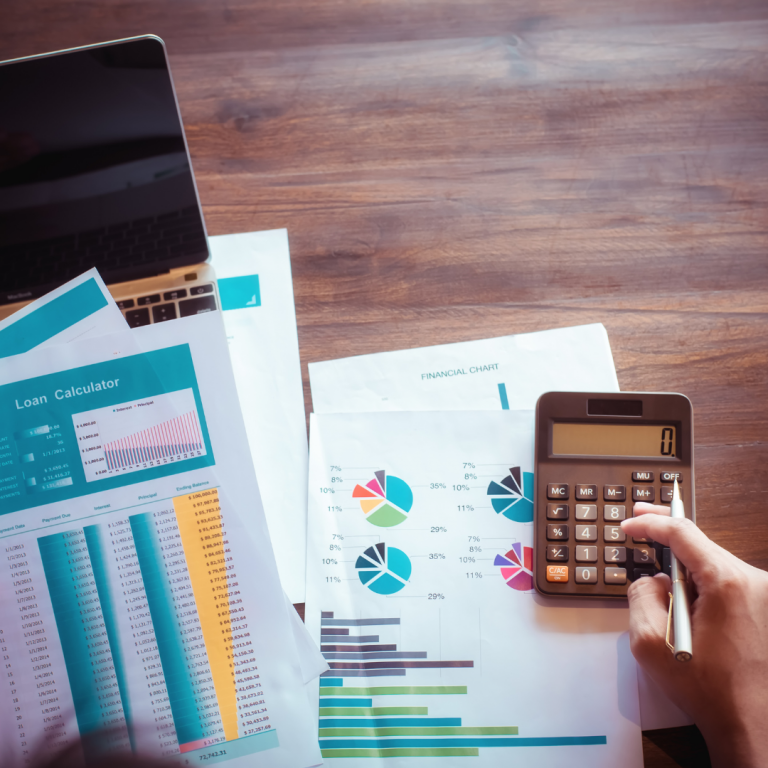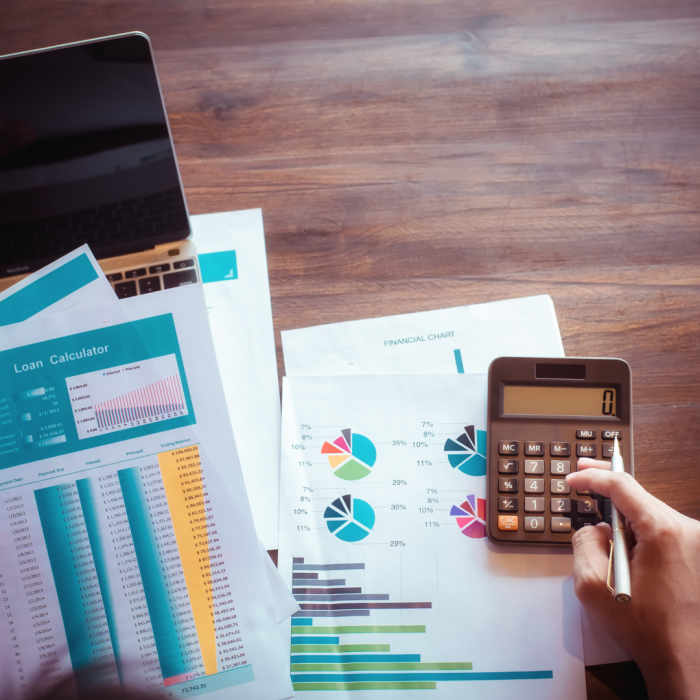 Web Design

The design of your website is everything! Your prospects want to be engaged in the leasing process from the beginning. The design of your website also speaks volumes about your property and makes a first impression. Website design includes branding, site functionality, and aesthetics. The right design will include eye-catching features and user-friendly characteristics. With leasing moving more and more in a mobile-first direction, you also want to ensure your design is fully compatible on mobile.

SEO Practices

The right website will also help you rank better on the search engines. The best combination is when a professional and functional website increases your leads and traffic. Your apartment website development can impact your website's appearance on search engines. The Google algorithm looks at your website development to know what your website is about and who it is for. For this reason, it's more important than ever not to cut corners on development. The right developers will build websites that keep apartment SEO practices in mind and will also place them at the forefront. Your website will be unstoppable with an incredible design and a focus on SEO!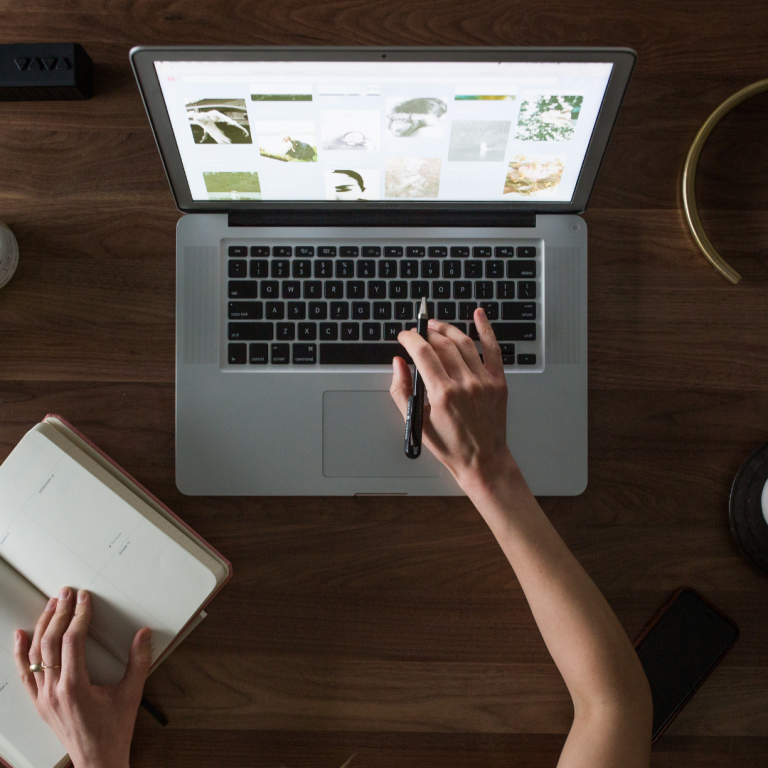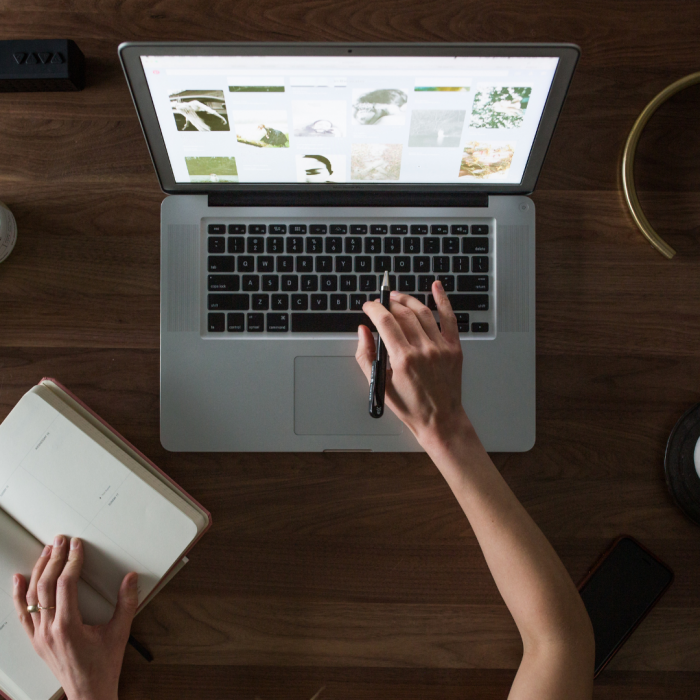 Professional Content

A lack of professional and local content is one of the most common mistakes in many apartment marketing strategies. The best apartment websites prioritize content and do not let amateur or unprofessional content appear on their site. With the cost of any apartment website, you can keep in mind that you're also paying for your website to have content. Without any content, your website will be useless. Not to mention, the content that fills the pages on your website will help take your prospects to the next level while also ranking on the search engines.

Admin Control

Your ideal apartment website combines many elements to bring more leases to your life! One of the best apartment marketing strategies is when your website is highly functional, and you can have access to make small changes. An admin dashboard allows you to manage your fees, monitor conversions, check analytics, and more. Having some admin control allows you to possibly make changes without contacting your marketing team.

CRM Integrations

Your website is the crossroads of so many elements of apartment advertising! Any multifamily website must have the functionality to handle apartment CRM integrations. If your website is not set up and monitored properly, it's possible that your CRM integrations could slow down your website, which would affect your page rankings on Google. When your website and CRM work seamlessly together, you provide a better leasing experience for every prospect.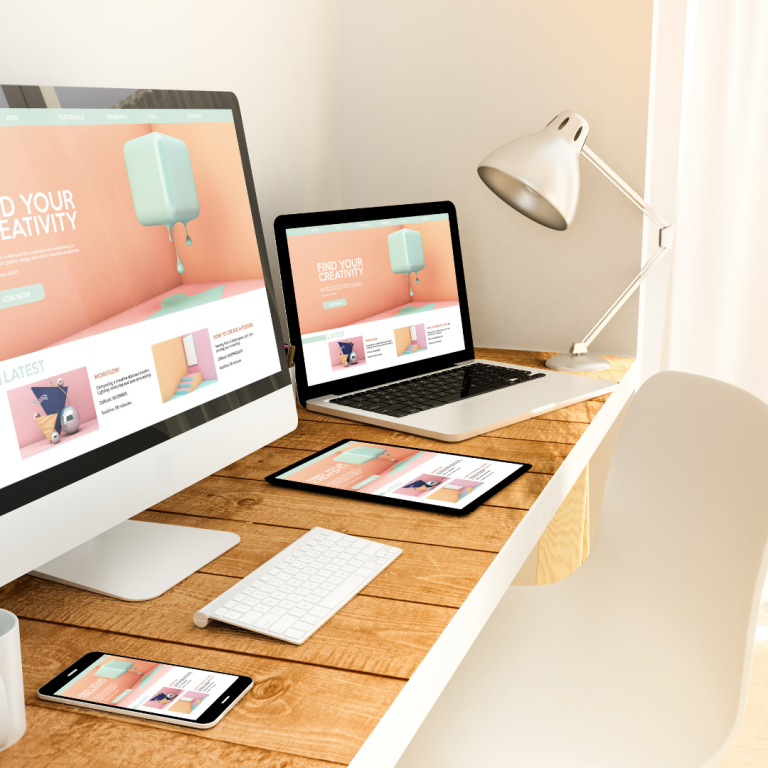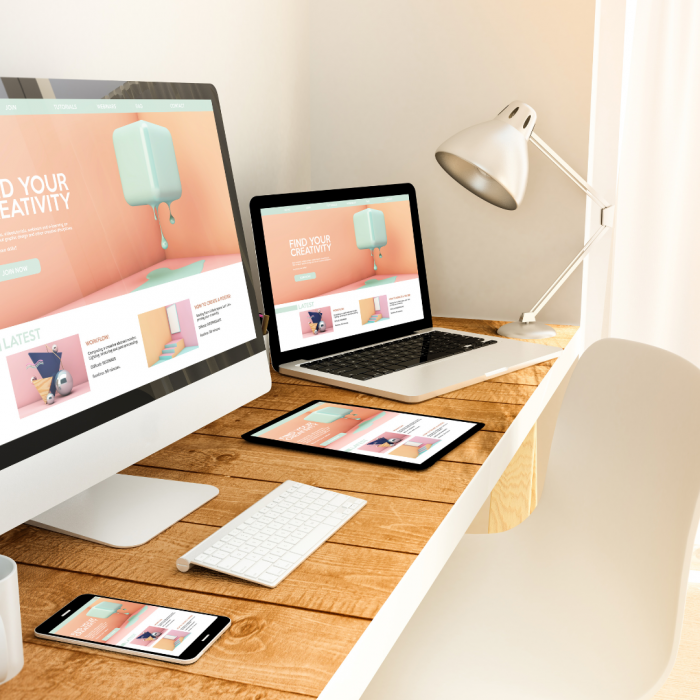 Apartment Website Strategy
Your apartment website is truly the beginning of any new resident journey and holds all the power for your community to grow. While apartment websites can vary in cost, it's always important to remember that they're an investment that will have a massive impact on your ROI. It's worth looking into new features and meeting with experts to see what your apartment website can do for you.
An excellent website for apartments combined with strategic marketing will help you grow your property in no time. With a better website comes better apartment digital marketing, which will lead to more and more leases.
Categorised in: Apartment Marketing, Market Apartments Services
This post was written by Isabella Housel
Isabella Housel is a passionate and versatile professional writer with a deep love for words and a commitment to crafting compelling content that engages, informs, and inspires. With many years of experience in the industry, she has honed her skills across various genres, from creative storytelling to informative articles and technical documentation.