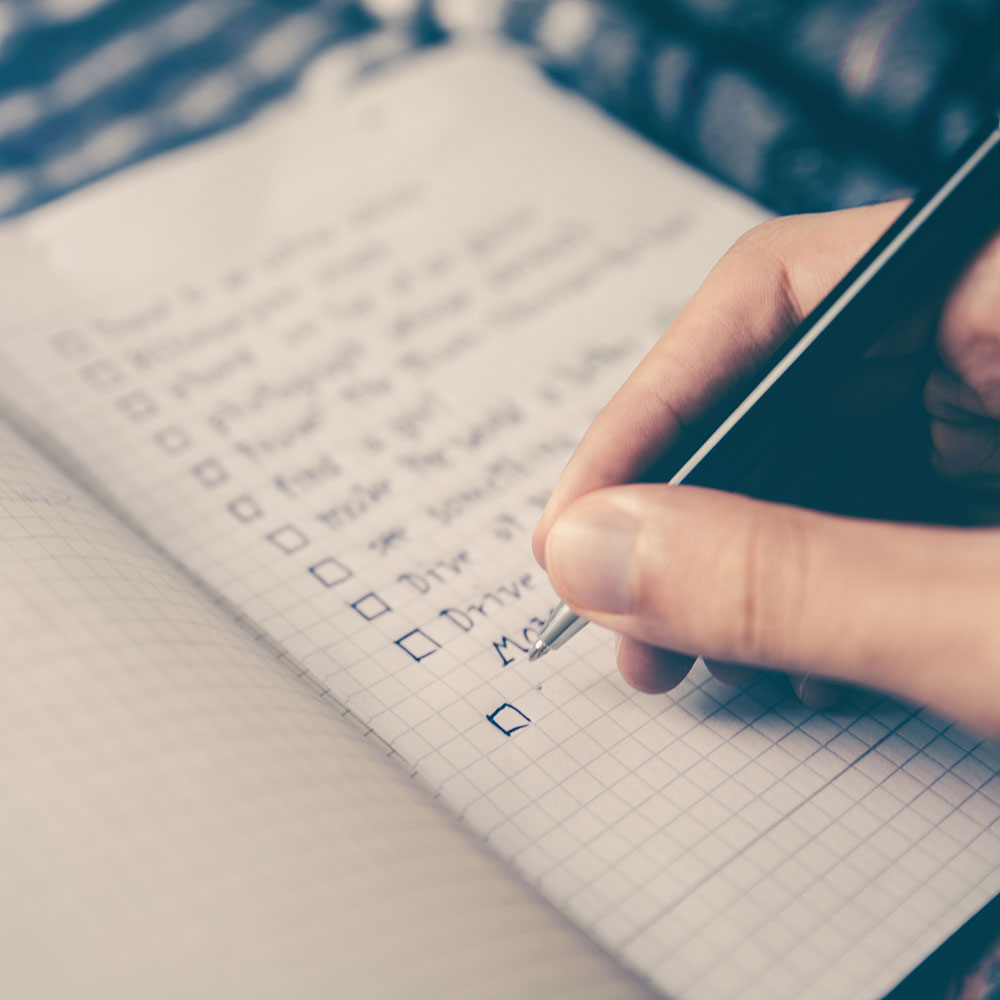 September 8, 2017 3:57 pm
Leave your thoughts
Last Modified: November 13, 2023 3:56 pm
Reading Time:
4
minutes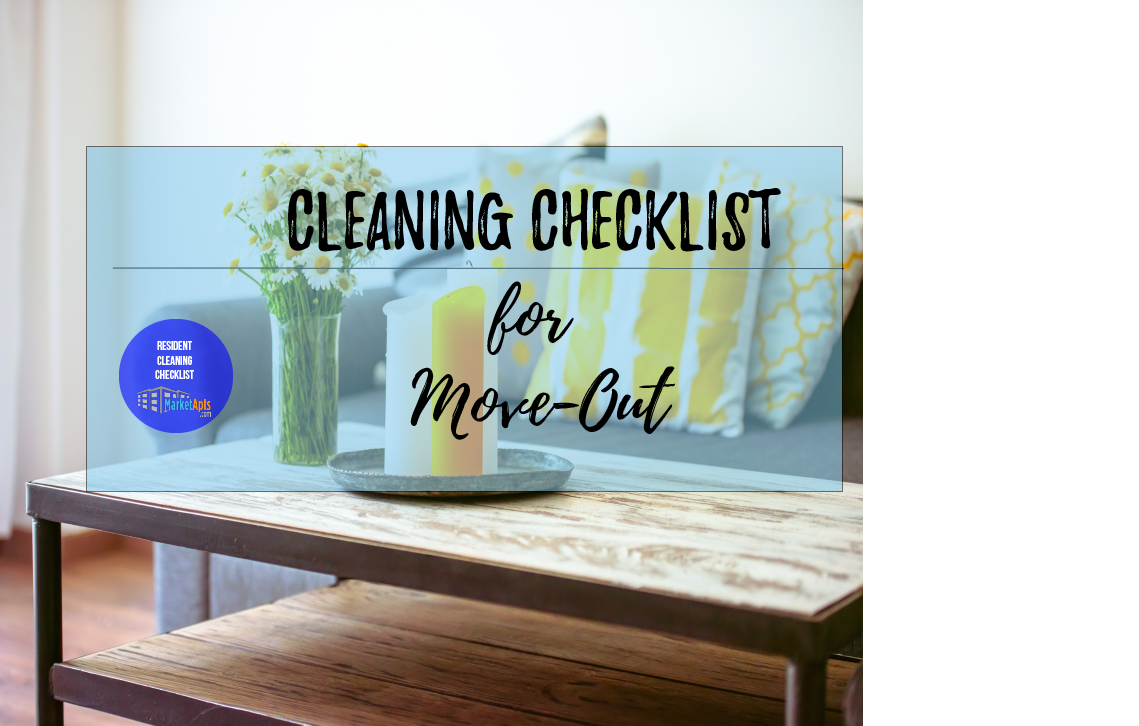 It's the end of the summer, and still, peak move-out/move-in season! Likely either you or someone you know is getting ready to go through the process of moving out of their apartment.
You want to leave your apartment as good as it was when you moved in (to reap the full benefits of that security deposit you might have forgotten all about!), but aren't sure where even to begin? See our complete apartment
cleaning checklist for moving out. You can also send some checklists to your residents!
First, let's start with the checklist for the entire unit:
Likely a lot of these are pretty obvious, so we'll start with the more obscure ones, to ensure you get that security deposit back!
Dust baseboards
Baseboards often get overlooked when dusting and sweeping your apartment, but make a big difference toward the apartment looking good as new! Likewise, you'll want to dust your outlets and light switches, as these have tiny nooks and crannies where dust can get trapped.
Replace burnt-out light bulbs
Many residents think light bulbs are covered by the landlords, but these are items that you could be charged for if you leave them burnt out in the unit. Be sure to replace all those burnt-out light bulbs before you turn over the keys.
Vacuum and Shampoo Carpets
Your hair isn't the only thing that deserves a good shampoo when it's dirty–so do your carpets! Residents often vacuum before leaving, but forget about shampooing the carpets. If you don't have a specific carpet shampoo machine, see about borrowing a steam cleaner. Hot water can get a lot of the dirt that vacuuming alone cannot.
Kitchen
Ah, the kitchen. One of our most used rooms of an apartment, and (likely) one of the dirtiest.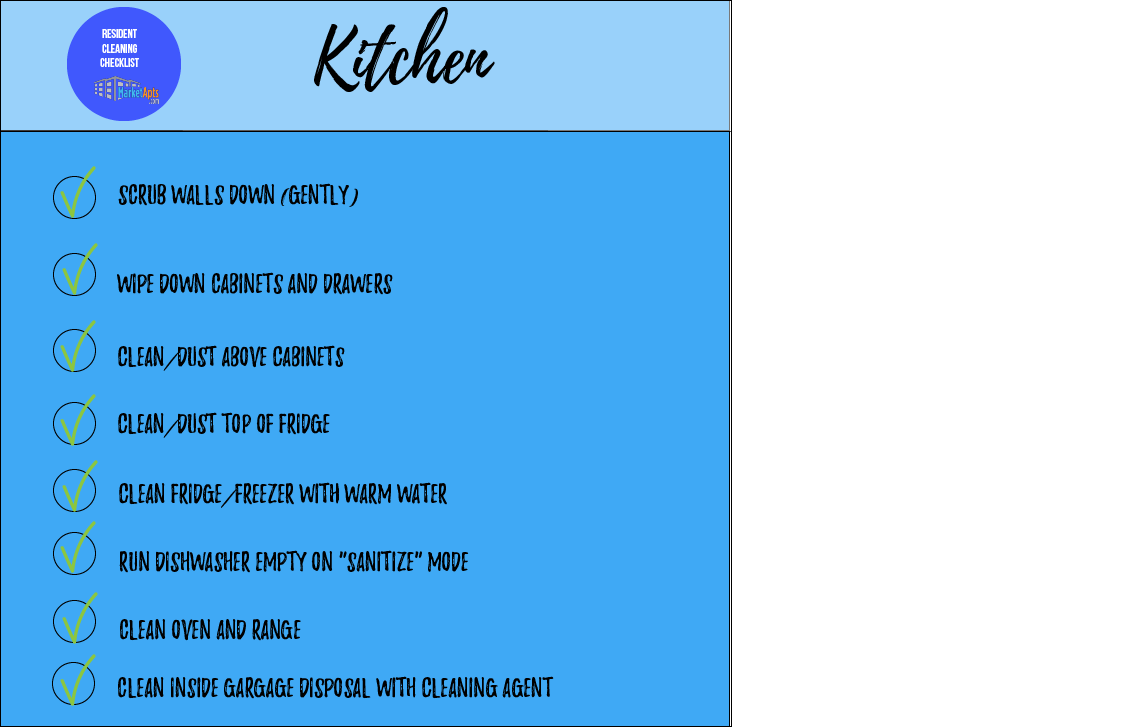 Dusting the more obscure places
In your kitchen, there are likely some spots that have been collecting dust for a while. Your landlord will find these, so it's important you get to them first! These include dusting above the cabinets, above the fridge, and inside the cabinets. Drawers collect dirt really easily, so you can even wash them down with some soapy warm water.
Cleaning the oven and range
If you have a self-cleaning oven, we really recommend not using the self-cleaning feature. This heats your oven to extreme temperatures, and can sometimes harm the oven (and the LAST thing you want to see when moving out is a bill for an appliance). Instead, check out this easy cleaning solution with just baking soda and water.
As for your range, invest in some good range-cleaning products. Products specifically designed for your cook-top will do better at getting off the grease and baked food than Clorox wipes. You'll also want a sponge, to get at those hard-to-clean spots.
Cleaning your Dishwasher
Let's face it, dishwashers can get downright nasty. You'll want to clean the inside of your dishwasher before you leave, in addition to the outside. Dishwashers may or may not have a "Sanitize mode," but if they don't, fear not! There's a very simple method to washing your dishwasher that consists of just vinegar and baking soda.
First, run your dishwasher EMPTY except for a bowl on the top shelf with some vinegar in it. You'll run your dishwasher on the hottest temperature setting. After the vinegar cycle finishes, you'll do a second hot-water cycle, this time sprinkling baking soda on the bottom of the dishwasher. If your dishwasher is still dirty/has an unpleasant smell, you repeat the cycle a third time with the baking soda.
Cleaning your Garbage Disposal
Sanitizing your garbage disposal is pretty simple and needed for a sanitized apartment! Check out this simple vinegar and baking soda solution to pour down your garbage disposal.
Cleaning your Sink
With your sink, it's key to maintain consistent cleaning habits. Be sure to read up on what can and cannot go into a garbage disposal, as well as how to keep your sink perfectly unclogged.
Bathroom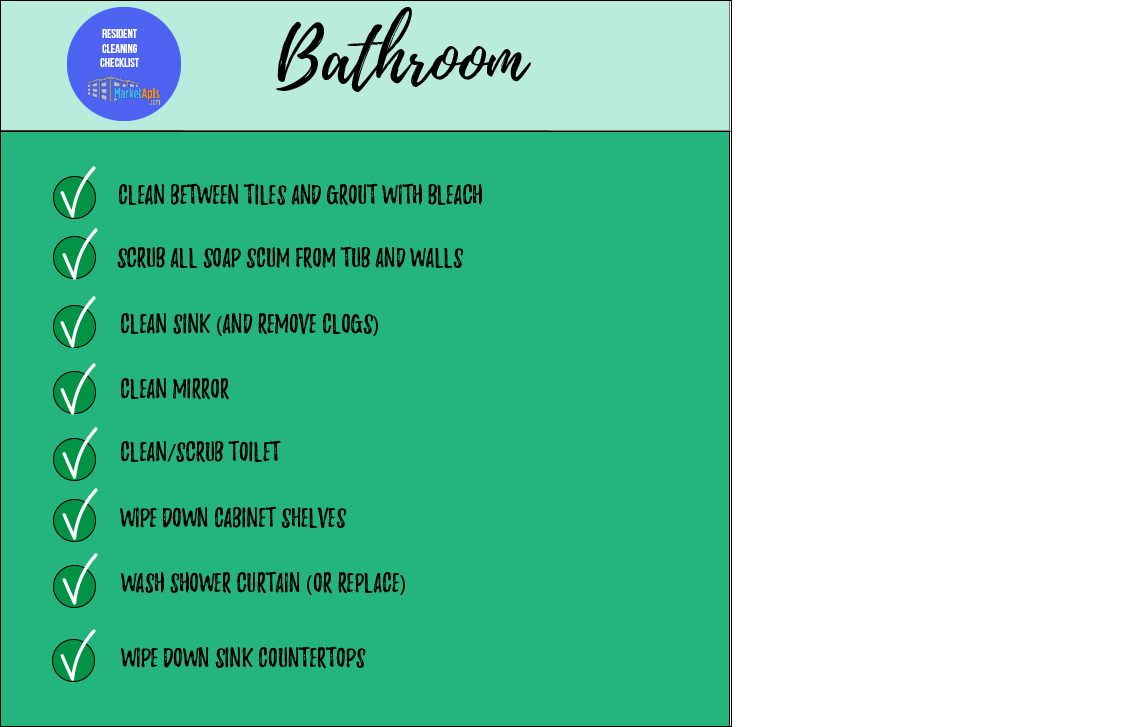 Shower curtains
Your shower curtain is likely looking a little worse for wear at the end of your lease. Shower curtains are often not designed to last an exceptionally long time, so this could be through no fault of your own.
If the shower curtain came with the apartment in flawless shape, try to clean it with water, soap, and a sponge, or else think about replacing it. If your apartment did not come with a shower curtain, then you don't need to replace it!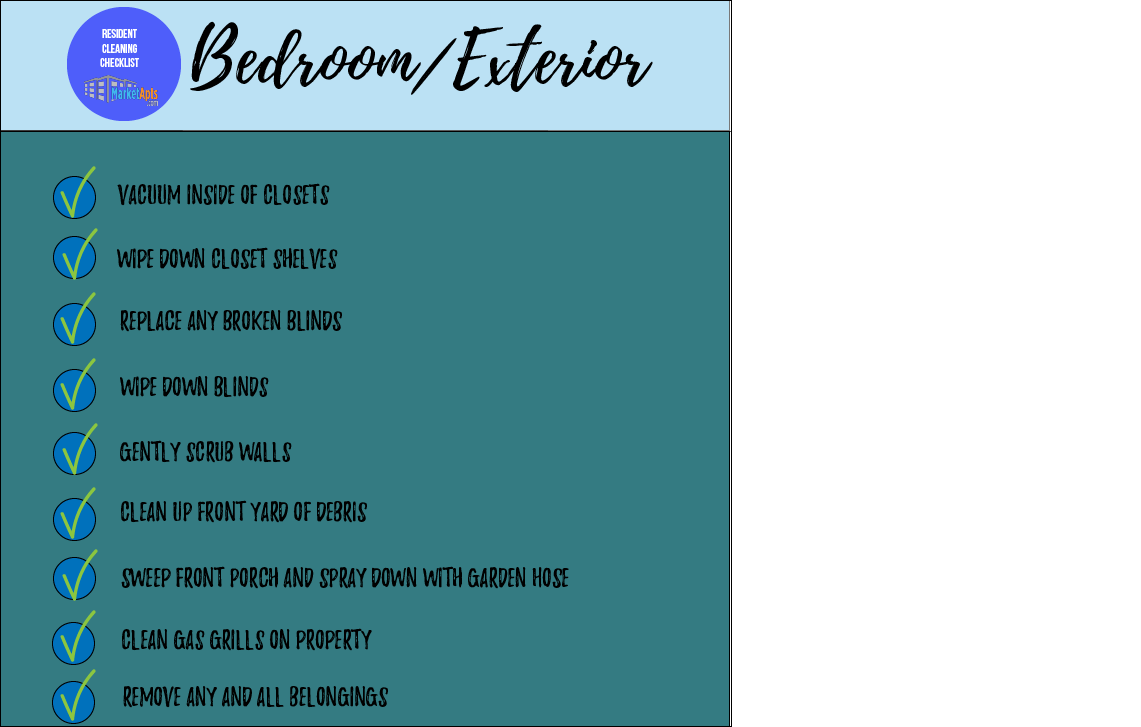 Interested in more resident posts? Check out our resident events, retention, or appreciation posts!
Visit Marketapts for more info on apartment marketing and digital property management!


Categorised in: For Property Managers, For Renters
This post was written by Market Apartments