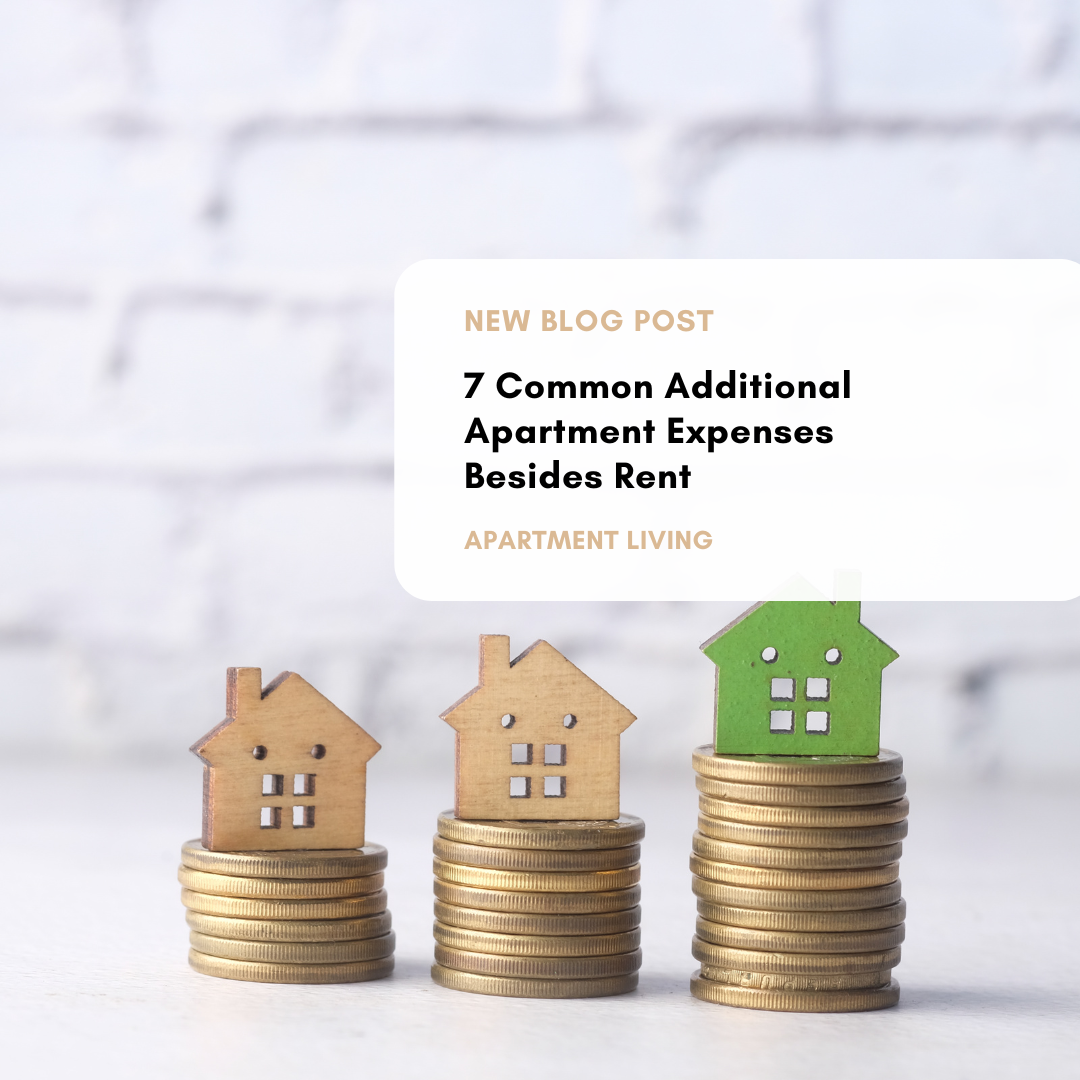 July 6, 2022 8:00 am
Leave your thoughts
Last Modified: September 1, 2023 4:14 pm
Reading Time:
4
minutes
One of the most challenging aspects of finding a new apartment can be the additional apartment expenses that exist besides rent. While everyone knows you will pay monthly rent, they may not know that other expenses often accompany apartment living. Each of these expenses can vary by community, and it's essential to understand the costs associated with each month's billing.
Before you move into your new apartment, review with the leasing agents what costs go hand in hand with the rent. After reviewing the list below, you'll feel confident moving in the right direction and won't be surprised by any hidden fees! Get started on the right foot by budgeting correctly for your new apartment.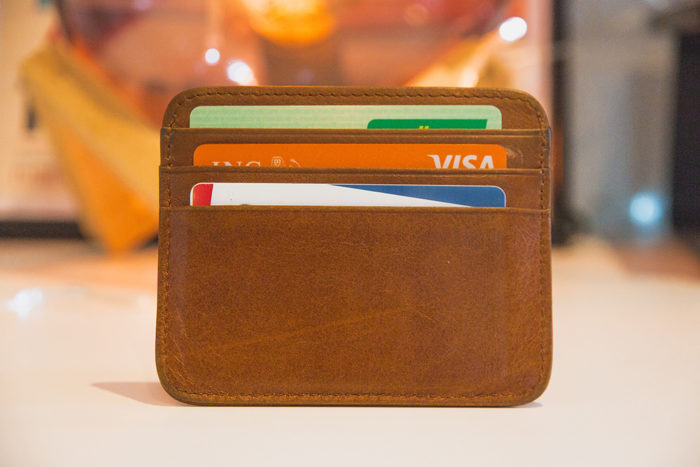 1 – Security Deposit

Security deposits can often be an unexpected apartment expense because they can widely vary from property to property. The cost of security deposits can range from no deposit up to the same amount of the first month's rent. This apartment expense can significantly adjust how much you have to pay while moving in, so you must be aware of how much it is. A lot of security deposits are based on credit scores.
2 – Pet Deposits & Fees

Furry best friends are adorable, but they can also come at a cost! Every property determines what goes into the pet expenses. Apartment pet expenses can include a pet deposit and a monthly pet fee that you will pay in addition to your rent. Apartments may also have specific guidelines, including breed restrictions. The bottom line is that you must stay up to date about the pet expenses and policies wherever you choose to move!

3 – Apartment Parking Fees

Apartment parking is a daily need, and apartment expenses vary significantly by community. Many properties often charge a monthly fee for parking. Properties may offer upgrade options where you can pay more for a specific parking spot. Since parking will affect your everyday life, you will want to ensure you have a set-up that works for you. Be prepared to check with the leasing team you're working with on the parking fees. Apartment expenses and rent can often sneak up on you, so staying well-informed is crucial.

4 – Media Packages

Media Packages can often be a hidden cost that adds a significant expense to your monthly rent. Properties often require a media package expense, and you will be required to pay as a resident. Media packages can include costs for TV, internet, etc. It s typically a monthly fee that will be added to your rent and will increase that amount. Media packages may not always be the case for every property, so it's essential to ensure you understand what is required on your end. Plus, media packages could be an excellent way to determine the right property for you. Perhaps, if you adamantly don't want one, that could be a reason to live somewhere else.

5 – Washer & Dryer Fees

It is common for washer and dryer expenses to arise as additional fees. Some apartments have a washer and dryer installed, and there may be no additional fees. Other properties have community washer and dryers, or perhaps rental options. Regardless of which apartment you choose, you will want to take note of the expenses that may come with a washer and dryer.

6 – Utility Expenses

The tremendous expense that can vary from apartment to apartment is utilities. It is a guarantee that each property will vary from utilities that the resident will be required to pay and ones that the landlord or property will take care of. It is easy to be caught off guard by how expensive your utilities are. More than any other expense, this can be one that can often vary from month to month. Ask your future leasing team what the average payment is for utilities in the area, and do some further research online. Discover more ways to save on your utilities along the way!

7 – Trash Valet

Trash valet services are a popular new community feature that can often increase your monthly rent payment. While it is not extremely expensive, it may be a required fee in many properties. It's important to note with expenses like this that while they may not seem like that much, they increase how much you will spend every month.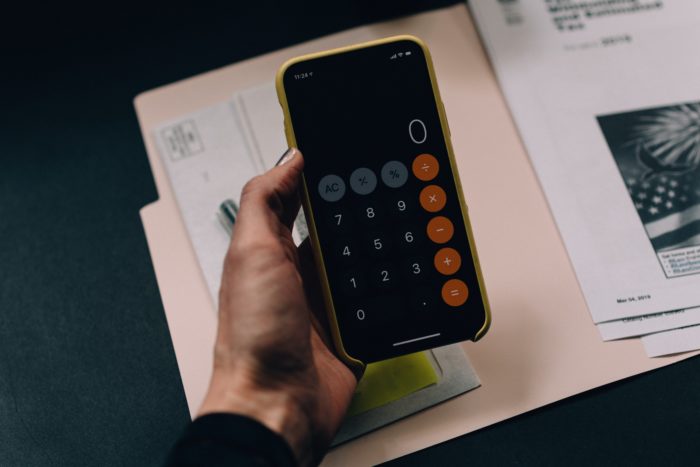 Monthly Apartment Expenses

One of the most common questions when renting an apartment is, what do you pay upfront? The above expenses can often be due upfront or at the start of each month. Regardless of which property you are moving into, you will want to clarify your expenses. To have the best leasing experience, you don't want your apartment expenses to catch you off guard. Don't get blindsided by the different costs that go into leasing. With more knowledge, you'll be able to live a better apartment lifestyle!
Find your new apartment today!
Categorised in: Apartment Living
This post was written by Isabella Housel