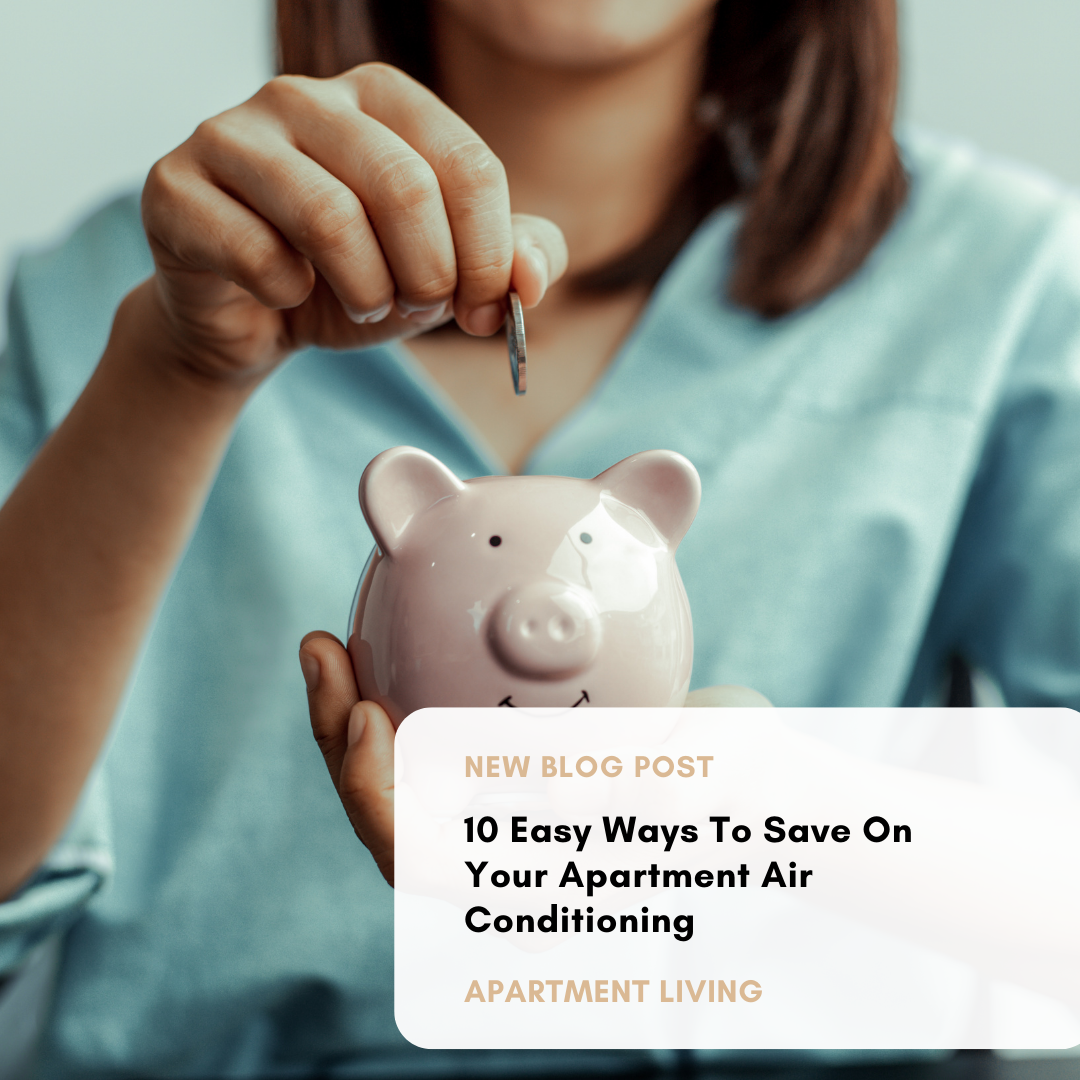 June 1, 2022 8:00 am
Leave your thoughts
Last Modified: August 15, 2022 7:35 pm
Reading Time:
4
minutes
In most places, summer is here, which means hotter temperatures and a greater need to save on your apartment air conditioning bill. Many renters are asking how they can save on utilities. It can be easy to forget about your air conditioning and let it run constantly. If you aren't aware of how much you're using, you'll likely be surprised with a large utility bill. Since the cost of rent is increasing in most places, you must have other ways to save. Discover the best tips to avoid costly increases in your air conditioning and improve your apartment living today!

1 – Cover Your Windows

One of the first and most effective ways to save money on your utilities in the summer is to cover your windows. You can use curtains, a tapestry, blinds, etc. The more sunlight and hot air coming through your windows, the more your apartment will work to cool down your space. Throughout various times of the day, the sun can significantly impact how much air conditioning you're using. Get started today and limit how much is coming in!

2 – Use Fans

While it may seem like a simple solution, using fans to cool down your area is highly effective and can make your entire apartment much cooler. Many renters have ceiling fans and don't even use them. Invest in small or large fans that you can place throughout your apartment to keep the temperature down.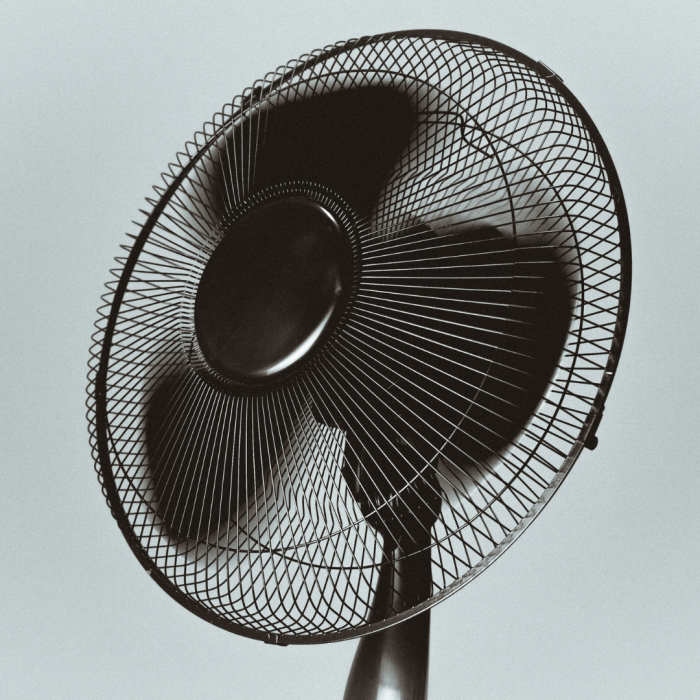 3 – Avoid Using The Stove Often

One of the best ways to avoid your apartment getting too hot is not using the oven for long periods of time. Using the oven frequently can result in your space quickly heating up, causing a greater need for air conditioning. If you're a fan of cooking and constantly use the stove, you will want to make sure that you have a functioning oven exhaust fan or fans nearby.

4 – Change The Temperature Before Leaving

Suppose you work away from home or find yourself gone for several hours at a time. Be sure to adjust the temperature while you're gone. This slight temperature difference can significantly change how much air conditioning you use daily. It's common to forget to adjust it before you go, so leave a reminder on your phone so it's not working at full power while away.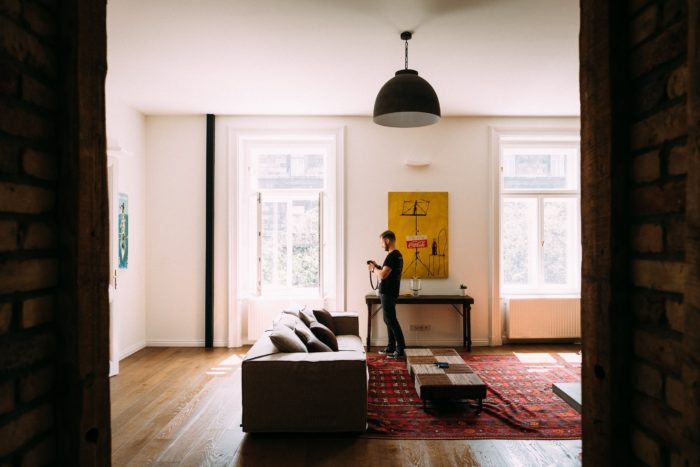 5 – Clean Your Filter

Changing your filter is crucial for your air conditioning to work more productive. An older filter will cause the air conditioning to work harder, not smarter, resulting in more power needed in the long run. 
The effective operation of any apartment's heating and ventilation system depends on regular air filter cleaning. Cleaning your filter system is simple, and the benefits might help you save time and money.

6 – Seal Your Doors

The primary causes of heat loss in an apartment are doors and windows. Keep in mind, that doors and windows are less insulated than your apartment's walls.
You may not realize that several doors in your apartment are letting hot air in! Reach out to your maintenance team and see how they can assist. Ensure that each of your doors is as sealed as possible so that you don't have to deal with that extra warm air creeping in.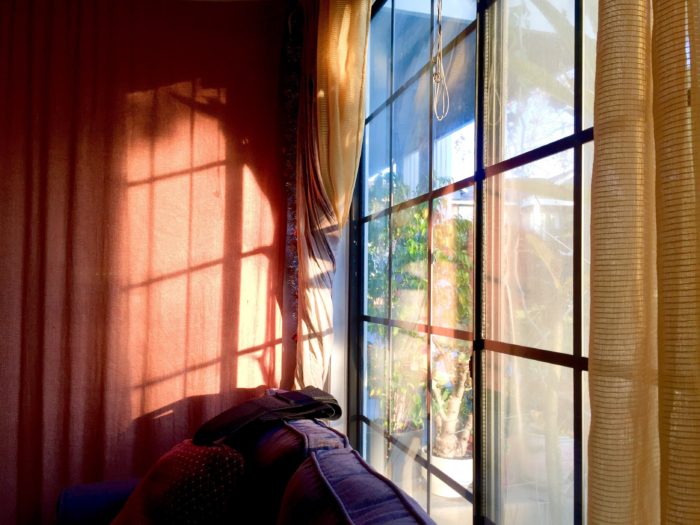 7 – Use Your Dryer Less

Did you know that your dryer can contribute to how warm your apartment is? You may not realize how much this contributes to the temperature in your apartment, and you can also save electricity by using it less as well! While it may take more time to hang dry, it can be another great way to save during the summer months! Plus, your clothes will keep their quality if you can afford to hang dry them regularly.

8 – Avoid Extra Hot Showers

You will want to avoid anything that can elevate your apartment's temperature to become even hotter. Most people love taking extra hot showers, but your space will be better off if you can alleviate their frequency. If you don't want to part with your hot showers this summer, consider opening a nearby window when you get out so that the warm steam can escape easier and not heat your apartment.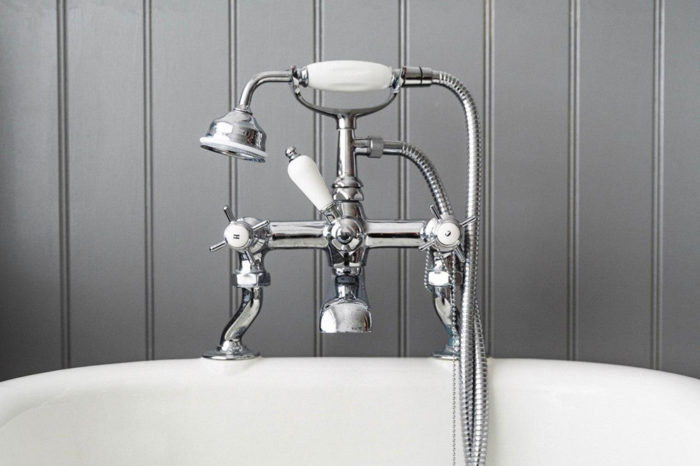 9 – Clarify Utility Costs

Before moving in, you need to ensure that you have clarified with your landlord or property managers the exact details of your utility costs. Many renters don't carefully review the details of those utility costs and are left with large bills that they're unprepared for. You can also ask your property managers what the average cost in the summer months is. The more excellent knowledge you have when moving in, the less you will be surprised later on the apartment air conditioning bill!

10 – Conserve In Other Areas

Often when it comes down to it, you can't altogether avoid the increase in expenses from using your utilities in summer. However, you can brainstorm other ways to bring the cost down! Perhaps, you can use less water and be more cautious of your electricity. If you genuinely can't afford the utility expenses, it may be time to look into other options. Be honest with yourself to have the best living situation possible.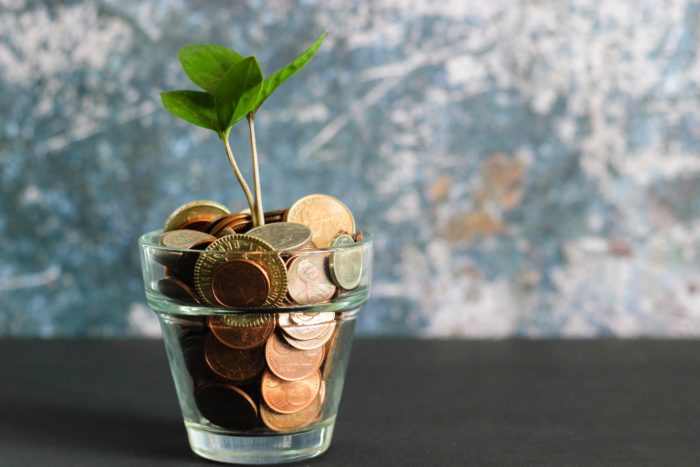 Categorised in: Apartment Living
This post was written by Isabella Housel