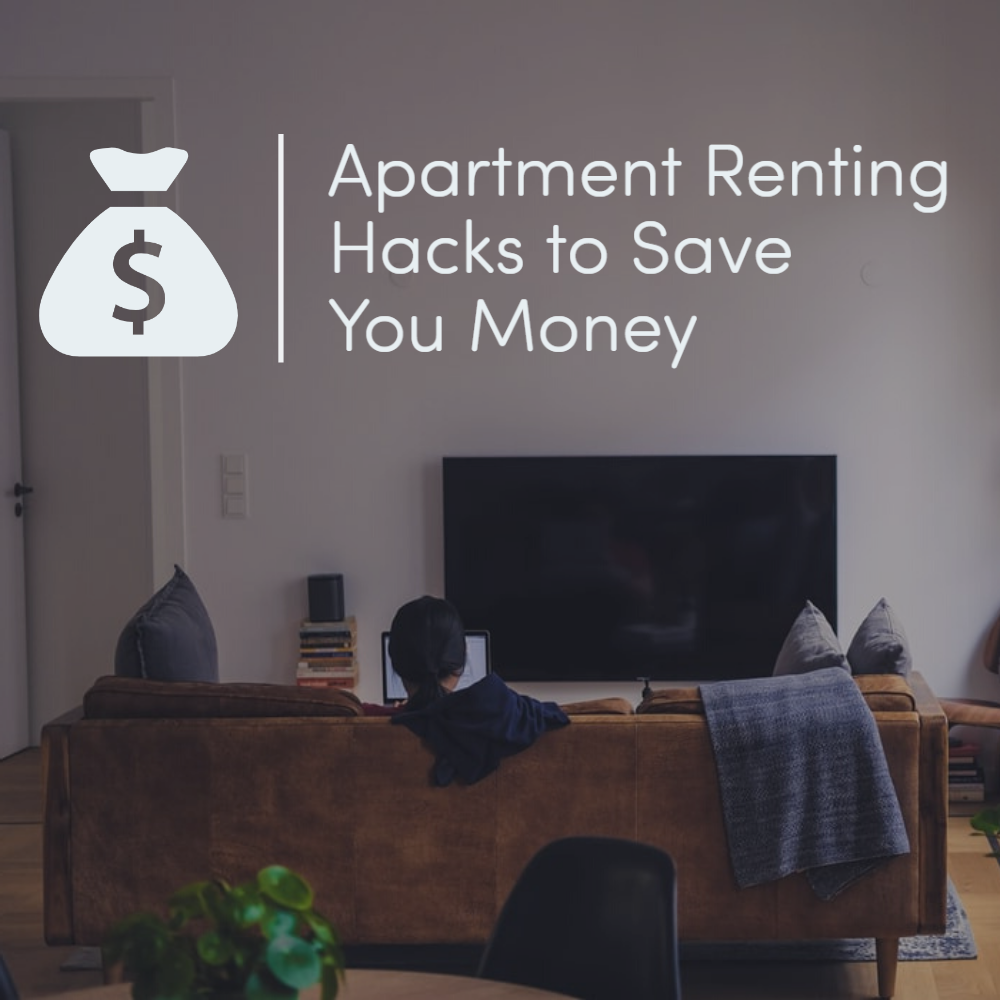 January 10, 2020 11:52 pm
5 Comments
Last Modified: February 16, 2023 7:25 pm
Reading Time:
4
minutes
Many of you have probably heard of life hacks, right? Well, Market Apartments is here to bring you apartment living hacks to make apartment living much easier! In this blog specifically, we want to focus on apartment renting hacks.
We're always on the lookout for new ways renters can save money. As it turns out, there are several ways renters can save. Living in an apartment has become extremely convenient, but in some communities, it has also become extremely pricey. Read further for ways you can save on your apartment rent.
Move-in during the winter.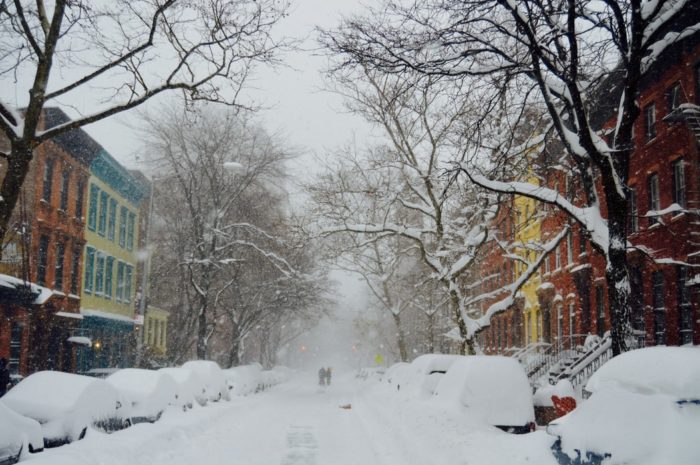 Moving to a new place in the wintertime isn't the most fun, but it can definitely help you save on the cost! Whether it be due to the cold temperatures or the extra cost the holidays bring, not many people are looking to move into a new apartment during the winter. For this reason, apartment communities are always willing to lower their prices and offer really good move-in specials.
Move-in specials that allow you to save your first and last month's rent will allow you to save on moving costs too. You'll move in stress-free knowing that your first rent payment isn't due for another month of you living there! Of course, not all move-in specials are the same, so make sure you shop around for the best deal.
Negotiate your rent.
Know the renting market in your area. If you're seeing other apartment communities in the same area offering lower rent, you have every right to negotiate your rent. It might be a good idea to negotiate your rent a couple of months before your lease is up. That way, you have something to offer them.
Have something to offer. If you can agree to sign a new 12-month lease, your apartment community might be more willing to give you a deal. They would much rather lose a couple of hundred dollars than have your apartment vacant for months and lose even more money.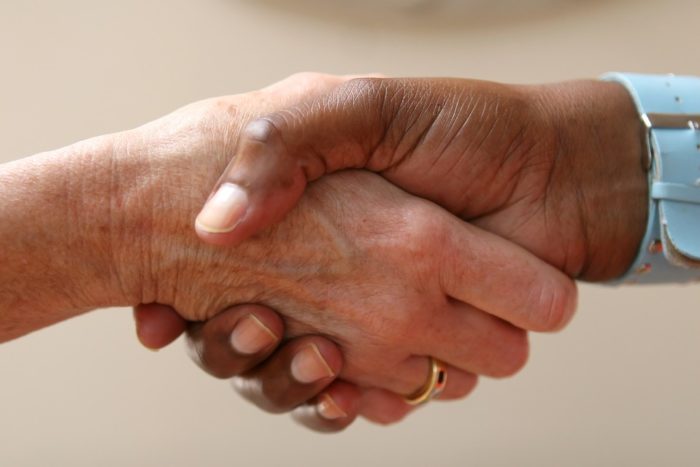 Your rent isn't the only thing that can be negotiated. You can also negotiate for paid utilities, free parking, or waived pet fees. Anything to help you save money each month is a win!
For helpful tips on negotiating your apartment rent check out How to negotiate rent (to save THOUSANDS per year).
Utilize your amenities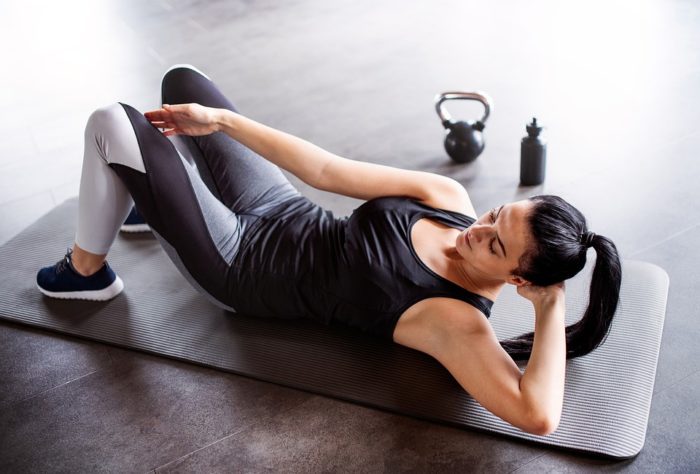 Sometimes getting your rent lowered isn't an option, but what you can do to save money is to utilize your amenities to the fullest. For example, if your apartment community provides a free fitness center, there is no need for a $40.00 gym membership when you already pay for rent. If your apartment community offers free Wi-Fi, you could save money there too.
There are many perks to living in an apartment. You just need to utilize all that's being offered. Some luxury apartment communities even offer their residents spa services and dry cleaning. When you budget our money wisely and take advantage of your amenities, you could save hundreds of dollars a year.
Get credit for things that break.
The nice thing about living in an apartment vs. a house is that when things break, it doesn't cost you extra money to fix it. For example, my husband and I lived in an apartment in Kearney, Nebraska and our washer broke. This was a big inconvenience for us, and the property manager couldn't get us a new one for 2 whole months! Because of the inconvenience, we were credited $100 off our monthly rent.
Although I hated going to the laundry matt, the money we saved was helpful. I did have to ask for the credit though. So my point here is that you shouldn't be afraid to ask for money off your rent when the amenities you're being charged for, don't work.
Look for an apartment that has utilities included.
Renting an apartment that has utilities included in your monthly rent can help ease your mind in a big way. One reason is that it gives you fewer bills to manage. With your utilities included in your monthly rent, you'll know exactly how much to budget for each month.
In addition to having fewer bills to manage, you won't need to worry about additional setup fees. Setting up utilities (electricity, garbage, and water) can be an absolute pain! Especially when you find out there are setup fees. Having your utilities included in your monthly rent will allow you save money on move-costs by avoiding utility setup fees and more stress.
Use Smart Home Technology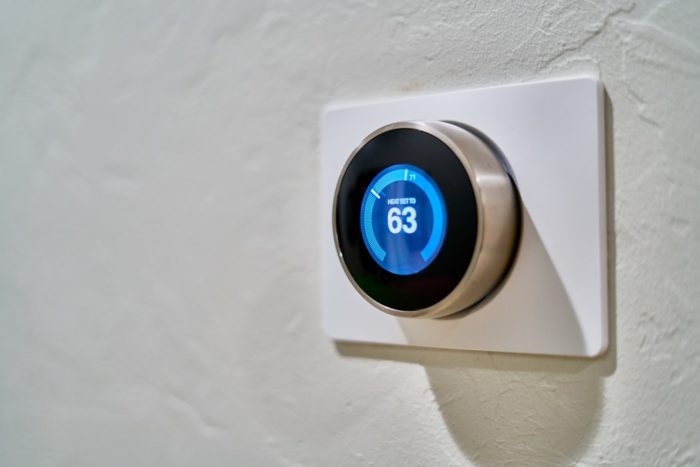 Although having your utilities included in your rent is ideal, not as many apartment communities offer this perk anymore. So if you're paying for your own apartment utility bills, then start using Smart Home technology to help you save money! Smart thermostats and smart light bulbs will help you save energy and lower your monthly costs. Here is another guide for more money-savers.
Living in an apartment has many great advantages. If you learn to budget your money wisely and utilize all of these helpful tips, you will love where you live for a long while! If you need help finding your next apartment, Market Apartments can help you! For more apartment living tips, be sure to follow us on social media and be on the lookout for our next blog.
If you have more tips on how to save, comment below. We'd love to read your feedback!
Categorised in: Apartment Living, Apartment Tips
This post was written by Dana Perez