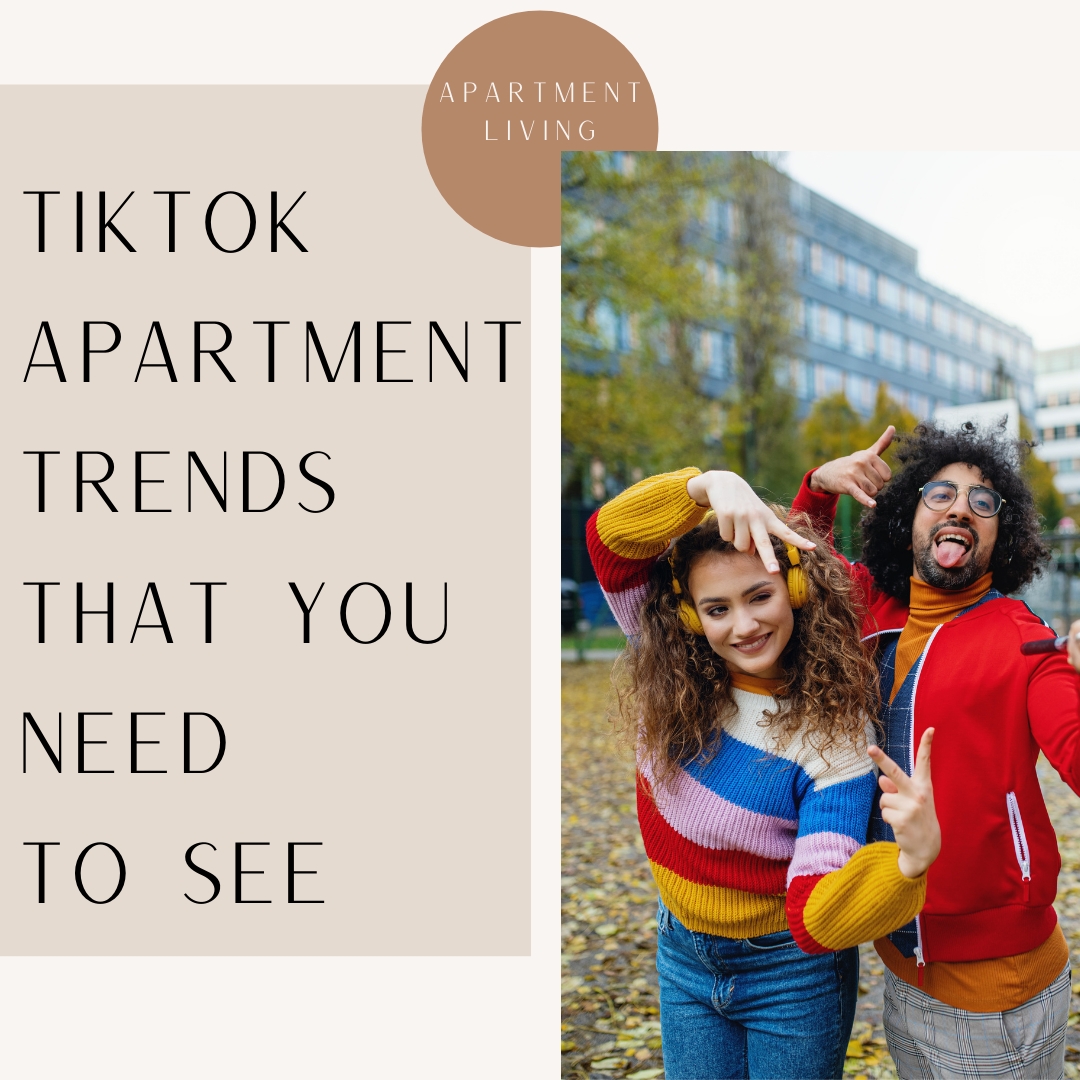 May 12, 2021 4:07 pm
Leave your thoughts
Last Modified: February 9, 2023 5:14 pm
Reading Time:
4
minutes
TikTok apartment trends have everything that you need to take your space to the next level. TikTok has taken the world by storm as it shares various content ideas that apply to everyday life. A popular trend shares glimpses into people's living rooms. The trend showcases a variety of trending decorations and apartment additions that could enhance your space. Another trend breaks down "Amazon hacks" and shows you what must-haves you need for your apartment. Specific decorations and products have become ever-increasingly famous solely from these short creative videos. Find the best new trendy product for your apartment now!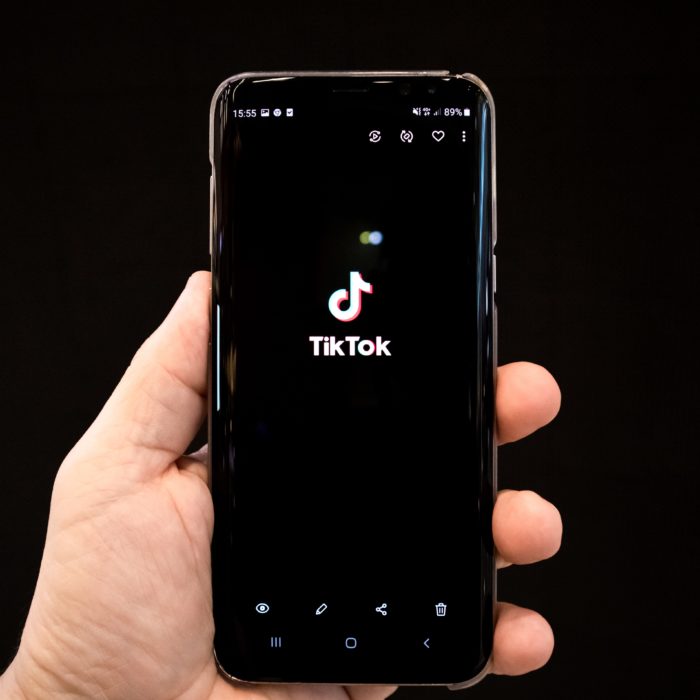 1 – Mini Projector

Are you looking to switch up your entertainment? A mini projector is a perfect way to change your TV show and movie-watching experience altogether. Many people might think that these projectors are costly, but they actually can be affordable. Not to mention, their size makes them perfect for transferring all over your apartment. If you have a blank wall in your living room, this could be the ideal product to make your space more fun! So for your next movie night, grab your mini projector and create your very own home movie theatre.

2 – Sunset Light

The sunset light has taken the world by storm as it's unique and provides an ambiance that you can't quite get anywhere else. The map projects a golden-hour effect onto your walls. It makes you feel as if you have a sunset right in the comfort of your own home. Light can affect the way that you think, and it has the power to change your mood. It also can separate your environments and make your apartment feel more like home. It's no secret why the sunset lights sell out nearly everywhere. It's a stunning visual that can help you relax and love where you live more. No matter what your apartment looks like, the sunset lamps can enhance it. 
3 – Twisty Candles

Get rid of your standard candles and find yourself loving the twisty candles that have taken the internet by storm. These uniquely shaped candles are available in fun colors and make a great addition to any apartment. Another interesting fact about this trend is that the twisty candles can be DIY. A significant piece of the TikTok trend has been everyone getting creative and making their version. Small art shops and businesses have created a variety of selections that you can choose from. With these candles being simple to develop, they're a budget-friendly decoration. Find the colors that match your style, and have a craft night!
4 – Anthropology Mirror

A TikTok trend that has been around since the beginning of the app is the Anthropology Mirror. However, because the original mirror can be expensive, another aspect of the mirror has been the "dupes" that are available. Since not everyone can afford the actual mirror, there have been lookalikes created to give the same appearance. There are versions on Amazon that look similar but are available at a much lower price. You will notice that this mirror has appeared in millions of TikTok's.
5 – Tile Table

One of the fascinating aspects of TikTok is that it promotes small businesses, art, and creative companies. As small businesses share their shops and products, they have the power to go viral. The tile-table style has been one of the trends that everyone has seen on their For You Page at least once. Another exciting thing about the tile table is that it can also be created and doesn't have to be purchased at a high-end retailer. A lot of the power of TikTok has been showing people that many decorations and products they can create themselves.

6 – Coffee Table Books

It's fascinating how even a trend as small as coffee table books can start gaining mass popularity. As people worldwide shared their coffee table views, it became clear that everyone wanted certain books. It's hard to believe that something as mundane as coffee table books can start trending. However, this is the effect that TikTok can have on even specific products. As people get a glimpse into other's living spaces, they want what they have, and it starts a viral effect.

7 – Pastel Colors

Many interior decorating styles have followed a neutral color scheme with either light or dark shades in the past. Living room and bedroom TikTok tours are all about pastels! Many videos show a variety of light and bright pastel shades with a variety of decorations. This trend has also brought more popularity to mixing colors rather than sticking to a strict color palette.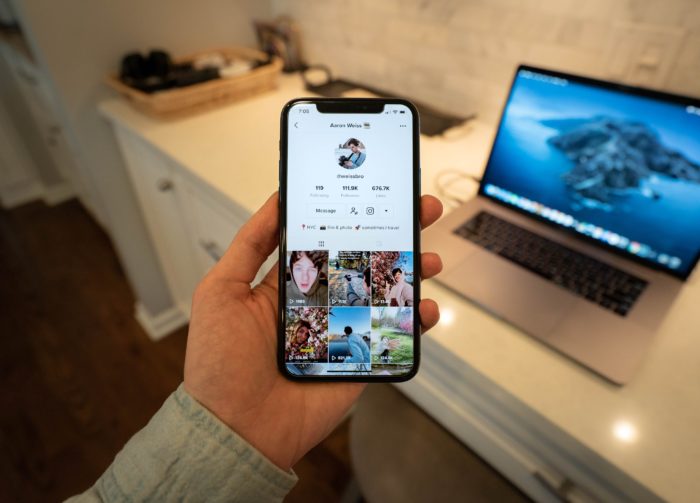 TikTok Apartment Trends
It's no surprise that TikTok apartment trends can entirely change the products that people want. As different movements occur, specific designs and decorations genuinely take the world by storm. Maybe not all of the trends are for you, but there might be some that you fall in love with. Either way, you deserve to have a space that feels like home and is decorated the way that you want it to be!
Still, searching for your dream apartment?
Categorised in: Apartment Living
This post was written by Isabella Housel