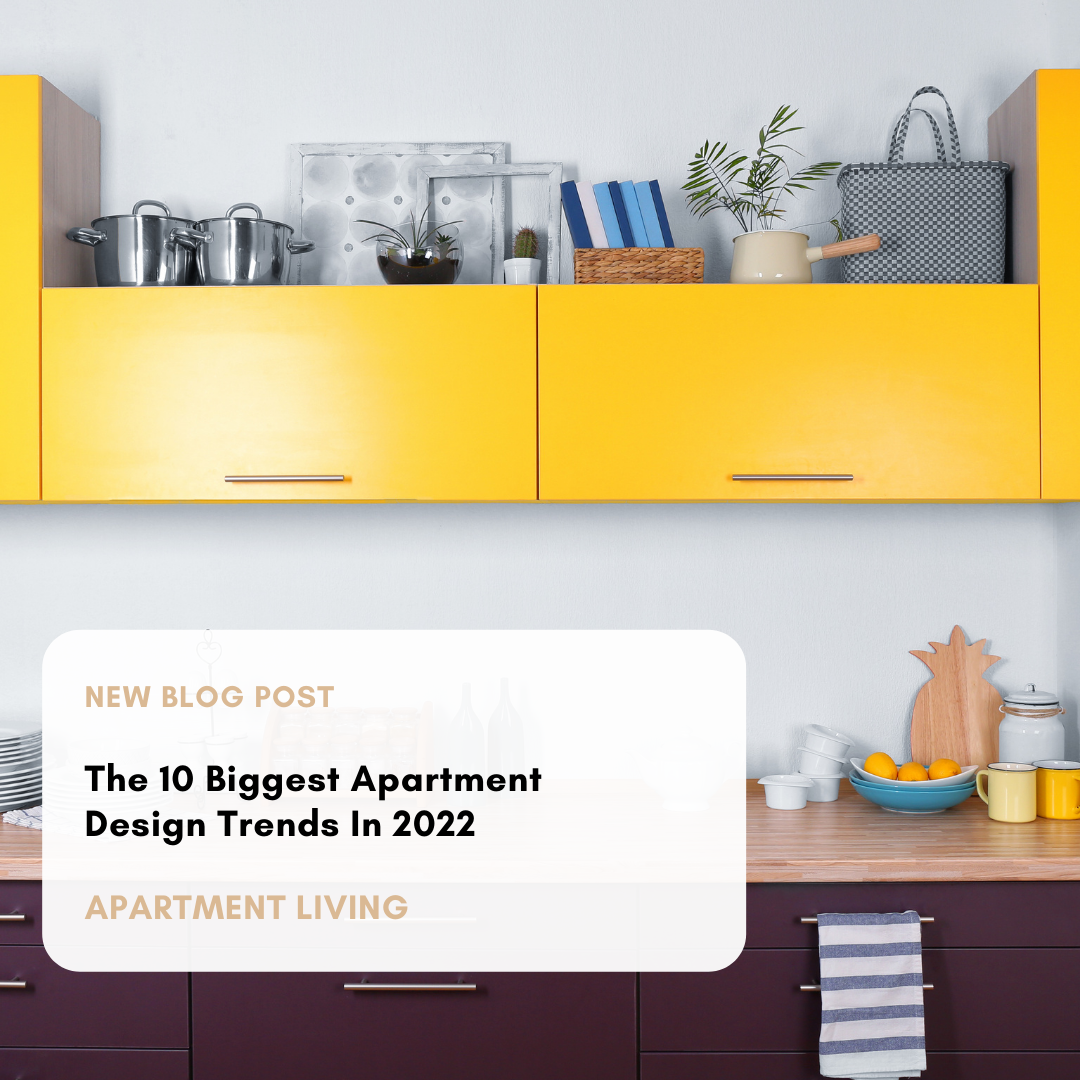 January 5, 2022 8:00 am
Leave your thoughts
Last Modified: August 15, 2022 5:06 pm
Reading Time:
4
minutes
It's time to say hello to a brand new year and to look at the biggest apartment design trends that will shape 2022. With the advancements in technology and social media, it's clear that there are expected and unexpected trends that have begun to take over the renter space. With social media, renters can share how they've created their apartment as their safe space. This content inspires others to branch out of their typical decorations and get comfortable in a new set-up. The popularity of specific apartment trends also invites people to get creative in their space!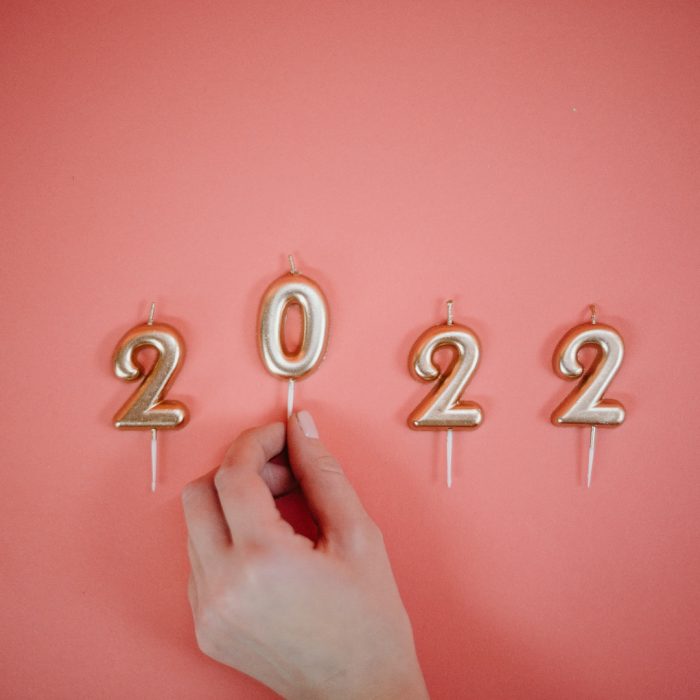 Look at the apartment content around you and find the trends you're loving. It can be highly refreshing to revamp your space for the new year. Regardless of your style for home decorating, you can discover the recent apartment trends that work for you!

1 – Bright Colors

For many years, the most popular decorations have all been neutrals. More often than not, people have mainly been decorating with white or black. In 2022, bright colors will take the stage and it will be a huge shift! Bright colors are a current design trend that allows the creation of totally unique, fascinating, and contemporary home interiors while visually enlarging tiny rooms.

2 – More Green

While on that same note of colors, green has made its way to the decorating scene as one of the most popular colors for 2022. Green has an exciting way of almost acting like a neutral and pairs well with various shades. Not to mention, it gives you that extra pop of color you want!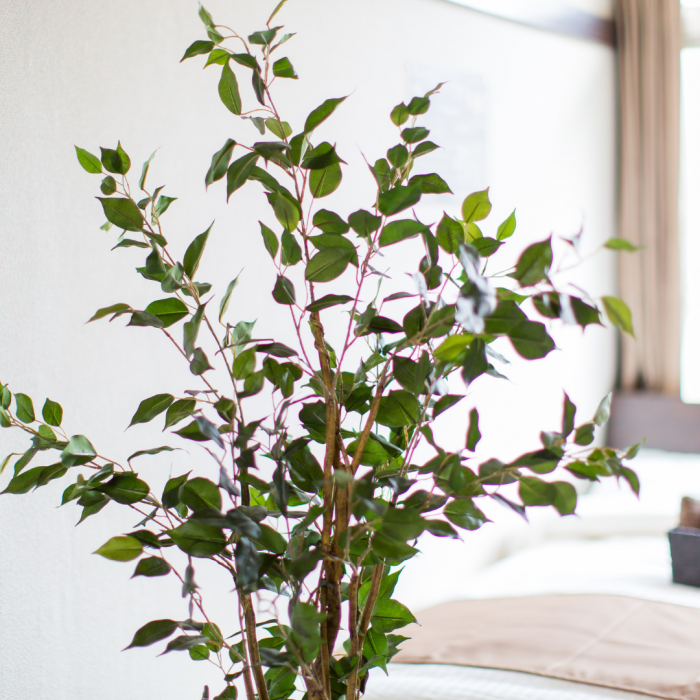 3 – Accent Chairs

Chairs are making a statement in 2022! Recent apartment design trends showcase that it's all about accent chairs. Whether it's your kitchen dining chairs to your lounge chairs, the look and feel can turn your space into a completely different vibe.

4 – Secondhand Materials

More and more Gen-Z renters are opting for secondhand furniture and decorating materials. Thrift stores have become more popular for decorating as renters realize there are many fabulous secondhand materials. The sustainability trend will continue to grow and become an even bigger piece of living in apartments!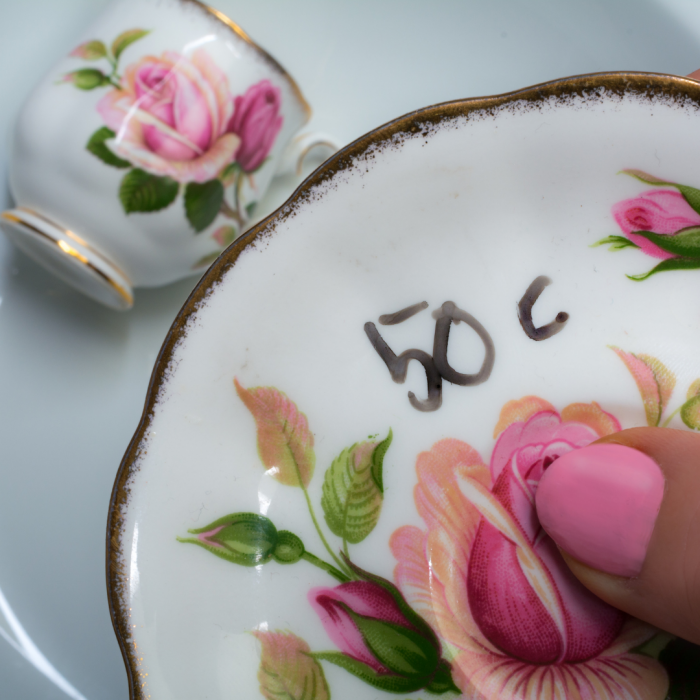 5 – Extra Texture

The days of having an extremely plain home are over! In 2022, it's all about textures. The textures in your apartment include pillows, rugs, wallpaper, plants, etc. It used to be the theme to have the most minimal textures possible. However, trends have changed and leaned towards more of a maximalist approach.

6 – Vintage Items

Are you ready for more vintage? The sustainability trend combines with gorgeous vintage materials that are trending on Tiktok! A classic decoration can add the final touch that you need to your apartment. With more accessibility to vintage than ever before, 2022 will take vintage stores and online shops by store.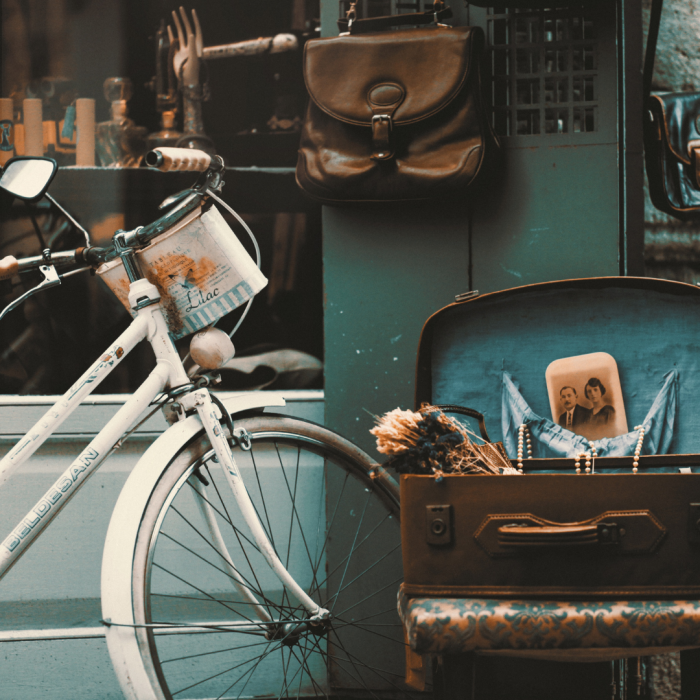 7 – Gorgeous Ceramics

It's time to uplevel your vases! Rather than the traditional glass vase, you will notice trends of statement ceramics. From neon colors to candles that bend, there are a variety of additions that can spruce up your area. If you're looking for affordable ceramics, consider looking at your local thrift store.

8 – Rug Stacking

Two rugs are better than one! In 2022, you will see rug stacking. Rug stacking means placing one rug on top of each other to create a layered look. Many renters love this look as it gives a carpet like appearance and can transform the space. Dive into your creativity and experiment with rug stacking this year.

9 – Coffee/Alcohol Carts

Are you running out of space on your countertops? Consider changing your coffee set-up and building your very own coffee cart. The great thing about a cart is that it is mobile. With greater functionality, you can move it around as your space changes.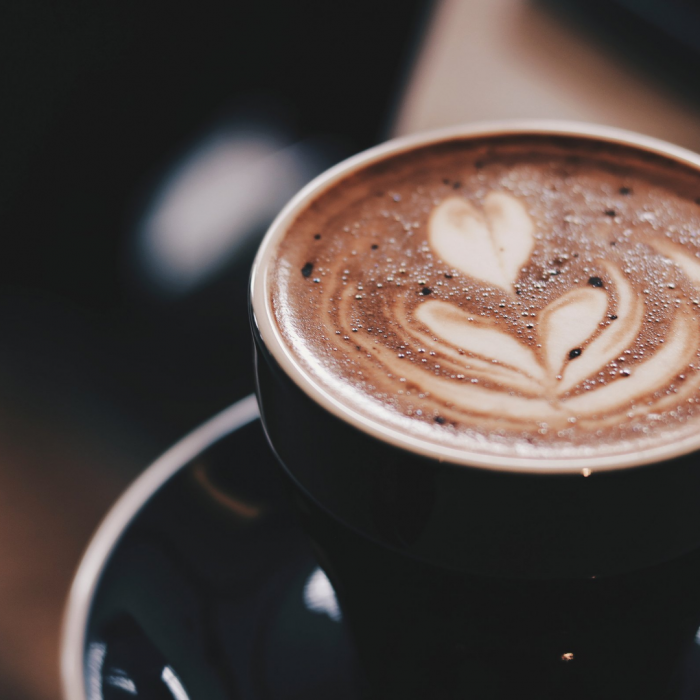 10 – Cozy Furniture

In 2022, we're all about feeling like we are on a cloud! Cozy furniture takes your space to the next level while giving you more room to chill. The goal of cozy living room ideas is to design environments that are practical, warm, and inviting. Rather than going for a furniture aesthetic, you can aim for new, highly comfortable pieces.
Find your new apartment today!
Categorised in: Apartment Living
This post was written by Isabella Housel