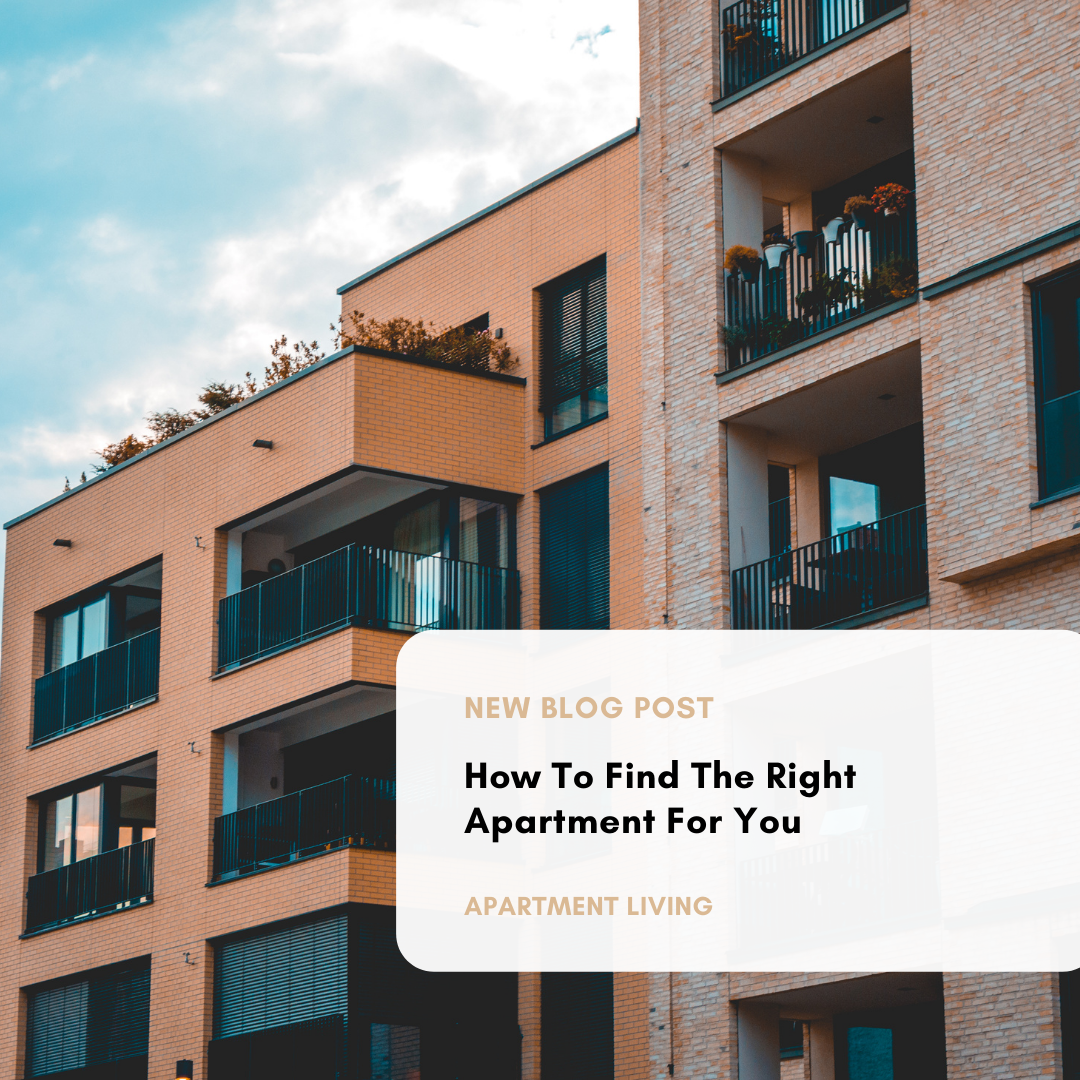 February 16, 2022 8:00 am
Leave your thoughts
Last Modified: August 15, 2022 6:51 pm
Reading Time:
4
minutes
Finding the right apartment for you can be a journey. Since apartments continue to become more popular, there are more and more options. With each community varying widely, it can be tricky to know which one to choose. Not to mention, signing a lease is a commitment. It's essential that you feel confident with your apartment selection.
The apartment that you choose will be the place that you call home. You want it to feel like your dream destination. Making the final decision does not come easy, but with the tips below, you can feel sure about your decision.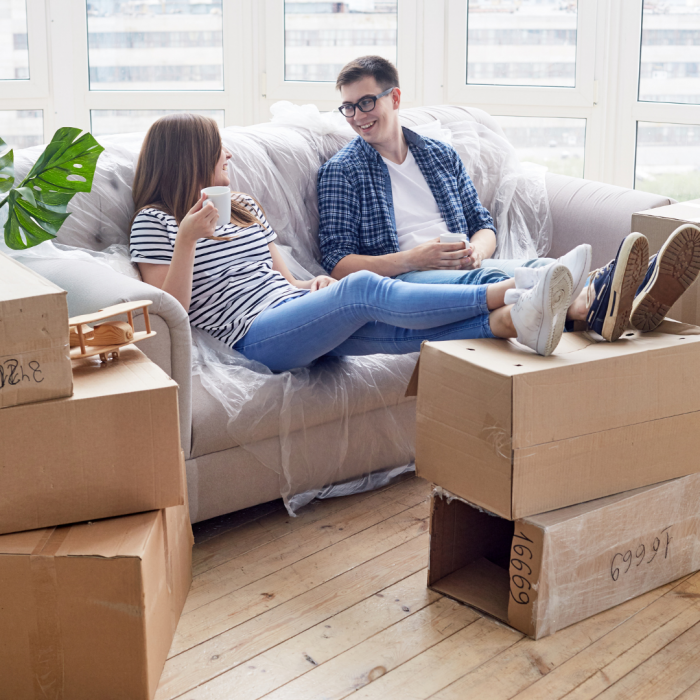 1 – Decide Non-Negotiables

Each person has aspects of an apartment that they simply can't live without. Perhaps for you, it's available parking, a washer and dryer, or a flexible month to month lease. Before starting your apartment search, you should make a list and decide on your non-negotiables. Your non-negotiables are features or qualities you have to have in a home. Getting clear on what you want beforehand will ensure that you move forward in the right direction.

With apartment communities now having so many features, it's crucial to narrow down your essentials. During your apartment search, you can be sure to ask about these items and qualities and see if they measure up to what you're looking for. It will make comparing your options a lot easier, and you'll end up in a place that has everything you need!

2 – Budget Long Term

While searching for the right apartment, it's essential to remember that apartment expenses are not just a one time occasion. Rent, utilities, pet fees, etc., are most likely on a monthly payment system. When reviewing the overall apartment costs, look at your budget long-term. It's likely that what you can afford at the moment might not be the best option for every month. Track out your projected expenses for the length of the lease, and see if the price is a good fit.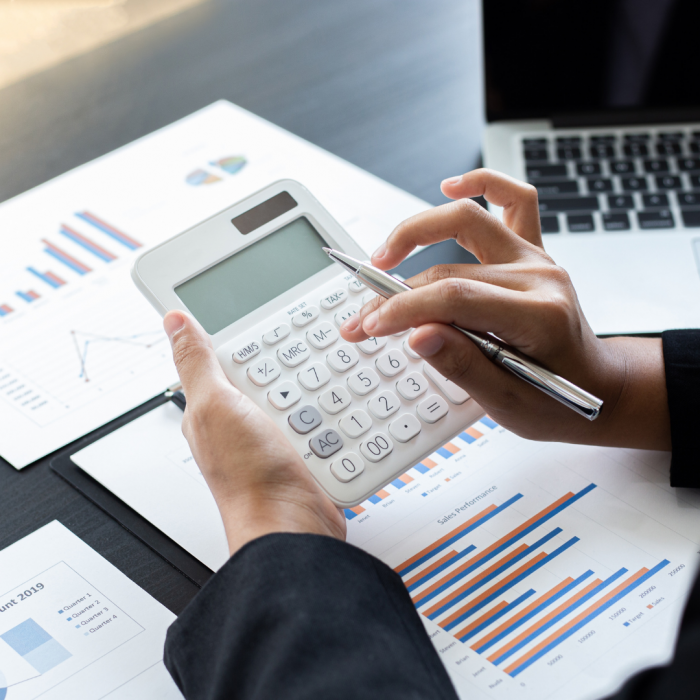 3 – Experience The Location

Location can truly make or break your living experience. If you're living in a new area, it can be helpful to experience the location beforehand. Staying in the local area can help you determine exactly where you want to be. Perhaps, access to public transportation is really important for your living experience. Consider exploring the options nearby and seeing if they would be the right fit for you.

It can be easy to fall in love with a location on the internet, but it's often a different story when you experience it in person. Unfortunately, many apartment websites can be inaccurate, and it's important to quality check the location information. If you have the resources to experience your new apartment location beforehand, it will help you feel more assured when deciding on your new space.

4 – Read Apartment Reviews

Often the best advice you can get when deciding which apartment is right for you is reading reviews. Reviews offer an honest and realistic approach to what it's like to live in a community. You can take confidence in knowing that each review is coming from a resident who experienced the property. There is simply information and perspectives that you can get from reviews that you can't get anywhere else. If you need more confidence in order to move forward with a lease, look into the reviews.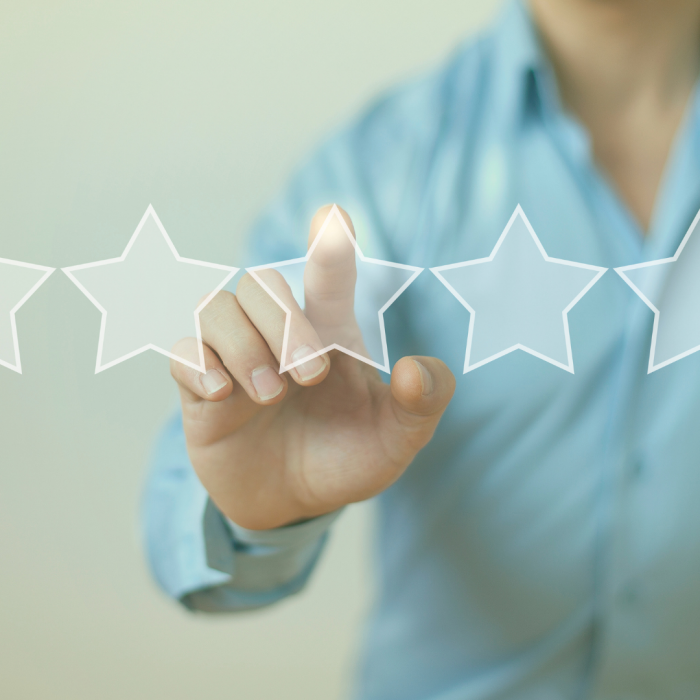 5 – Quality Research

Rushing an apartment decision can often lead to regret. Ensure that you've spent time looking into the features and amenities of your future home. Apartment websites often provide up close and personal looks into what their community is like. You can experience virtual apartment tours, apartment photos, videos, and more. It's also important to see what floor plans are available. Many apartment communities have limited availability. If you know for sure what floor plan you need, check the property availability before moving on to anything else.

6 – Ask Questions

The apartment search process is a serious endeavour and one that needs to be treated as the big decision that it is. Choosing where you will call home is not easy, and you deserve to have as much clarity as possible. Don't be afraid to ask questions at any stage of the process. You will feel more secure in your path if you understand everything about your community. Many people do not ask the right questions throughout the leasing process, and end up in somewhere they wish they weren't living. Once you decide what's important to you, you will know all of the right things to ask.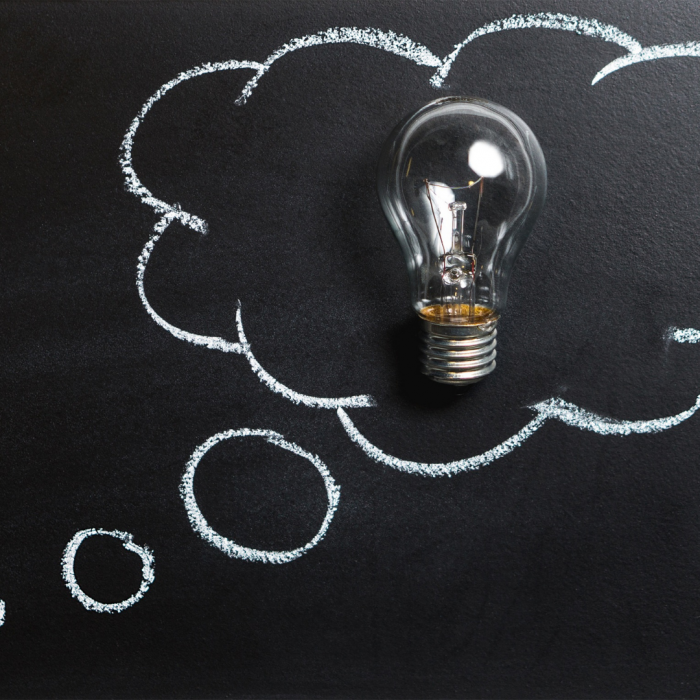 Categorised in: Apartment Living
This post was written by Isabella Housel