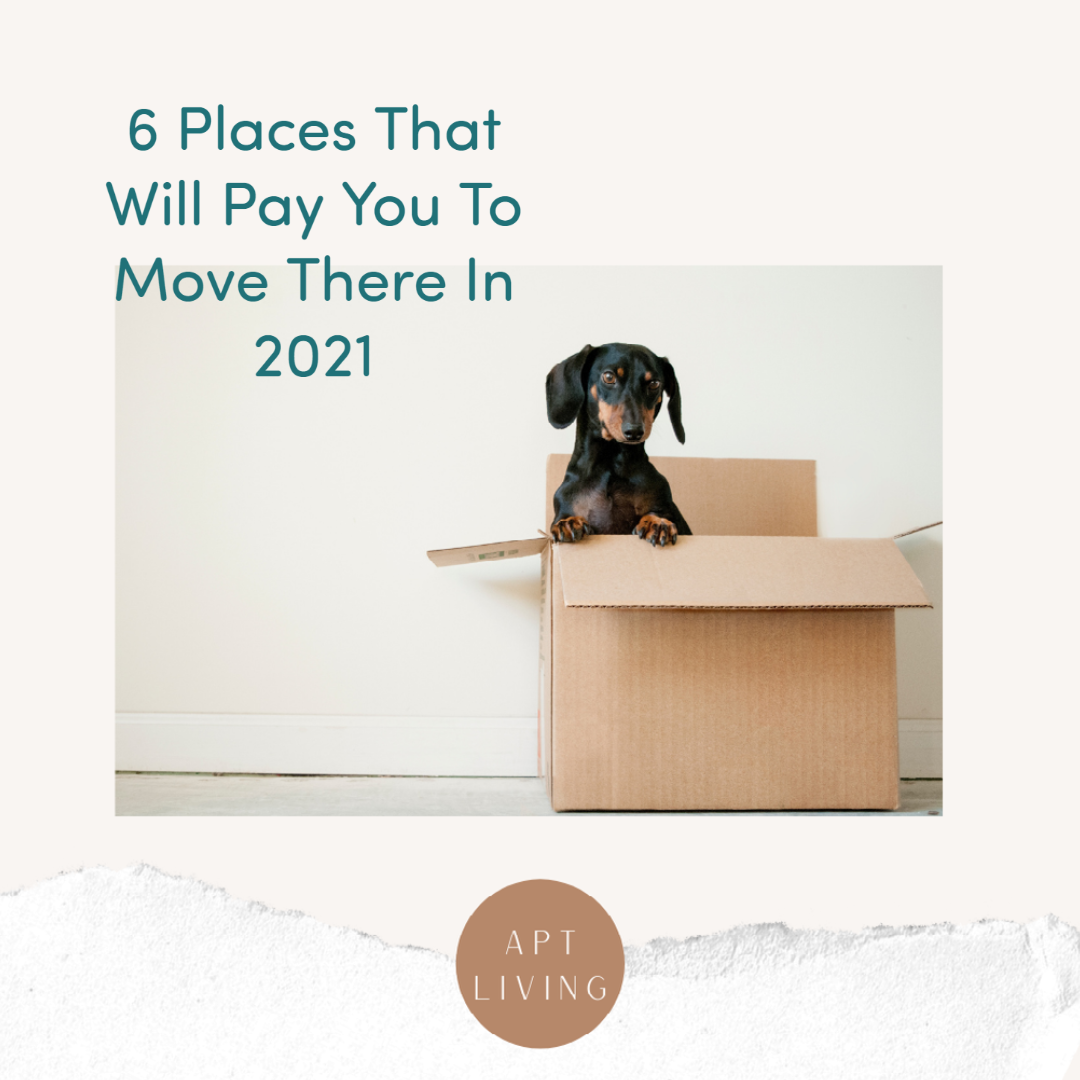 January 22, 2021 7:49 pm
Leave your thoughts
Last Modified: May 17, 2023 8:05 pm
Reading Time:
3
minutes
The COVID-19 pandemic has affected the rental market to great lengths. A variety of changes have occurred, including the average rent lowering in expensive cities and even some places offering to pay you to move there. From certain tax breaks to student loan reimbursements, there's a diverse set of offers that could significantly pay off in the long run. If you're considering moving right now, you should consider the benefits of moving to one of the places below.
The Savannah Economic Development Authority is offering to pay tech workers up to $2,000 if they relocate to Chatham County. The reasoning behind this is to accelerate the area's tech industry, which has been steadily growing. There are requirements for applicants to meet to qualify for the money. So if you're within the tech industry and want them to pay you to move, now is your chance!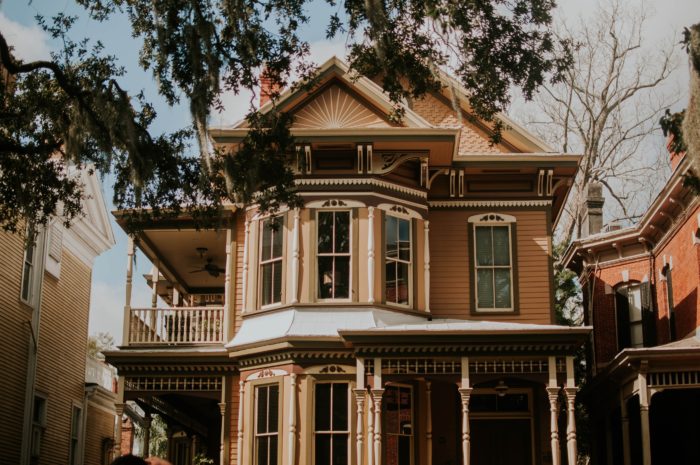 2- Alaska

The Alaska Permanent Fund is offering to pay a dividend to state residents every year. This varies from other states that are offering their rewards more based on moving in. So it isn't targeted towards attracting new residents, more so inviting people to stay long-term. There are a few requirements before receiving the state dividend. If you're looking for a fresh start, this could be the perfect place for you.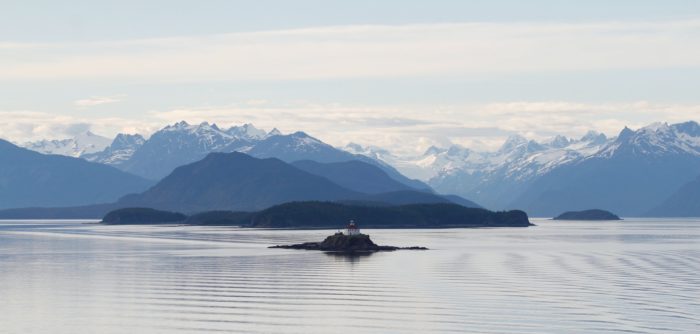 3- Maine

Maine is offering tax credit opportunities if you graduated from any college or university in the US from 2016 or on. This type of tax credit could potentially save big on your student loans. Not to mention, Maine is a beautiful location that has breathtaking scenery and local attractions. Here, you can find an incredible restaurant scene and a completely fresh start.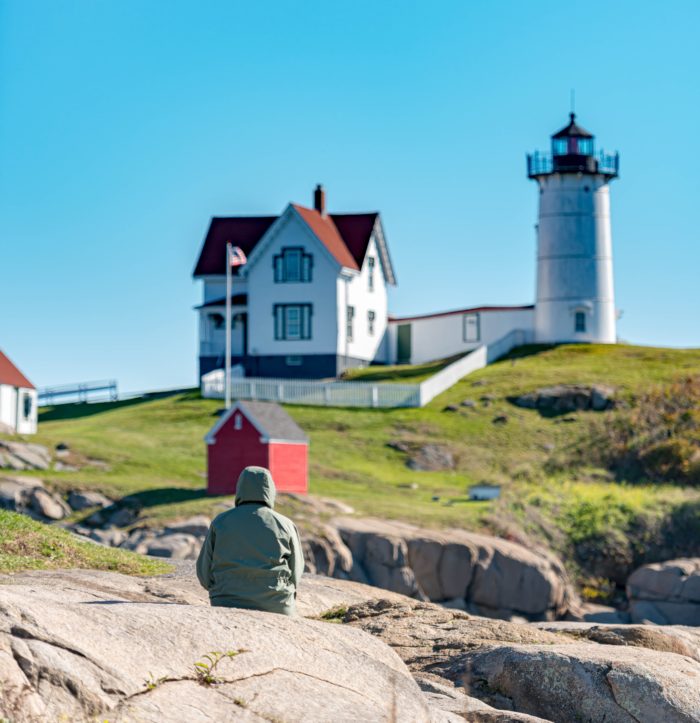 Tulsa, Oklahoma, offers the Tulsa Remote program to offer new residents of Tulsa $10,000. Along with the $10,000, new residents will also gain membership at a co-working space. The reason behind this program is to attract young professionals despite their industry. The program will help individuals 18 or older be enticed to live in Tulsa and spread work throughout multiple industries.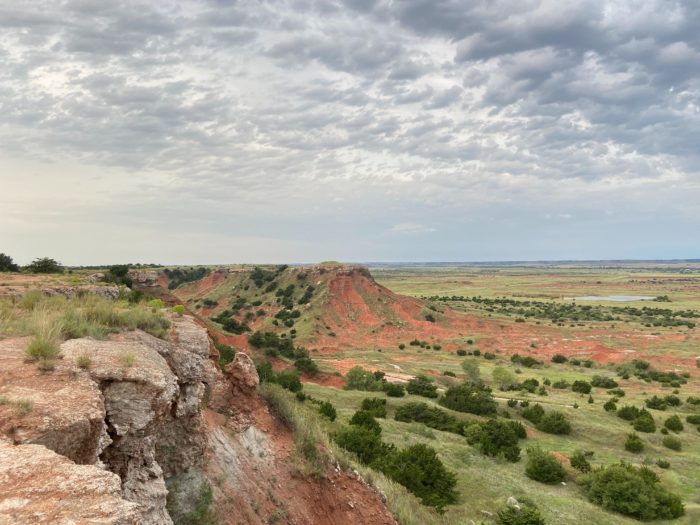 5 – Topeka, Kansas
You may find yourself interested in moving to Topeka, Kansas when you discover The Choose Topeka program. This program offers $15,000 to new residents who will purchase a home in the city. There are several requirements, but it seems that this offer could potentially be the perfect way to buy your own home!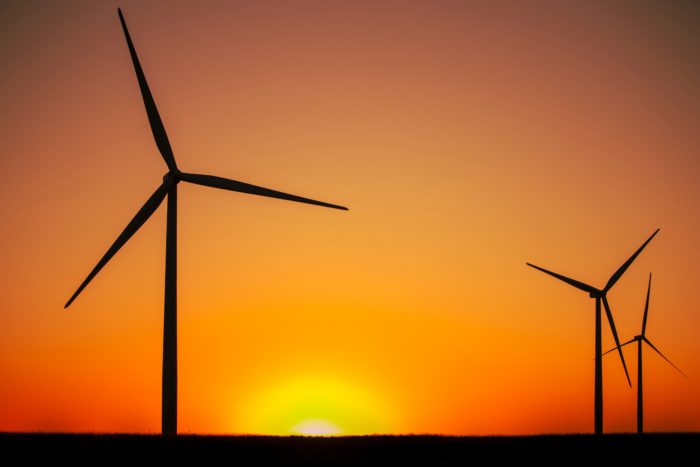 6 – Hamilton, Ohio

The next place you may want to relocate is Hamilton, Ohio. Hamilton is offering incentives up to $10,000 to relocate. The money is spread out over a year, and the goal is to help students pay off their student loans. This program is targeted towards college graduates and has several qualifications that you must meet before you are eligible. If you're looking for somewhere they will pay you to move to; then Hamilton might be the best spot!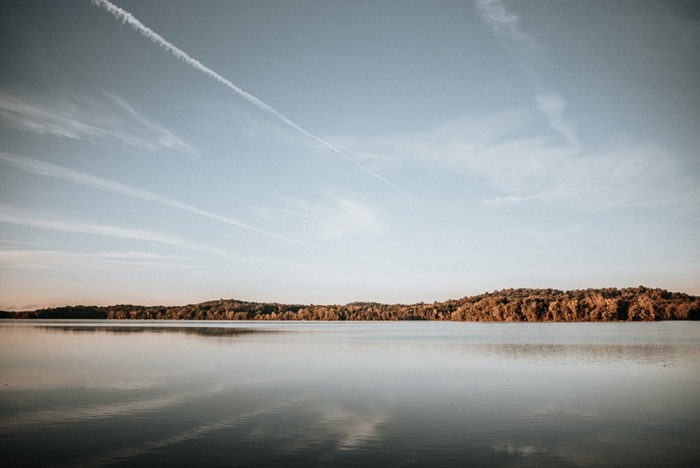 Find your dream apartment now!
Categorised in: Apartment Living
This post was written by Isabella Housel