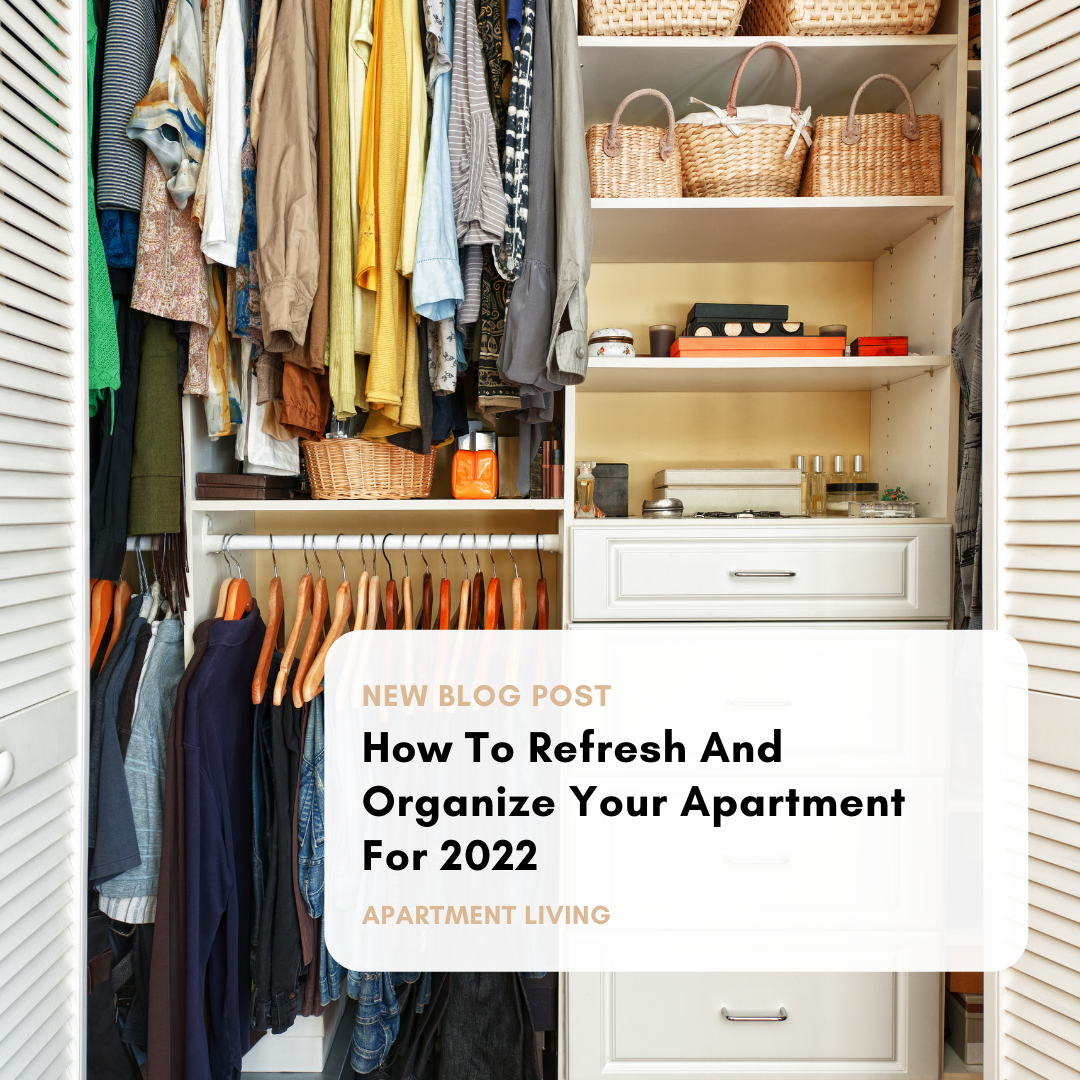 December 8, 2021 8:00 am
Leave your thoughts
Last Modified: August 15, 2022 5:14 pm
Reading Time:
3
minutes
Learn how to organize your apartment for 2022! The new year is right around the corner. Chances are, you want your space to feel refreshed as you go into next year. Nothing sets the tone for the new year, quite like the energy that your area holds. If you have been hoping to have a fresh start, now is the time to get your apartment ready. With just a few simple tasks, you can be on your way to feeling brand new!

1 – Deep clean your space.

Start by doing a full deep clean of your space. Go room by room and clean as detailed as you can. Going the extra mile will ensure that every area gets cleaned. If you want to be super organized, you can write down exactly what you want to get done. You will love how your apartment feels after everything is clean. It will also help you notice what belongings you're using! Listen to your favorite playlist and spend a Saturday putting the work in.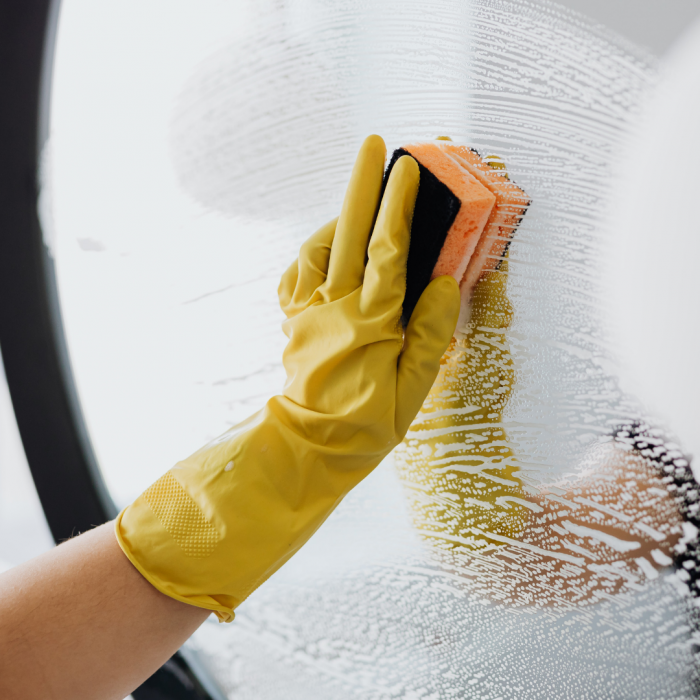 2 – Get rid of/sell unwanted belongings.

It's challenging to feel at home in your space if you're surrounded by clutter. Not to mention, it's the perfect time of year to give back! Go through your belongings and determine what you want to keep and what you want to get rid of. Consider what you actually use and what is simply taking up space. You could donate to charity or sell your items.
If you want to sell your stuff, you can check out selling sites such as Facebook Marketplace, Poshmark, Depop, and more. It's a win-win that can bring in extra cash as well as clean out your space!

3 – Invest in drawer organizers.

Your drawers might likely be the messiest part of your apartment. Invest in drawer organizers so that you can take your space to the next level! With drawer organizers, you can separate everything that likely ends up in one big pile. These organizers make a huge difference, especially in drawers where clutter piles up. Look into getting drawer organizers for your bathroom, kitchen, and any other space you want to feel better about.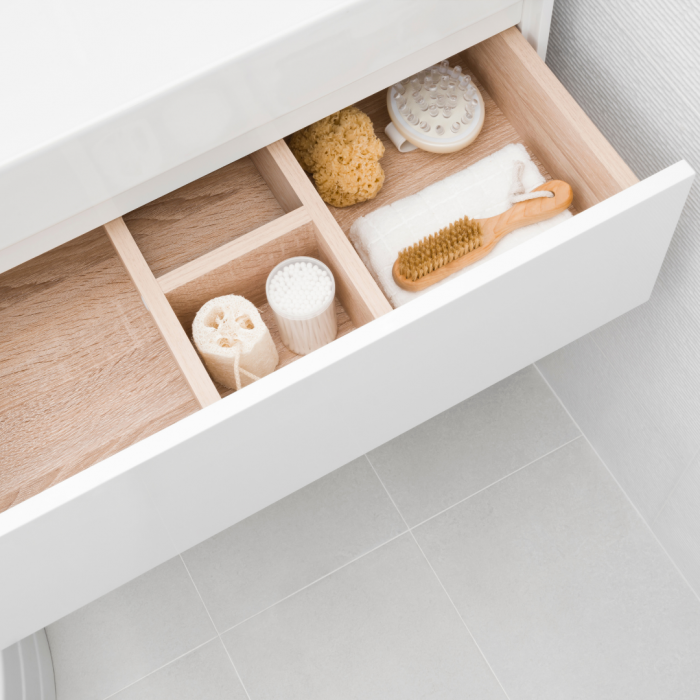 4 – Switch your furniture around.

Do you want your apartment to look different but don't want to spend money on new things? Take a look at what you can rearrange and create a brand new feel. By moving a few things around, you can switch up the vibe. Discover new areas of your apartment that could be turned into something else. For example, you could turn a corner by a window into a reading nook. You could also create a meditation corner or yoga space if you have extra floor space. Let your goals for the new year transcend into how your space feels!

5 – Change the wall decor.

It can get exhausting to look at the same walls all the time! Get creative with how you can switch up your wall decor. Perhaps, you can create a gallery wall or hang up a new tapestry. You can also add a new mirror or your favorite piece of artwork. It doesn't have to be expensive, and it doesn't have to be large, to make a big difference! Organize your apartment with small changes, and get ready for a new year.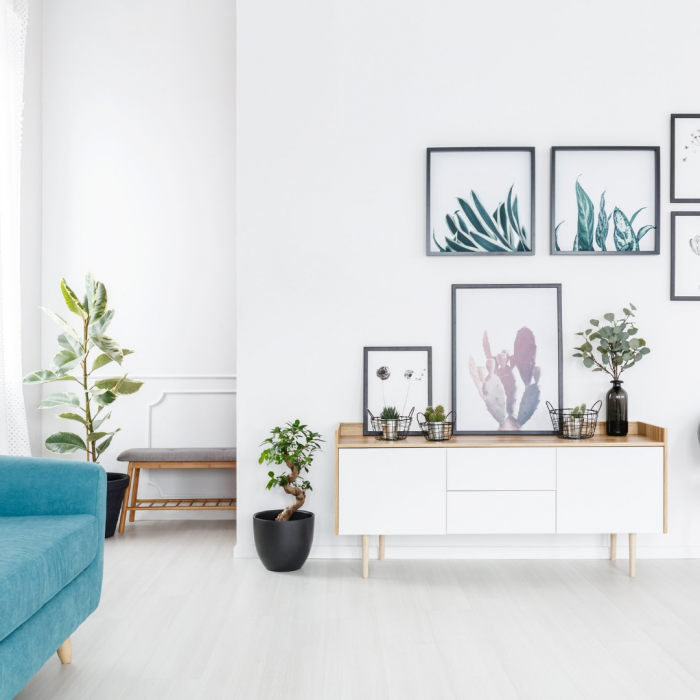 Looking for your dream apartment?
Categorised in: Apartment Living
This post was written by Isabella Housel