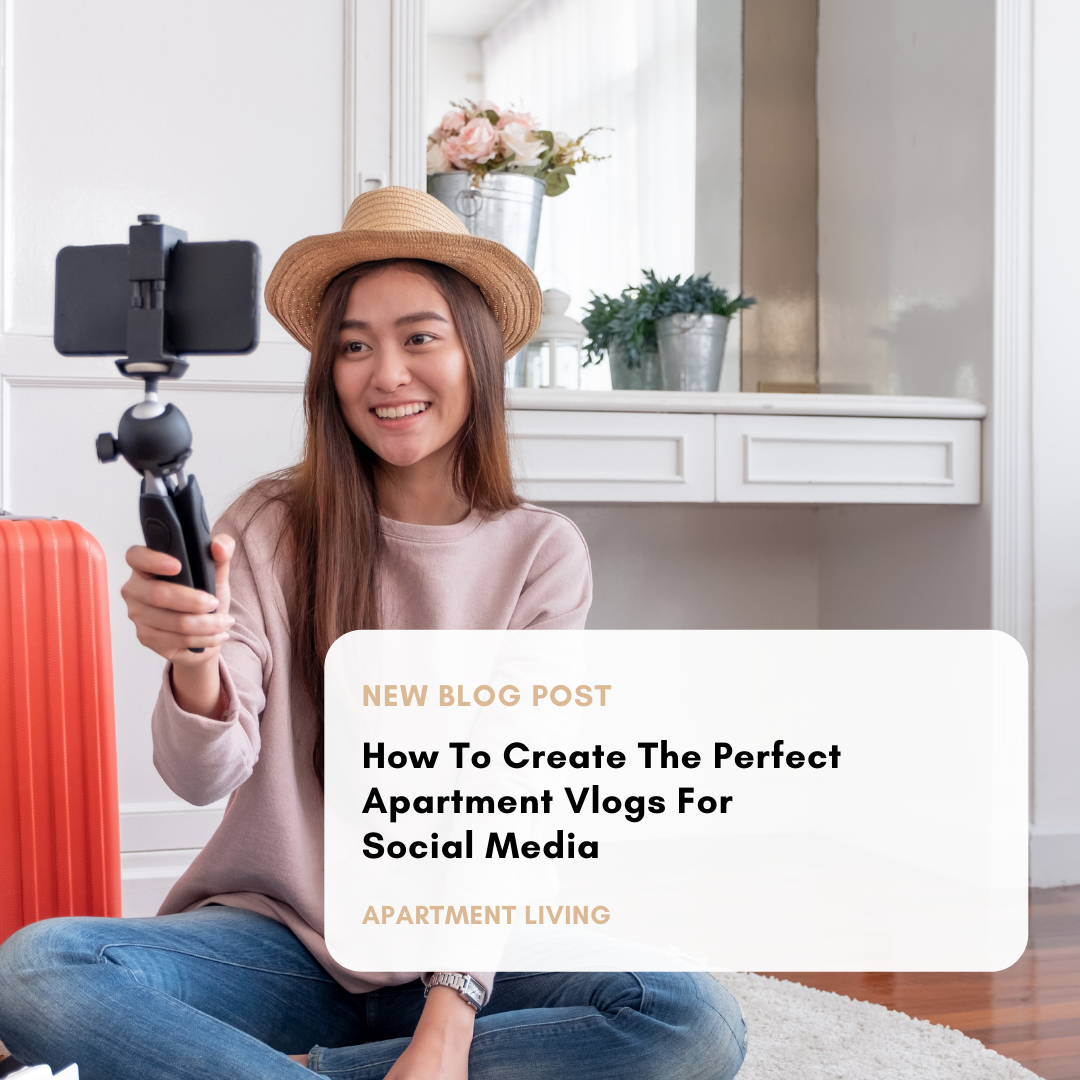 October 6, 2021 10:00 am
Leave your thoughts
Last Modified: October 5, 2021 10:28 pm
Reading Time:
3
minutes
Apartment vlogs have taken over social media in recent months as users share glimpses of their apartments and homes! With the ability to create short videos, social media gives anyone the power to develop and edit a vlog. A vlog is a "video blog" where one might take small glimpses of their space to showcase decorations, trends, DIY'S, or renovations. It's both a fun way to show off your living space and also entertaining for people to get a glimpse into your creativity. Get ready to put together your very own apartment vlog for social media with the steps below!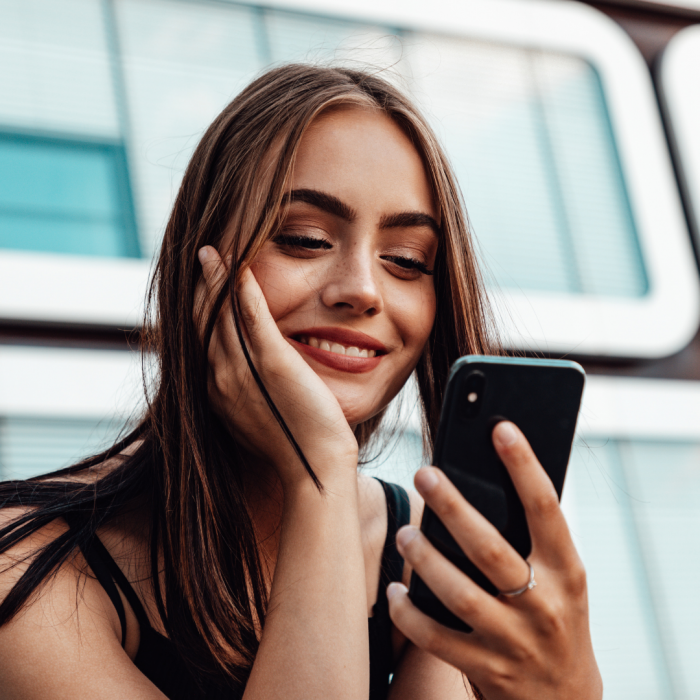 1 – Find Inspiration & Trends

Take a look at social media to find apartment vlogs that you love! Notice how they're filming, what type of music they're using, and how to create your own. Many apartment vlogs are circling TikTok with popular pastel decorations, sunset lights, checkered rugs, and more. However, you don't need to follow precisely what everyone else is doing. Give your space a little flair and show off what makes it yours. After you gather a bit of inspiration, you will be ready to get started!

2 – Take Small Clips

To get the most out of your vlog, you should start by taking small clips. Taking small clips allows you to edit them together and have a variety of frames that you can piece together. Many of the current vlog trends revolve around going from clip to clip quickly! Not to mention, you only have a maximum time of 1 minute usually. The truth is that you don't any need video editing experience to make a fantastic vlog. You get to feel like a videographer in the comfort of your very own home! Thanks to social media apps like TikTok and Instagram, you have everything you need to create a successful vlog.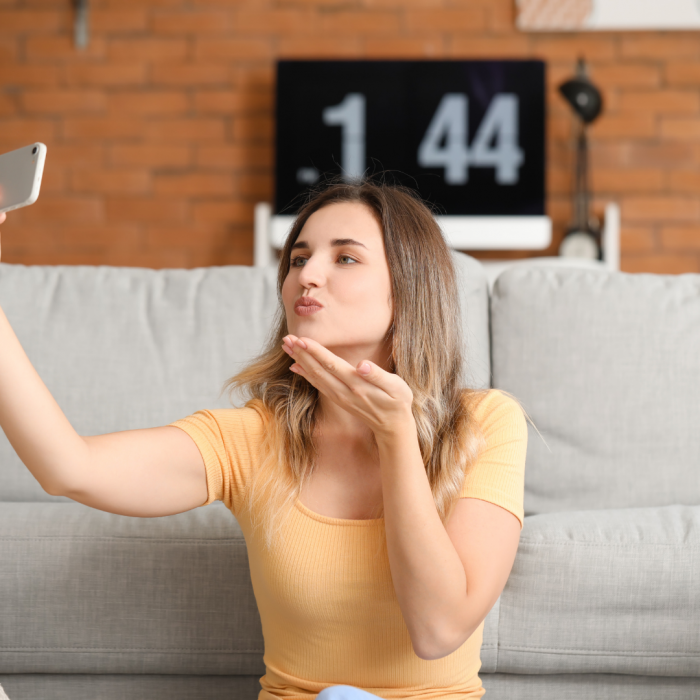 3 – Edit Your Video

There are a variety of ways that you can edit your video. Get creative and match it to the song you want or do a voiceover. The best part is that you can do this all on your phone without downloading any special software. With user-friendly editing tools, you'll be able to remove and add any clips. If you're having difficulty knowing how to edit, watch a few tutorials and get a good idea of how to get started.

4 – Share On Social Media

Once your apartment vlog is ready to go, you can share it on social media! Don't be afraid to put what you create out into the world. So many people could gain inspiration from what you creatively put together. It doesn't matter if your vlog becomes truly popular or if only a few people see it! If you're being creative and having fun, then it makes it completely worth it.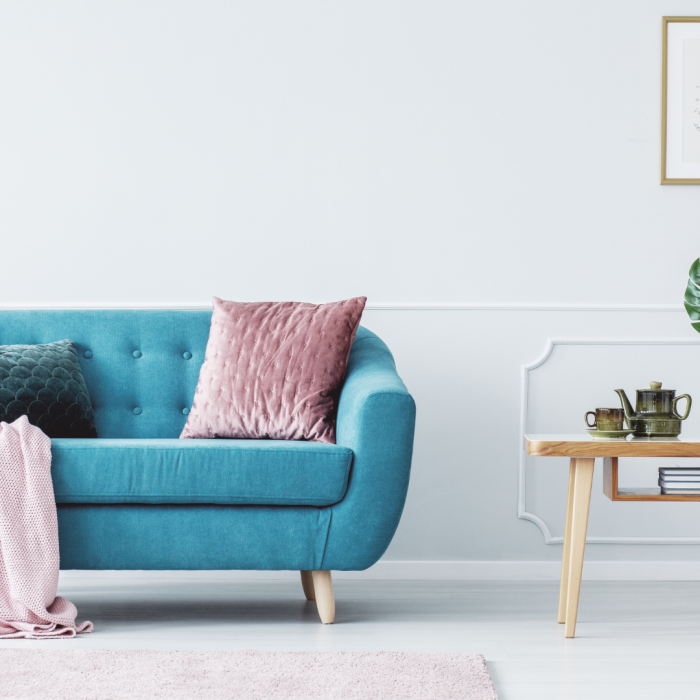 Categorised in: Apartment Living
This post was written by Isabella Housel