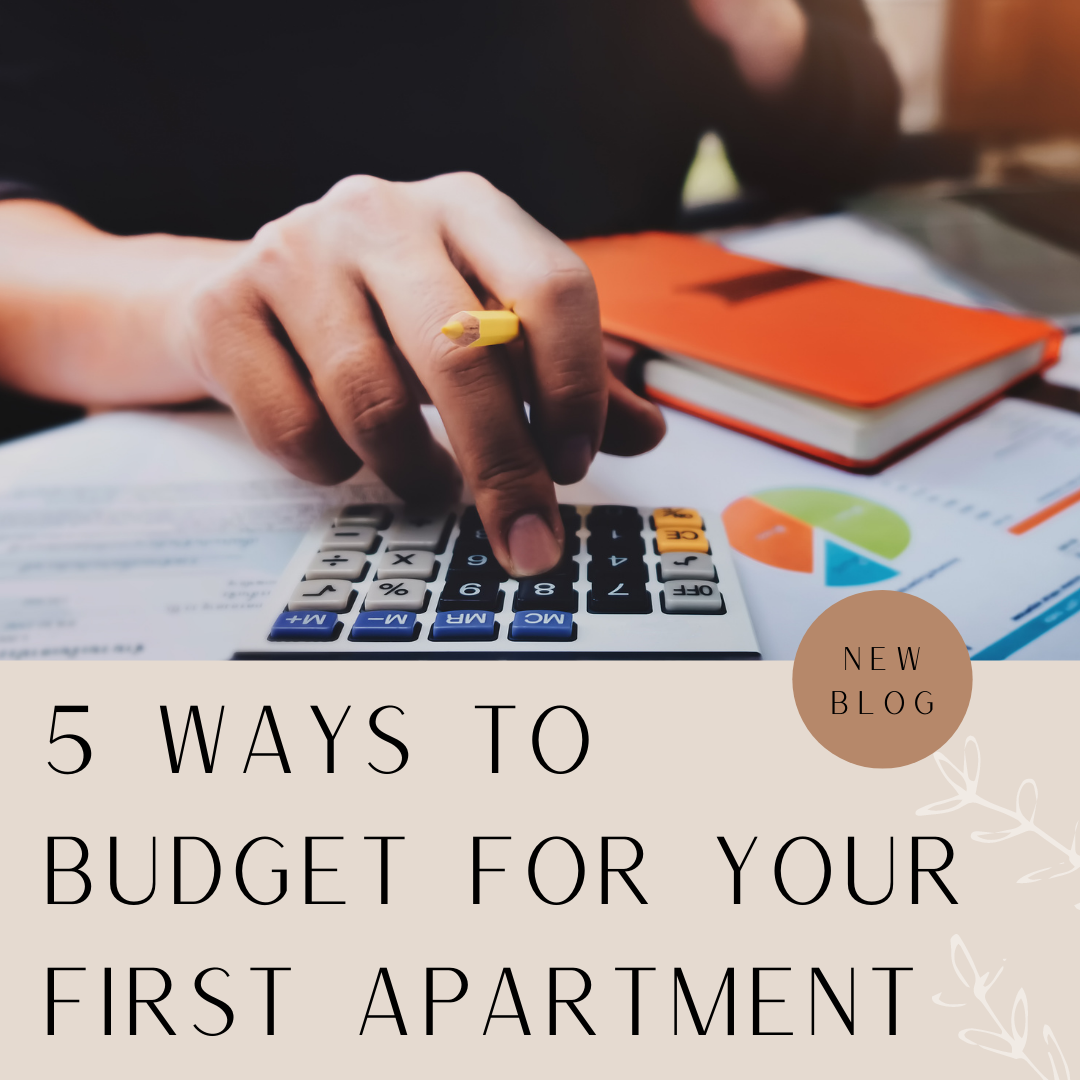 April 28, 2021 3:25 pm
Leave your thoughts
Last Modified: July 11, 2022 3:20 pm
Reading Time:
4
minutes
Getting ready to move out can be stressful, and there can be a lot of expenses involved. It's essential to stay organized and create a plan even before moving. There can be unexpected costs with apartments or various move-in extras that you may need to be aware of. Getting prepared beforehand will allow you to move forward with confidence and less stress!
There are a few strategies that you can use to budget for your first apartment. Following this budget process will ensure that you are in a situation that works for you. Don't get into an apartment only to realize that it was completely outside of your budget. With these tips, you will be able to prepare with the right mindset.
1 – Calculate Your Rent Budget

The first thing you need to determine is how much you will pay for rent. There are a variety of things that you can do to calculate just how much you will be able to spend on rent. These calculations will involve reviewing your income and other expenses. You can use a rent calculator to determine the exact amount.
This is the first step anyone should take before even looking at apartments. It allows you to go into moving with a clear head of exactly how much you can spend each month. Without doing this, you run the risk of ending up in a place that doesn't fit your budget. Take the time before to understand how much you can spend on rent every month.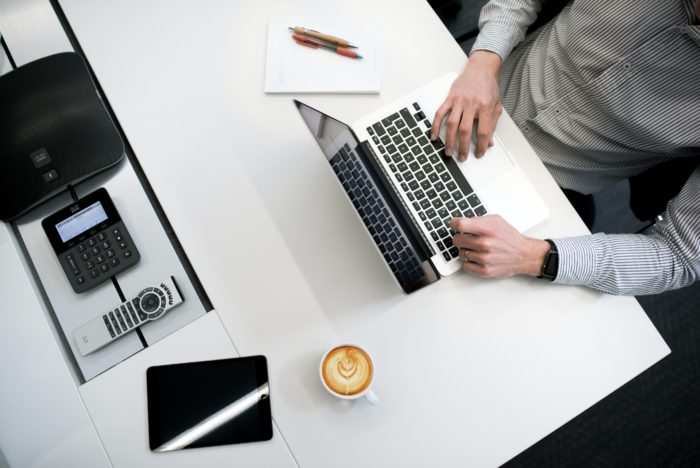 2 – Save For A Security Deposit

A cost that can take a lot of people by surprise when moving is often the security deposit. This may be because security deposits vary depending on the property and the landlord. Some properties follow a system of making the security deposit the same price as the rent. Knowing this cost beforehand will allow you to save and be prepared for the expenses.
When you have the amount saved early, you won't have to worry as much during the move-in process. It will also allow you not to have that be a vast weighing factor on your shoulders. If you have the security deposit ready before, you can make a choice based on other things. Getting your security deposit ready is one of the best ways to budget for your first apartment!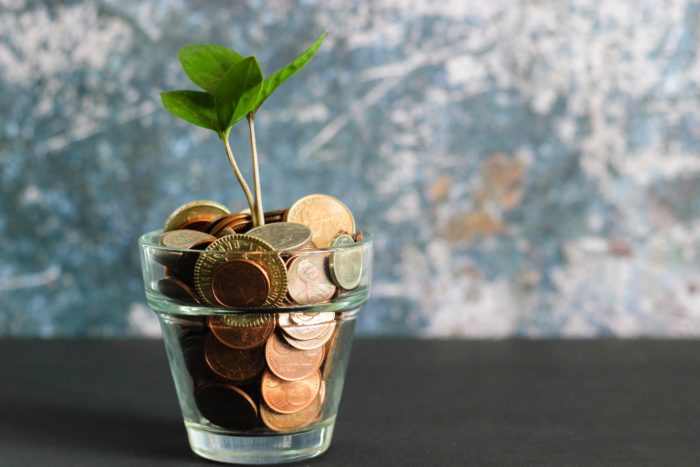 3 – Plan For Pet Expenses

Another surprise expense can often be the cost of having a pet. Many properties require a pet deposit as well as a monthly pet fee. Not to mention, you may have to account for buying new things for your pet that will accommodate your space. If you're planning on moving with your furry friend or getting one in the future, it will help to be aware of these costs before.
Ensure that you know exactly the costs of having a pet at the places you're interested in moving in. The costs can vary widely from property to property, so you may find an option that works a lot better than others. You and your furry friend deserve the best home!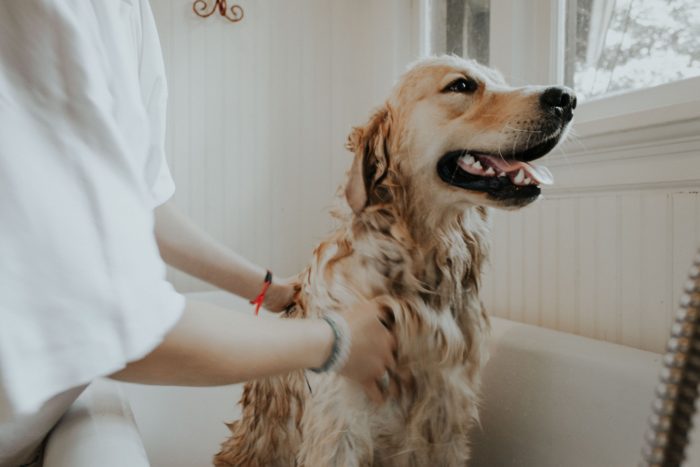 4 – Review Media Options
Media options may also be a hidden cost when it comes to living in an apartment. Some properties include a media package in your rent or make it optional. Media packages are a necessary expense to note as they can add a lot to your monthly rental cost. If you're moving allows you to choose, you may want to look into a streaming service such as Roku or the Amazon Fire TV. Regardless, this is a cost that you will want to be aware of up-front.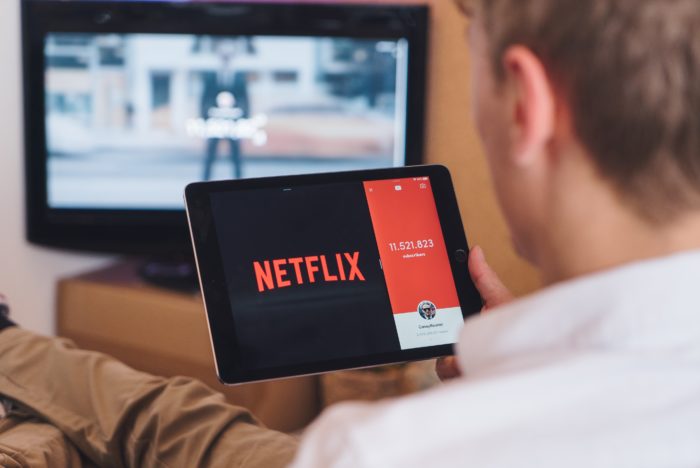 5 – Organize Moving Plan
The act of moving alone can arise with unexpected expenses! It may also depend a lot on what your personal preferences are. Many people don't mind carrying their items themselves, while many may prefer to hire a moving company.
If you choose to move, you will need to keep in mind the cost of a moving truck or trailer. It would help if you also accounted for boxes, tape, or any other materials required for your move. Since moving can be such a high-stress environment, it's best to get a clear plan before.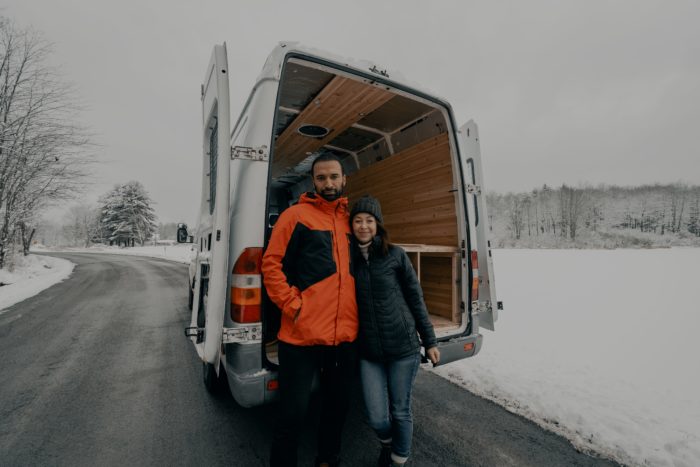 Categorised in: Apartment Living
This post was written by Isabella Housel