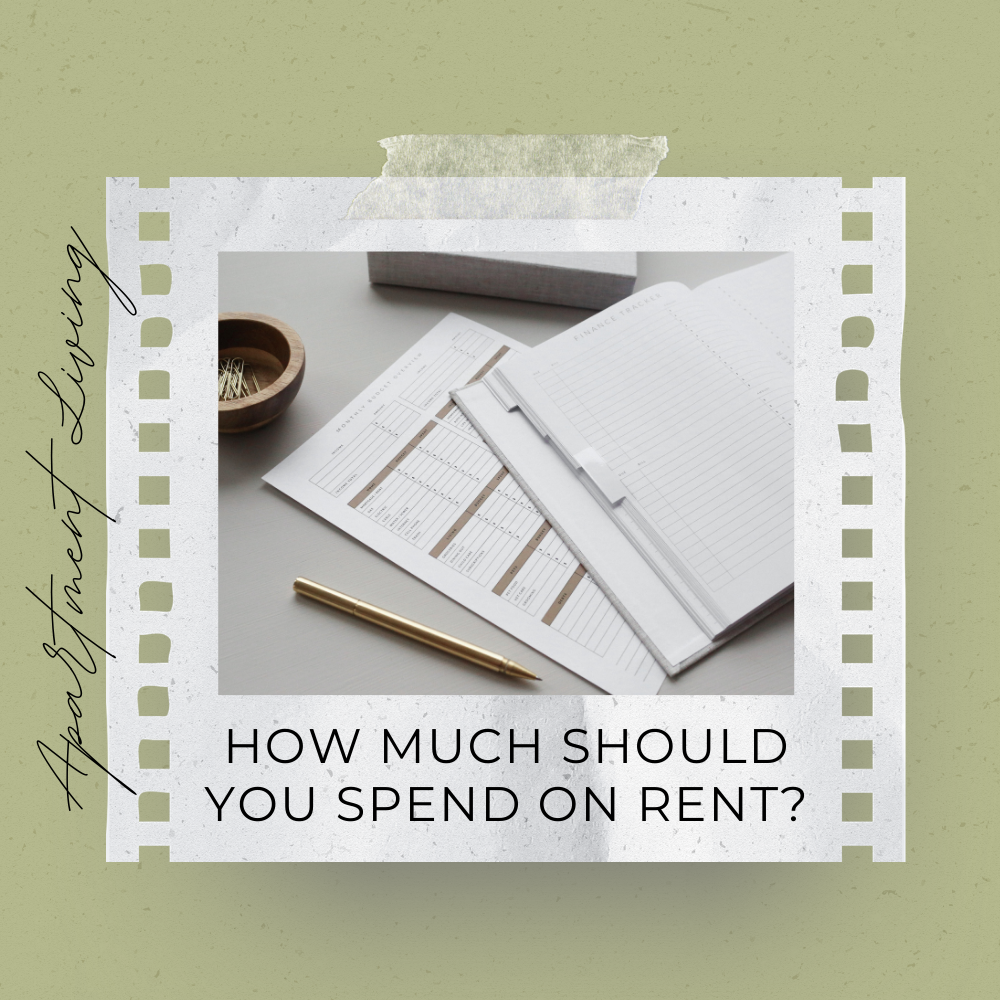 September 17, 2020 8:38 pm
Leave your thoughts
Last Modified: August 12, 2022 7:16 pm
Reading Time:
4
minutes
Have you ever considered how much you should spend on rent based on current trends? Apartment living is continually on the rise as more Millenials, and Gen Zers make a move. With more people living in apartments comes higher rental costs. So it's not surprising to see the value of rent trending upward, especially in large cities. Luxury apartments have also become a huge factor in moving younger adults toward apartment life. With resort-style amenities and accommodations, it makes sense to relocate to a thriving community. It can be incredibly enticing to jump into an apartment without really considering how the cost of rent can affect your life.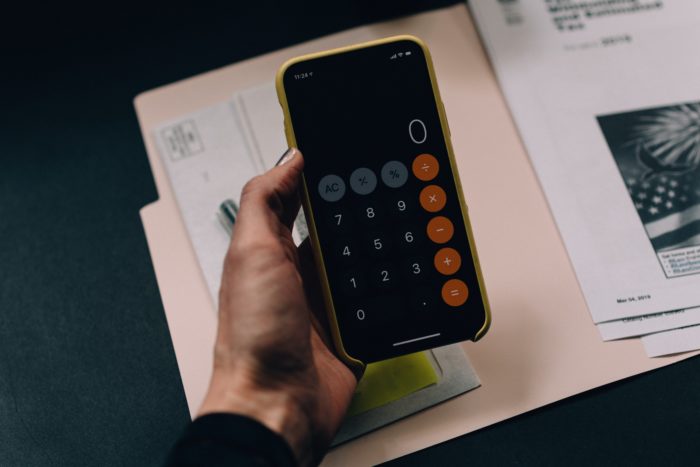 So the question arises, how much should you spend on rent? If finding rent within your price range can be both transformative and destructive for your wallet, how much of your income should go towards rent? Can you afford to live alone? The truth is, you can find hundreds of rent calculators, and for some, that may be the best way to calculate what you need.
However, the rent price that works best for your lifestyle may be more than just plugging numbers into a calculator. It's important to consider other factors such as the amenities your apartments will provide, proximity to local attractions, etc. To maximize your living experience, you need to analyze the community's entirety, not just the cost.
1 – Consider your location.

The location of your apartment can make a massive difference in the amount of money that you're spending each month, from your commute to work and local attractions to the general cost of living in that area. It's a crucial step in the rental process to calculate these factors in addition to the price of rent. For example, if you have a long commute to work each day, the gas cost will factor into your overall monthly budget.
If you live near public transportation, you can save on commuting, and perhaps spend more on rent. It's more than just considering your income. It's looking into what your day-to-day routine will look like, and how that will affect how much money you spend.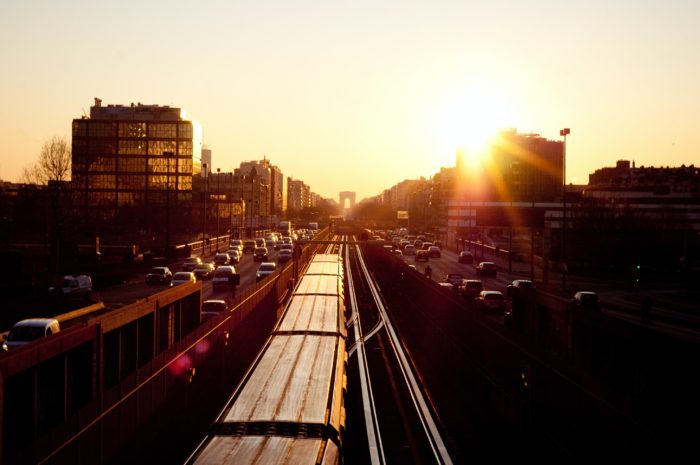 2 – Look into included amenities.

The amenities that your apartment has could save you a lot of money in the long run. Personal amenities such as in-house washers, dryers, free parking, etc., can limit the amount of money you spend outside of rent. Community amenities can also impact your budget. Many apartments now include a wide variety of features and services to make your life easier. These can include anything from a pet wash station to a fitness center.
With this type of amenities at your fingertips, you can save. Not to mention, apartments may charge you additional fees along with the rent. So regardless of what you're looking for, it's essential to consider how your new amenities will affect your wallet.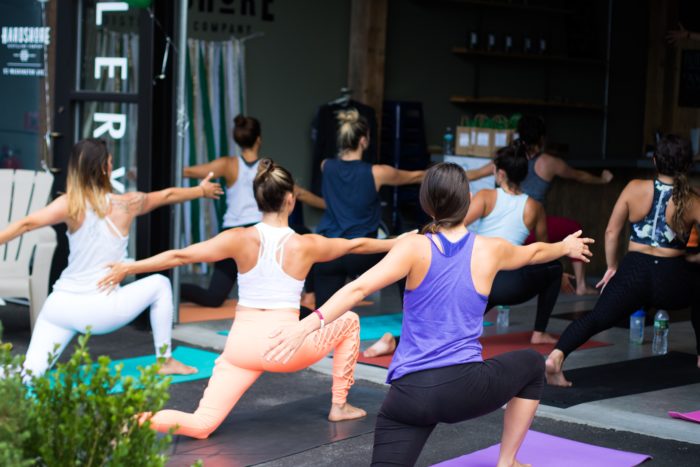 3 – Calculate exact utilities.

Utilities can often be a cost that takes both residents and prospects by surprise. It may be because each property can control them differently. Some apartments may have utilities included, while others require you to pay separately. It's essential to include a detailed estimate of your utilities in your rental cost.
The type of utilities you pay for can significantly influence how much you will be paying every month. Again how much you spend on rent is more than just the price itself. It consists of a variety of calculations that, if done beforehand, can save you money in the long run!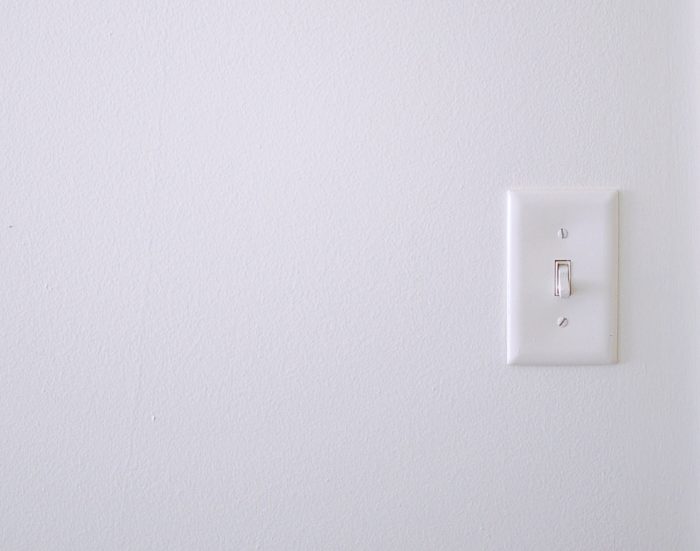 4 – Establish a clear budget.

Creating a budget before you begin your apartment search is incredibly important. To assess how much you can spend on rent, you need to evaluate your other expenses. Establishing a budget is more than just knowing your income. It's determining how much you're making and the costs outside of rent.
Getting down to the exact details takes time, but pays off in so many ways in the long run. This process will help you choose the exact amount that you can spend on rent. Once you have a clear budget in mind, you can be more productive with your apartment search.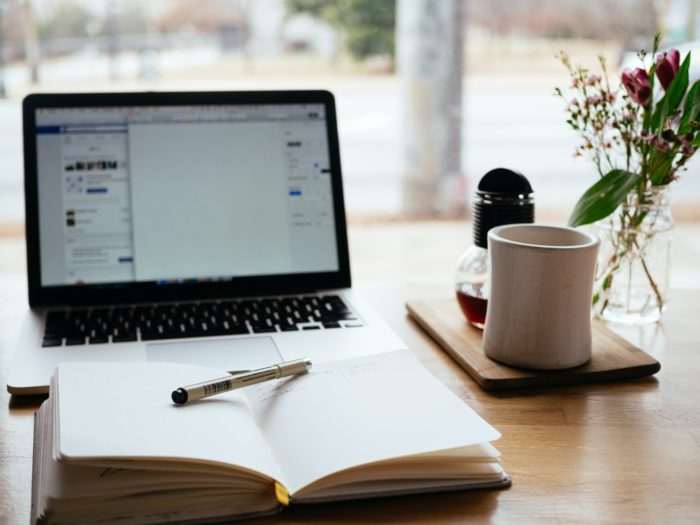 5 – Use a rent affordability calculator.
It's important to calculate just how much you can afford to spend on rent. Use a rent affordability calculator to account for how much of your income should go towards rent. There are so many varying financial situations, and using an affordability calculator can help you determine which price range is right for you. From credit cards to student loans and debt payments, everyone has personal finance goals right for them.
Monthly rent shouldn't put you in more debt, and that's why it's essential to calculate the cost beforehand. Over time people have developed various "rent price rules" such as the 30 rule and the 50/30/20 budget. However, these formulas might just not be right for everyone. While good advice, it's important to remember that your personal finance is indeed personal, and may vary from other people.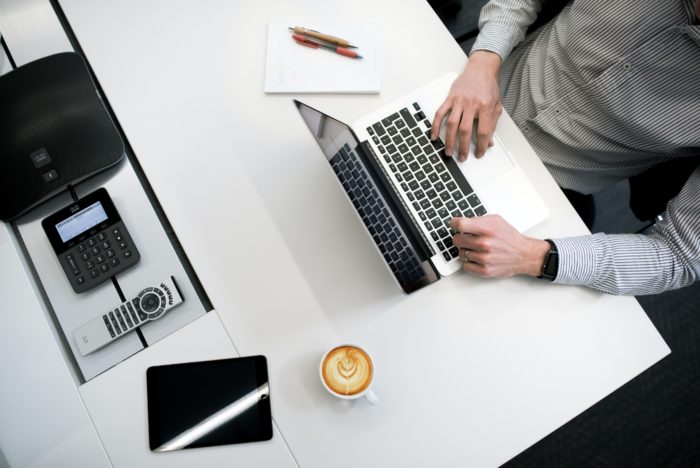 Categorised in: Apartment Living
This post was written by Isabella Housel