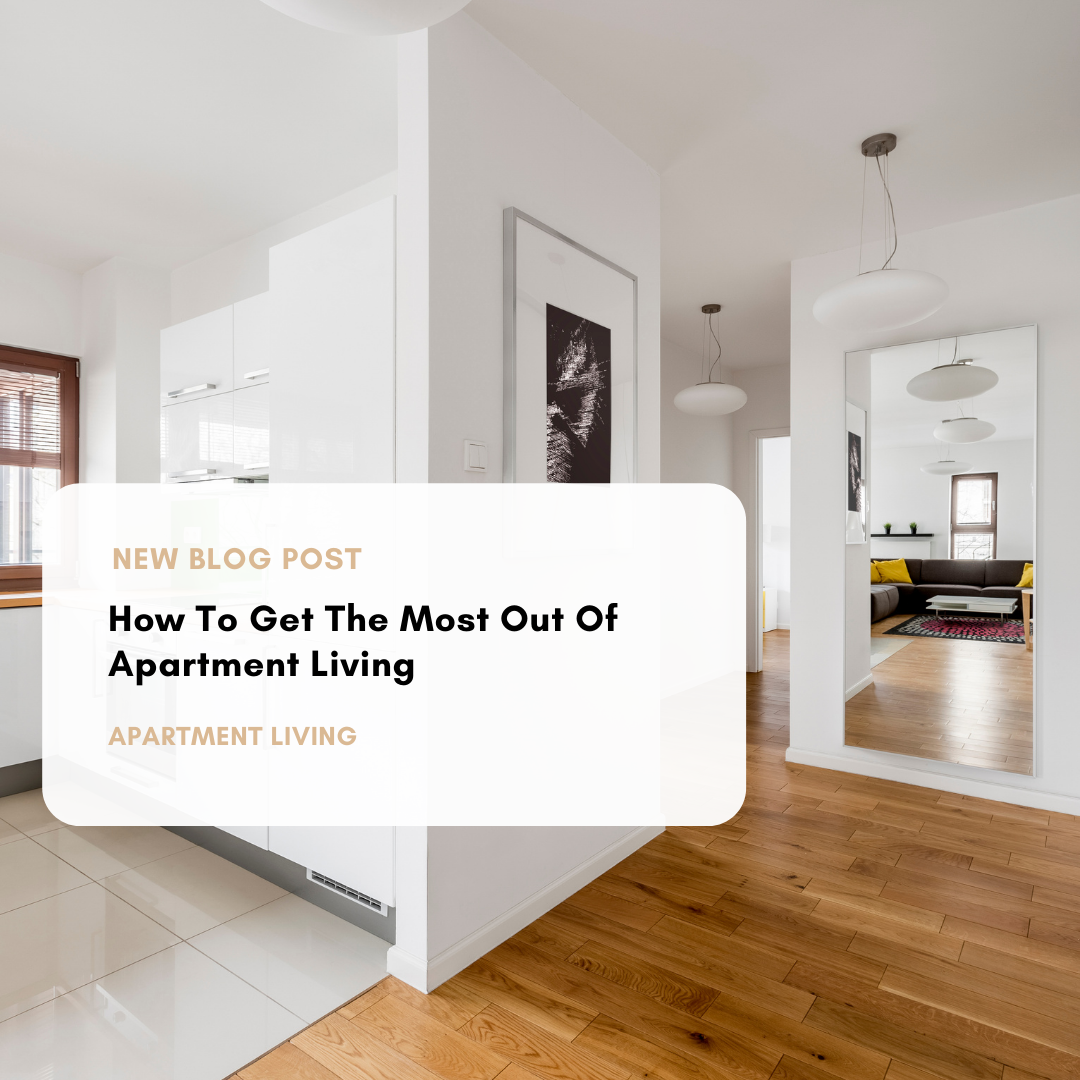 August 4, 2021 4:17 pm
1 Comment
Last Modified: August 15, 2022 7:20 pm
Reading Time:
4
minutes
Many renters want to know how to get the most out of apartment living. Moving to a new place often brings a variety of feelings and transitions. Whether you're moving across the country or to a new spot in your city, you want to get the most out of where you live. Even if you aren't moving, you can always create a better lifestyle. Regardless, change can be exciting!
Moving into a new apartment means you can embrace everything that your community has to offer. From amenities to resident events, there are various things you can do to enhance your routine.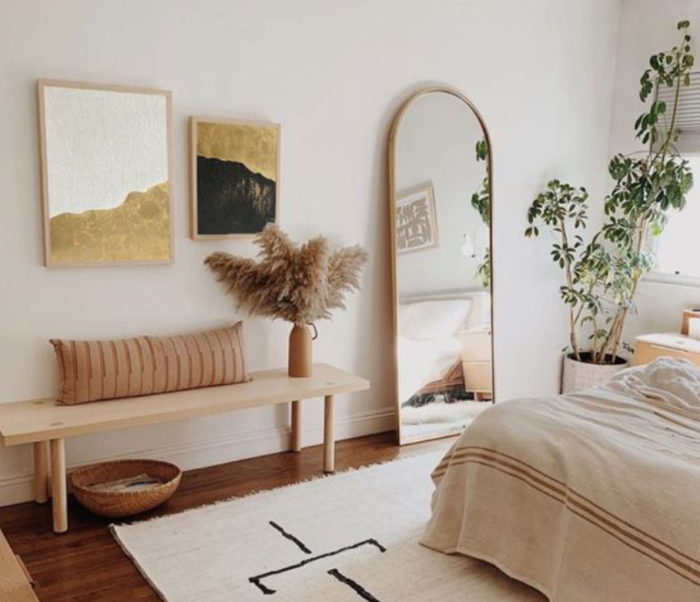 Apartment living has a lot to do with your local area! Changing your neighborhood can allow you to discover new places. It's really easy to get stuck in the same routine when it comes to our daily agenda. So, explore your neighborhood in ways that you haven't before. Chances are there are many local attractions you aren't even aware of. Start getting more out of apartment living and your local lifestyle by following the tips below.

1 – Create An Authentic Space

You won't feel at home if your space doesn't feel like your own! Start by making your apartment feel like home. To love where you live, you need to add your own personal touches. You don't need to add expensive items, but rather small things that will make you feel more comfortable. Everyone's preference for their personal space is different. Create an apartment that you look forward to coming home to.

2 – Use Your Apartment Amenities

Apartment amenities are special services, products, or commodities made available to renters in addition to a residence. These features are provided to enhance the tenants' comfort and enjoyment of their stay.
Your community likely has a variety of amenities that you can use! Perhaps there is a swimming pool, laundry facilities, a clubhouse, and more. Discover how you can actively participate in what your community has to offer. Add convenience and luxury to your life by taking full advantage of every amenity.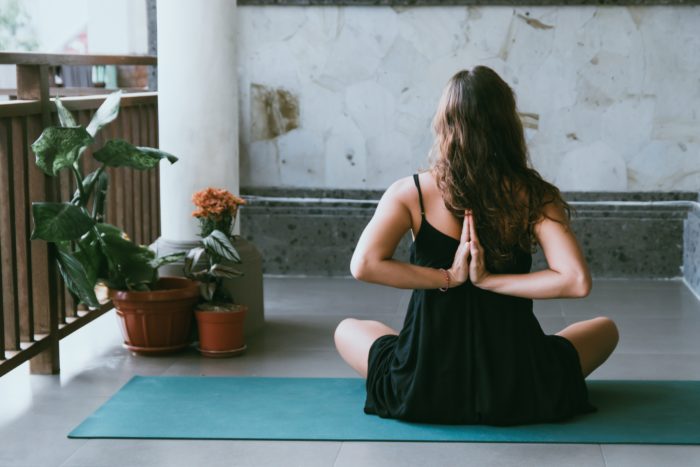 3 – Join A Local Group

If you're looking to make new friends in your neighborhood, consider joining a local group. There are typically various groups that meet regularly in each city. Don't be afraid to branch out of your comfort zone to find yourself more! Perhaps you have a hobby that you can take up or a previous interest that you can find a group for.
4 – Attend a Farmer's Market

Your local farmer's market is the perfect place to enjoy a local lifestyle. Farmer's markets have a fantastic atmosphere as well as an abundance of fresh produce. It's a great way to support your local agriculture. Many farmer's markets also have other additions that will help you connect to your local area. Plan a time to adventure to your local market and find yourself enjoying a brand new activity.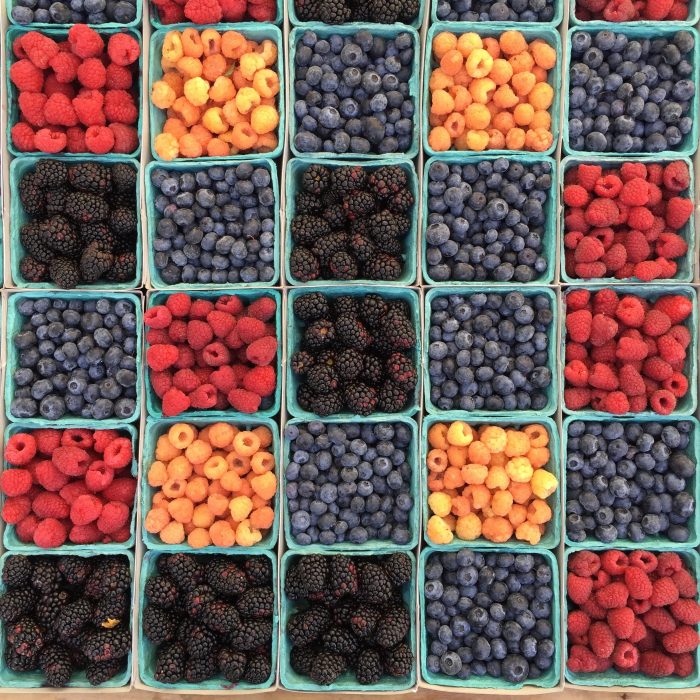 5 – Find New Restaurants

It's no secret that most towns have hidden and undiscovered restaurants right at your fingertips! It's common to eat at the same restaurants over and over again. There are most likely incredible eateries that you don't know about in your local area. Consider researching local food blogs or Instagram accounts to discover what you may be missing out on. From here, you can fall in love with a brand new restaurant and delicious food.

6 – Go For A Walk

Due to recent events, many renters are working from home. Therefore, going on a walk can be the perfect addition to your day for so many reasons. A walk can help you feel rejuvenated, but it can also show you more about your local area. While on a walk, you can find local attractions that you may not otherwise know.
Your general health can be enhanced or maintained by walking. Everyday exercise for just 30 minutes can strengthen bones, improve cardiovascular fitness and build muscle strength and endurance.

7 – Explore Local Attractions

Take advantage of what you have around you! From outdoor attractions to shopping, dining, and more, consider how you can further explore your local attractions. Apartment living doesn't have to mean that you have to stay inside all day. It's so easy to do the same things over and over, but with a few simple switches, you can have a brand new routine. Adventure beyond what you know to see what's waiting for you!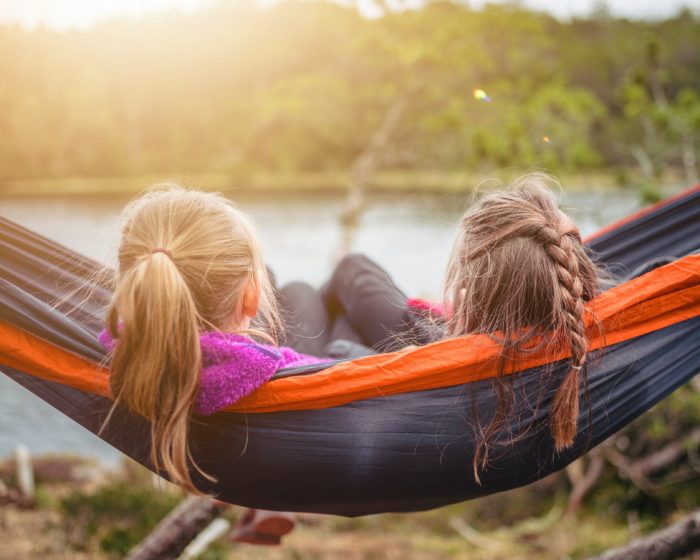 Categorised in: Apartment Living
This post was written by Isabella Housel