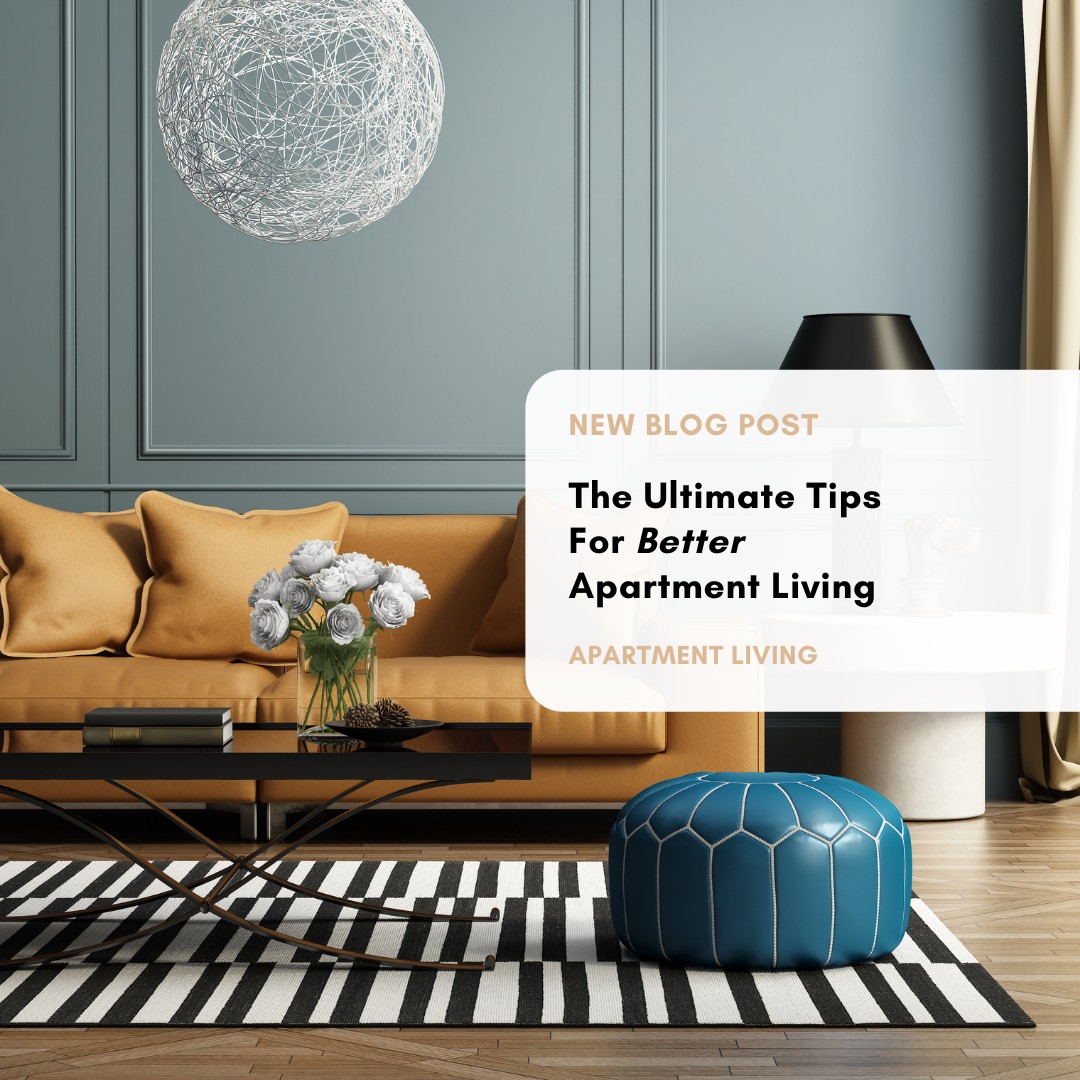 October 20, 2021 10:00 am
1 Comment
Last Modified: August 15, 2022 5:37 pm
Reading Time:
2
minutes
If you're searching for better apartment living, you can follow a few simple tips and tricks to upgrade your living space! With the right adjustments, you can enjoy more ways to feel right at home. If you're hesitant to move forward with apartment living, the guide below can help you feel more confident in your future. Apartments have so much to offer and are ready for you to start your best lifestyle!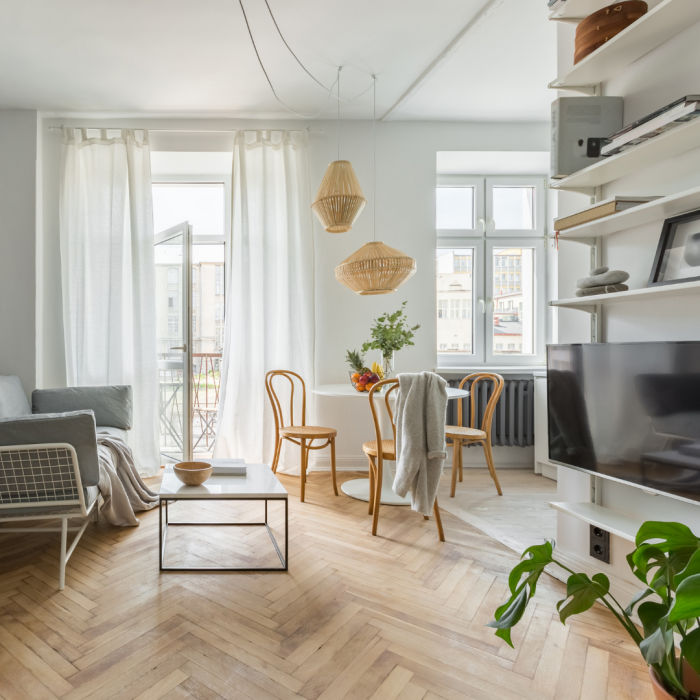 Apartment Storage Tips

A major part of apartment living is finding the right way to store all of your items. If your apartment is small, you may run into difficulty with storage. The good news is that you can get creative and find simple hacks that will enlarge your space.

Use door storage hangers that are usually for shoes to store whatever you need to! They go perfect behind the bathroom door and can be helpful to store make-up, towels, etc.

Store blankets, pillows, or clothes under your bed to maximize space. You can use compression bags, or storage boxes to keep them organized.

Rolling storage carts are an excellent option for storing loose items since they are usually for different tiers of cart space. Put one in your bathroom to organize all of your supplies!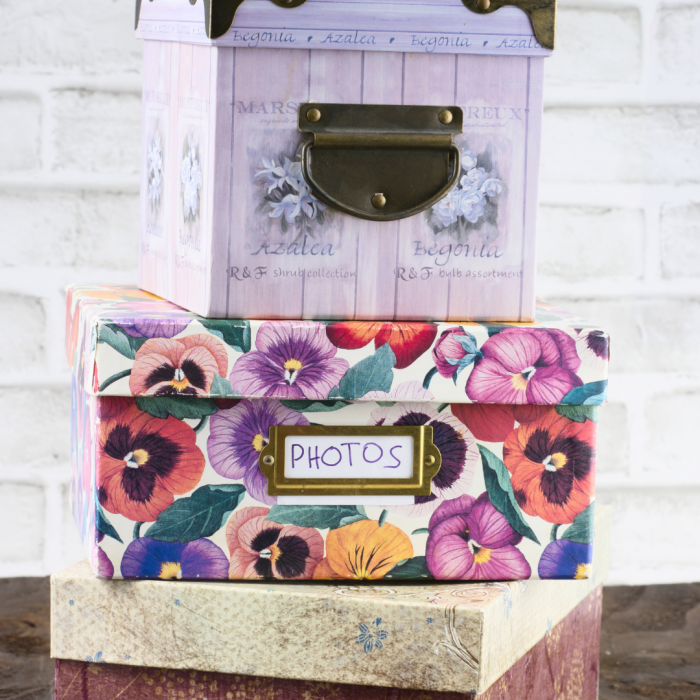 Apartment Decor Tips

Think vertically! Use adhesive hooks that will not remove the paint and hang up your favorite frames, signs, etc.

Give your plain walls a make-over with washi tape. You can use washi tape to create different designs that will give your wall a whole new feel.

Check Out Your Local Thrift Store
You can find pre-loved items that are ideal for your apartment and also budget-friendly!
Apartment Tips For Pet Owners

Are you looking to bring your furry friends to your new apartment? Living with a pet can bring exciting changes and unknown adjustments. With the tips below, you can feel confident that you have everything you need to help your furry friend feel at home!

Create designed scratching posts for your pets.
Avoid odors by cleaning toys and litter boxes.
Create a potty break routine to avoid accidents.
Groom your pets regularly to avoid fur on furniture.
Try slipcovers on your furniture.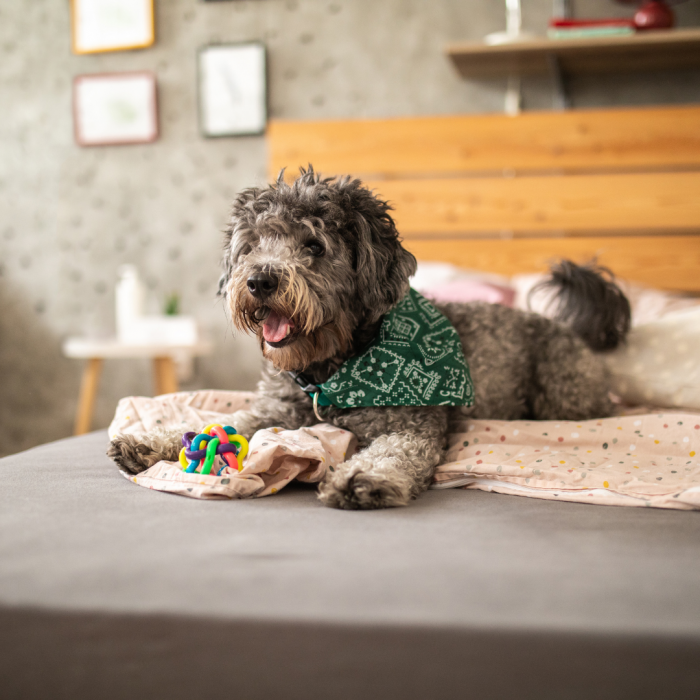 Cleaning Supplies Checklist

Get all the cleaning supplies you need ready so that when it's time to clean, you don't have to worry! These cleaning essentials are the perfect apartment supplies:

All Surface Cleaner
Baking Soda
Bathroom Scrub Brush
Broom
Bucket
Dishwashing Soap
Dustpan
Garbage Bags
Glass Cleaner
Sponges
Toilet Cleaner
Discover better living with a new apartment! Start your search today.
Categorised in: Apartment Living
This post was written by Isabella Housel