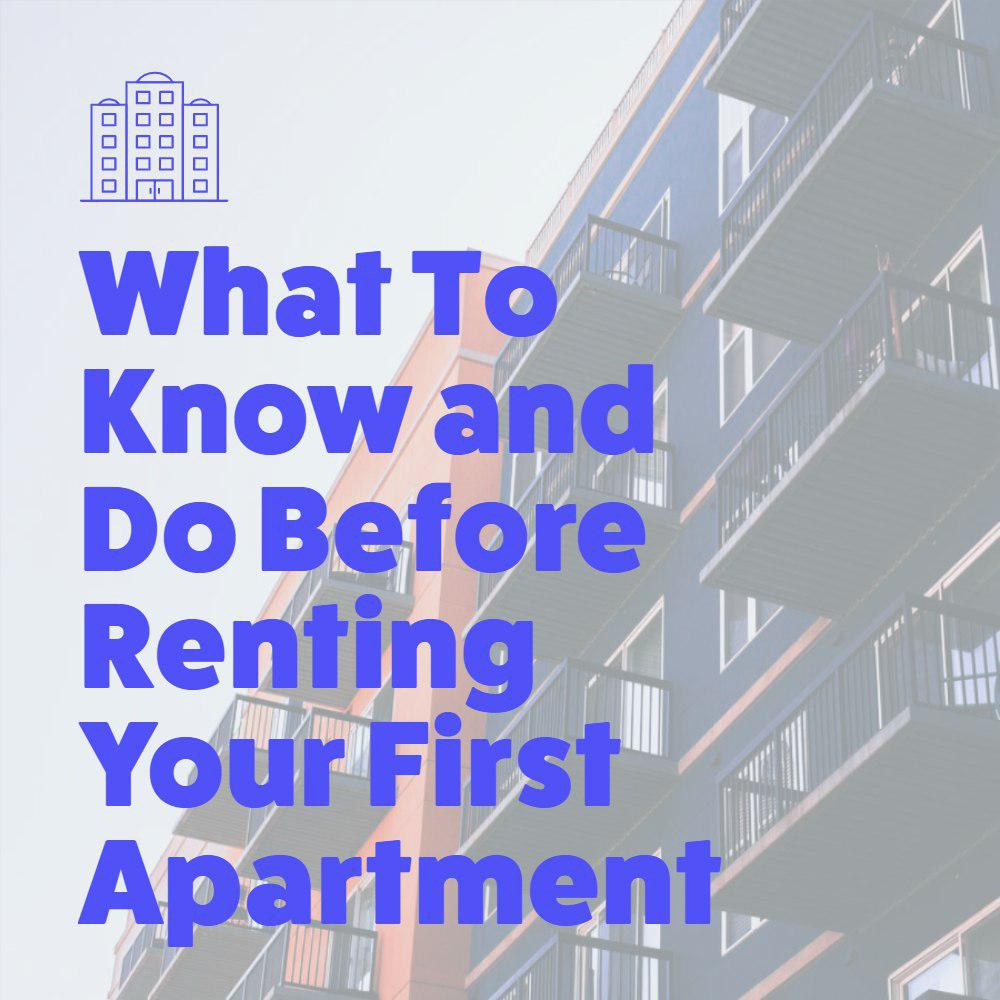 October 28, 2019 8:35 am
1 Comment
Last Modified: March 13, 2023 2:19 pm
Reading Time:
5
minutes
If you're getting ready to move into your first apartment, discover these simple moving hacks to make it all stress-free!
Renting an apartment?
For any first-time apartment renters, there are many things to consider. Renting an apartment can be stressful. You may be asking yourself some of the following questions before moving in.

How do I prepare to rent an apartment?
What things do I need to know?
Why should I rent an apartment?
What items do I need to have?
The weeks leading up to move-in day can be extremely stressful. You're pacing back, and forth wondering if you have all of the right documents, enough money saved, or if you made the right choice. It can cause a lot of worry, and confusion. Hence, it's important to walk yourself through things before officially signing your name on the lease.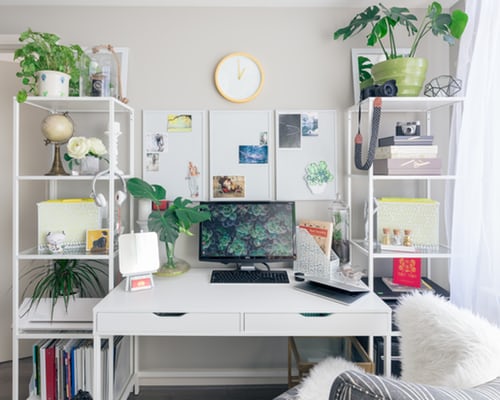 There are many advantages to renting an apartment. Apartment living is continually growing and becoming more, and more trendy. Multifamily apartment communities often have great amenities, spacious bedrooms, and fantastic locations. So if you're apartment hunting right now, how do you find the right one?

APARTMENT RENTING 101
If you're feeling confused, or anxious about renting an apartment, you've come to the right place. Let's make this process as easy as possible for you. We've compiled our best apartment hunting tips, and questions to ask before renting. Here is what you should know, and do before renting your first apartment.

1. Location, Location, Location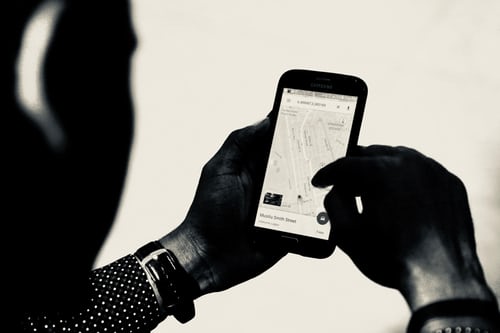 Intently thinking about where you want to live is one of the most crucial parts of renting an apartment. Therefore, it seems pretty simple, but there are definitely a few extra things to consider.
Is the apartment community located by attractions, entertainment, and activities that you enjoy?
Is it near public transportation or major roads for an easier commute?
What does the local area, and neighborhood consist of?
What jobs are located in the area?
Are there outdoor amenities nearby?
All of these questions will help you determine if the multifamily apartment community you're looking into is the right fit for you.
2. Amenities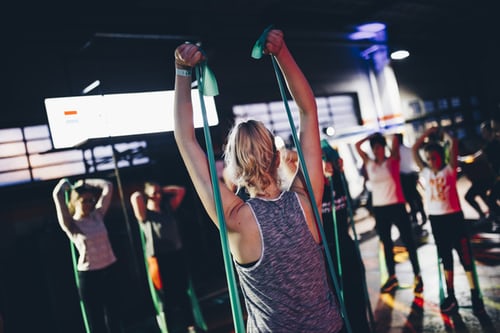 One of the most amazing parts of modern apartment living is the luxurious communities that are filled with excellent amenities. Amenities can really change the way an apartment community functions, and your entire living situation. We suggest making a list of the apartment amenities that are essential for you and sticking to them. Find an apartment that caters to the amenities that you want. Here are some things you may want to consider.
What amenities are deal-breakers for me?
Does the apartment have free parking?
Is there a swimming pool, fitness center, and other clubhouse amenities?
Do the property managers handle all repairs?
Discuss the amenities with the property managers, to make sure you're on the same page.
3. Lease Term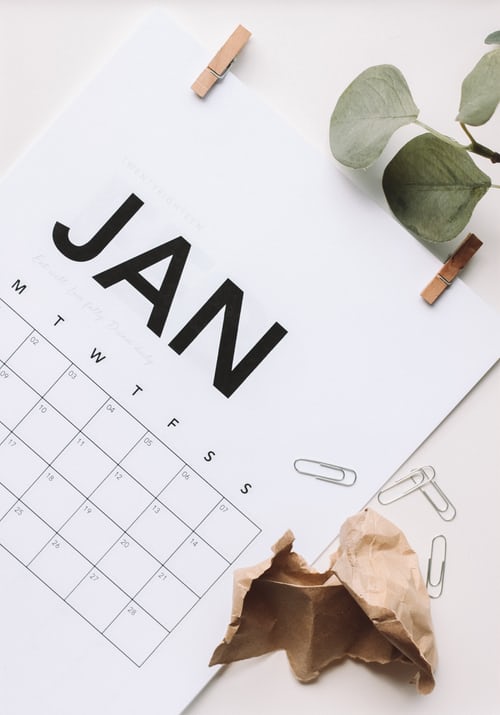 Apartments can really vary in how long your specific lease term is. It is important to make sure that you're clear on how long you're wanting to stay somewhere. Lease prices can change as apartment communities shift. Take the time to check the correct information. Research commonly used lease terms. Design your lease length. Determine your budget before apartment hunting.

4. Up Front & Long Term Costs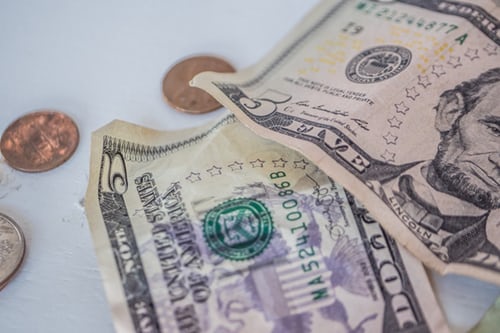 Navigating through rental costs is extremely important. You should ask the property managers what is included in the rent? What are the additional costs? Distinguish between up-front, and long-term costs. Remember that most apartments run a credit check.
After a credit check, they'll determine if you're eligible to rent. Review, and understand the upfront and long term costs of renting an apartment, and how the money is collected on a regular basis. Research out apps that you can help you stay organized, and on top of payments.
5. Pet Policy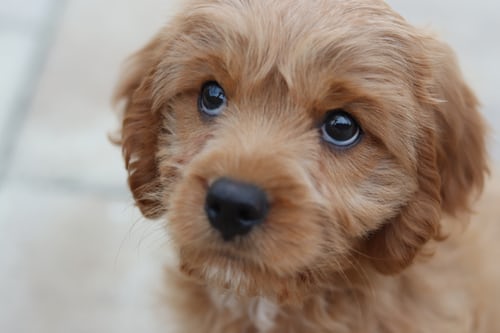 Your pet is everything to you. Find an apartment that accommodates your furry friend. Most pet policies cost extra and can add additional fees to your monthly rent. Review the pet policy regularly. This will prevent any surprise of additional costs. Reach out to your property manager if you have any questions.
6. Prepare for Paperwork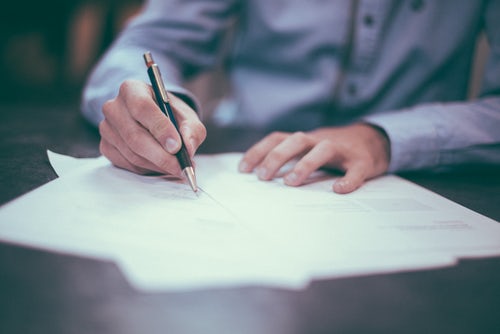 The apartment renting process can consist of a lot of paperwork, or well, "digital work". There may be multiple documents sent back, and forth. It is important to be prepared with the right documents, to make moving as smooth as possible. You may need copies of pay stubs, bank statements, renters insurance, and additional paperwork. Review a list of the expected paperwork, or documentation needed.
7. Decorating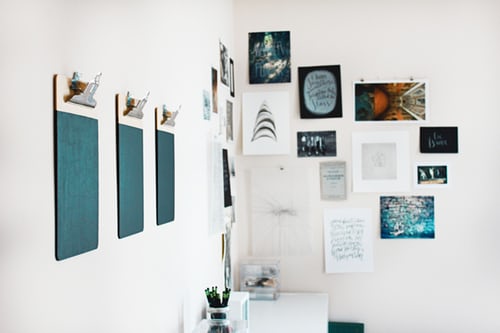 Are you allowed to hang up your favorite tapestry, and perhaps create a gallery wall? Make sure you understand the apartment's policy on decorating. Decorations that cause any damage, can potentially lead to greater long-term costs. Get in touch with your property manager about decorating rules. Check out our Pinterest for decorating ideas.
8. Item Checklist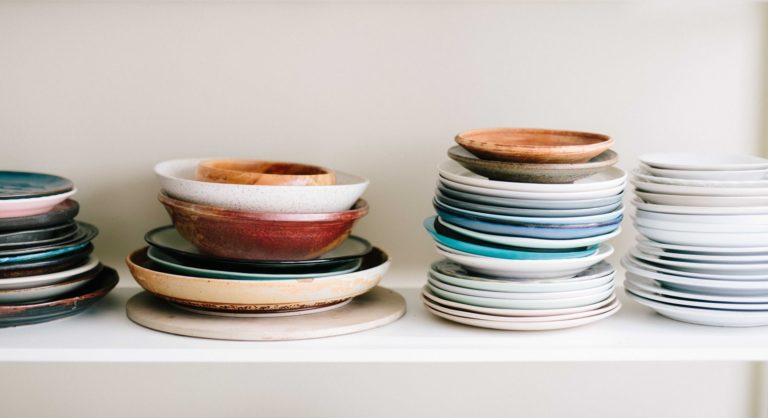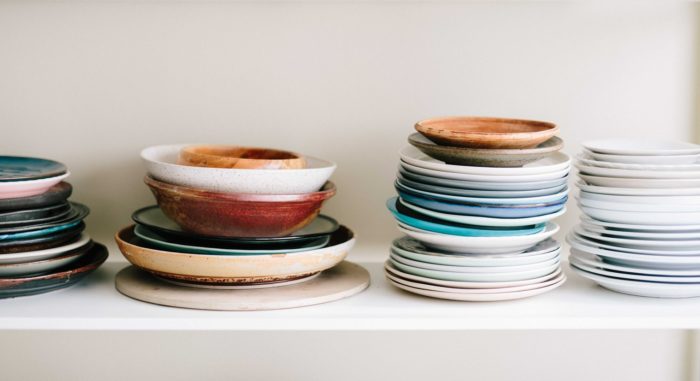 Make sure you have everything you need before moving day. You don't need a brand new couch. You don't need an expensive record player. Gather the things you cannot live without.
Kitchenware
Bathroom Supplies (Towels, Shower Curtain, Bath Mat, Toiletries)
Bedroom Necessities (Bed, Mattress, Etc)
First Aid Kit
Take care of the apartment necessities before you get there.
9. Plan a Moving Day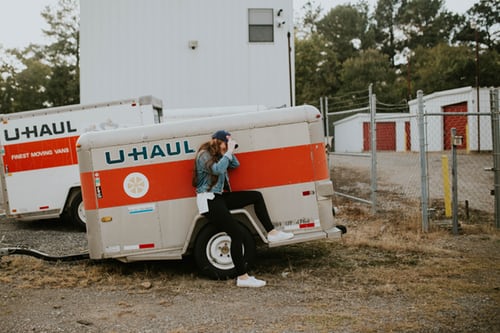 Congratulations!
Now, you have found your apartment, and it's getting closer to moving day. Next, you're going to need to plan out how you will move your furniture and belongings. It's important to consider how you will transport large items.
Find others that can assist you in taking pieces apart, and putting them back together. You need people to assist you in carrying heavy things. Moving definitely cannot be done on your own. Reach out, and plan a day to get all moved in.
10. Make Your New Place Feel Like Home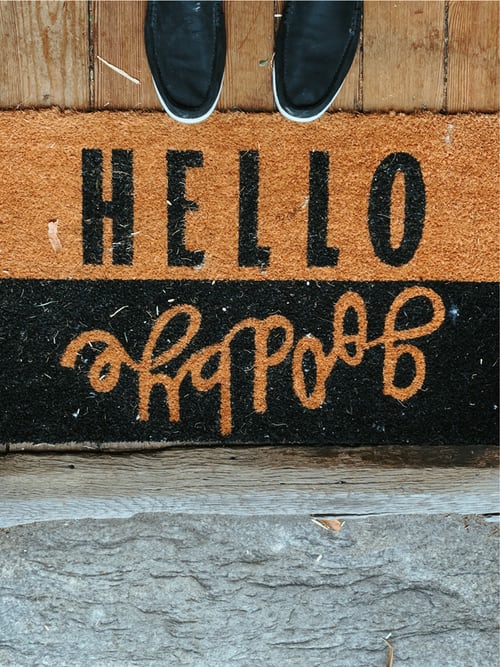 There are many things that you can do to make your new apartment feel like a home. Hang art on the walls, light your favorite candles, display pictures of you, and your favorite people. Buy some fresh cut flowers or your favorite plants.
You can incorporate cozy furniture and blankets, and truly make this a place that you love to spend time in. We can't wait to see you turn your apartment into a home.

So you're still looking for an apartment, and haven't found one you love?
Check out apartment listings through Market Apartments.
HAPPY APARTMENT HUNTING!
For more apartments, and apartment marketing resources check out our website.
Categorised in: For Renters
This post was written by Isabella Housel