Rio Vista
1190 West San Ysidro Boulevard San Diego, CA, 92173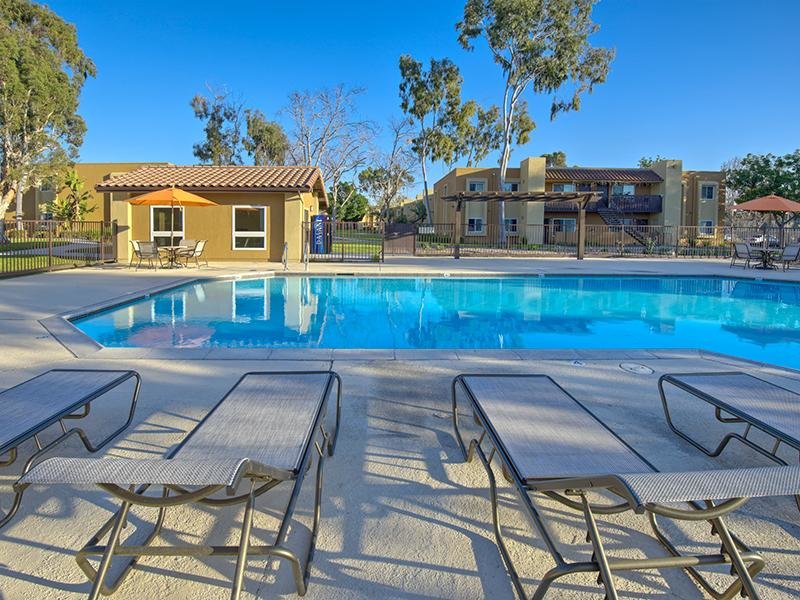 (619)690-6349
Contact Us for More Details
2 - 3 Bedrooms


Rio Vista offers two and three bedroom apartment homes with all the comforts of home and so many amenities to choose from. Our community features a pool, spa, playground, extra storage, barbecue area ...
Vista La Rosa
2002 Rimbey Avenue San Diego, CA, 92154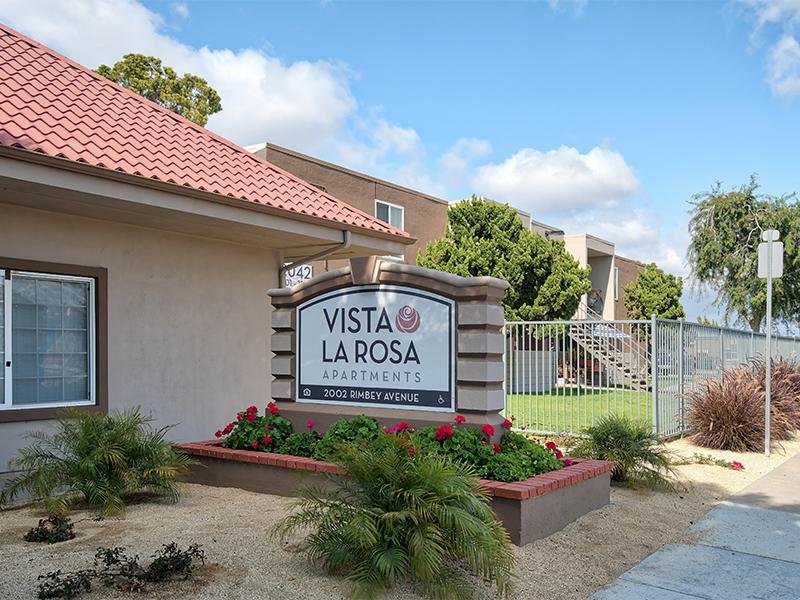 (619)423-6094
$1,861 - $1,861
2 Units Available

2 - 3 Bedrooms


Last Updated: 01:34 AM
Spacious and lavish apartment homes with an ideal central location & practicality to everything you need. Vista La Rosa Apartments provides a blend of these elements creating an enviable lifestyle. Yo...
Apartments Nearby San Diego, California