Elevate Long Beach
225 W 3rd Street Long Beach, CA, 90802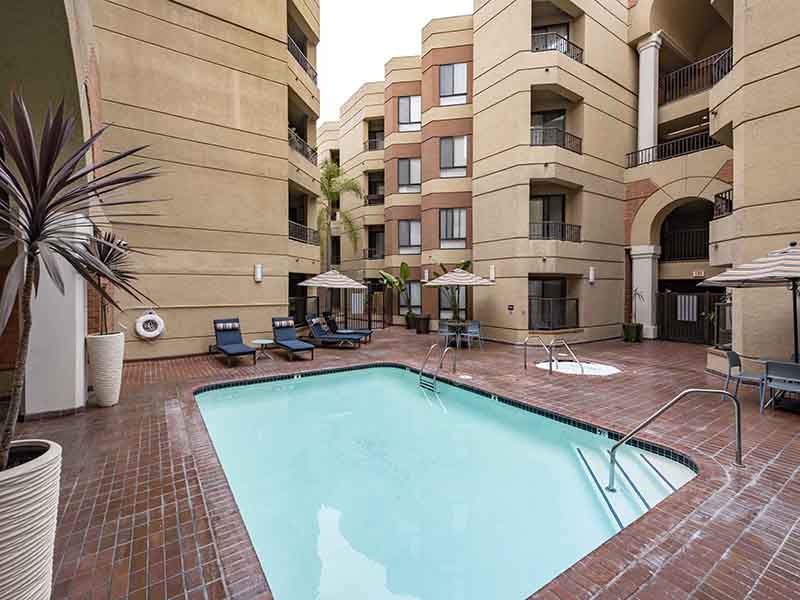 (855) 481-6314
$2,199 - $2,699
7 Units Available

Studio , 0 - 2 Bedrooms



Last Updated: 10:08 AM
Experience downtown Long Beach as never before while living at Elevate Long Beach! Located on 3rd Street, here you'll find a hub of thriving community and luxury overlooking the port of Long Beach. En...
Volta on Pine
635 Pine Avenue Long Beach, CA, 90802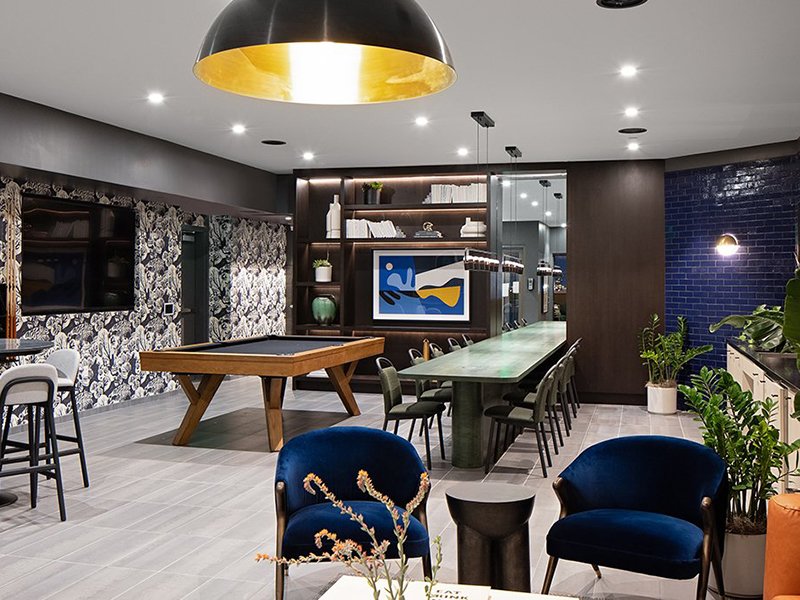 (855) 481-6188
$2,200 - $4,100
24 Units Available

Studio , 0 - 3 Bedrooms



Last Updated: 10:04 AM
Make home your favorite place to be with Volta on Pine in Longe Beach, CA! Experience the convenience of a home with coastal city benefits in our new, luxury community thoughtfully designed with the u...
Apartments Nearby Long Beach, California