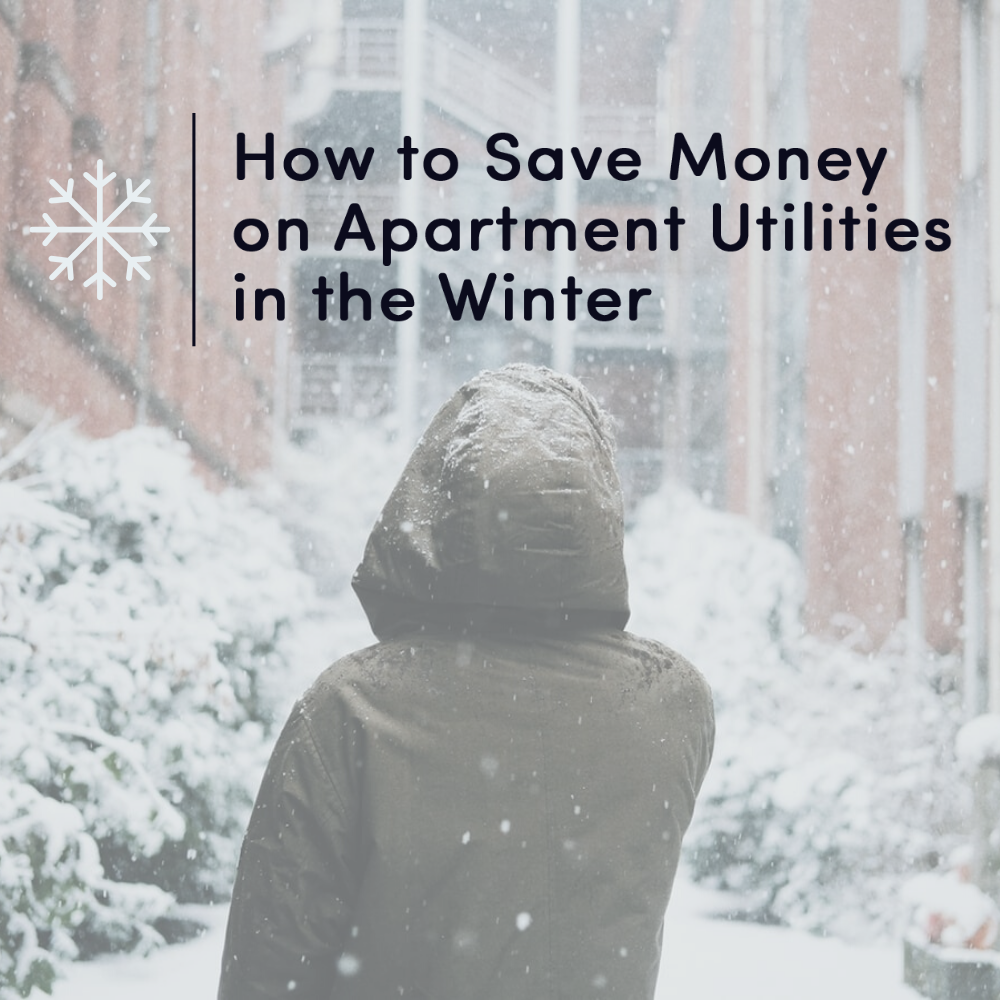 December 20, 2019 8:36 pm
Leave your thoughts
Last Modified: August 19, 2022 1:18 am
Reading Time:
4
minutes
Winter officially begins on December 21st, but your city or town has likely already experienced its first snowfall. Let's face it, winter is already here. Many people get excited when winter comes because winter activities are endless. However, when winter comes, so do extra expenses. If you need helpful tips to keep your apartment utility costs low, look no further. Market Apartments has you covered!
Don't let extra winter expenses bring you the winter blues this season. Use these helpful energy-saving tips to save you money on your apartment utilities.
Invest in smart home technology.
With so many Smart Home gadgets on the market today, there are many ways to use them to save money. The two categories that we'll focus on is Smart Climate Control and Smart Lighting.
Smart Climate Control
Using Smart Climate Control is a great way to save on apartment utilities because it can learn your routine. It can be programmed to know when you're home and need to utilize the heater, and when you're not home, allowing you to save energy. You might also consider adjusting your thermostat settings when you sleep. Since you'll be covered with blankets, you may not need the temperature as high.
Smart Lighting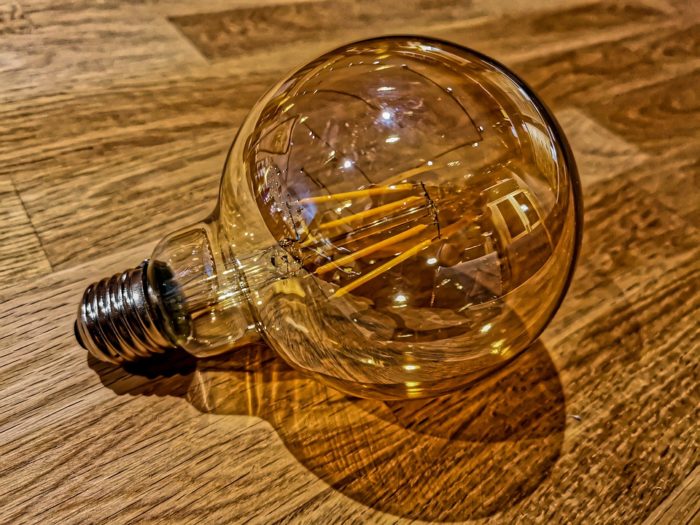 Smart Lighting is also essential to energy saving. Using LED lights and other energy-saving light bulbs can significantly reduce energy costs and help you save on apartment utilities. When you also use Smart Lighting, you can control when lights are turned on and off. Gone are the days when forgetting to turn off the lights becomes a problem. Now you can set your lighting preferences to turn on and off automatically. This is especially helpful around the holidays!
Because we're writing this blog for apartment renters, we made sure to do our research! There are some smart gadgets that you may need to get approval for, but most can be removed easily and taken with you when you move! Philips Hue is a great brand to look into, as you may not need permission at all.
Use traditional methods to save money on apartment utilities.
If you're not quite ready to spend money on Smart Home technology, you may need to do it the old-fashioned way, which is tried and true anyway, so we know it works! Here are a few ways to reduce your energy manually.
Take advantage of the sun. Open your blinds during the day and allow the sun to naturally heat your apartment.
Stop cold drafts from entering your apartment. Make sure your front door has weather stripping to prevent the cool air out.
Line your windows and sliding door with a layer of plastic film and /or use thick curtains.
Take faster showers.
Bundle up. Utilize your warmest pajamas and wear a hoodie. Bring out those cozy blankets and socks, so you're comfortable with the heater being at a lower temperature.
Reverse your ceiling fan blades so that the hot air is pushed back down to warm you up.
Use Space Heaters in the rooms you frequent the most.
You can also save on apartment utility costs by using space heaters in the rooms you occupy the most. Studies have shown that when used properly, space heaters are significantly cheaper to run, vs. running a furnace. Why? Because you only use it when you're home and awake. If you work all day, and only use a space heater for a few hours each night, we're talking big savings!
Be Aware of Vampire appliances!
Vampire appliances were most commonly known as microwaves and toasters silently using unnecessary electricity and driving your electric bill up. Now, along with those appliances, we have computers and gaming systems like your Xbox or PlayStation that could be costing you when they're not in use. So, what's the solution? Unplug and /or turn them off when you leave. Put them on the same power strip so you can turn everything off with one switch!
Budgeting for Apartment Utilities.
Your apartment utilities will likely not be the same every month, but you can make a conscious effort to keep them low. Make sure you set aside enough money to cover your apartment utilities before your energy-saving tactics. That way, you'll be pleasantly surprised at the money you don't have to use. Apartment Renters may also want to consider renting with communities that have utilities already included in the rent price. Either way, you can help reduce energy with the above tips, and if everyone in your community did also, that could mean lower rent for you.
Did you know?
Signing a new lease in the wintertime can save you money? Many apartment communities are running move-in specials specifically for this time of year! If you're looking for an apartment that better meets your needs, check out our Apartment Search Page. You'll find plenty of apartments to choose from, and you can find them based on your preferences!
For more tips on apartment living, visit our website and find us on social media! We're always coming up with apartment tips and hacks because we want to make your apartment living experience a good one.
If you have even more suggestions on how to save energy and on apartment living in general, leave us a comment! We would love you hear your thoughts!
Categorised in: Apartment Tips
This post was written by Dana Perez