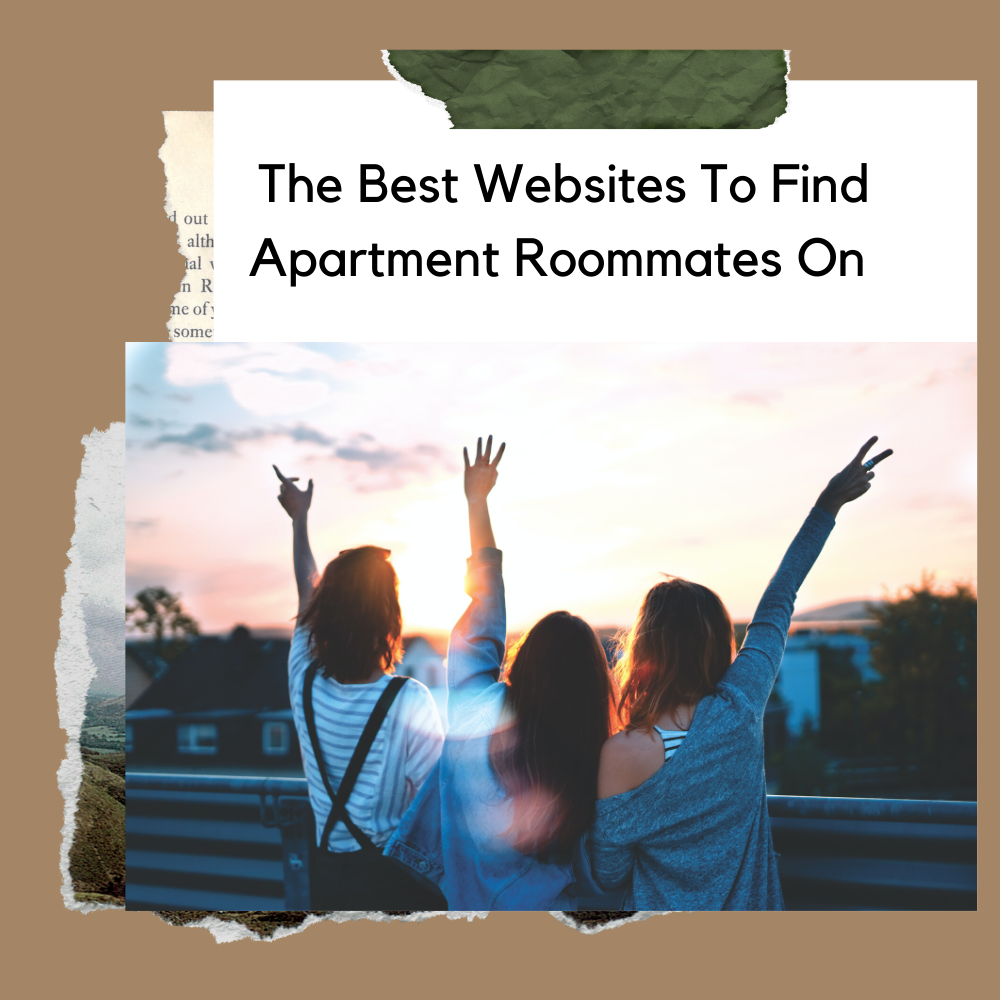 June 26, 2020 4:26 pm
Leave your thoughts
Last Modified: July 8, 2022 7:01 pm
Reading Time:
4
minutes
Have you ever wanted your own place but couldn't afford to front the rent price every month? Having a roommate is a great way to reduce monthly rent expenses but also feel like you have your own space. Many people will own their own house and still rent out a basement or spare bedroom to one or more people to offset the cost. There are so many great tools online and through social media to connect with people looking for a roommate or looking for an open bedroom. Here are a few of the best websites to find roommates on!
1. Roomster
This website is one of the most popular for finding a roommate with over 4 million active listings. There are multiple levels of security you must pass if you want to find a roommate or list your apartment as available such as email, phone number, ID, and social media verification. These steps help to ensure that the listings made by people are legit and are not scams.
Also, the ease and accessibility of the website make it easy to search and browse listings all across the globe. There is also an option to upgrade your account and send and receive messages and unlock other features ranging from 5.95 for a three-day trial run and up to $29.95 for four weeks. For more information click here!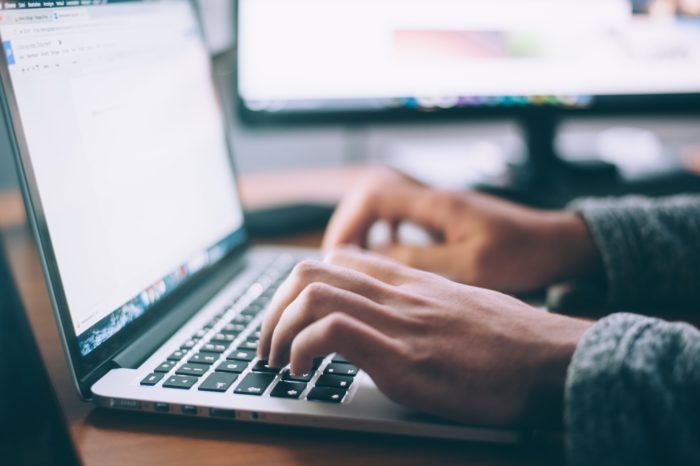 You probably already love Facebook, but have you checked out the marketplace feature? You can easily list items and services you want to sell and browse items that you are looking at buying. As a result of the Facebook creating marketplace, there are no costs or additional verification if you already have a Facebook account. You can search by item/category, price, or location. Facebook has made it super easy to list apartments/houses and rooms available to rent.
Be careful that the person you are messaging is legit and you spend some time checking out their online profile before arranging anything and use caution when meeting with them. Facebook does have some security features in place but is overall less secure than a site made specifically for finding a roommate.
4. Roommates
Another great website is Roommates.com. With over 150,000 active listings, this website is quite a bit smaller in comparison to Roomster.com. This website has email, Facebook, and phone number verification as well. You can become a VIP member and see additional details about users and their posts. You can pay different rates to become a VIP if you want additional features and options ranging from $5.99 for 3 days to access up to $29.99 for two months. For more information click here!
5. Roomiematch
This website is overall the most secure way to find a roommate compared to other sites. The first thing you see when scrolling through this website's front page is now centered on security it is. No spam, no fake profiles, or false information. You can use the free feature and search for listings or pay $19.95 for an entire year and unlock messaging and other features. The website is fairly easy to use but of course, there are more security requirements with it.
Roomiematch will send you a request every few months and if you don't provide a response, Roomiematch will terminate your account for inactivity. These steps are to ensure you are matching with real people and being protected online. If you're serious about finding a roommate and want to find one safely, check out this site.
6. DIGGZ
On the smaller side of the roommate/housing market is a small website called Diggz. This website is a bit newer and only has listings for 20 cities in the country. If you live in any of the major cities this website would be perfect to find a roommate! You can make a listing if you have an apartment and want to rent out a bedroom, or find someone who has a room available.
Diggz is a bit more filtered with personality and living preferences so the site can find better matches for people. The site is free and does not have any upfront additional costs. For more information click here!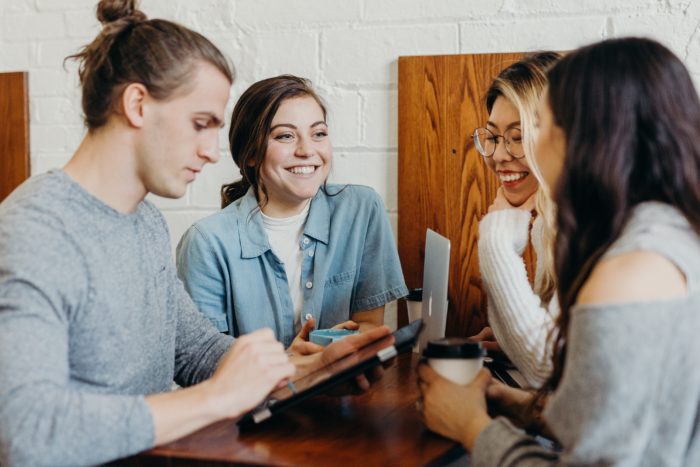 Finding a roommate isn't difficult these days with the rise of social connections and more people opting for places to stay temporarily. Use caution when talking to anybody online as scammers, catfish and other bots are only trying to get your information or cause harm. Most websites are made to have verification and security requirements in place so you only get real listings and matches.
Choosing the best websites to find roommates on is easy and might be the best thing you ever did. Finding a roommate doesn't have to be scary! Surprisingly, friendships can come from people you room with. Start your new apartment journey today.
Find your dream apartment now.
Categorised in: Apartment Living, Apartment Tips
This post was written by Morgan McKinney