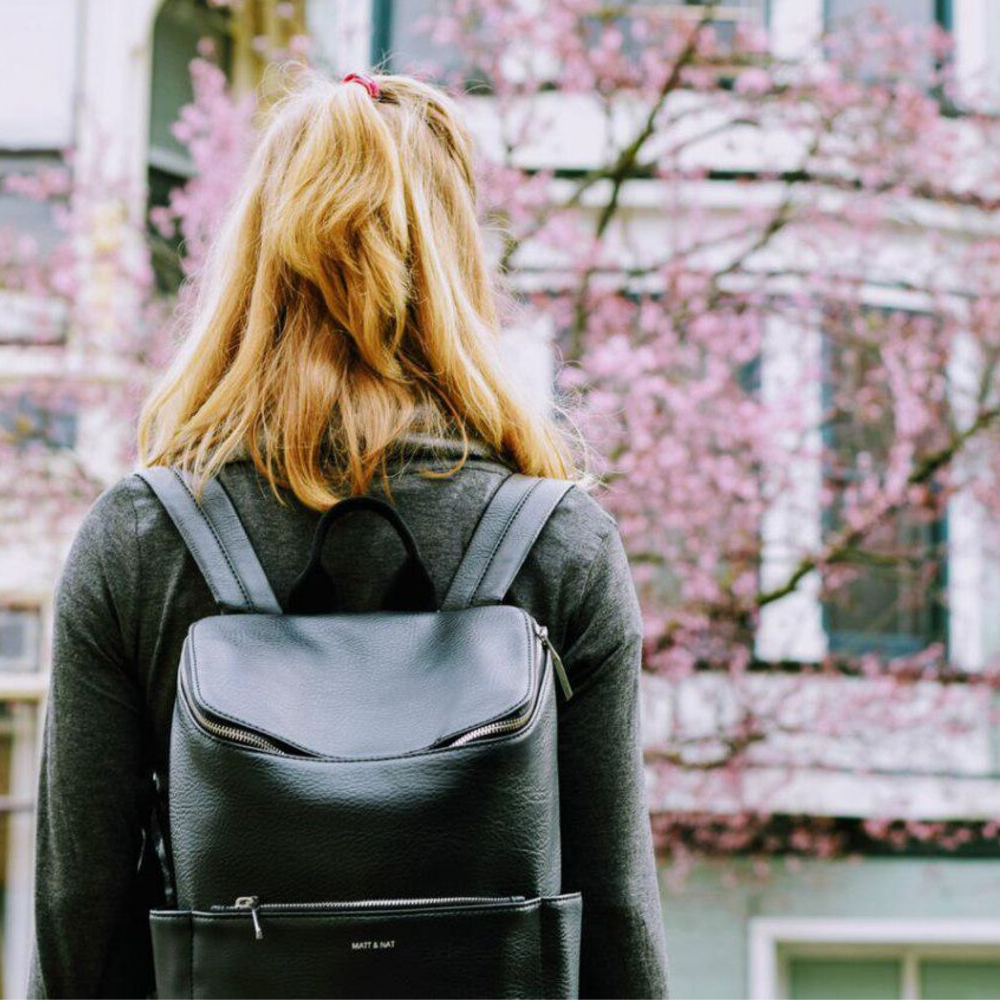 October 2, 2019 3:45 pm
Leave your thoughts
Last Modified: May 18, 2023 3:57 pm
Reading Time:
6
minutes
Whether you attend the University of Utah, Utah State University, Brigham Young University or Dixie State University, you might be ready to branch away from on-campus living. While there are perks and conveniences to living within walking distance of your classes, apartments offer an unparalleled level of independence. Today, we're sharing how you can rent student housing in Utah and be near any of these universities with just a few clicks.

Gone are the days when you had to spend hours attending open houses and culling through your options. We make the process as easy as possible, so you can start enjoying your new digs sooner. Ready to learn more? Let's get started!
Navigating Through Our Utah Apartments
To begin your search for the perfect place to stay, head over to our website and locate our page devoted to Utah apartments. Here, you can sort through pages of listings in multiple ways. For instance, you can search by name or by the rental price. You can also search for student housing in Utah by the neighborhoods you choose.
Apartments Near the University of Utah.

The University of Utah is a public, four-year college in Salt Lake City. Lovingly called the "U of U" or simply "The U", it's a trifecta of academics, sports, and industry-leading research.
If you're looking for student housing in Utah, this area has plenty of thriving neighborhoods to choose from. Some of the highest-ranking ones include:
Greater Avenues
East Liberty Park
Wasatch Hollow
East Bench
Yalecrest
All of these are within a short drive of the University of Utah. This means you can be at school quickly, but you'll still get to enjoy the perks of living on your own or with a group of friends.
Salt Lake City, UT Apartments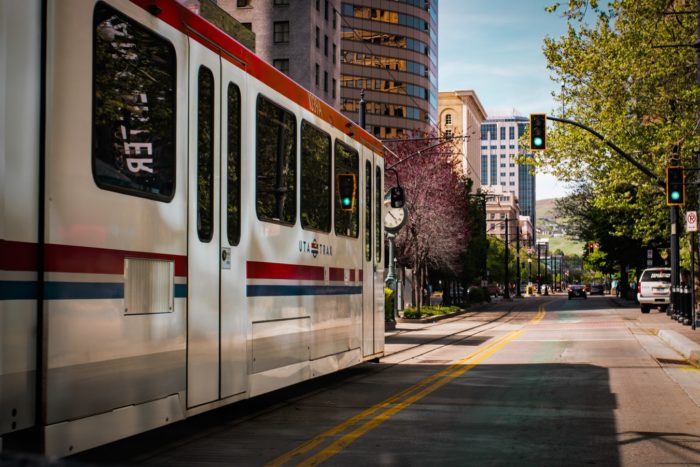 For students who want to live within minutes of campus, we offer a wide selection of Salt Lake City apartments that fit the bill. For example, check out the options at Towers on Main Apartments. These studio apartments offer a unique blend of retro and modern furnishings perfect for style-setting academics. Originating in the 1960s, this complex features vintage-inspired aesthetics that are as on-trend today as they were in the past!

Midvale, UT Apartments
Want to live near the hustle and bustle of the city, but not quite in the center of it? There are many outlying suburbs that are both charming and accessible, which is perfect for student housing!
Take the Wasatch Club Apartments, for instance. This unit is located in Midvale, UT which is less than 20 minutes away from Salt Lake City and the University of Utah.
Featuring one-bedroom and two-bedroom apartments up to 754 square feet, Wasatch Club also features a state-of-the-art fitness center, complete with racquetball, tennis courts, swimming pool, and a year-round outdoor jacuzzi. As a result, you can maintain a healthy lifestyle without the inconvenience of driving elsewhere to get a workout in.
Apartments Near Utah State University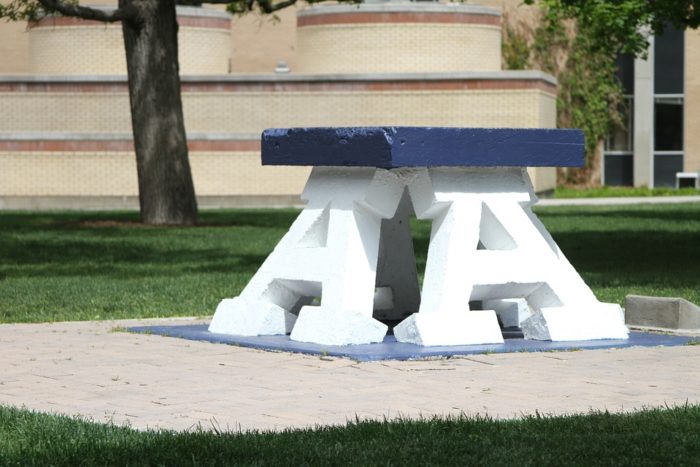 Utah State University is a public research university located in the city of Logan. Well-known for its world-class education program, it also has its own aerospace and engineering lab that draws students from around the world.
Looking to stay near Logan as you complete your student experience here? We can help you find the perfect spot.
Some neighborhoods in the area to check out include:
North Logan
Adams
Ellis
Bridger
Hillcrest
Woodruff
Wilson
All of these are close in proximity to the University of Utah. Let's take a look at a few of your main options.
North Logan, UT Apartments
North Logan is replete with parks and outdoor recreational activities. It's also home to the famed North Logan Pumpkin Walk that takes place every October!
One of the premier student housing complexes in this area is Bridger Pointe Apartments. Located close to popular dining options including Chili's, Texas Roadhouse and Café Rio, this one-bedroom to three-bedroom rentals include all the amenities a student could want, including a two-minute drive to nearby Cache Valley Mall!
Another popular choice is Logan Landing Townhomes.
If you crave a little more privacy than a traditional apartment layout affords, a townhome can be an ideal step up. When you stay at Logan Landing, you have quick access to amenities that elevate it above others nearby, including:
All-electric kitchens
In-unit washers and dryers
Garbage disposals
Semi-private balconies
Reserved and covered parking
On-call maintenance support
These stylish, two-bedroom and three-bedroom floor plans are pet-friendly, so you can even bring your furry pal along!
Apartments Near Brigham Young University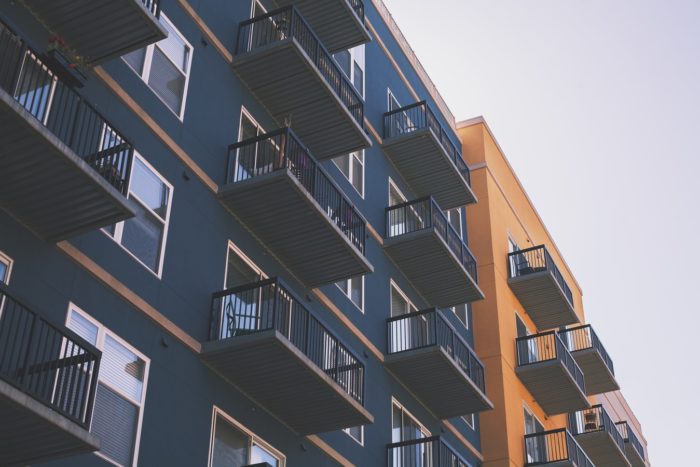 Is Cosmo the Cougar at the basketball game? If so, you know you're at Brigham Young University!
This is a private research university that the Church of Jesus Christ of Latter-Day Saints sponsors. Its most popular fields of study include exercise science, elementary education, business, and psychology.
Brigham Young University is located in Provo, UT. Some of the top neighborhoods in this area include:
Highland
Orem
Lehi
Cedar Hills
Pleasant Grove
We offer many rentals in and around these locales! Let's take a look at some of our top choices for student housing in Utah.
Orem, UT Apartments
From a sunset farmer's market to a rousing game of mini-golf, there is no shortage of things to do in Orem. The city has a growing arts scene and offers sensory-rich entertainment options for all ages.
If you're a Brigham Young student, you can check out Village Park Apartments. These two-bedroom and three-bedroom units include great amenities, including full-sized washer and dryer hookups. The best part? The complex recently completed renovations. It now has updated cabinets, countertops, appliances, vanities and light fixtures in every room.
Pleasant Grove, UT Apartments
You might also consider staying in nearby Pleasant Grove, UT. Located near the popular Evermore Park and Battle Creek Falls, you'll have plenty of outdoor space to explore! An excellent student housing option here is Green Grove Apartments. These are affordable two-bedroom and three-bedroom units that are both comfortable and convenient to nearby attractions. Located in a rural setting, they offer a refreshing respite from the fast pace of college life.
Lehi, UT Apartments
Interested in living near Lehi? You'll appreciate the exceptional living offered at Cresthaven Apartments. These luxury apartment homes are located only minutes from I-15 and the Front Runner, but you're transported the second you step inside.
Choose from a spacious one-bedroom to three-bedroom layout, and start enjoying the second-to-none amenities, including:
Private balconies
Walk-in closets
Garden tubs
Attached or detached garages
Cutting-edge fitness center
There are also two seasonal swimming pools, a sun deck, and two year-round hot tubs to enjoy. It's impossible to stress over that next exam with such relaxation at your fingertips.
Apartments Near Dixie State University
As its name implies, this public university is located in Utah's Dixie region, near the city of St. George. Built on the site of the city's first pioneer encampment, the university was established more than a century ago. Certainly the most popular programs here are business, marketing, and management.
The neighborhoods and subdivisions around St. George offer gorgeous views of Pine Valley Mountain and other nearby hills and bluffs. While most local neighborhoods are gated and consist of single-family homes, there are several student housing options more toward the city center.
Start your search at Legacy Ridge Apartments. This complex features studio apartments as well as one-bedroom and two-bedroom layouts. They're pet-friendly and offer country living with city conveniences.
Or, you can also check out Oasis Palms Apartments. This ten-acre spread features landscaped recreational areas designed and intended for residents to use. For instance, if you'd like to enter your rental through a luxurious palm-lined drive that leads into a park-like setting, this one fits the bill. Furthermore, you can take your pick from one-bedroom, two-bedroom or three-bedroom layouts.
Another option is Canyon Pointe Apartments. Both affordable and attractive, this two-bedroom to four-bedroom units are adjacent to gorgeous red rocks and also feature an on-site playground.
Rent a Student Apartment with Us Today.
Are you ready to elevate your college experience? Regardless of where in Utah you're focusing your studies, we can help you rent a student apartment that meets all of your needs, and then some. From the upscale and glamorous to the convenient and affordable, we'll help you navigate the various listings available in your area.
We understand your situation and the guidelines that accompany a search for the perfect apartment or townhome rental. Therefore, we'll work with you to understand your needs, gauge your priorities and stay within your budget. Searching for student housing in Utah never got easier because, with Market Apartments, you're just one click away!
Contact us to get the process started. We'd love to welcome you home!
Categorised in: Apartment Living, Apartment Search, Apartment Tips
This post was written by Isabella Housel