Bridger Pointe
1585 North 400 East North Logan, UT, 84341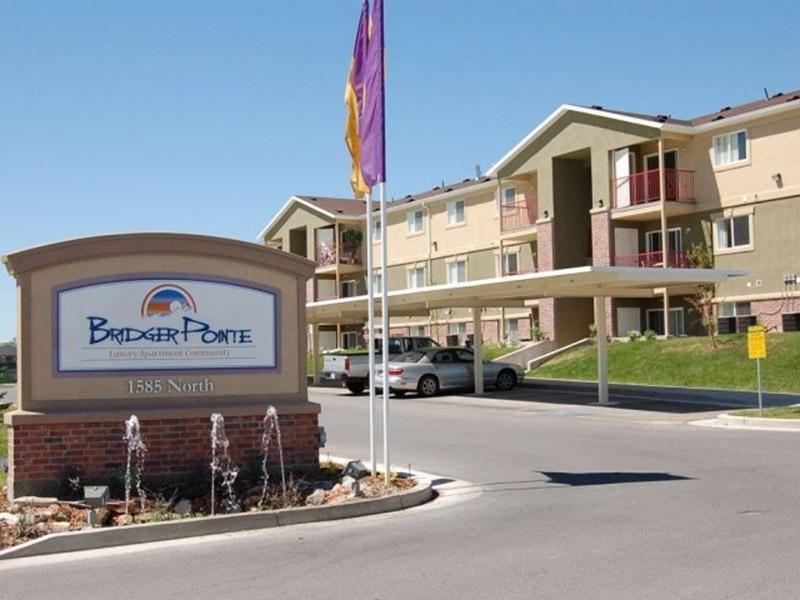 (435) 787-4615
$1,090 - $1,450
1 - 3 Bedrooms


Bridger Pointe is located in a neighborhood that has many of the shopping and dining choices you want waiting just out the front door. When you need to grab a meal out of the house, feel free to stop ...
Wasatch Pointe
1620 North 200 East North Logan, UT, 84341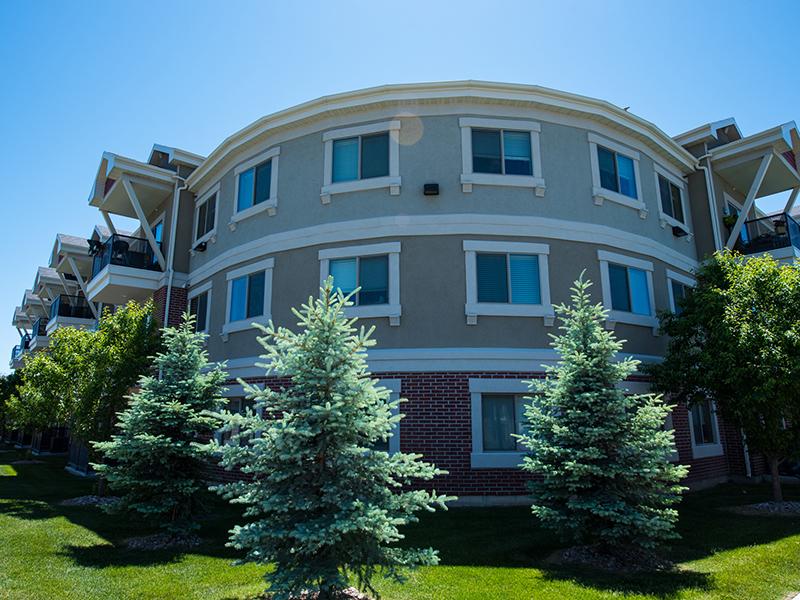 (435) 787-0300
$1,228 - $1,574
1 - 2 Bedrooms


Quiet Luxury, It's What You Deserve! Wasatch Pointe Apartments is a first of its kind - Luxury, Senior Independent - Living Apartment Community now being constructed in Cache Valley. Planning to open...
Apartments Nearby North Logan, Utah