Fairways at Hartland
850 Wilkinson Trace Bowling Green, KY, 42103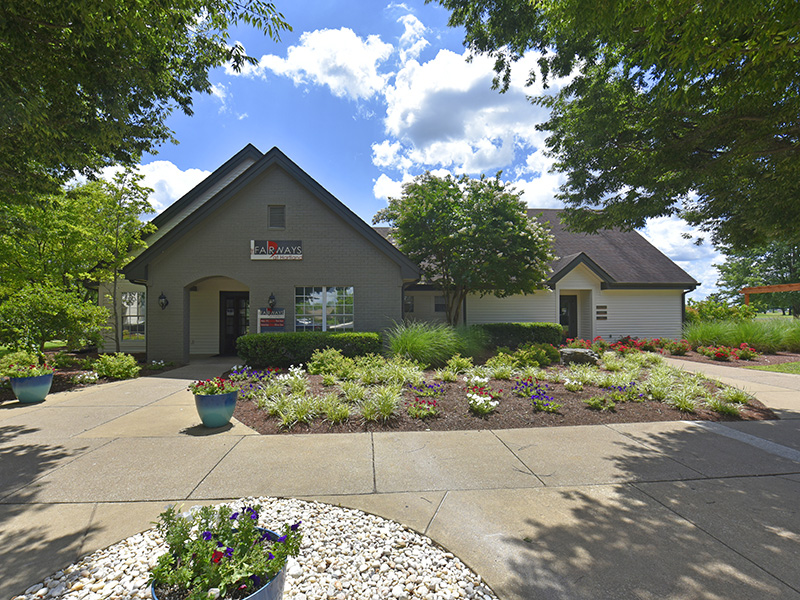 (270) 842-0505
$1,039 - $1,489
1 - 3 Bedrooms



Come home to Fairways at Hartland Apartments in Bowling Green, KY! Our apartments are home to a fantastic location where endless opportunities for work and play collide. At our apartments, you can cho...
Maple Valley
5809 Russett Place Louisville, KY, 40218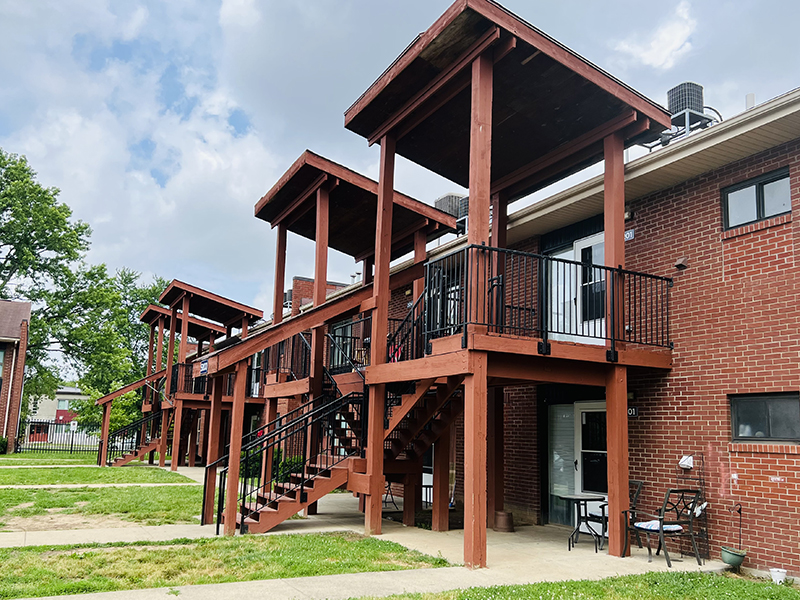 502-953-8400
$1,017 - $1,166
4 Units Available

2 - 3 Bedrooms








Last Updated: 09:32 AM
Welcome to Maple Valley Apartments in Louisville, KY! Get ready for the perfect mix of work and play right here. Our Louisville apartments offer a community full of awesome amenities and stunning scen...
Vesta Derby Oaks
3237 Utah Avenue Louisville, KY, 40215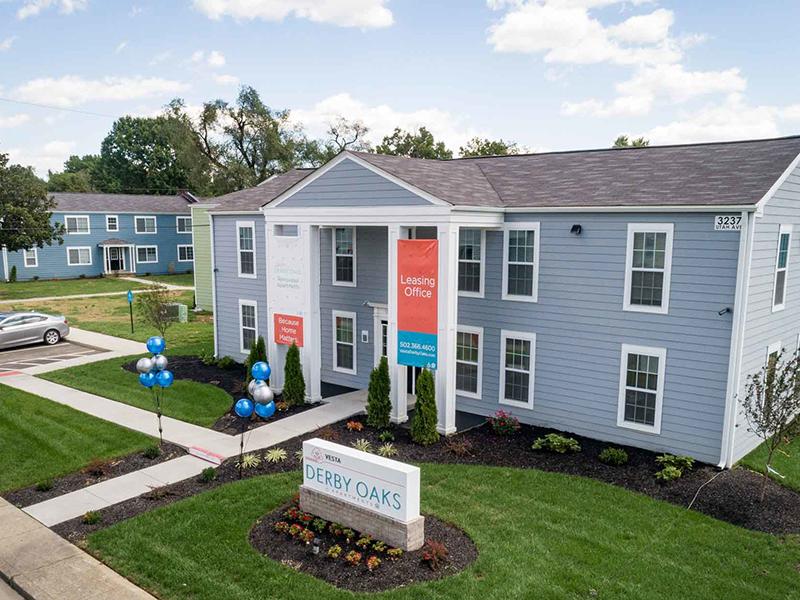 (502) 289-1363
$795 - $1,100
10 Units Available

1 - 3 Bedrooms


Last Updated: 09:32 AM
Vesta Derby Oaks brings you to the hub of a thriving community and better living. Our Louisville apartments are by endless local attractions, easier commutes, and a fabulous location close to everythi...