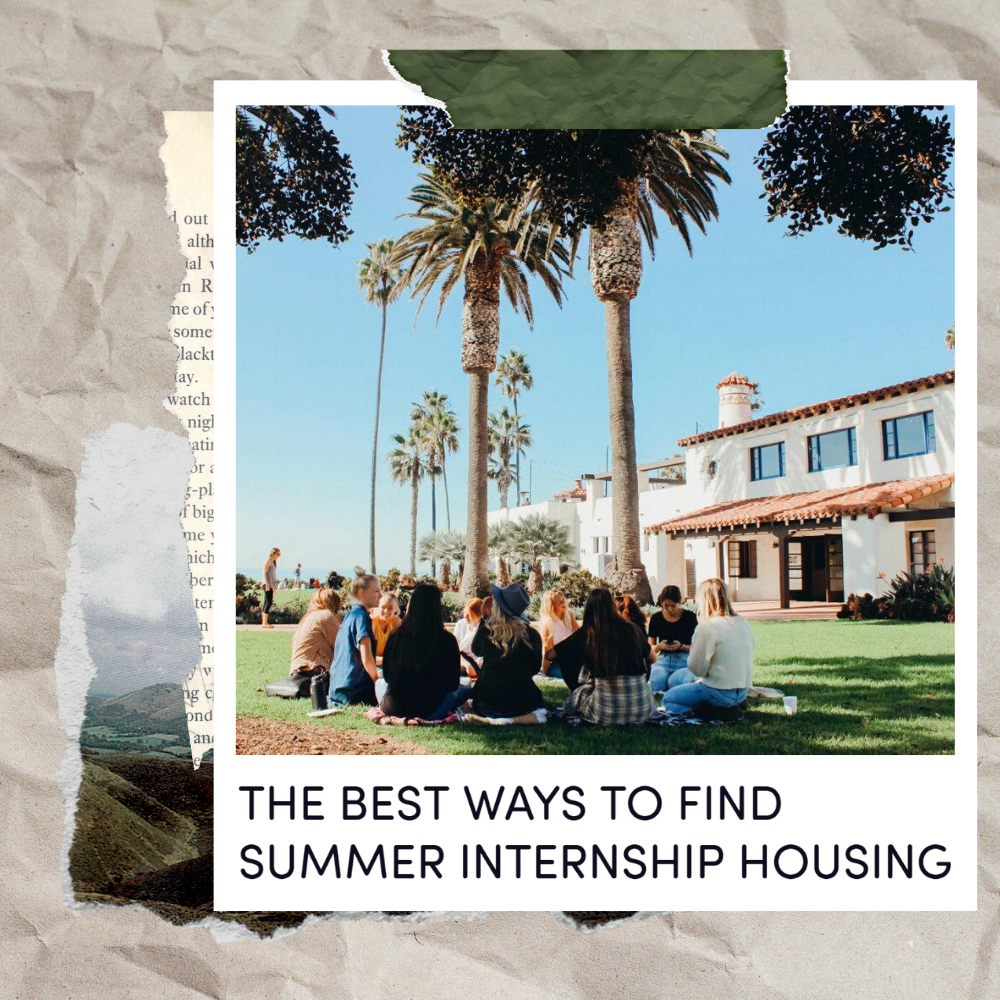 March 6, 2020 5:24 pm
Leave your thoughts
Last Modified: May 17, 2023 8:20 pm
Reading Time:
7
minutes
So you just landed your dream internship, and you may be panicking thinking, where am I going to find summer internship housing? Many internships offer housing for their summer interns, however, some may require that you find your own place to live. It's easy to find yourself in a bind as most apartment communities only offer leases that range from 6-12 months. Regardless of where your internship is, you're going to need some assistance in finding a home that works for you. Knowing exactly where you're going to live before you get there, will provide you with the peace of mind to just solely focus on your internship.
Most Popular Summer Internship Cities in the U.S.
New York, NY
Chicago, IL
Atlanta, GA
Washington DC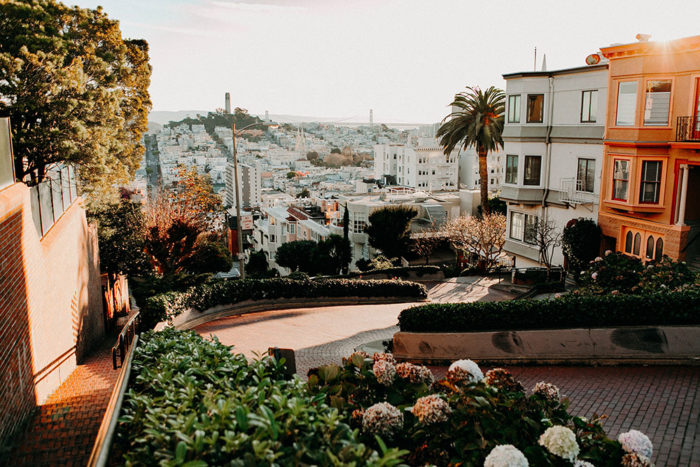 Tips For Finding Internship Housing
1 – Ask your employer.
You will first want to start by asking your internship their policies, and procedures on providing housing. Many companies or universities may offer scholarships or additional funding to help you cover the cost of your internship. If the company that you're interning for doesn't provide housing, perhaps they can offer you a monthly stipend to assist you in paying rent. It is definitely worth negotiating for, and don't be afraid to ask for their support. They want you as their intern, and they need to help you be successful! Since they're located where you're moving, they will have local knowledge that they can provide you with.
2 – Look into Airbnb.
Consider non-apartment options when you're looking into affordable summer housing. Many Airbnb's have been known to "rent" out for several months at a time. Owners are often enticed to rent out for a long period of time and they may offer you a discounted deal. This is a guaranteed way to only live somewhere for 8-12 weeks. The Airbnb app has a great feature where you can message the owners directly before you book. Spend time looking for an arrangement that works best for you, and there you go! Fully furnished summer internship housing at your fingertips.
3 – Find other interns to live with.
The idea of living on your own in a brand new city is quite terrifying. It can be both financially, and emotionally stressful. The chances are that there are other interns within your cohort, that will be joining you at the start of your internship. It can be extremely helpful to go into an unknown experience with someone by your side. Contact your fellow interns and research housing options that will work for all of you. This will help you to save a lot of money in the long run, plus it will allow you to make new friends.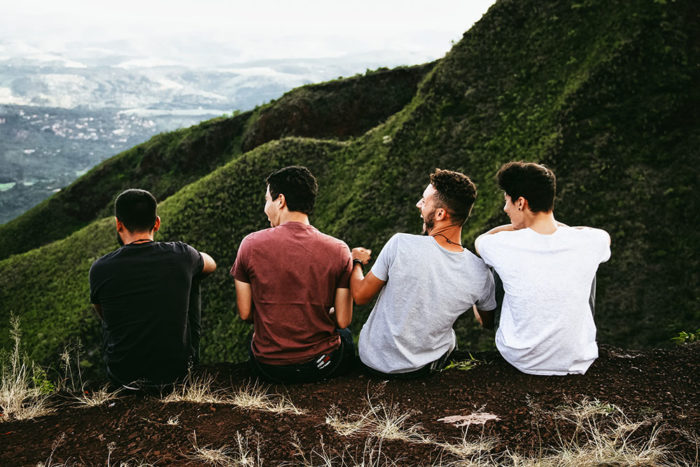 4 – Network with friends.
A friend you have may know someone who lives in the city that you are about to intern in. Reach out to your friends in person, or via social media, and let them know that you're looking for someone to live within your internship city. Since you will only be there for a short time, it could be the perfect opportunity to room with a mutual friend of yours. Even if the location is semi-nearby, this could save you a lot of money in the end. Don't be afraid to let others know that you're looking for the best summer intern housing! They may just be able to help you find the ideal spot to live.
5 – Check with local colleges.
Although your internship might be in a completely different location than where you go to school, you can check with local colleges in the area of your internship to see if any summer housing options are available. Campus Rent is a great website to discover college communities that are sub-leasing their units just for the summer. Summer is an incredibly slow time for student housing so it could be the perfect time to find a temporary home. There also may be Facebook pages, or groups that discuss available student housing. This is a really good way to find the short term housing that you're looking for. Plus, it could give you other connections to a great university. Using this method to research is a win-win!
6 – Recruit an internship sponsor.
An internship sponsor is someone who can help you cover the costs of your internship. It could be a mentor, family member, friend, future, or current employer. It's essentially a person who is willing to contribute to the overall cost of your internship in some way. The contributions could be to your housing, travel costs, or overall living expenses.
To find someone to be your internship sponsor you may consider writing official letters to those who could help. You could include an official statement from your university and a full description of your internship. Your letter could also include the reasons their sponsorship would help you, and how your internship will change your life. You could also mention that their monetary assistance will be a tax write-off!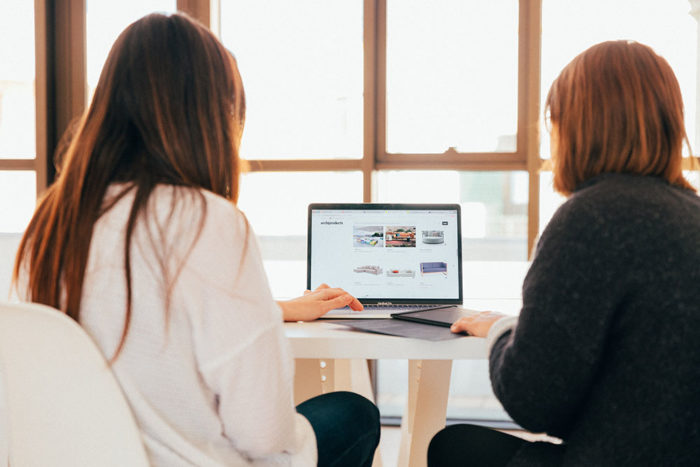 7 – Apply for internship scholarships.
If your internship is directly through a university then there is a good chance that there are scholarships available. Spend time looking into financial opportunities that your university will provide. There may be a variety of options, and benefits awaiting! It may also be beneficial to get in touch with your college advisor, or someone who can direct you to the school's protocol for internships. Many colleges have mentors designated to help you have a successful internship. There are definitely many resources to help you find the housing option that is best for you. It just requires reaching out, and using them!
8 – Be aware of rental scams.
Certain websites on the internet may claim to have "short-term housing deals", but these may often be a rental scam. Many people will try to target young college students from out of state because they know they're in an urgent bind to find housing. There are a few red flags that usually occur when someone is running a rental scam. Your first concern should be if the property, or community doesn't have pictures on their website. Next, you will want to be aware of the average rent price in that area. If the rent price they're offering is too good, then it probably means it doesn't correlate with the fair market value. Lastly, most rental scams will also usually ask you to wire money directly, and they will say that it is urgent. If this happens, you should cease all communications immediately.
9 – Choose your transportation method.
The way that you choose to get around for your internship can greatly influence the housing options that you look into. If your internship is in a large city, you will most likely not need a vehicle. Checking the walk score can also help you determine what kind of transportation you will need. If you will have a vehicle, you may be able to live on the outskirts of the city, where the rent will be cheaper. So if you have the ability to drive each day, you may want to relocate to a cheaper area. Regardless of what your situation is, your transportation will greatly influence your internship housing. Most large cities offer incredible public transportation options, and this may also be a great way to save money.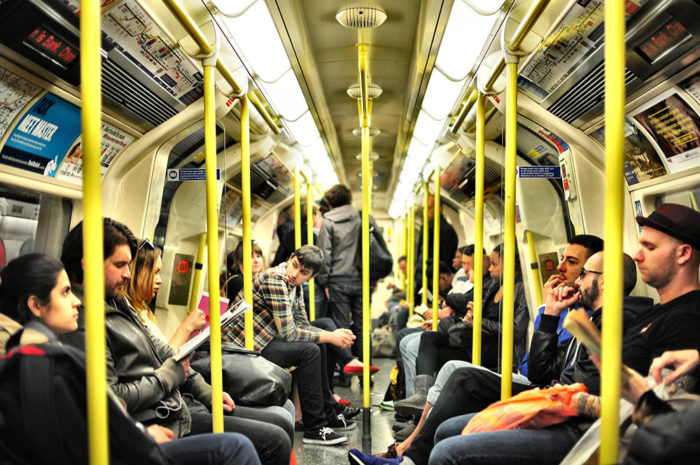 10 – Search for internships in less-expensive cities.
Although you may dream of interning in big cities like New York, and San Francisco, it is no secret that these cities are extremely expensive on every single front. It may be more realistic to land an internship in cities such as Denver, Phoenix, Salt Lake City, and more. These less expensive cities will give you the opportunity to still have a great internship, without the hefty costs. This will give you the ability to obtain the housing that you want. It will also give you the opportunity to spend your money on local experiences, and attractions. This could completely change the dynamic of your internship and allow you to really explore where you will be living.
11 – Strive to find summer internships that include housing.
If you're applying for a variety of internships, then you may want to highly consider housing as one of the biggest deciding factors. Companies that provide you with a place to live will help to ease the stress of moving. This will eliminate the apartment search for you and will allow you to focus more on your work. If your internship does not include housing, you may want to look around for a company that does. There are so many internships out there, and each will offer you something different. If you're in a position where you have multiple internship offers, it is definitely worth taking the one that offers summer internship housing.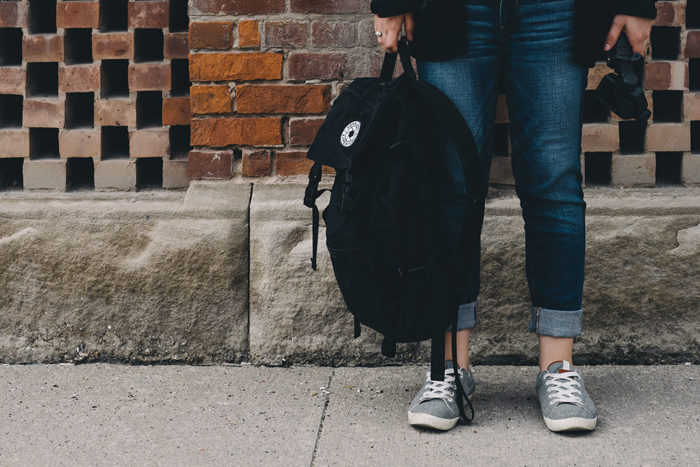 Summer Internships FAQ
Are internships only for students?
No. Internships are not only for students. However, the short-time frame of work usually works best for a student's schedule. Anyone who is interested in an internship can find one.
What are the different types of internships?
There are paid internships, internships for credit, and externships.
What is a paid internship?
A paid internship is where an intern gets paid for the job they're doing. These payments may occur as a weekly income or may come through one-time stipends.
What is an internship for credit?
An internship for credit is the process of receiving school credit for your internship experience. These internships are unpaid and can replace classes that are required. Many universities require internships to graduate.
What is an externship?
An externship is another form of job-shadowing. Rather than having your own roles, you are simply observing the career. Externships are most likely unpaid.
Steps To Finding Summer Internship Housing
Ask your employer.
Check other housing options.
Find other interns to live with.
Network with friends.
Check with local colleges.
Apply for scholarships.
Recruit an internship sponsor.
Be aware of rental scams.
Choose your transportation method.
Search for internships in less-expensive cities.
Strive to find summer internships that include housing.
Searching for your dream apartment? Visit our apartment center to find an apartment for any budget.
Categorised in: Apartment Living, Apartment Search, Apartment Tips
This post was written by Isabella Housel