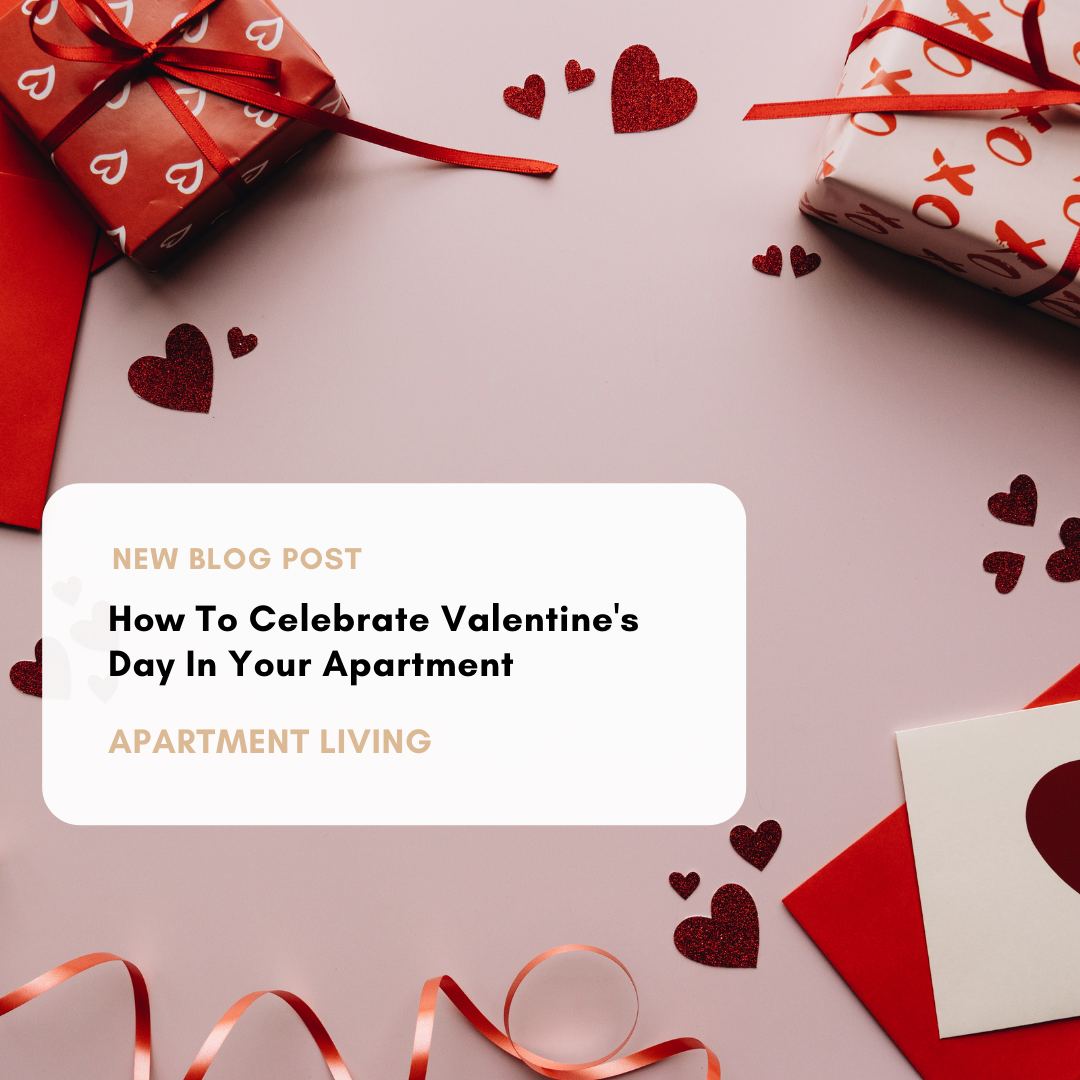 February 2, 2022 8:00 am
Leave your thoughts
Last Modified: August 15, 2022 7:09 pm
Reading Time:
3
minutes
February 14th is quickly is approaching, and it's time to learn how to celebrate Valentine's Day in your apartment! Many couples stress over Valentine's Day due to how expensive it is and how crowded restaurants can get. The truth is, you don't need to go out to make your Valentine's unique and memorable. Create a celebration that you won't forget all within the comfort of your very own home! With the simple tips and tricks below, you can turn your apartment into an unforgettable Valentine's Day celebration.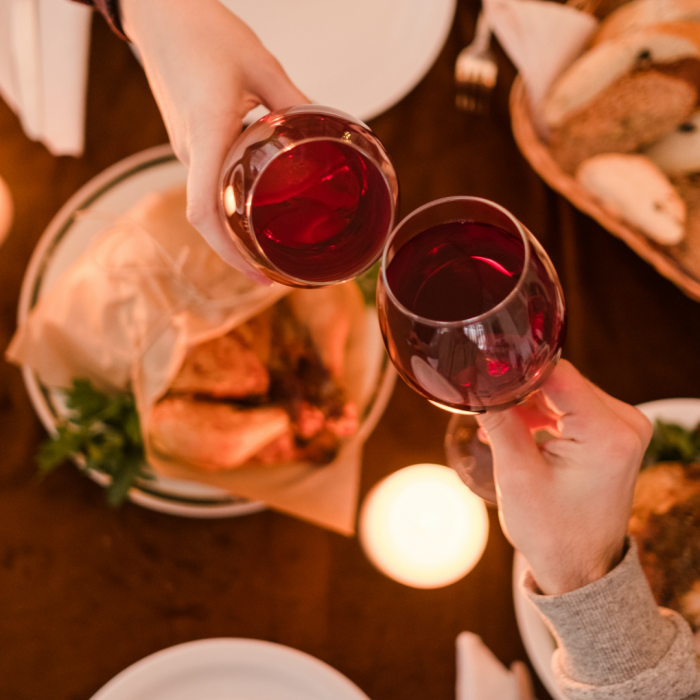 1 – Discover Your Meaning

Many people despise the Valentine's Day holiday as it's known for being a day only couples celebrate. However, Valentine's has taken on an entirely new meaning to many people over the past several years. Whether you're celebrating with your partner, your friends, or even having a night in to yourself, you can decide what Valentine's means to you. It doesn't have to be a holiday that is only centered on companionship. You can discover your meaning and make it the perfect combination of everything you love!

2 – Find Your Perfect Meal

Everyone is different when it comes to what they want to eat! Perhaps, your dream meal all comes together at home, or you have a go-to take-out restaurant that you can't live without. On the day of love, you also deserve to eat the food you love. Valentine's Day is the perfect day to try new food and enjoy your favorites. If you're looking to find an easy recipe you can whip up, look at Tiktok. You'll be surprised how many short videos there are of recipes that you will love!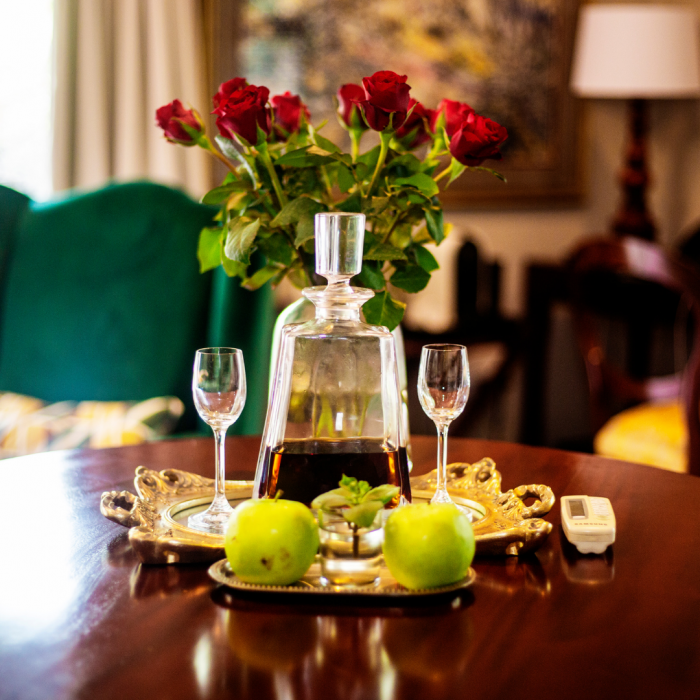 3 – Design A Decorative Table

Do you want the table in your apartment to feel a little more special this Valentine's? Find your favorite candles, a tablecloth, and a centerpiece. Regardless of your design style, you can create the perfect table for yourself. Depending on who you're celebrating with, you could go with a romantic design or choose a fun theme for Galentine's or all of your friends. It's always important to remember that you get to choose what Valentine's Day means to you and how you want to celebrate it.
4 – Decorate With Fresh Flowers

Fresh flowers are one of the quickest and best ways to add a new look to your apartment! Take a trip to your local Trader Joe's and pick out a bouquet that you love. If you can't afford to do extensive decorations, this is the perfect option for you. Not to mention, they smell good and will give your apartment a fresh scent.
One of the easiest ways to make a room feel special and attractive is to decorate it with flowers. Additionally, if you select fragrant blooms, they will make themselves known as soon as you walk into the space.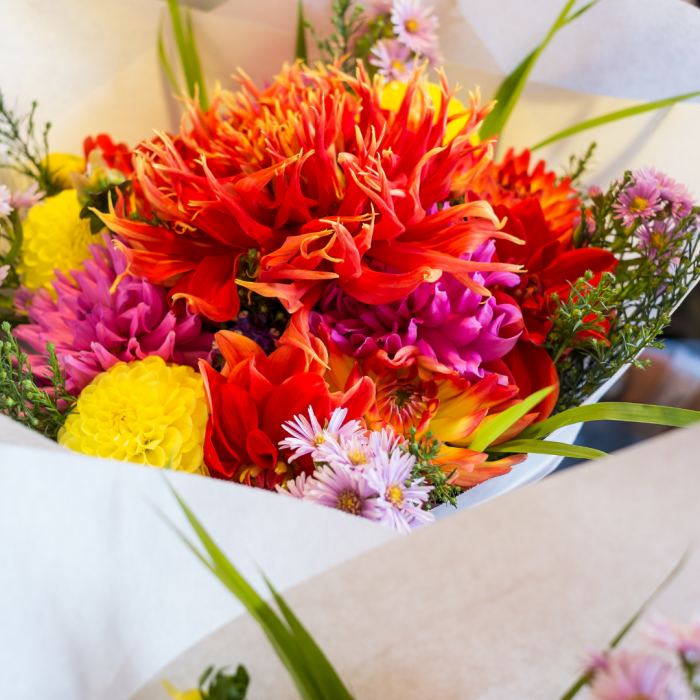 5 – Make DIY Valentine's
One fun way to get into the spirit of Valentine's is to make your own Valentine's! Even if you don't have a crush or significant other, you can make adorable Valentine's for your family and friends. Valentine's Day has evolved into a day to honor all forms of love. Consider hosting a craft night where you can spend time with people you enjoy and get creative. You can also think about who in your life might be struggling at this time and reach out to them with a special gift or treat.

6 – Create Mood Lighting

If you want to make Valentine's Day to the next level, think about your apartment lighting! Valentine's Day is a moody holiday, so consider how your lighting makes you feel. Regardless of how you celebrate, lighting can change the way that you feel about your space. Think about getting a sunset lamp, LED lights, or twinkly lights to add dimension to your apartment.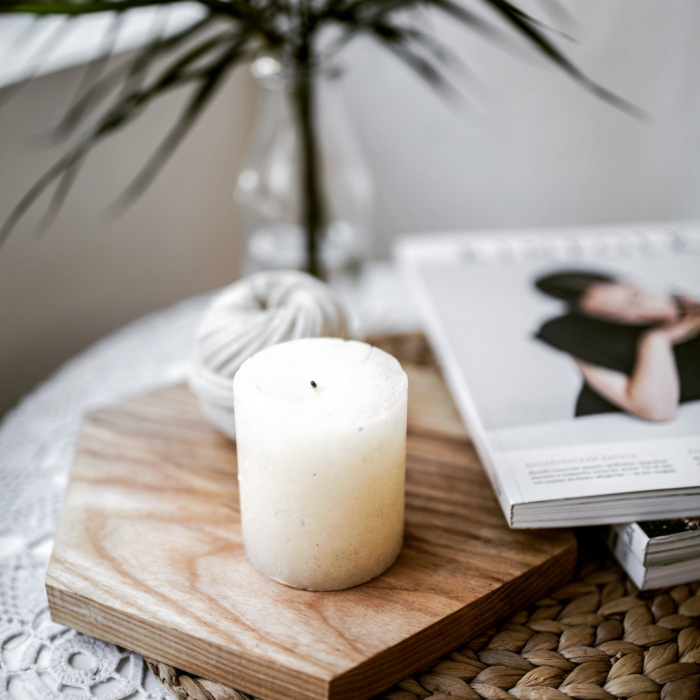 Find your dream apartment today!
Categorised in: Apartment Living, Apartment Tips
This post was written by Isabella Housel