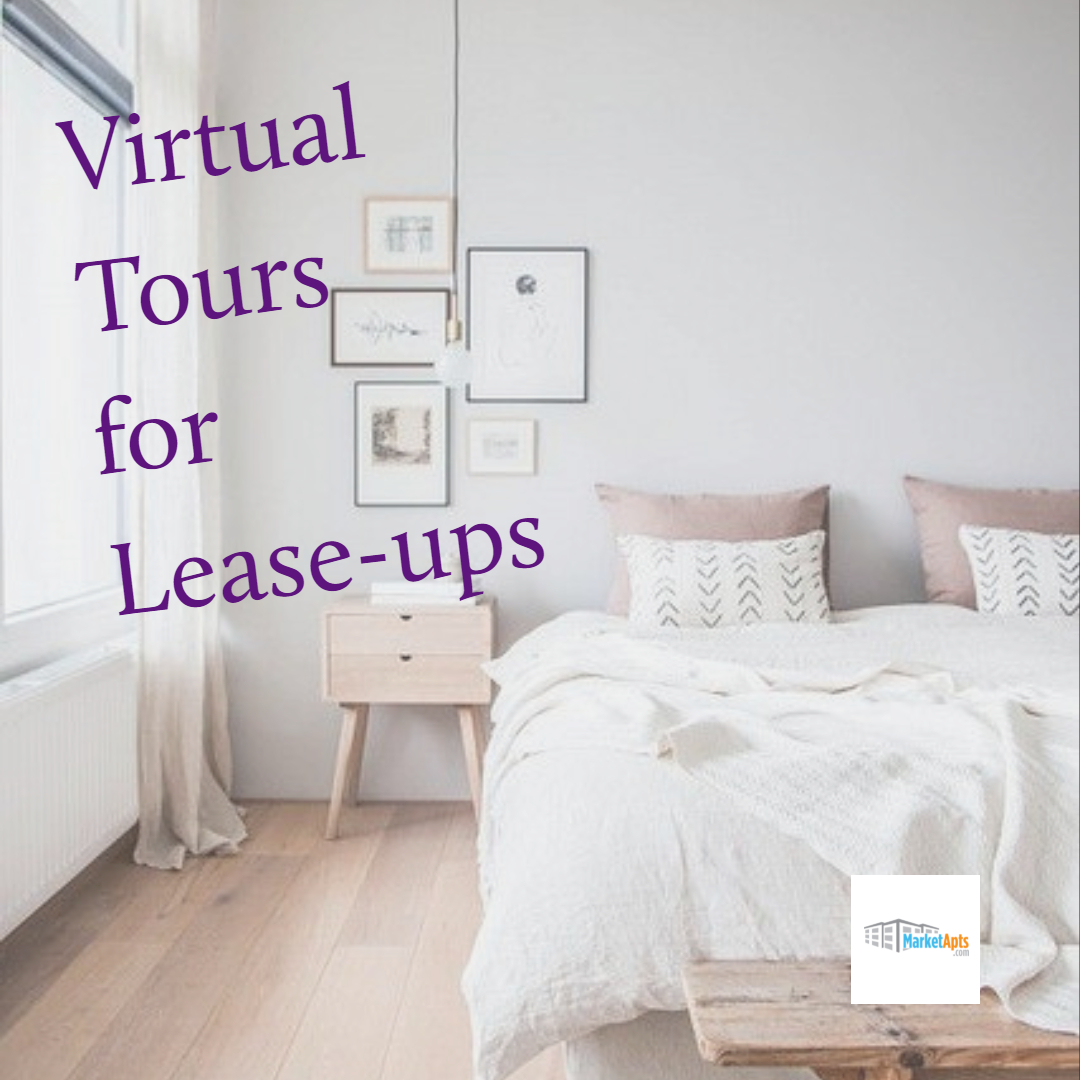 July 2, 2018 11:21 am
Leave your thoughts
Last Modified: June 1, 2023 9:11 am
Reading Time:
3
minutes
So, we all know how great 3D tours are, and we all know how much our team here at Market Apartments LOVES 3D tours. Why do we love them? Because they work! Not only do they increase leads, but they also make users stay longer on your page, increasing conversions by up to 80%!
Ok, ok. So we've gone on and on about 3D virtual tours, but what if your building is currently being built, and you don't have a workable unit yet? The time before the building is built is prime time to start locking down leases. You can't afford to wait on the plumbing and electricity and
…but you also can't give a tour of the construction site, port-a-potty and all! (I mean, you can, but you really shouldn't). With new technology, there's no reason you have to wait on your building crew; give your website (and your potential residents) a virtual tour so people can view what the space will be; not what it is right now.
People always say: dress for the job you want. Not the job you have. Well, we say: show off what the space will become; not its construction stage!
Give the Apartment Tour Before It's Built!
It's an interesting idea to offer a new apartment lease-up tour before a building is built. Before the building is finished, it might be useful for creating interest and pre-leasing apartments. In general, a lease-up tour can be a smart strategy to spark interest and pre-lease units before a building is built. You may design a productive pre-leasing campaign that will put your building in the best possible position for success by utilizing virtual tours, digital marketing, and incentives.
But wait! Don't I need a functional unit in order to create a virtual tour?? Here's the good news: you don't need a workable unit to have a 360-degree tour of an apartment.
How, you say?? We thought we'd walk you through our 3-step process on how we turn photographs into a 3D virtual tour. Or, you can scroll to the bottom to see the final, finished product!
Step One: Create a cubemap
First, you need a cubemap of your apartment. If you don't know what that is or don't think you have one of your buildings, you should contact your multi-unit apartment marketing firm! Chances are, your architect has one for you or can create one very easily!
We took a cubemap from the recent Pyeong Chang Olympics: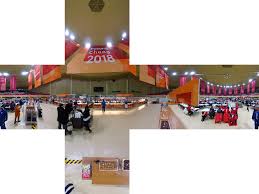 Step 2: Turn Cubemap into an Equirectangular Image
We fully expect these words to go over most people's heads! (Spoiler: It went over mine, as a content writer!). That's why you hire an apartment marketing agency to know the words and tools for you!
Our programmers took this Cubemap and turned it into the very strange-looking, aptly named "equirectangular" image. Don't worry, no one will see this image!
Step 3: Enjoy your new virtual tour for your lease-up!
With this Virtual Tour, you can put the file on your website, and new residents can tour the building….before it's even built! Yep. It's pretty magic. Check out the finished product below!
Categorised in: Apartment Marketing, For Property Managers
This post was written by Market Apartments