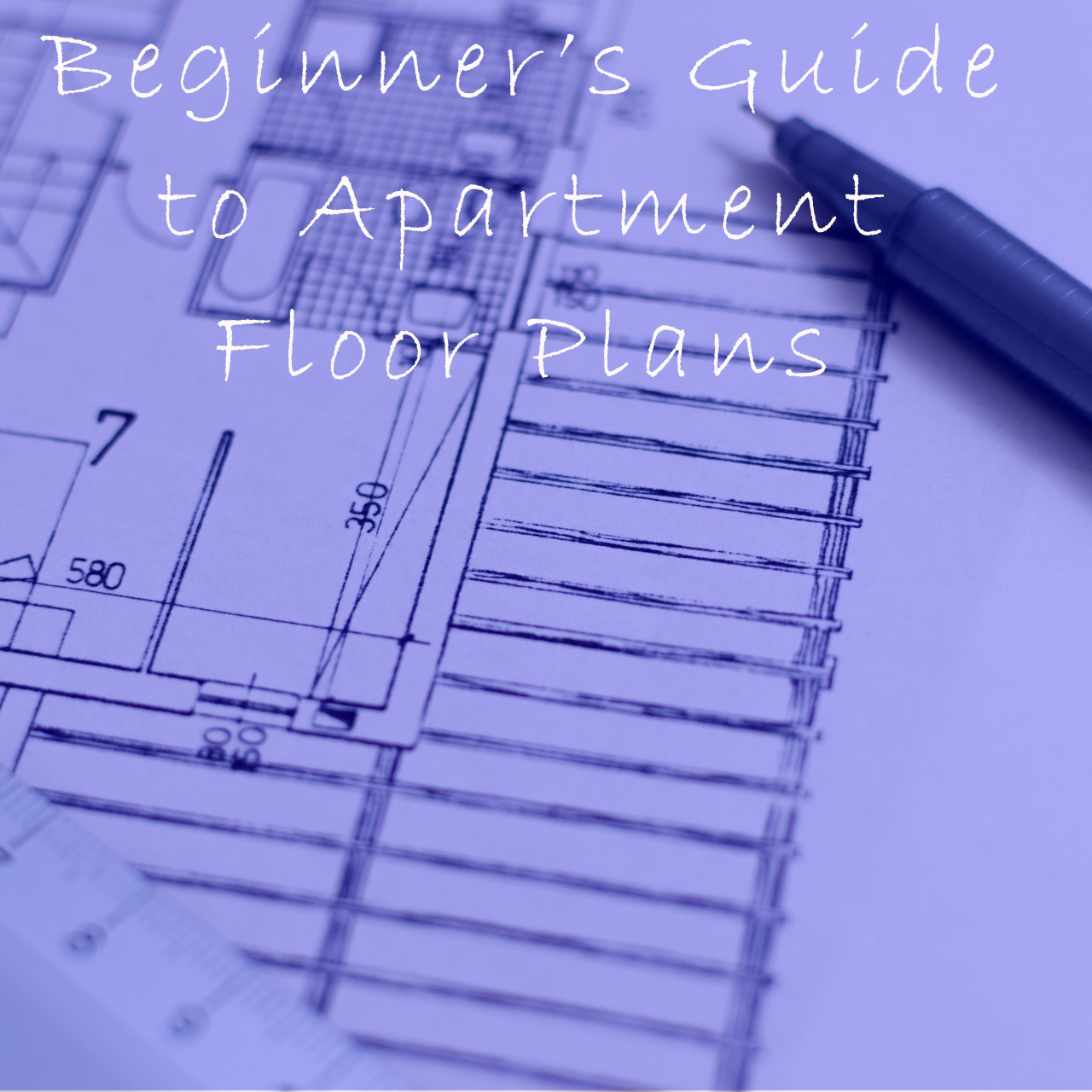 June 21, 2018 11:05 am
Leave your thoughts
Last Modified: February 16, 2023 10:31 am
Reading Time:
3
minutes
So you've got your apartment website…now what do you put on it?? Next to gorgeous apartment photography, floor plans are the second-highest recommended update from apartment marketers. When potential residents visit your site, they want to see the space, so they can envision themselves in it. Essentially, they need a map to figure out where to go.
The next question is, which map do you want to give them? There are several different apartment floor plan options, and each comes with its own unique characteristics. The bottom line is that potential residents and other web traffic are all looking for a place to go. Your floor plan will tell them where and how to get there.
2D Floor Plans
2D floor plans are a good cost-effective option that show residents a brief but clean layout of the space. These floor plans are also great for brochures that you can hand out, and look nice on flyers.
As with everything, there are differences between upgraded 2D floor plans, and 2D floor plans from the early 2000s. Think of it this way: for a very long time, we used paper maps to get everywhere. They mostly did a fine job. Then, we got MapQuest, and printed out the instructions (while later pulling over to hyperventilate in a KMart parking lot because we missed the turn. Oh, is that just me??). Now we mostly have mobile services and apps like Google Maps to do the work for us.
We're picking up on a vital trend with technology: it changes. And it changes fast. In order to keep your apartment in the 21st century, and to convince your residents that you're with the times, you'll want (nay, need!) to upgrade your floor plans. Let's look at the difference between two floor plans: one upgraded and one not.
Not upgraded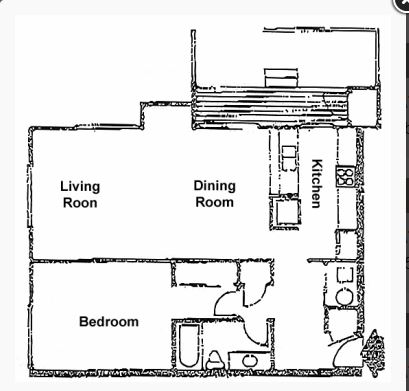 These floor plans are not bad. They're just unfinished. Imagine these floor plans as a slower version of Google Maps. Very useful, just not as refined. Compare this non-upgraded floor plan to the one below it (a new floor plan just completed last month for an apartment):
Upgraded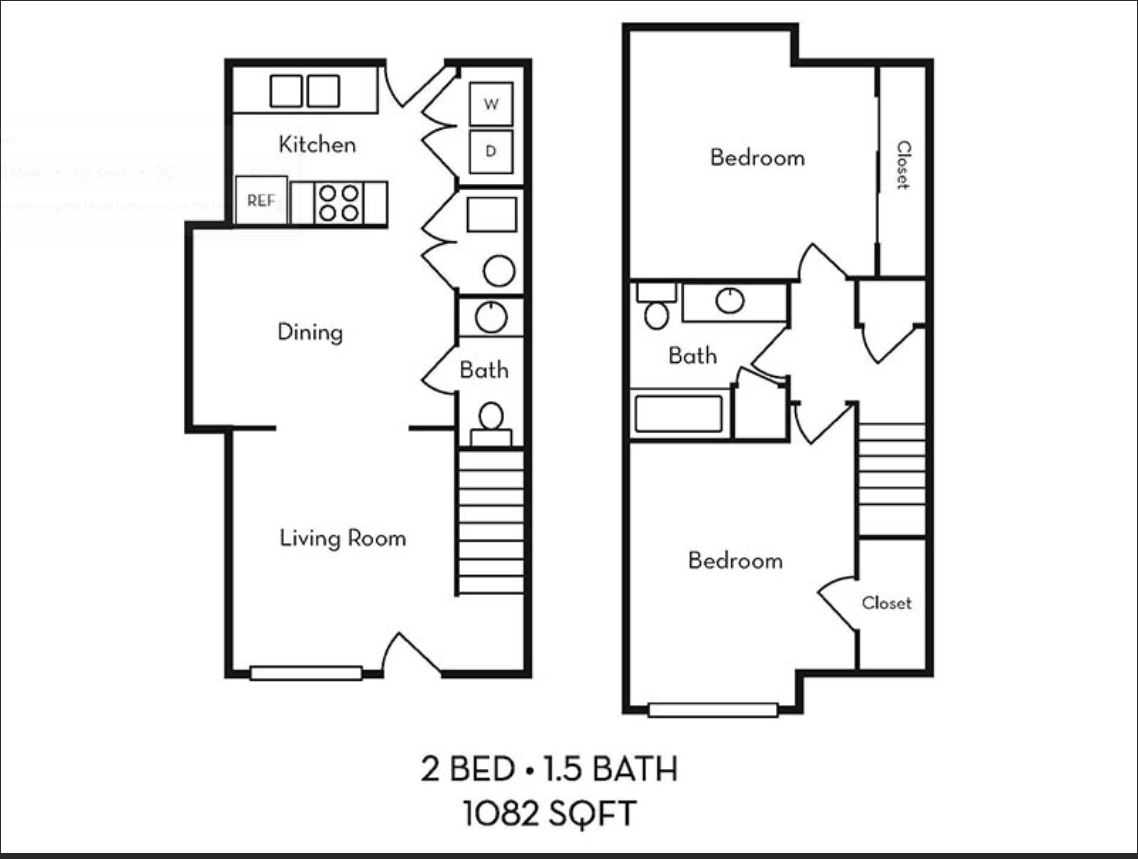 Aaaaand…..here it is, folks! The all-new, upgraded 2D floor plan 5,000! Cleaner lines, simple information. Yes, you're thinking 'it's just a floor plan.' But imagine if people at Google thought to themselves, it's just a map. What can we do with a map?
You can build yourselves an empire with just a map. Or just a floor plan. And research shows us that upgrading your floor plans makes a difference. It makes a difference in web traffic, in leases, and in reputation management. Perhaps most importantly, it makes a difference in your website. It's a first impression, so you better make a good one!
3D Floor Plans
The step up from 2D floor plans is (predictably) the 3D floor plan! If you'll notice, 3D is one number larger than 2D, and is larger in lead generation, first impression quality, and it just looks better. But don't take our word for it. What do you think?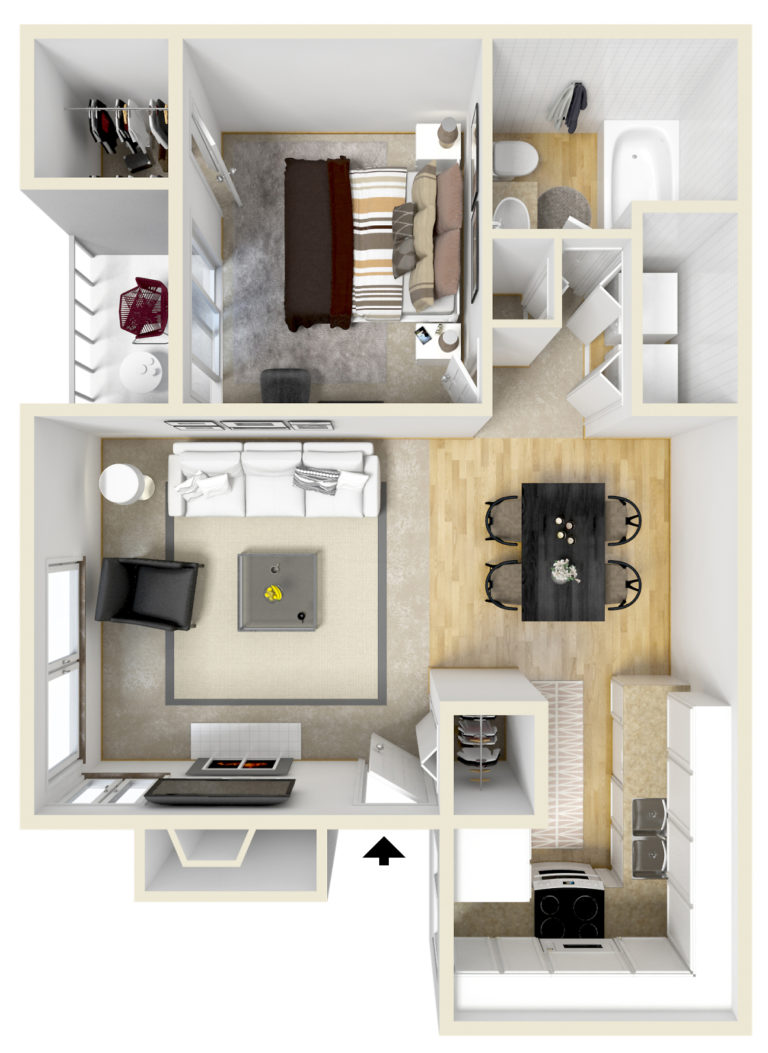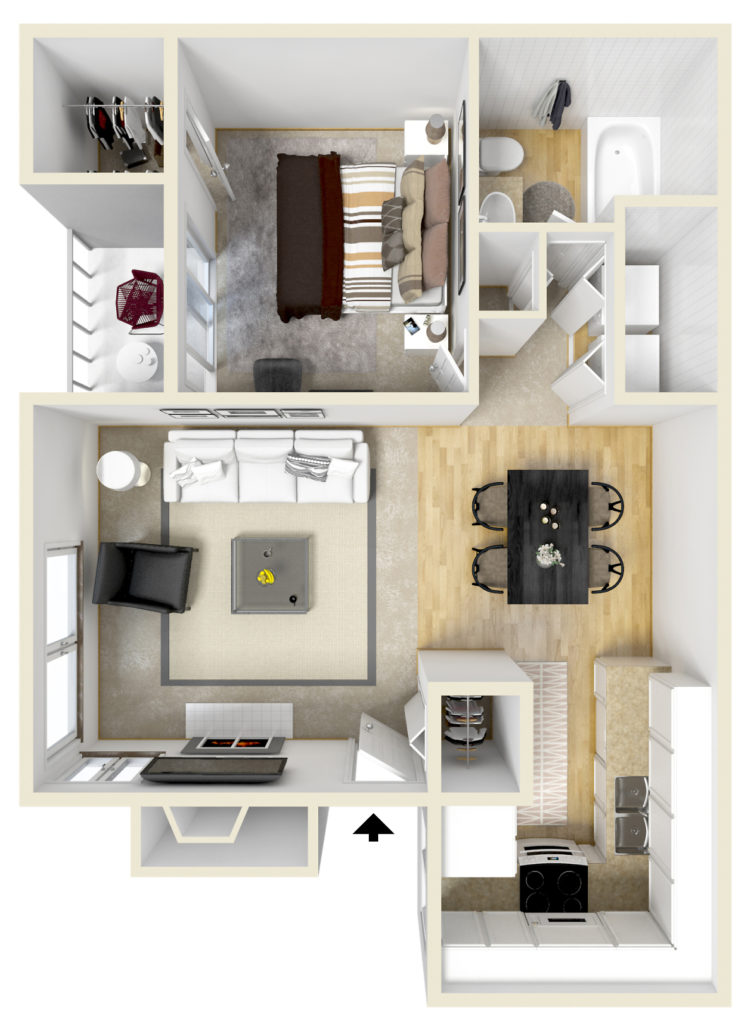 Pretty convincing, right?? I don't know about you, but we're ready to move in!
Virtual Tours
Lastly, we've got the king of floor plans–the virtual tour. You know what's even better than a map?? A virtual walk-through of a space, which the opportunity that virtual tours give to your potential residents. They can hop on your apartment website and do a virtual walk-through of your best apartment from their couch! In their pajamas! And you don't have to vacuum your model unit! (I know, that's the best part, right?).

We love virtual tours so much, we wrote a whole blog post on what apartment virtual tours are. And then we wrote another virtual tour guide.

Whether you're looking for a 2D floor plan, 3D, Virtual Tour, or all three, we can help. With floor plans starting at just $75, we want you to feel better about the map you're giving out to residents. And who knows? That map may just lead them to your leasing office 😉 And statistically speaking, it will!

Tags: 2D floor plans, 3D floor plans, apartment floor plans, apartment marketing, apartment virtual tours, digital marketing, for landlords, high quality floor plans, multifamily housing, property management


Categorised in: Apartment Marketing

This post was written by Market Apartments