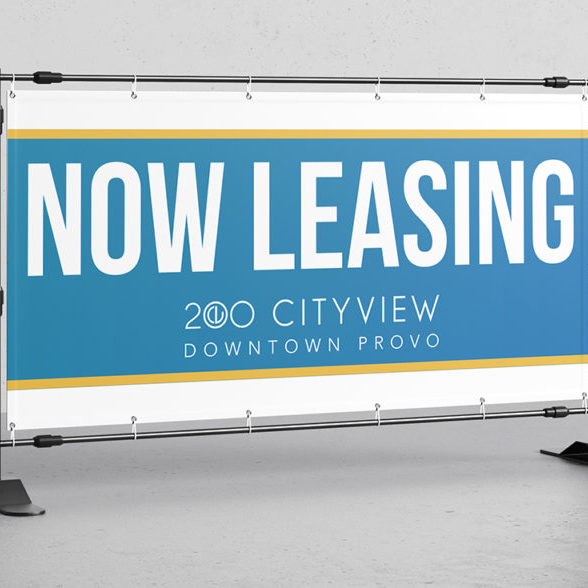 October 18, 2018 11:18 am
Leave your thoughts
Last Modified: November 14, 2019 9:21 am
Reading Time:
2
minutes
What are print services and how can it influence the number of leases you generate?
In today's world we rely on digital marketing. From social media posts to blogs to quality photos, content is what drives our digital presence. With that being said we as a society often overlook the importance of quality physical content. Things like business cards and fliers can seem almost outdated, but the truth is these seemingly archaic methods are withholding the tests of time.  For most properties the number one way they generate leases is by drive by traffic. This shows us that print services are just as important now, as ever. That an eye catching banner that reaches every person that passes by and draws people in can be invaluable. That quality physical content is a needed commodity in order to have a successful property. You deserve to have a brand that you believe in and are proud of, and that's where we come in.
You want it? We've got it.
We've got the team to produce virtually anything you need when it comes to print and design. From business cards to massive banners, we can get you what you need to help spread the word about your property
Business Cards: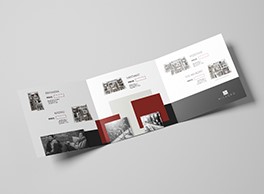 Lightweight, memorable, and oh-so-affordable.
Brochures and Fliers: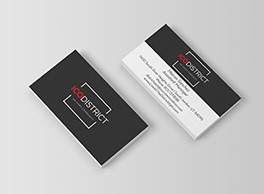 Thoughtful designs that answer questions and invite action.
Site Maps:

Art with a purpose. Information and appeal for your property office.
Banners: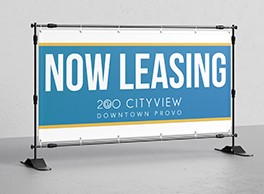 Bold statements to draw traffic and start a conversation.
And That's Not All
There's so much more that we can do for you! Contact our team to hear about our additional print service offerings, and to line up your next project.  Or talk to us about marketing questions, website upgrades, apartment social media, or your Fantasy Football lineup! (Ok, probably not that last one)…

Tags: apartment marketing, banners for apartments, brochures for apartments, business cards for apartments, print services, printing for apartments, property management, site maps for apartments


Categorised in: Apartment Marketing, For Property Managers

This post was written by Market Apartments