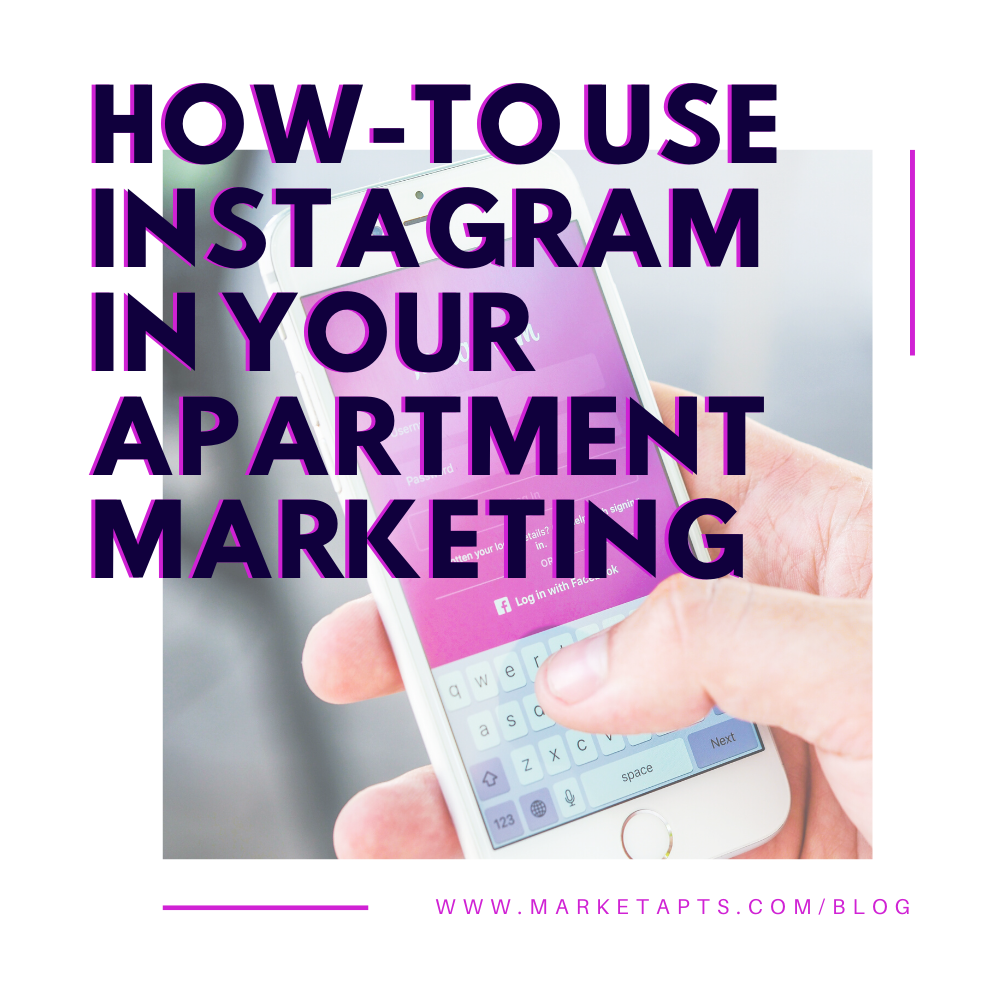 August 14, 2017 3:32 pm
3 Comments
Last Modified: January 23, 2020 11:59 am
Reading Time:
4
minutes
Updated January 23, 2020
For an updated FREE social media guide for apartments click here.
We know you've heard the mantra, a picture is worth a thousand words, but have you heard this one: A picture is worth a thousand leases? Ok ok, depending on the size of your property, maybe not a thousand, but with the fastest growing social media site dedicated solely to images, pictures are an absolute must for your apartment marketing strategy.
Instagram, a social media site along the likes of Facebook and Twitter, is a media sharing site that is dedicated solely to pictures and videos. The visual-driven site boasts 700 million users, and is only expected to grow in the upcoming years. That's a lot of potential residents that could be yours. 
We've compiled some tips to using Instagram for your apartment. Let us know which work, and how you use Instagram for your marketing.
Use Enticing Pictures
Because Instagram is built around visuals, make them as visually appealing as possible! Good lighting, satisfying composition and staging all contribute to a successful apartment picture on Instagram. Instagram allows you to apply filters to pictures, as well as change settings like contrast and saturation. We recommend checking out a couple popular Instagram accounts that have dedicated followers for inspiration.
Great photography is integral to apartment marketing campaigns! If you don't feel confident about your own photography skills, check out some companies that will do it for you! Professional photos will only enhance the experiences for your potential residents.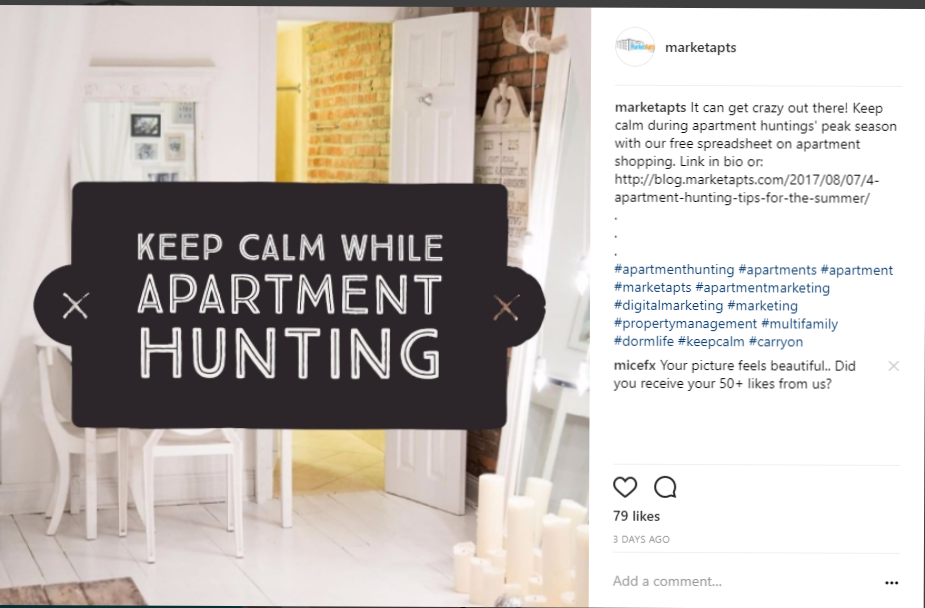 Be Smart about Hashtags
Instagram uses an inter-linking system of hashtags to direct users to similar photographs. You might have seen the following accompany pictures: #insta #instagood #UseHashtagsOnInstagram. Ever wondered what's up with these number signs masquerading as decoration? Well each hashtag can be searched on the Instagram database, as well as clicked on to access other photos that use the same hashtag. This means using common hashtags like #apartment or #apartmentrentals can direct audiences to your picture, even if they're not following you.
Hashtags are proven to be effective in garnering attention, as Instagram posts with at least one hashtag have 12.6% more engagement than those with no hashtags. Don't get crazy with the hashtagging, though! Recent studies suggest the optimal number of hashtags on a post is 11. We recommend using popular, but not viral, hashtags, as your post might get lost in all the other posts using common hashtags.
Using branded hashtags, that refer back to your property, help in brand visibility and awareness. Be sure to hashtag your property so that others can find you on Instagram!
Use Geotagging 
For this tip, remember the old real estate mantra: location, location, location! Turns out, it holds true for online marketing as well. Instagram can pinpoint your location and share it along with your picture. The location, called geotagging, is clickable and can locate you for prospective residents.
The location will appear in blue below your picture, and will show up as an option under the "Add location" tab. Put in your address to let people know how to find you.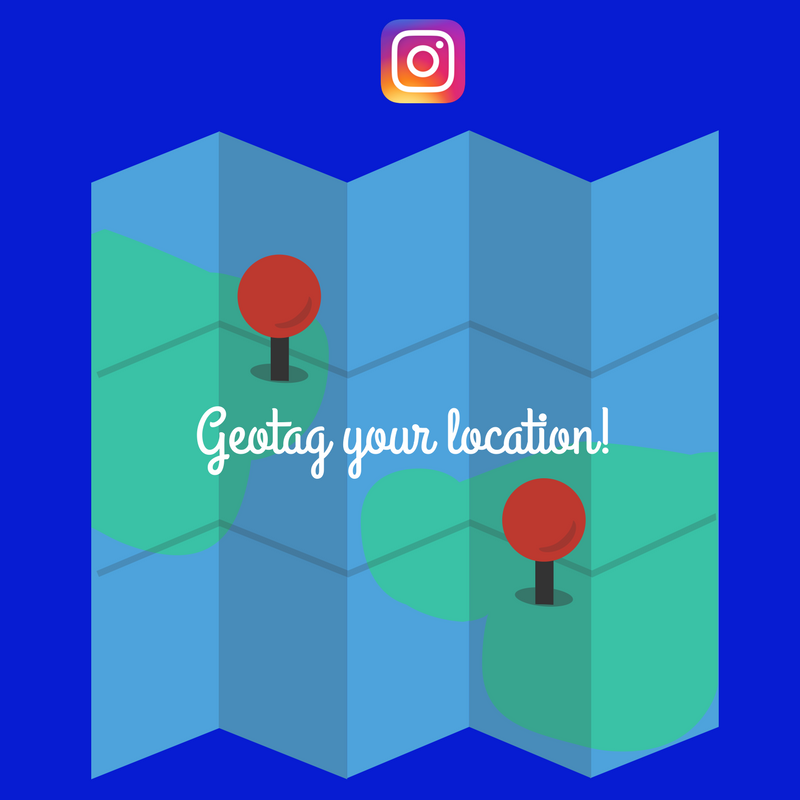 Instagram Contests
Instagram is great for posting contests, promotional events, and special deals. Release codes or special promos through Instagram to garner hype, as well as get residents sharing your post. Once others start sharing your post, or using your hashtags, your marketing campaign is working!
Virtual Tours
25% of Instagram ads are videos, meaning it would be a good idea to add a video or two onto your Instagram feed every so often. Virtual tours are a great way to showcase your apartment. You can find examples and pricings for virtual tours online if you don't feel comfortable making one yourself!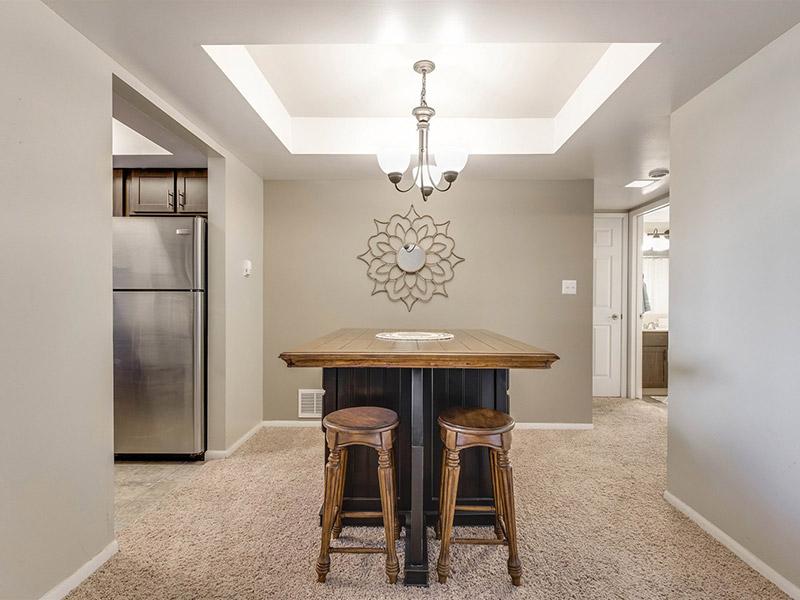 You do want to be careful about length. Videos more than 60 seconds long will likely lose you viewers, and most Facebook videos are watched with the sound muted, so if you add music, be sure it's not necessary to the video.
Ready to launch your Instagram campaign, but unsure of where to begin? Contact marketapts.com for more information on how to start a social media campaign, how to market your apartment, and any other questions you have on digital marketing!
Categorised in: Apartment Marketing
This post was written by Market Apartments