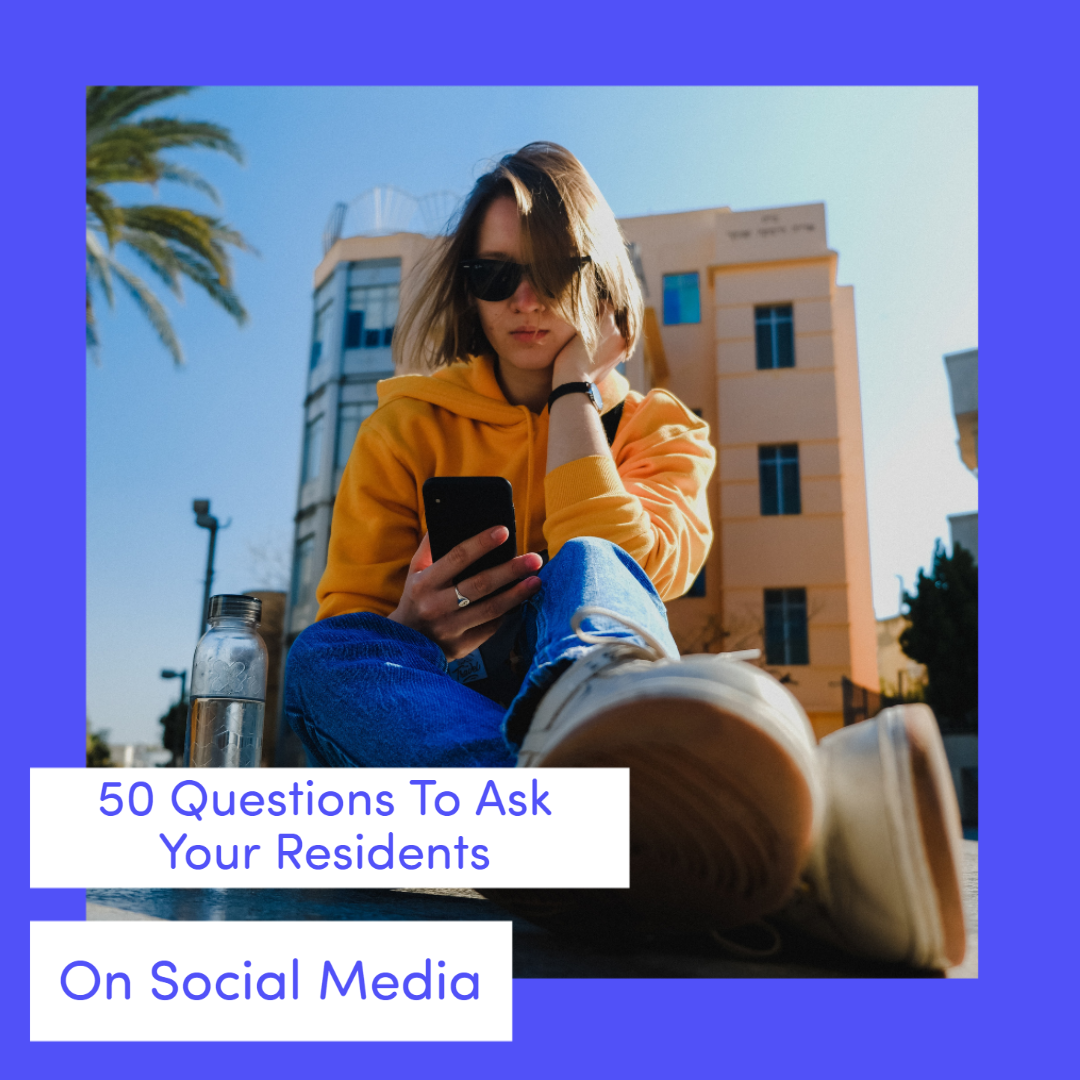 January 7, 2021 3:54 pm
Leave your thoughts
Last Modified: August 4, 2022 9:54 am
Reading Time:
4
minutes
Apartment social media can be tricky, and it's easy to run out of ideas. Posting on social media can seem simple, but getting your residents to stay engaged is a whole different story. There is an art to interacting with your audience, and it can start by following the right strategies.
In recent months, resident retention efforts and resident events have continued to challenge multifamily communities facing COVID-19. Due to this, social media has become the perfect virtual tool and can truly be one of the greatest benefits during this time. However, if it gets complicated, it can seem like a waste of time.
Try to approach your social media strategy with a new lens. Discover various topics that can spark up a conversation between you and your community, and watch the connection grow! The right questions can also help you get proactive feedback that can strengthen your property. Let your residents know that your social media will be a place of information, education, and fun. You can also use specific interaction ideas for more than just social media. They can be a great starting point for further creativity, ideas, events, and beyond.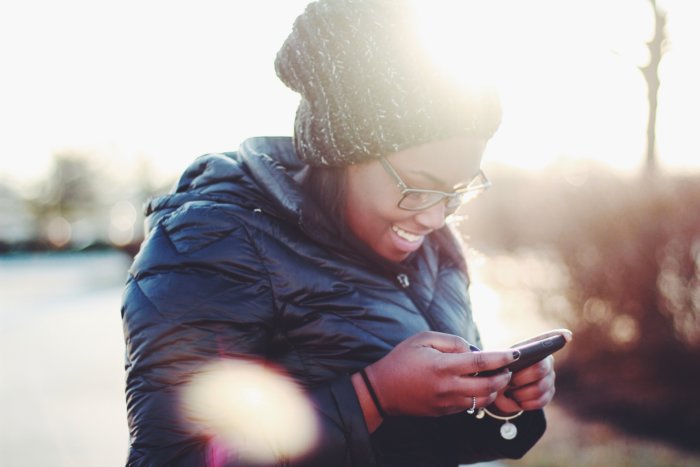 50 Questions For Your Residents
What originally brought you to our community?
What's a resident event you want to see?
What's been your favorite resident event so far?
What community amenity is your favorite?
Do you have a certain time of day you like going to our fitness center?
What time are you usually hitting the pool/spa?
Do you wish we offered apartment texting?
How do you usually contact the office with questions or concerns?
What do you love about living here?
What new feature would you like to see in our community?
Would you rather we have a bark park or playground?
Where is your go-to store in our neighborhood?
What's your favorite apartment amenity?
What's your favorite local business to support in our area?
How can we improve our community amenities?
If you could change one thing about our community, what would it be?
What would you rate our apartment amenities on a scale of 1-10? (10 being the best)
How long have you lived in our apartment community?
Where do you find decorating inspiration?
What can we do to make your pets feel more at home?
How do you decorate your apartment to feel like home?
What amenities do you wish our community had?
What's your favorite part about living in our community?
Why do you/don't you come to resident events?
What is your favorite activity in our state?
Interact With Your Residents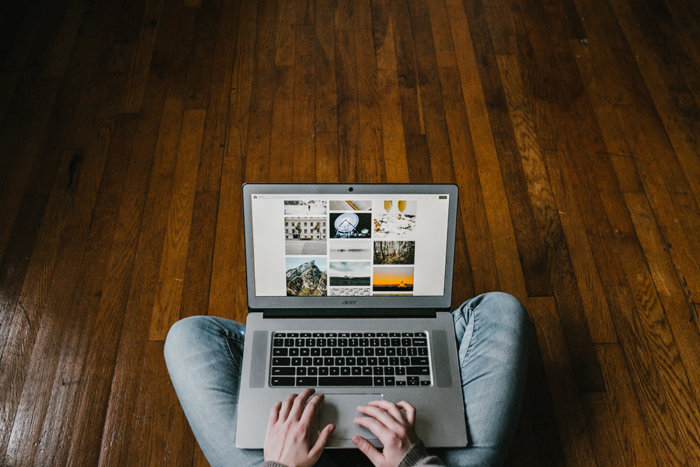 What's your favorite thing about winter?
Do you have a favorite winter activity?
What's your favorite thing about spring?
Do you have a favorite spring activity?
What is your favorite holiday?
Do you like simple or bold apartment decorations?
What's your favorite quote?
What are you most thankful for today?
What is your favorite song?
Do you have one thing you want to accomplish this week?
What's your favorite social distanced activity?
What nearby outdoor attractions do you enjoy?
What's your favorite restaurant in our community?
Do you spend time at a local park in this area?
What's your favorite Netflix show right now?
What book are you reading right now?
What's the one movie you could watch over and over again?
What is your favorite sport?
Are you a cat lover or a dog lover?
Do you prefer Facebook or Instagram?
What is your favorite flavor of ice cream?
Are you a cat lover or a dog lover?
What is your favorite travel destination?
Do you prefer tea or coffee?
What is your favorite dessert?
Improve Your Apartment Social Media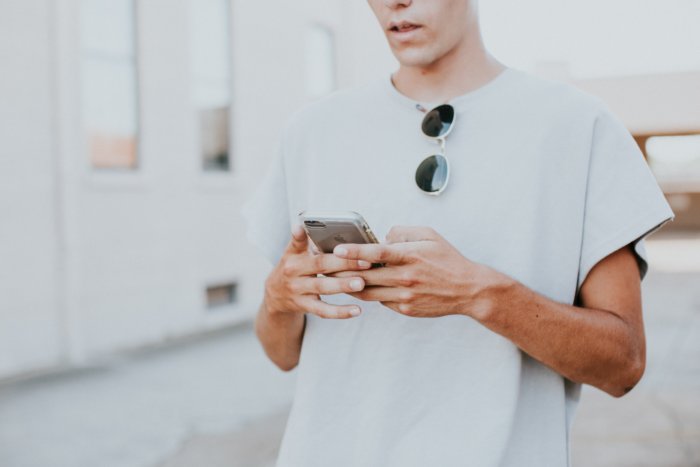 Posting on social media doesn't always have to mean doing the same thing! You can use stories, reels, videos, and more to connect with your residents. Not to mention, there are a variety of new apps that you can start to build your platform on including Tik Tok. Utilize the questions from the lists below to increase your engagement. These interactive questions can be used in various ways, and it's important to get creative with how you will use them. Keep this list somewhere for your team to draw on when nothing comes to mind. It's the perfect brainstorming activity and can really help you come up with new ideas. Spice up each of your posts with spectacular content and interact with your residents strategically and interestingly.
Show your residents that you care about their favorite parts of life! Asking different questions on social media can help you connect personally, and it can also add an element of fun. Switching up your posting schedule is also a powerful way to keep it entertaining and lively. These virtual activities are essential as many residents are still socially distancing, and resident events have to transition. Don't let COVID-19 be the reason you stop your resident retention efforts. Find modes of virtual connection that will allow you to continue increasing your resident's satisfaction.
Looking for better resident communication?
Categorised in: Apartment Marketing
This post was written by Isabella Housel