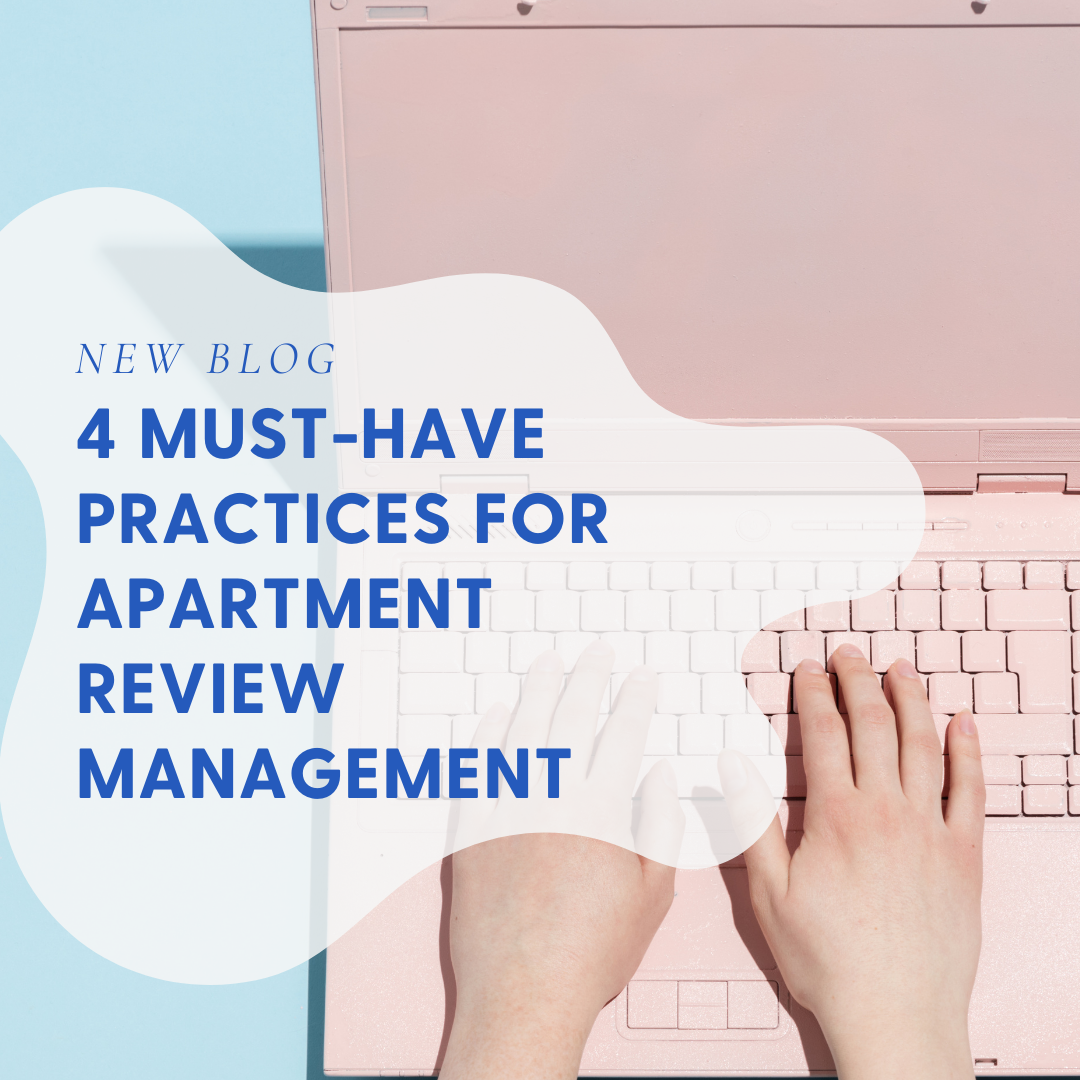 March 9, 2022 7:50 am
Leave your thoughts
Last Modified: March 7, 2022 7:51 pm
Reading Time:
3
minutes
Apartment review management is one of the best digital apartment marketing strategies. Now more than ever, your future residents are looking at what your current residents are saying. Your reviews can truly be the deciding factor in whether or not a prospect signs a lease. Letting your reviews go is one of the most common mistakes. Luckily, there are consistent practices that you can do regularly. With simple methods, you can ensure that your reviews build confidence in your community. Don't let negative reviews steer residents away. Improve your review management with the tips below!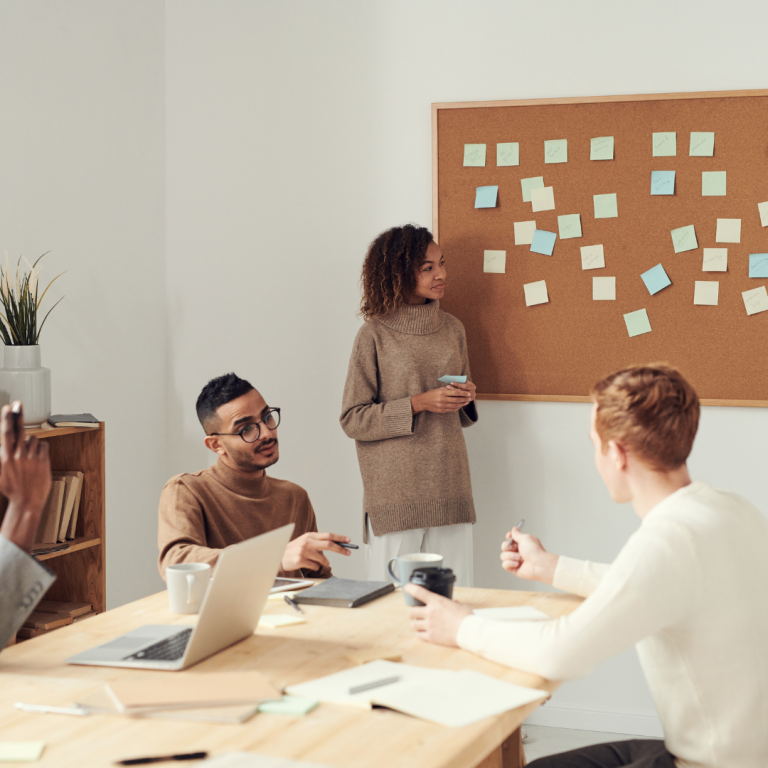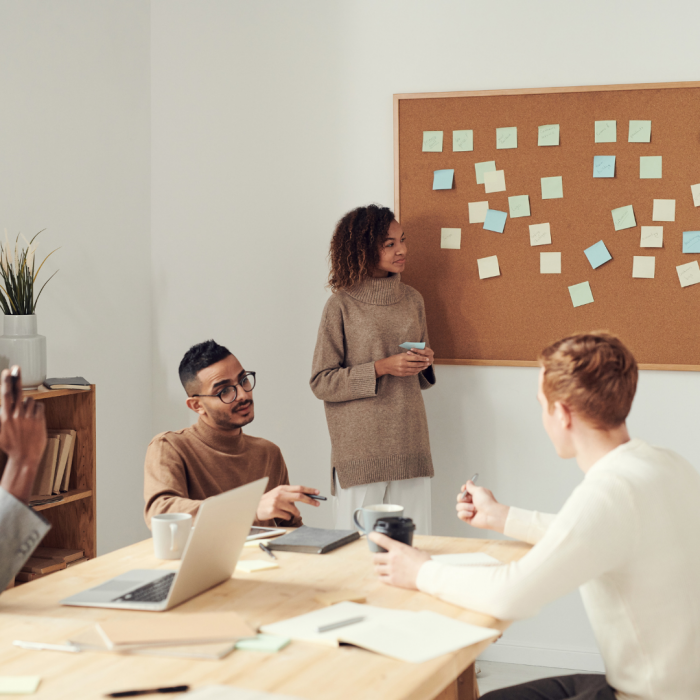 1 – Respond To Negative Reviews
It's impossible to avoid all negative reviews. Over time, your property will receive reviews from upset residents for one reason or another. While it may be common to ignore the negativity, the best method is to respond thoughtfully. Responding to negative reviews shows that the property has created a solution and is improving. Your future residents want to know if you're doing something to help current issues in your community.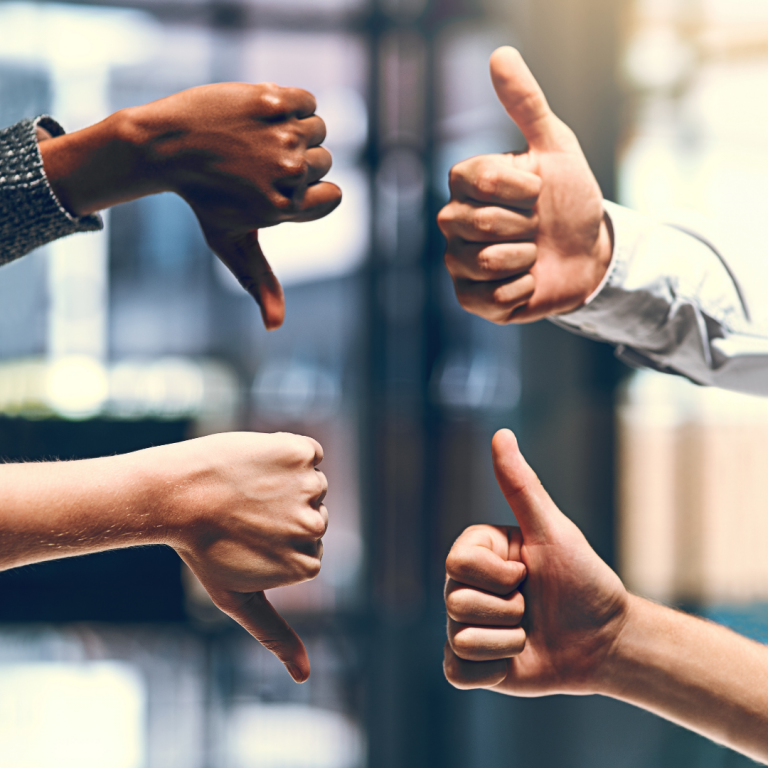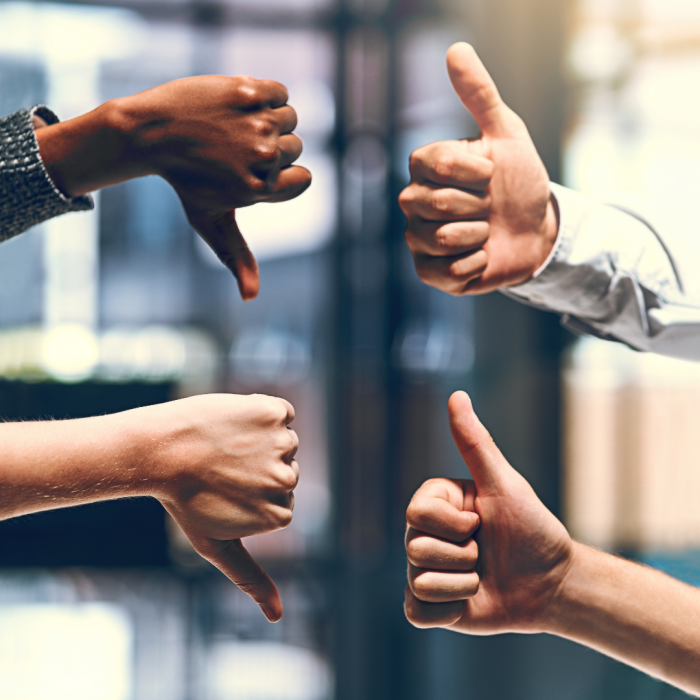 When responding to negative reviews, it's essential to know what to say. You don't want to increase negativity, and you need to answer clearly. You are showcasing that your community values handling problems. Review responses are a great way to build trust in your future residents. Your prospects are getting a taste of your community in your response, so your words matters!
2 – Write Professional Responses
Any written response can say a lot about your community. The words that you display online can make or break your professionalism. When responding to reviews, the main priority should be to be as professional as possible. Professionalism-removes emotion from the response. It is essential that you carefully determine who on your team will be responding to reviews. Unfortunately, many properties write unprofessional answers with misspelt words or inappropriate language.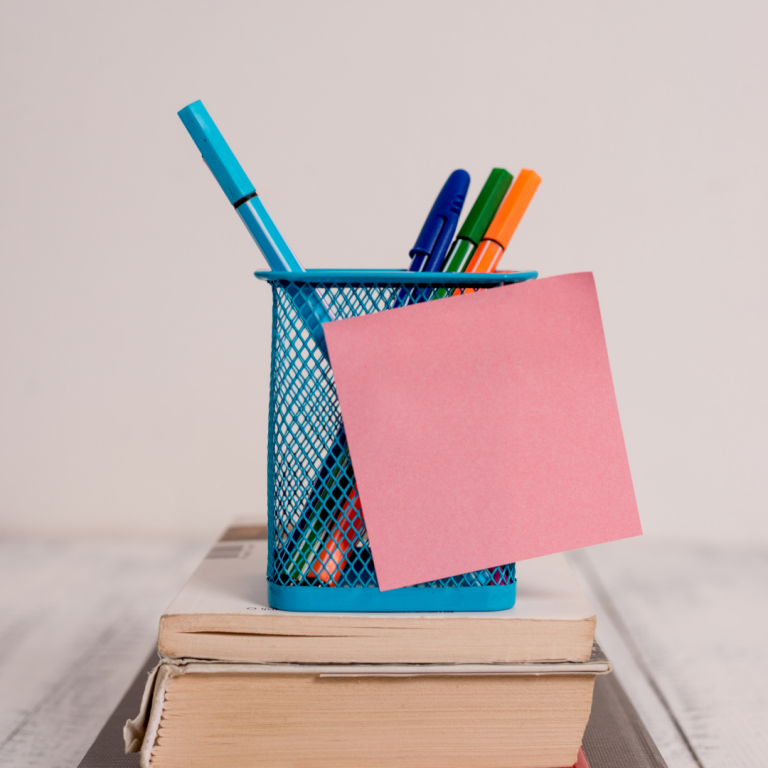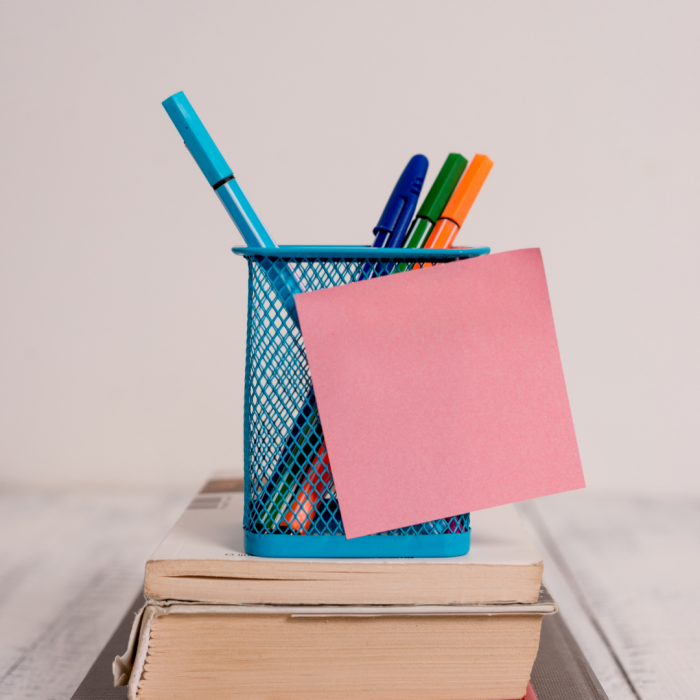 Your future residents are taking into account all of the interactions they witness online. Consider working with apartment marketing experts who can write professional responses. You can turn all of your review responses into marketing moments with the right strategies. Poor review responses can turn all prospects away if you aren't careful.
3 – Track Review Patterns
Use your reviews to help identify solutions to negative trends. Your reviews can demonstrate common complaints occurring within your community. With the proper practice in place, you can ensure that you're finding solutions. Rather than getting discouraged with negative feedback, see it as an opportunity for your team to become better.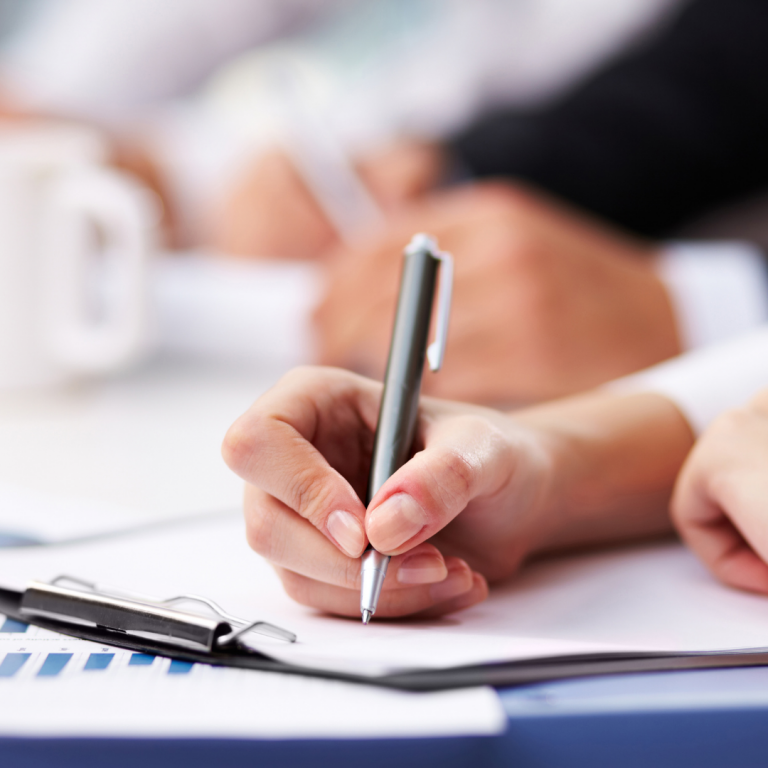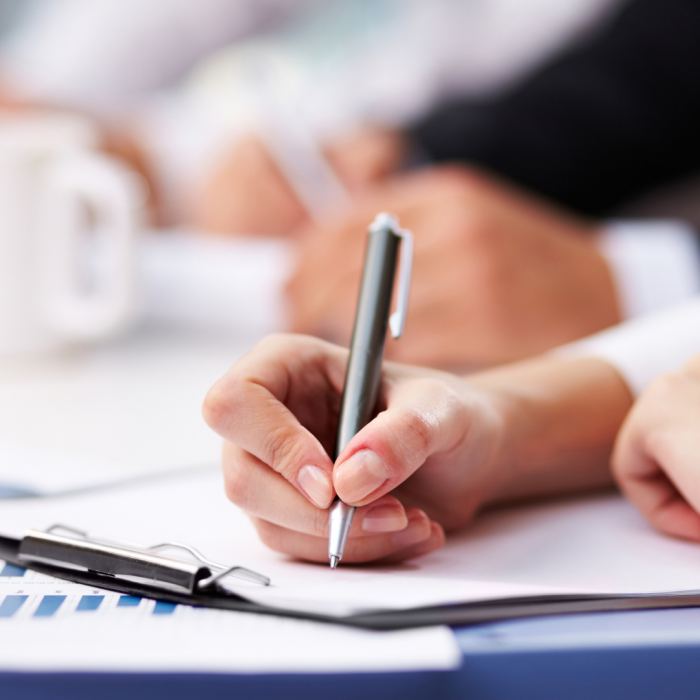 Reviews reveal what your community is facing. It will also benefit your property to respond with upcoming changes based on residents' prior feedback. Prospects will notice that you're listening and will be pleased with the progress.
4 – Demonstrate Resident Care
Show your future and current residents that you care about them. When reviews go unanswered or are met with negative responses, it showcases a lack of care in your community. Regardless of how much confidence any future residents have, the response will deter them. With many apartments featuring similar perks, your team's attitude can make a huge difference.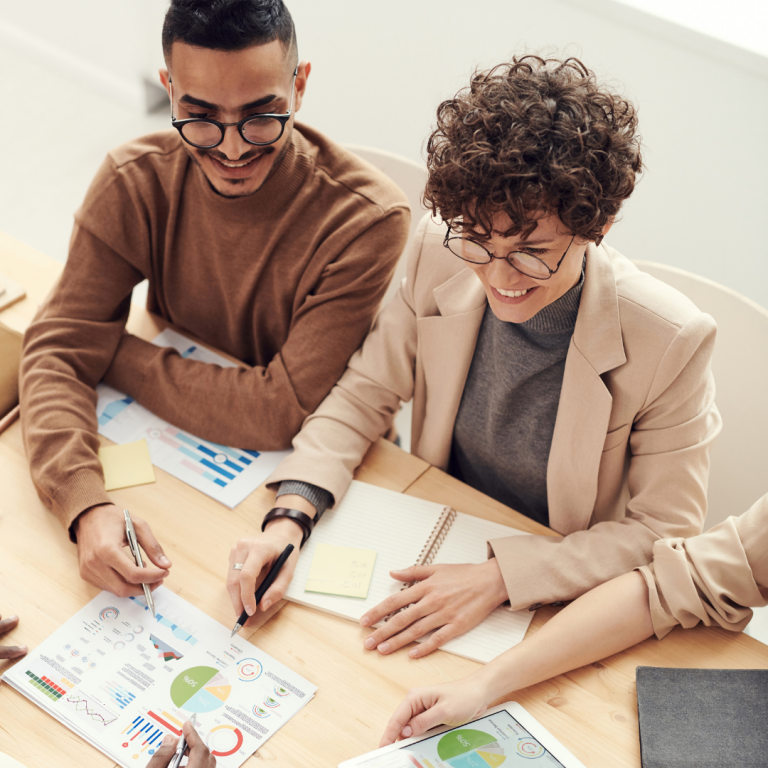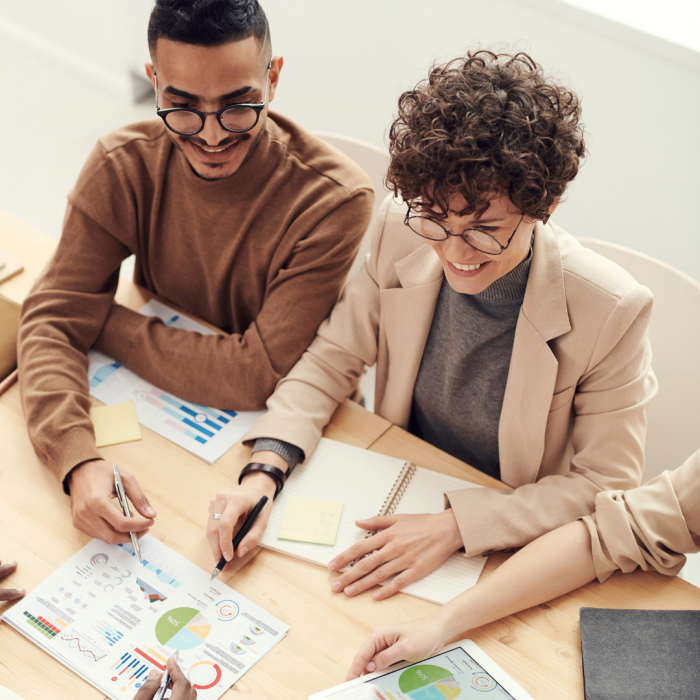 Words can either help or hurt your community. Reviews are not something that should be a second thought but rather a priority. If you do not have a current review strategy, you need to implement one. Work with review management experts to get the most out of every platform!
Improve Your Apartment Review Management



Tags: apartment digital marketing, apartment marketing, apartment reviews, guide to apartment reviews


Categorised in: Market Apartments Services

This post was written by Isabella Housel