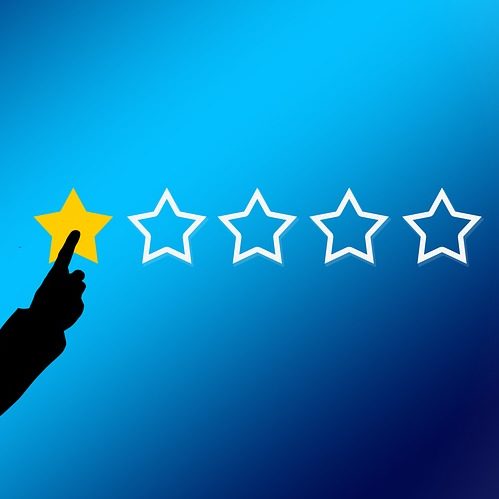 May 7, 2019 11:47 am
Leave your thoughts
Last Modified: January 30, 2023 9:57 am
Reading Time:
3
minutes
Have you ever searched for an apartment community and were immediately turned off by the negative reviews? Many of us have, and reading negative comments from people does not get anyone excited about living there. We all know that one person's experience is probably not true for everyone.
Getting positive comments and reviews from your tenants is one way to expand your business. Additionally, resident reviews have the potential to boost your local SEO. Reviews and testimonials from customers who find local apartment communities online not only increase your credibility but also have an effect on search engine rankings.
However, it still doesn't change the fact that someone had a bad experience while using your services, and now it's all over the internet for potential residents to see. Market Apartments knows the importance of online reviews. We want to help your apartment communities maintain a good online reputation because it matters! Below you will discover the 3 best practices when it comes to negative reviews.
Remain professional when responding to negative reviews. 


By responding to people online, you become the voice of the apartment community. Always remember to respond in a professional and kind manner.  When you respond to negative reviews, not only will the reviewer appreciate it, but it also shows prospects your willingness to address issues people may have. Of course, some things may be out of your control, or a matter of company policy.
In those cases, you can say something like this. "We're sorry you had a bad experience at our apartment community. If you'd like to email me directly, we'd be happy to discuss things further." By doing this, your prospects can see you're trying to resolve the problem without going into unnecessary details for everyone else to see. You and the reviewer can also privately discuss any issues and concerns to hopefully come to a solution.
Be proactive
One way to prevent negative reviews from being posted on places like Yelp and Google is to have an online performance survey that is only seen by your onsite team. You can also have a suggestion box or readily available comment cards in the leasing office. When people become upset they typically just want to be heard. By giving these folks an alternative way to express their frustration, you can potentially avoid a rant (or helpful suggestion, whichever way you see it) from being posted online.
It is very important that apartment communities address their renter's concerns, whether they've seen them online or not. When possible, try to resolve their issue. Think of it as one of your multifamily marketing strategies. If you can help, great! If not, your effort to try will go a long way!
Monitor your reviews often.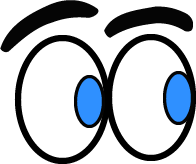 In addition to responding to ALL reviews (It's a nice gesture to respond to the positive ones too.), you should also be sure to respond timely. Apartment communities are likely not receiving reviews daily, but it's important to make sure.
If your onsite team monitors reviews at least once or twice per day, then you should be able to respond to reviews within a few hours. This shows your prospects that you care. Reviews that go without responses for weeks or even days give the impression that those problems still exist, and that nobody has done anything to resolve the issues.
Your reputation matters.
Reviews are extremely important in the multi-family industry because we're talking about someone's potential home. Prospects do in fact prefer word-of-mouth recommendations from friends and family to any kind of advertisement. If you don't think prospects are reading your reviews before they sign a lease, guess again. Online reviews are one of the first things prospects will read when searching for an apartment. That's why it's important to be proactive, respond professionally to your negative reviews and monitor them often.
If you can do those three things, your online reputation will improve, and your website will rank higher with Google. What does that mean for your apartment community? More signed leases! Need help managing your online reputation? Visit our website or email us at sales@marketapts.com for more information.
Categorised in: Apartment Marketing, For Property Managers
This post was written by Dana Perez