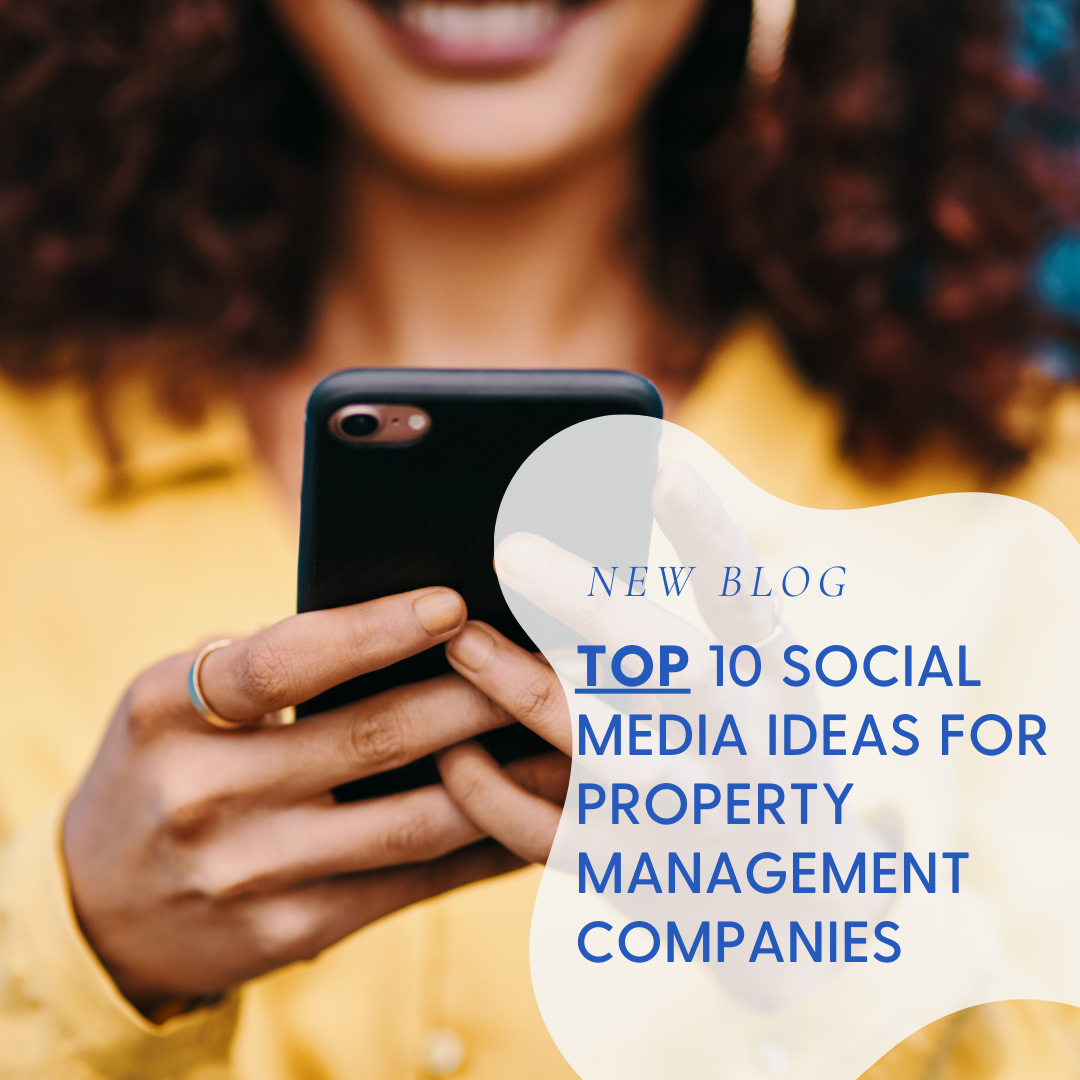 October 12, 2022 8:00 am
Leave your thoughts
Last Modified: December 8, 2022 12:46 pm
Reading Time:
6
minutes
It's easy to feel in a rut with social media ideas for property management! Often property management companies have a professional audience that they need to entertain and educate. The goal of any property management social media account should be to increase your overall traffic. With an increase in traffic, you can acquire more properties as well as elevate your ROI.

The majority of property management companies have someone in-house who takes care of their social media. The ideas below will help your team to feel confident in the coming months. Use the topics below so that your property management marketing doesn't get stuck!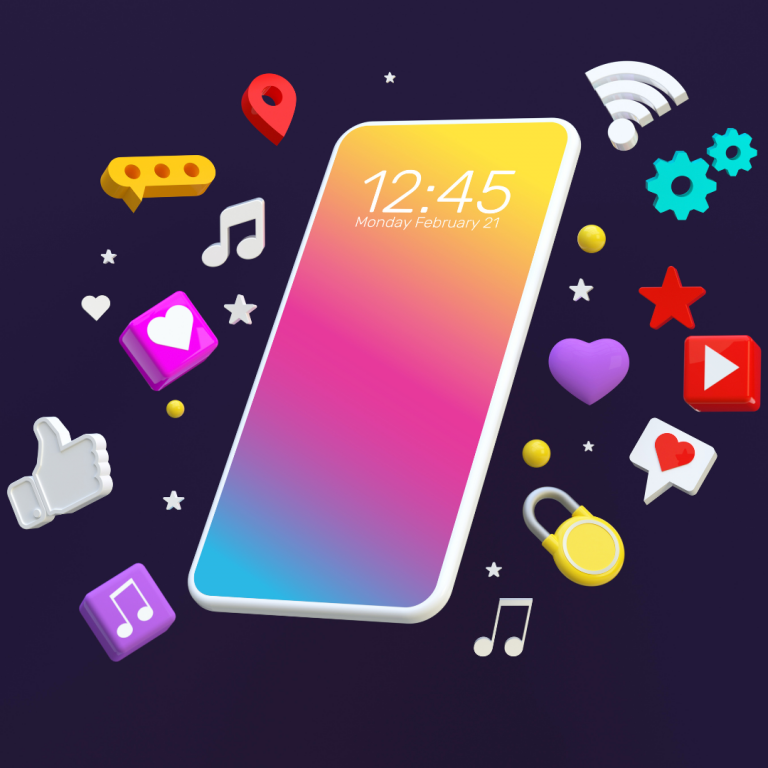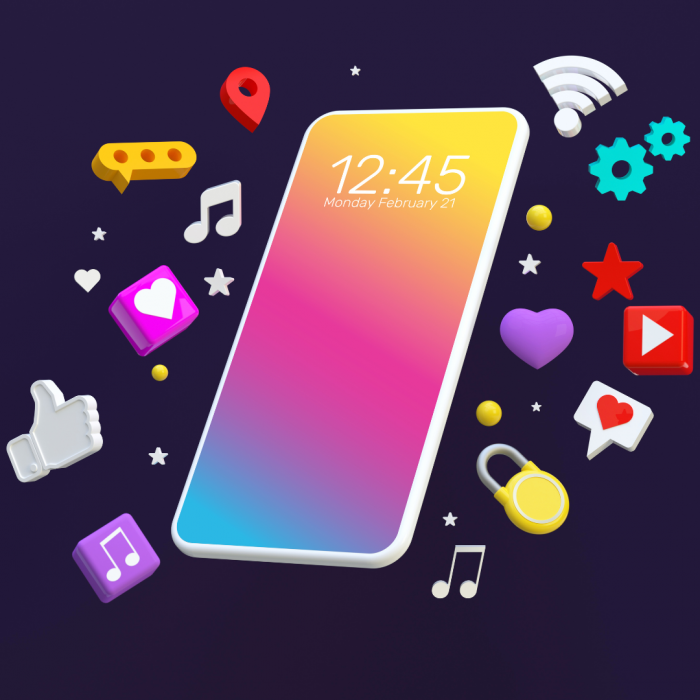 1 – Weekly Story Series

Many people enjoy social media because they can reference it on a daily basis. However, one of the main mistakes that many people make when posting on social media is having irregular content. Planning out a "weekly story series" will help your audience know what to count on.

Consider the topics that you would want to post on a weekly basis. Next, assign a topic to each day of the week. For example, on Monday you could post company updates, on Tuesday you could post case studies, etc. Many apps allow you to post stories with quick glimpses of content for your audience. Leverage social media stories with property management information that will help you grow!

2 – Live Interviews

The audience of your property management company likely wants to know what's going on behind the scenes. The more that you can showcase your company's everyday life, the more followers you will likely gain. Almost nearly every social media app now has the capability for you to go live, and present information in real-time to your followers.

Plan out a series of interviews or Q&As that you can host on your social media platform. Reach out to industry experts or have the members of your team discuss a variety of topics. First, you will want to establish a time that you will go live. Take into consideration the daily routine of the audience who follows you, and when most of them will be on their phone. On Instagram, you can create specific events or countdowns that will lead up to your live session.

3 – Daily Video Content

Regardless of the type of content that you post or the industry that you're in, the world of social media has shifted to a video-first approach. You can include video content in Instagram Reels, Instagram Stories, Facebook Stories, Tiktok, Pinterest, and beyond. While still photo and graphic content still have value, it doesn't have nearly the results and conversion of video content.

Property management companies will arrive at the next level of success when they find out to integrate video into their everyday marketing strategy. With a variety of resources at your fingertips now, you can create videos in a timely and simple manner. It's hard to constantly keep up with social media trends, but if you place video at the forefront of your marketing, you will see immediate growth!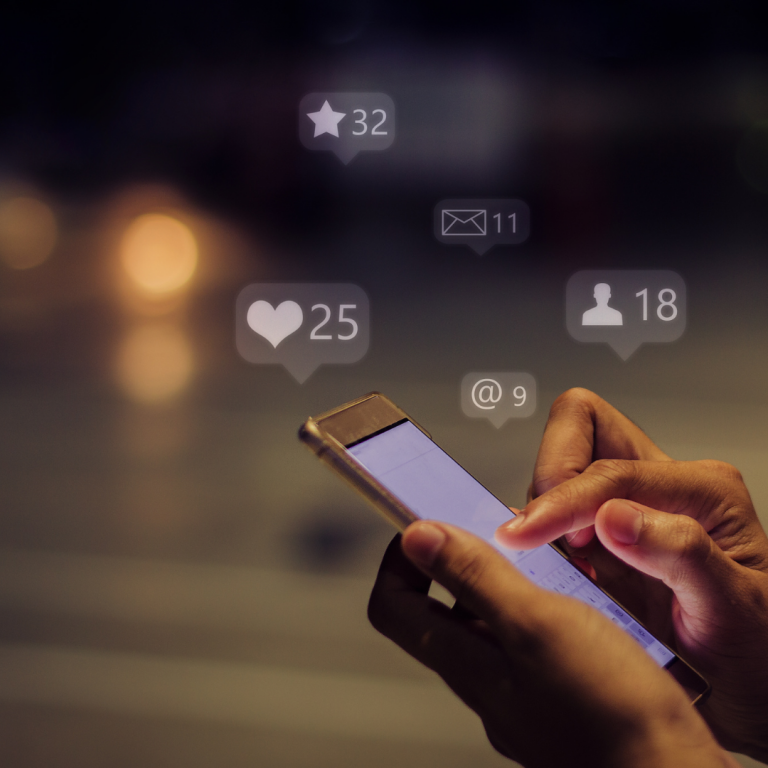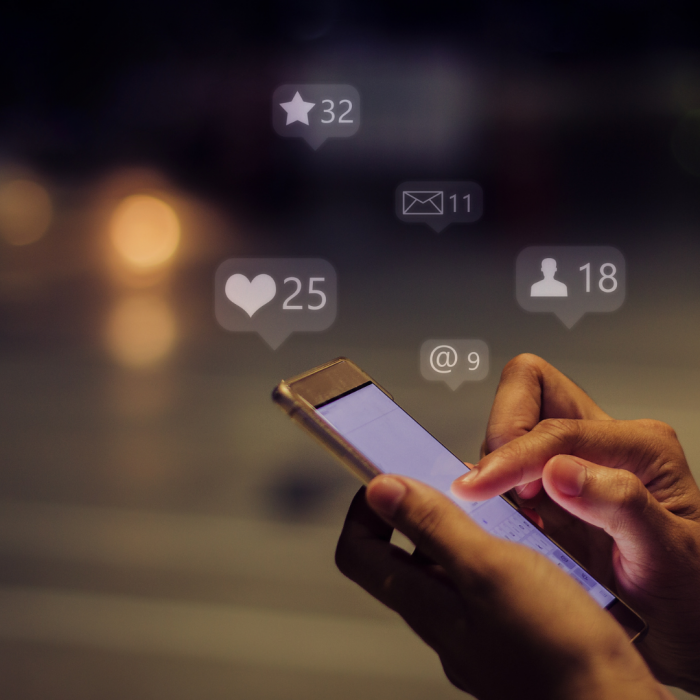 4 – Aim For Engagement

The world of social media algorithms is changing, and now the formulas are catered to see interaction as the winning metric. The truth is, it can be frustrating if you have spent time creating a post, only for it to receive no engagement. Even the best posts with fabulous content can receive little to no engagement, and it's not because of their bad posts. As you plan out your content and you consider what your audience wants to see, you need to prioritize what they will engage with. The more that your followers engage, the better your post will perform and the more eyes it will be in front of.

If you aren't quite sure how to grow your social engagement, start experimenting with a variety of types of content. Perhaps, your audience is looking to be educated or wants to be entertained by short videos and more casual content. Your following will also likely engage with you when you interact with their comments and questions. Set a standard for interaction on every post by prioritizing engagement for every piece of content!

5 – Avoid Exact Posting Routines

Did you know that most social media algorithms are starting to ignore accounts that post at the same time and day? When you post at the exact same moments, the algorithm feels that it is not organic or relevant to your audience. If you continue to post on the same schedule, your posts will become lower on your following timeline. There are so many property management websites that are likely missing out on success due to not working correctly with the algorithm.

Strategize different times and days that you can post to surprise your audience and the algorithm. You may find that there are certain times of day that perform better, and you can keep that in mind as you move forward. However, even if you stick to a certain time of day, you should post at different times within the hour each time. If you find that your posts aren't performing as much as you thought they would, it's likely that you aren't working with the algorithm.

6 – Post Organically

Social media has brought a range of software that allows you to schedule your posts in a timely manner. These apps are convenient and can allow teams to schedule posts ahead of time. With busy schedules, these types of software are essential and can be used to leverage extreme productivity.

The downside to posting software and pre-planned posts is that social media algorithms can tell when they're being posted and therefore de-prioritize the post. Since the algorithm knows that it's not an organic post, it will automatically result in lower engagement and success. If you have the time or resources, post organically as many times as you can throughout the week. Using a scheduler will likely be essential for many people, but when you have the opportunity you should always choose to post organically first.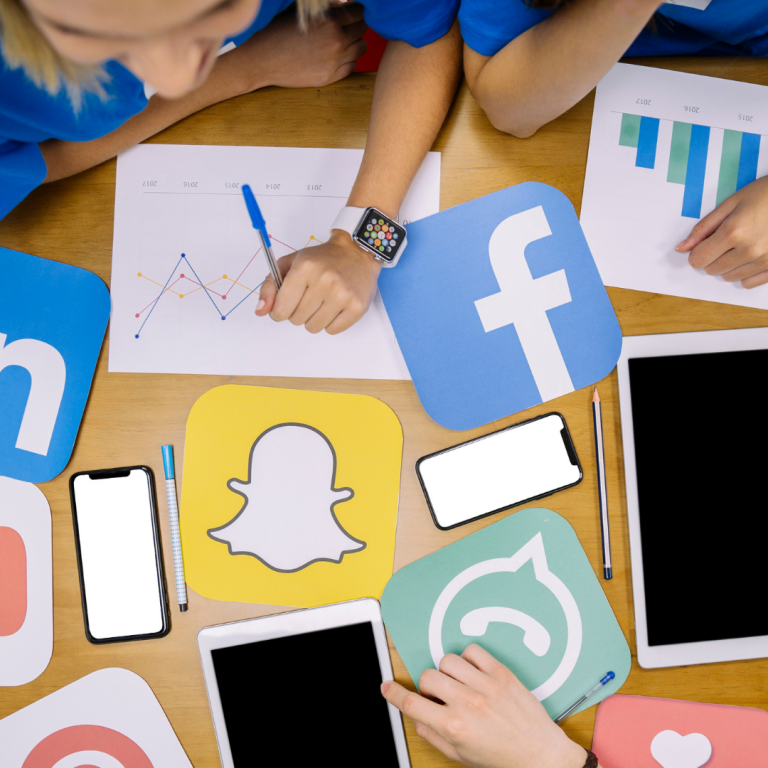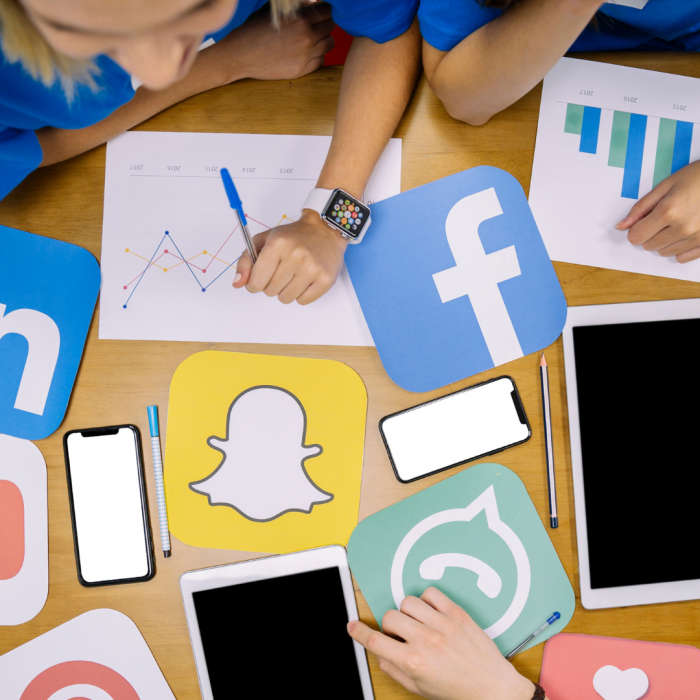 7 – Prioritize Conversion

Keep your goals at the forefront of your property management social media! When selecting your content ideas, it's important to keep the end result that you're looking for in mind. Perhaps, you're hoping to grow your property portfolio, or you want to maintain your current success. With every post, you should have a clear result that you're looking for so that you can lead people to the correct place.

Many property management teams make the mistake of not having their website linked on their social media. In recent updates, Instagram gave every account the power to place a link on every Instagram story. Facebook also gives you the power to link your posts to the destination you want to take your audience to. The most important thing is to get out of the mindset of just posting. You can check it off your box, and remember the property management growth that you're striving for.

8 – Find Your Style

The social media accounts that increase their followers and continually have engagement are the accounts that have found their secret sauce. With so many options of what to post and where to post, it's essential to nail down what type of content you're going to provide to your followers. Don't be afraid to get creative and not feel the need to follow exactly what your competitors are doing.

It's important to continually keep your brand at the forefront of each post that you do. Consider how you will implement your brand colors, logo, and imagery that suits your style. It may take time to determine what your social media style is, so collaborate with team members and be open to new directions.

9 – Expand Your Audience

The beauty of social media is that you can expand your reach to a variety of people. While you plan your content for more conversions, you can also look into ways that you can draw new audiences. There is a big advantage to continue taking steps to increase your follower count. While new followers don't always equate to new conversions, a larger audience often equates to more credibility.

Discover ways that you will continually expand your social media audience. Look into other property management companies with greater numbers, and see what your accounts may be missing. As you create your posts, heavily consider if your audience will want to share your post. The more that your posts get shared, the more your audience will grow!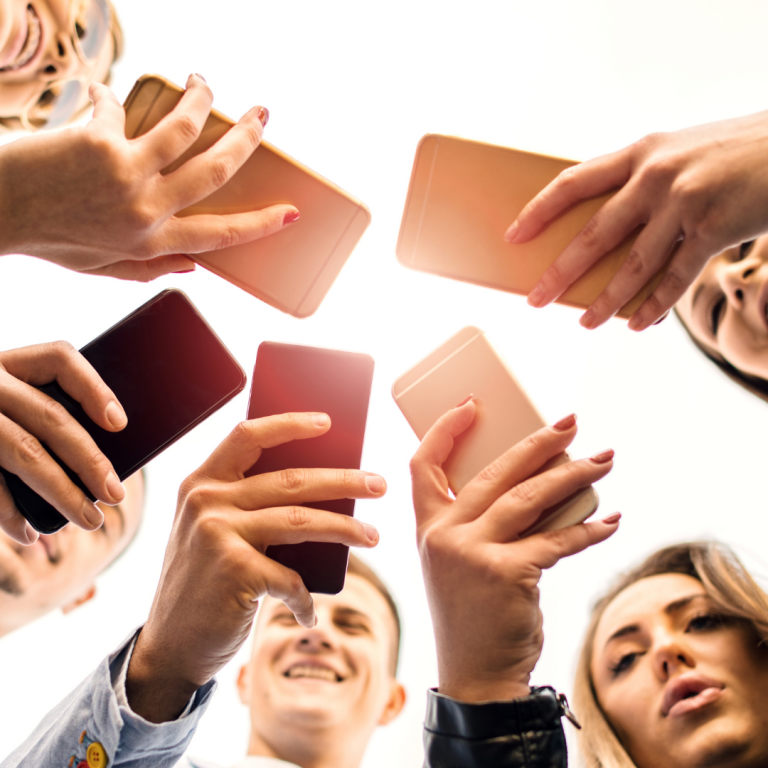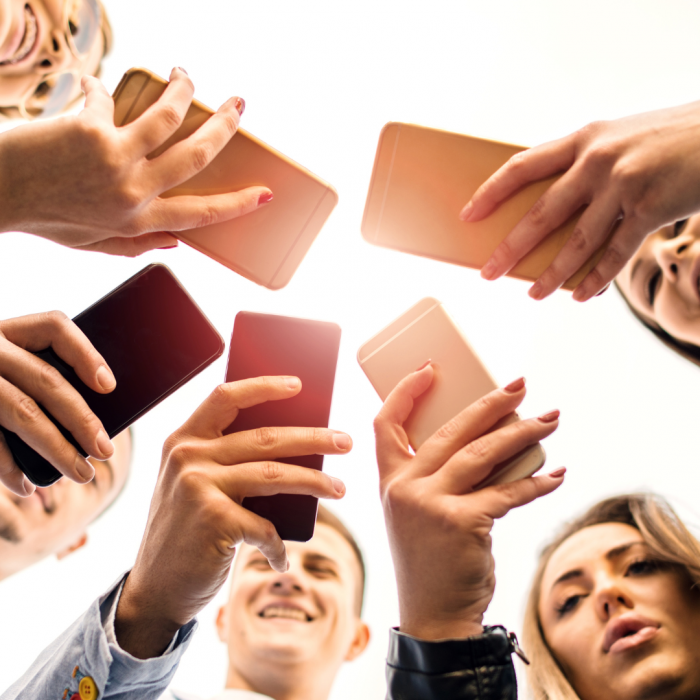 10- Review Data & Prioritize

In order to better your social media and move forward with platforms that are continually growing, you need to review your data and then prioritize. It's super easy to fall into a rut and post the same things over and over. The truth is, your social media will slowly deplete over time if you continue in this pattern. Review what's going well and what isn't, so that you can make the correct changes!


Social media can become difficult if the pressure is on a person to constantly create content. The flow of social media comes when you have a team of people who are dedicated to improving. Social media requires a lot of different ideas so you will want to collaborate with your team on a regular basis!

Tags: digital marketing for property managers, property management, property management marketing, property management marketing ideas


Categorised in: Apartment Marketing

This post was written by Isabella Housel