May 5, 2021 10:03 am
Leave your thoughts
Last Modified: July 24, 2022 4:10 pm
Reading Time:
4
minutes
Apartment photography and virtual tours are a huge secret to your success. They hold the full visuals for your property and can be the deciding factor on whether a prospect leases. With everything transitioning to digital marketing, it's more important than ever to upgrade your visuals. Outdated photos and virtual tours are a huge marketing loss.
Now more than ever, it's crucial to have visual marketing resources that are professional and aesthetically pleasing. For your website to shine, you need the right tools. Your photos and virtual tours are not only for your website but can be used for your social media, on ILS pages, and beyond. It's the ultimate tool when it comes to apartment digital marketing!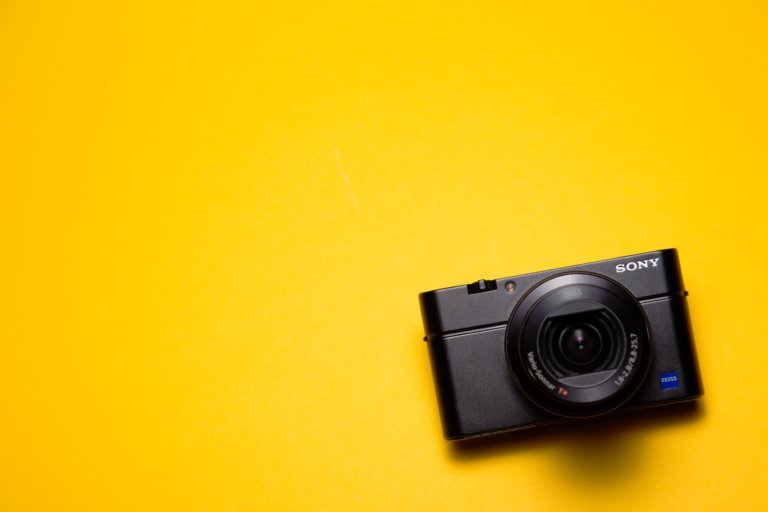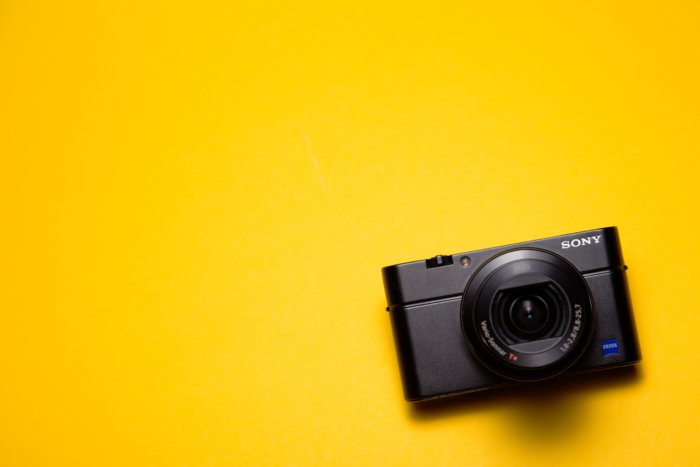 You may wonder if it's time for your property to upgrade the photos and virtual tours that you have. If your collection is not done well, these visuals can appear unprofessional and outdated. There's a common misconception that anyone can be an apartment photographer, but it truly takes a professional to capture everything that your property has to offer. Photos and virtual tours are an investment that benefits your property for so many reasons. By following the steps below, you can ensure that you're reaching your content potential.

Step 1 – Update Your Photos & Virtual Tours

The first step is ensuring that your apartment photos and virtual tours are updated. Chances are, you may be using the same photos from years ago, and, likely, both your photos and virtual tours have not been updated recently. Having the best apartment marketing and having modern versions of both of these will make all the difference.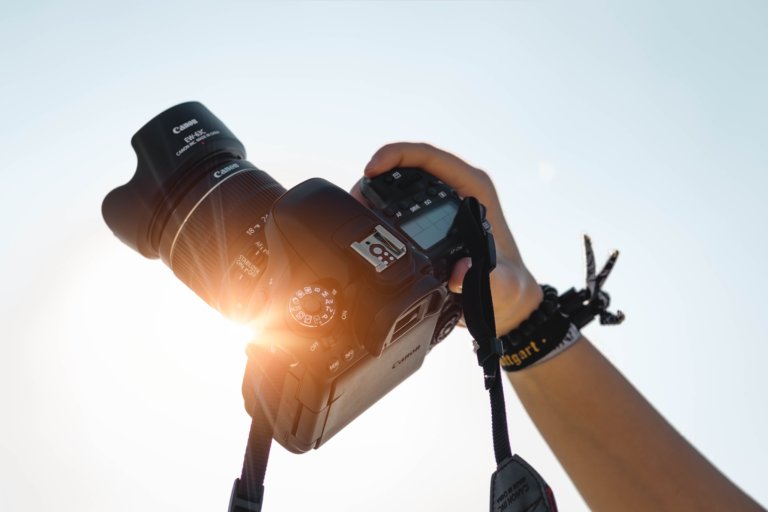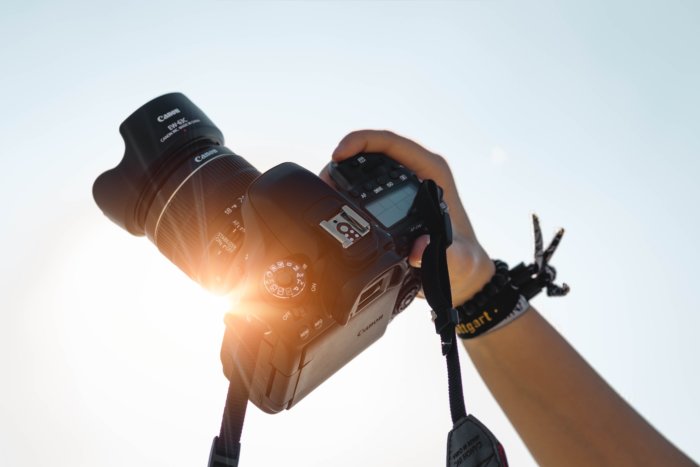 Hire high-end professionals to complete these tasks for you. Your prospects can tell if what you're using doesn't fit modern aesthetics. Outdated virtual tours may also be challenging to navigate or unclear. Before you use your apartment photos and virtual tours as a marketing tool, they need to be updated. A fresh facelift will take you to the next level!

Step 2 – Enhance Your Website

Now that you have your updated photos and virtual tours, you can add them to your website. The way that the content appears on your site is a big game-changer. Since your website is the home to your multifamily complex marketing, it's essential to consider how they appear. Are your photos easy to find and navigate to? What is the page speed like? Do other content paragraphs enhance them on the site?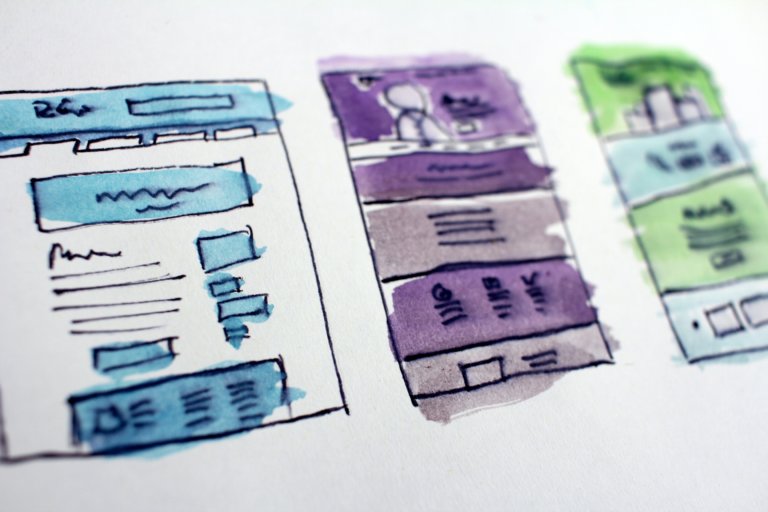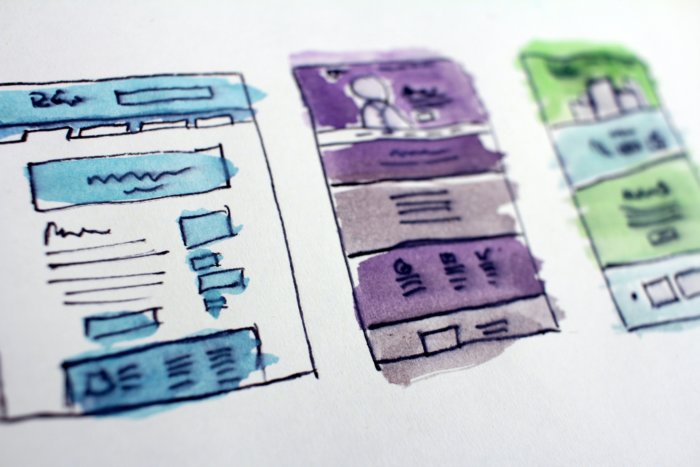 Re-analyzing how your apartment photos and virtual tours show up on your website is one of the most critical steps. There are also a variety of website designs that make apartment photos and virtual tours look better. Don't let the design of your site be the reason that your content materials look poor. Professional apartment photography and virtual tours work together to really enhance a brilliant website design.

Step 3 – Utilize Social Media

Once you have an outstanding set of photos and virtual tours, you can use these as your marketing tools for social media and beyond. It's easy to get in the habit of not strategically planning for social media apartment marketing. Sometimes properties will post something "just to post" because it may be hard to find a good image. Good photos are powerful, and they can completely change the way a prospect views your property.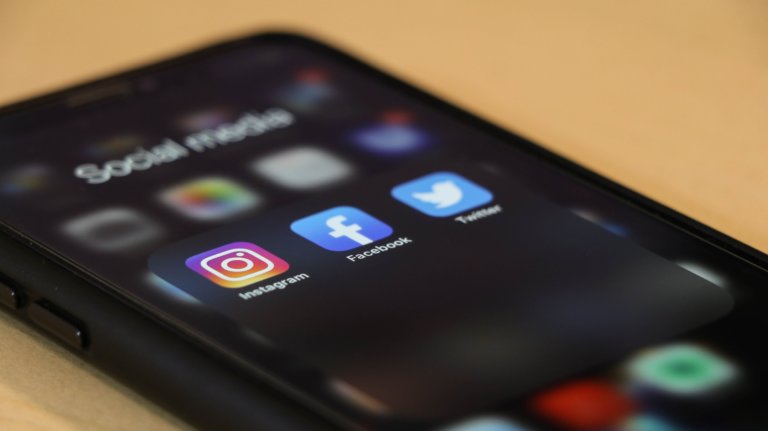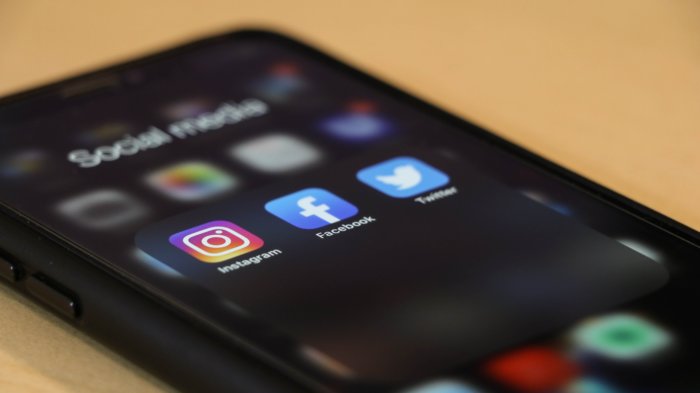 The benefit of having various professional photos at your fingertips is that the photos can be used for just about anything. Rather than using the same photos for every post, you can utilize a collection of high-end images. This consistency will help you maintain cohesiveness in your content marketing. Having the same photos showcased on your website and social media takes your property to the next level.
Step 4 – Regularly Update

Apartment photos and virtual tours are not just a one-time thing. As apartment marketing evolves, it is constantly presenting us with the opportunity to upgrade. While these are not things that you need to upgrade every week or every month, it's important not to let them get outdated.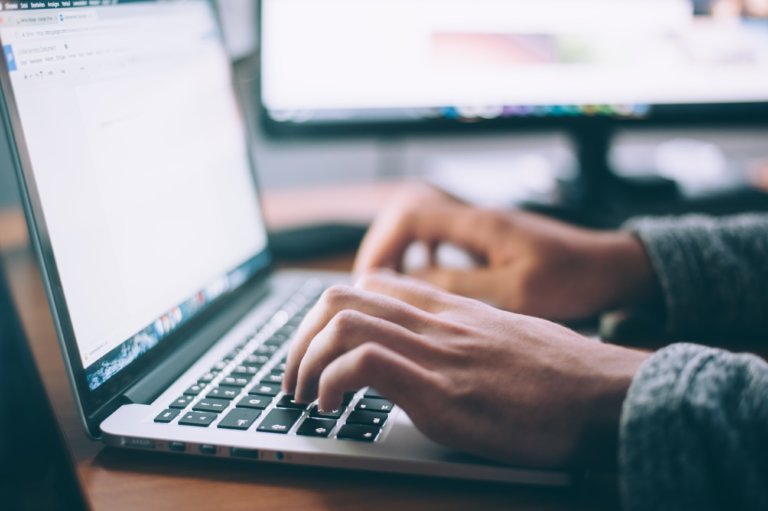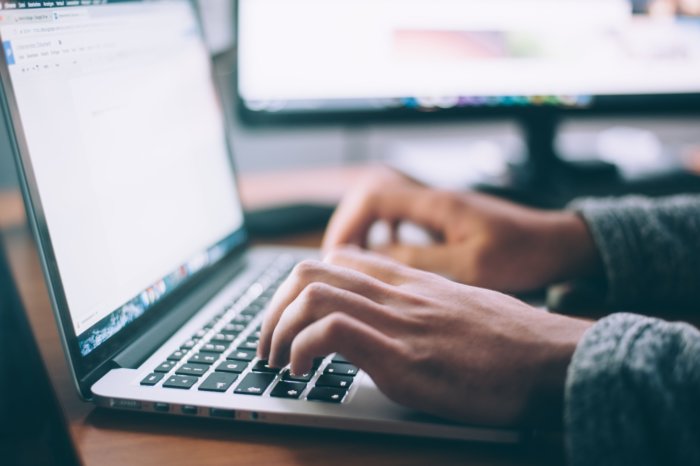 Along with updating your photos and virtual tours, you'll want to ensure that your website is regularly updated with content. It's very impactful when the visuals on your website are accompanied by strong written content and SEO paragraphs. The moral of the story is that you can't let your website sit still for too long. It's important to be making upgrades and updates continually. Get started with your photos and virtual tours today!
Categorised in: Apartment Marketing
This post was written by Isabella Housel