May 25, 2022 8:00 am
Leave your thoughts
Last Modified: January 18, 2023 7:26 am
Reading Time:
4
minutes
It's no secret to any property or future resident that apartment rent continues to rise in most places. During many prospects' search for a new apartment, this is likely the main question they're asking and using to decide where to live. The cost of rent can make it or break it, but only if you let it. There are strategies and ways that you can help your future residents see the value in your community. Your goal should help them understand everything that your property has to offer for the rental cost currently listed.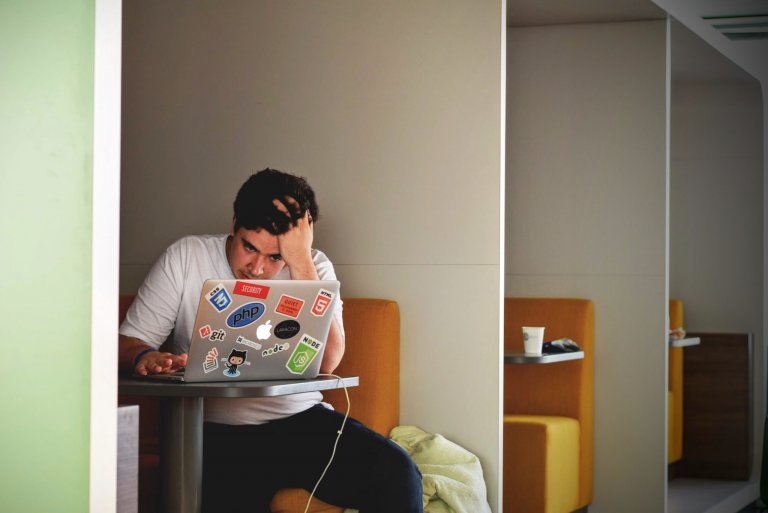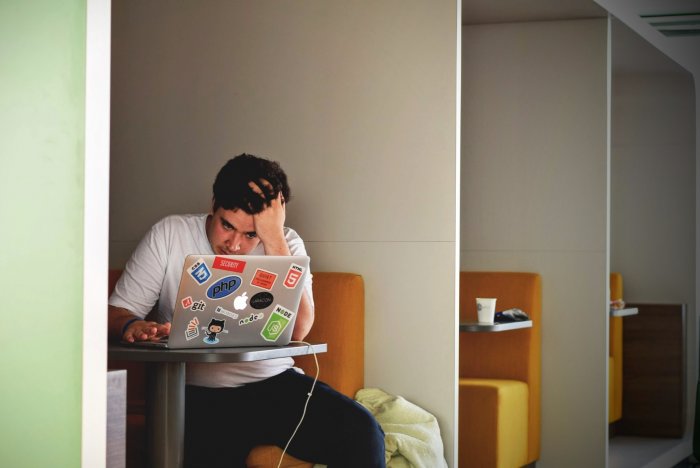 Don't let the cost of rent be why a prospect doesn't select your community. Provide them with clarity and instruction on why it is entirely worth it! Use the tips below in your apartment marketing strategies. You can help people see everything your community offers with the correct methods!
1 – Upgrade Your Floor Plans

The value of your property often can come down to your floor plans and how they're portrayed both on your website and in person. You want your floor plans to appear as spacious and clear as possible. Many properties have old floor plans resulting in missed opportunities for more residents. Your future residents will likely have no confidence moving forward if they don't have a clear idea of your floor plans. You can get better floor plans in various ways, but starting with your website is crucial. Work with floor plan experts to ensure that yours are visually appealing and give residents precisely what they're looking for.

2 – Avoid Outdated Photos

Your apartment photos hold all the power. If your pictures are outdated, they won't help someone feel confident in choosing your community. Pictures also allow you to showcase your property in the best way possible. Someone will not be inclined to move forward if your property has a higher rent price in your area and the pictures aren't incredible. Your future residents want to know that where they will be living is serene and feels luxurious. The apartment marketing world is so digital now that your pictures are more important than ever. Don't wait to upgrade your apartment photos!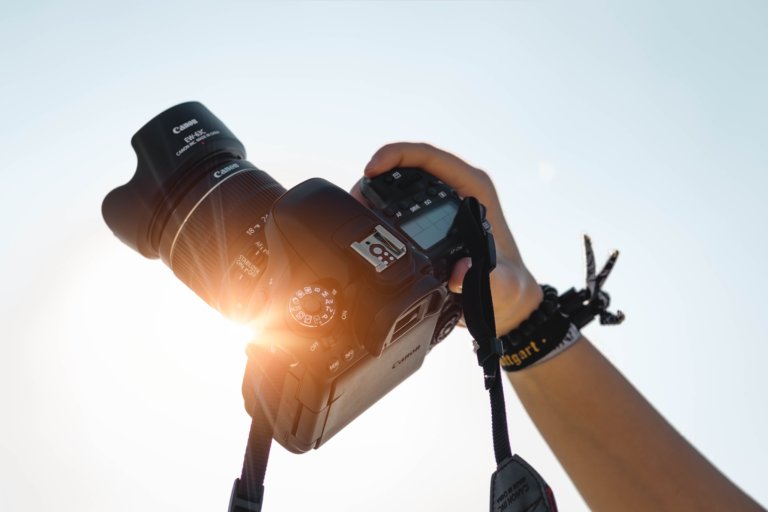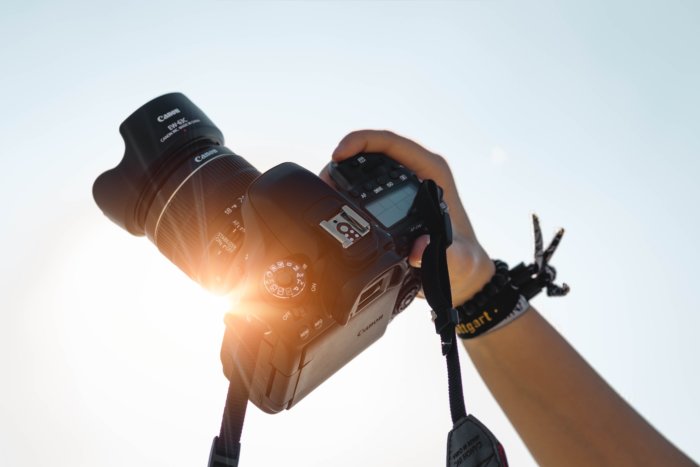 3 – Improve Amenities Page

If a resident is likely satisfied with paying a higher apartment rent, it's probably due to the amount or type of available amenities. The first place that a future resident will become acquainted with your amenities is on your website. Ensure that your amenities page is outstanding and enticing to all prospects! You want to accurately describe your amenities while also using the correct language and images to showcase them. If you find that future residents you're talking to are upset with the cost of rent, it's likely time for a website update. You can also take it as a chance to get creative with what new amenities you can add to your community and perhaps what to get rid of.

4 – Get New Branding

The truth is that your branding has a lot to do with how prospects will view your community. Many people don't realize it, but they make decisions in their everyday lives based on different companies' logos and branding. The branding of an apartment community can help customers get a glimpse into what the property represents. It also gives you an idea of whether the property is up to par with the latest trends. As Gen-Z renters search for the best apartment, your branding is at the forefront of their minds. The right logo, print materials, and property maps can help you send a message far before talking with a future resident about the apartment rent.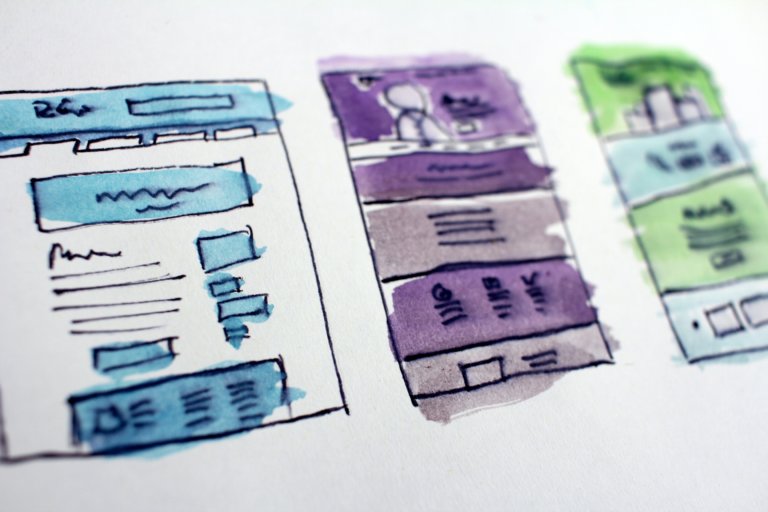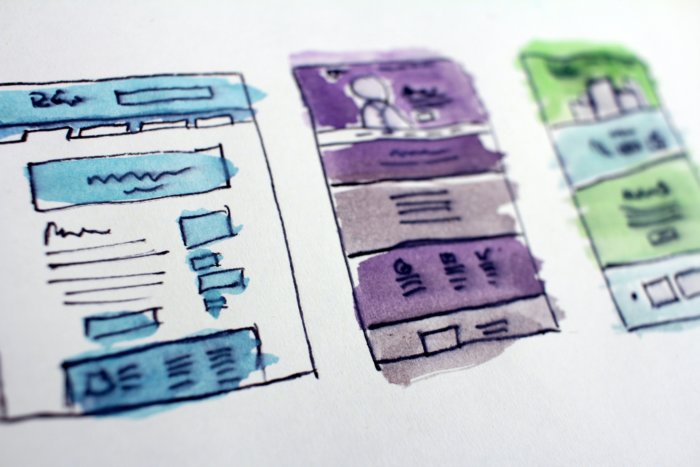 5 – Respond To Rent Reviews

Your property may likely have received several reviews about the cost of apartment rent. Take this opportunity to demonstrate to anyone else reading and review what makes the rent worth it. Responding to reviews is a good practice for so many reasons and is something every property should practice daily. If rent comes up in your reviews, you can help other prospects see what your community is all about. Don't be afraid to join the discussion, and remember that most of your future residents are scrolling through online reviews! Remember, people read reviews more than your content, it is a great way to advertise an apartment community.
6 – Use Local Content

If you want to impress your prospects and help them get an accurate idea of what it's like to live in your community, you need to use local content. Local content on your website, social media, and more helps your future residents see the type of lifestyle waiting for them. If they know that their life will be more convenient and fun, they won't hesitate to pay more for rent. Remember that it isn't always just about leasing the apartment; it's about leasing the lifestyle. If you want to use more local content, you should improve your SEO and social media strategies to focus on the local experience of your community. Show residents everything they can be a part of when they choose to live at your property! Help them overcome their concerns about the apartment rent.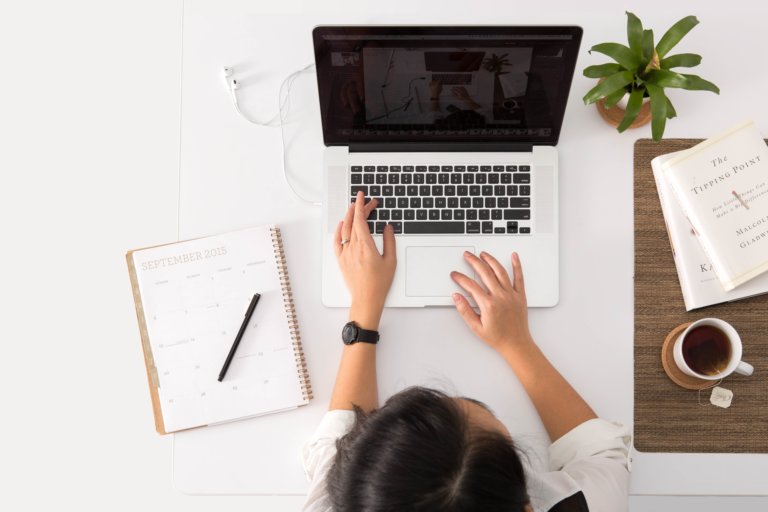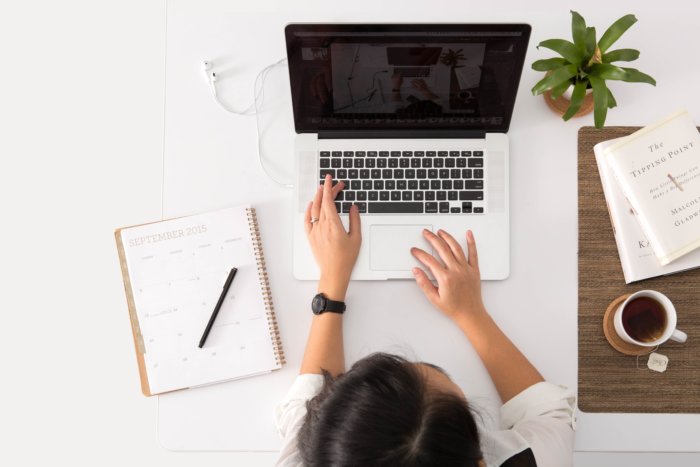 Ultimately, doing these tasks on your own is daunting and time-consuming. Most properties want to continue raising their rents and keep their future residents engaged in the leasing process. With the right strategies from apartment marketing experts, you can ensure that you're targeting the right areas. Save time and money in the long run by letting a team handle all of the tips above. You will not only see results that will help avoid negative feedback about rent, but you'll also collect more leads and leases throughout the way. The apartment market is competitive, and there is no time to wait!




Tags: apartment digital marketing, apartment management, apartment marketing, apartment marketing ideas, apartment websites


Categorised in: Apartment Marketing

This post was written by Isabella Housel