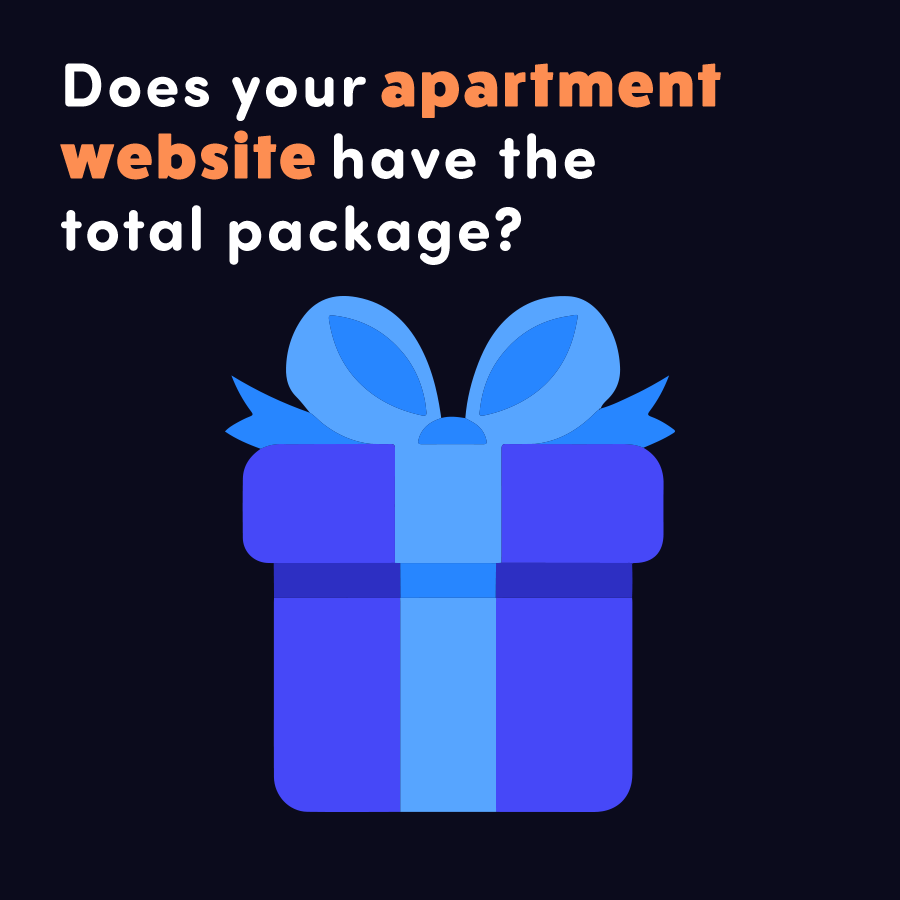 July 24, 2019 3:01 pm
2 Comments
Last Modified: August 19, 2022 12:13 pm
Reading Time:
4
minutes
Are you utilizing all the important marketing tools needed to maximize your leads? Your apartment website is like a package that gets you everything you need to produce qualifying leads. This blog will talk about all the great marketing tools you can use to bring your apartment website to life and produce the leads you need to turn prospects into residents.
1. Keep your website up to date.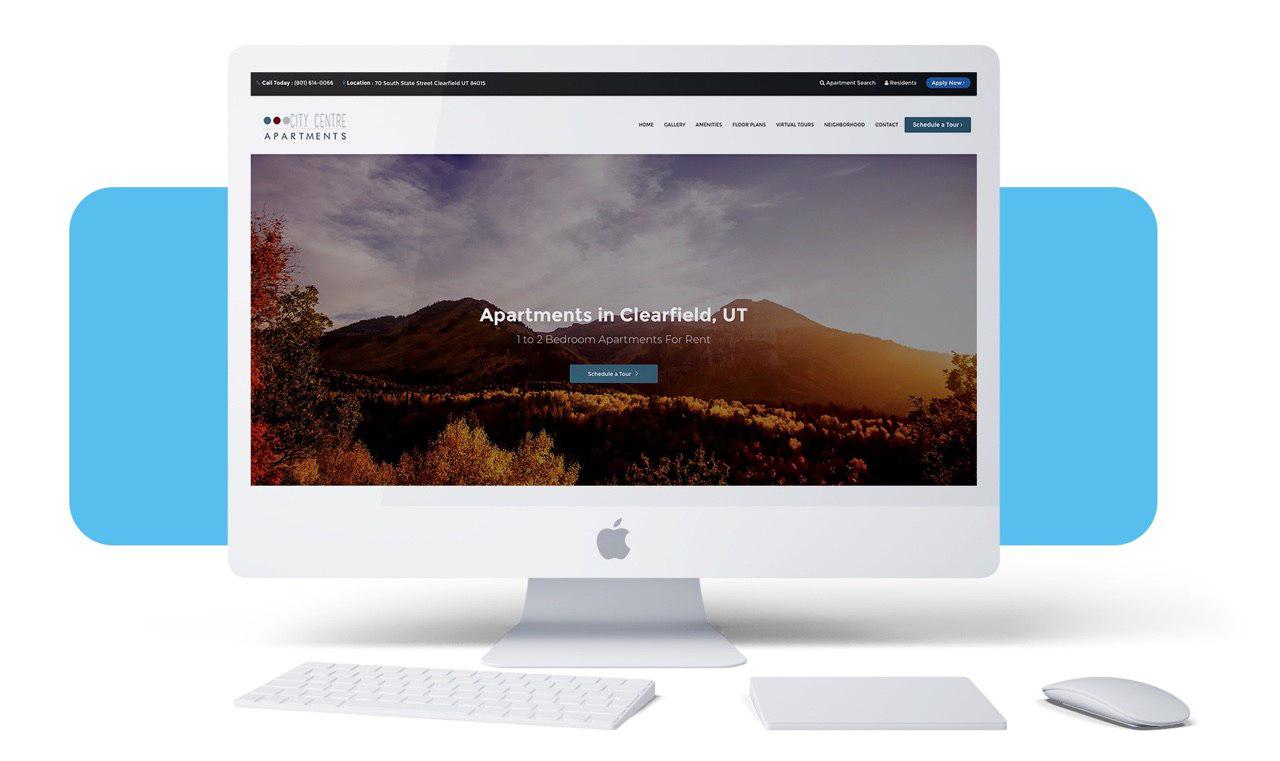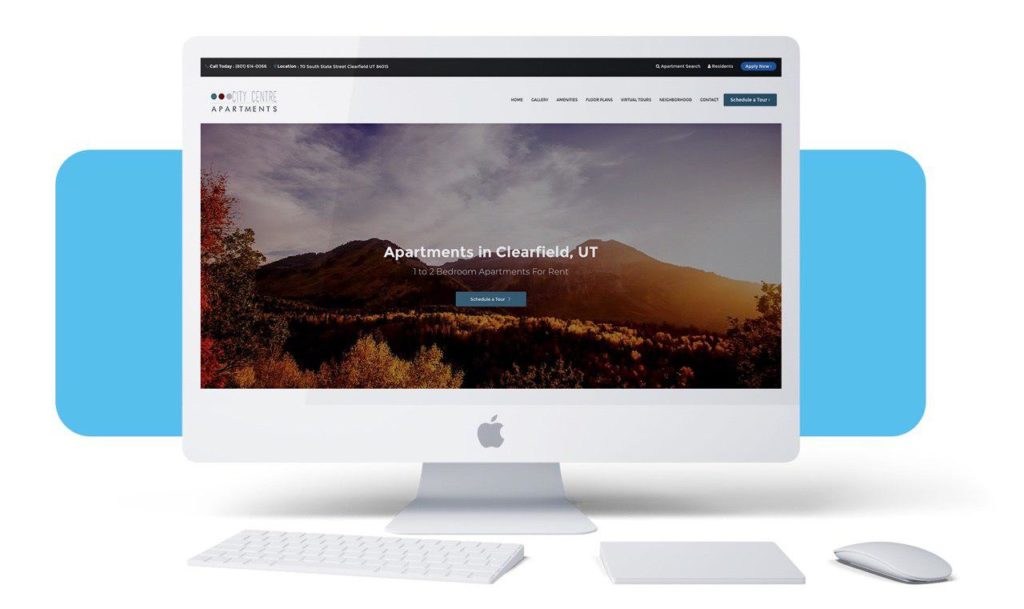 The first step to maximizing your leads is to make sure your website is up to date. Do you have updated pictures of your units and amenities? Are they clear and bright so they attract prospects? The gallery page is one of the first pages prospects go to when deciding if your apartment community is right for them. Be sure your photos are enticing.
Is your content updated? Are there any move-in specials you need to promote? Even if nothing has changed about your apartment community, it's a good idea to make changes to the content at least once per month so that search engines will recognize your page as being active and current.
Market Apartments recommends that you update our neighborhood page and romance paragraph the most often. Your community is probably centered around plenty of great restaurants, stores, and entertainment. Highlight something new each month, and you're good to go. As for the romance paragraph, get creative and change up a few adjectives that describe your property the best.
2. Communicate with residents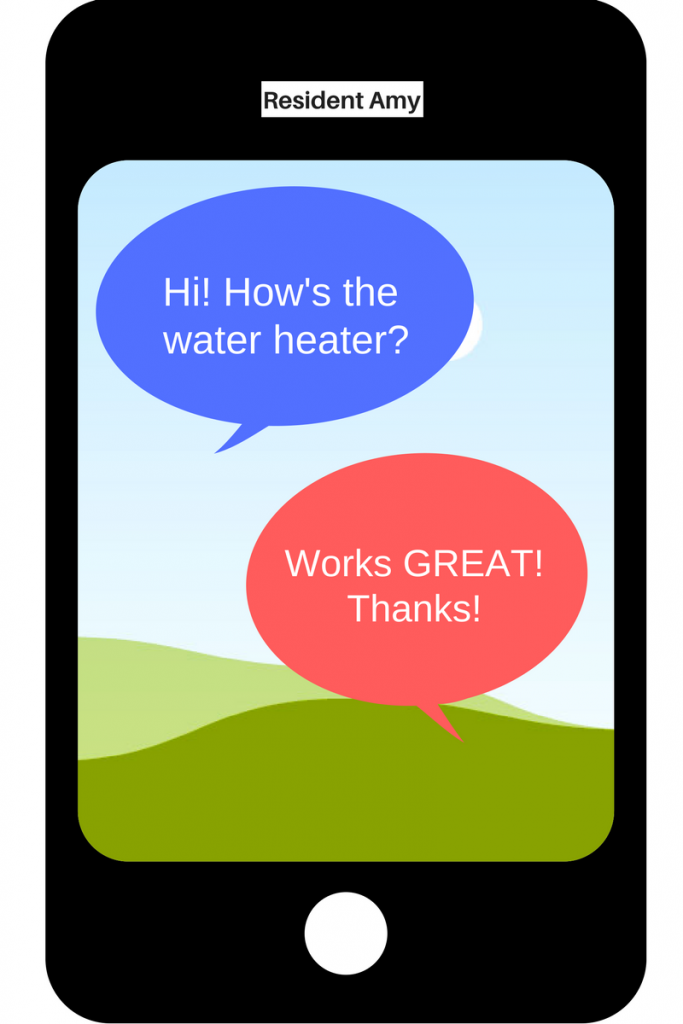 Communication is key to any healthy relationship. This includes communication with your residents too! We're not just talking about your face to face interaction (although that's important too). We're talking about HOW you get information to your residents.
Especially the people you only see once a month. Whether it be to let a resident know their maintenance request has been completed or to invite them to an upcoming resident event, your residents need to know what's going on.
Market Apartments has a great marketing tool to solve communication problems with residents. Introducing Aptschat. Aptschat is a tool that can help get a quick message to your residents in the most effective way, through text messaging! With your residents' permission, you can send out mass texts to an entire building, or if you need to inform just one person, you could do that as well. People are constantly using their mobile devices. It's time for apartment communities to communicate with their residents in a modern way.
3. Utilize print Services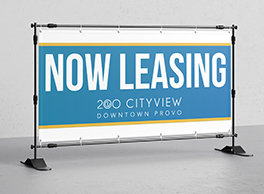 This tool isn't part of your website, but EVERY apartment community website should be utilizing this important apartment marketing tool! How do your outdoor signs look? Is the print large enough to see? A banner could be what catches your prospects attention before anything else. Make sure your outdoor signage is updated and enticing.
Market Apartments offers print services of all types!
Are you in need of new brochures to remind prospects of what your apartment community offers? If prospects are touring several places, you'll want to be sure they'll remember your property with the perfect brochure. There are so many ways to use print services for apartment marketing. We can even print labels to on complimentary plastic water bottles. Don't let prospects leave your apartment community without knowing your name and brand.
4. 3D Floor Plans and Virtual Tours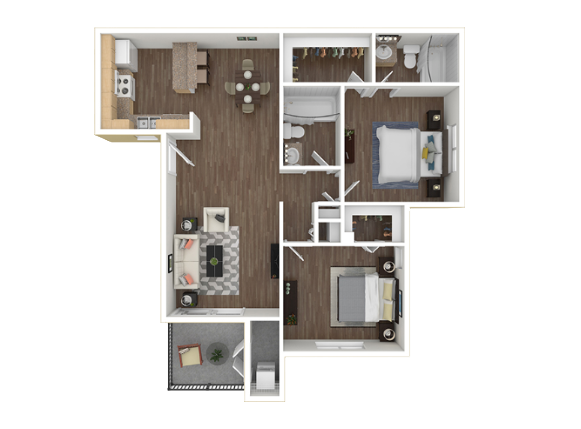 What do your floor plans look like? Are they outdated, blurry and lack details? 3D floor plans are great apartment marketing tools because they give prospects an idea of what your units look like with furniture and walls.
But why stop there? Every apartment website should also have a 3D virtual tour available. Allow prospects to tour your apartment community right from their mobile or desktop. It's convenient for both you and your future residents. Market Apartments can take care of ALL of your floor plan and virtual tour needs. Contact us today about our affordable 3D floor plan and apartment virtual tour packages. Remember, your gallery and floor plan pages are the first to be seen by prospects. It's important to make a good impression.
5. SEO and Google Ads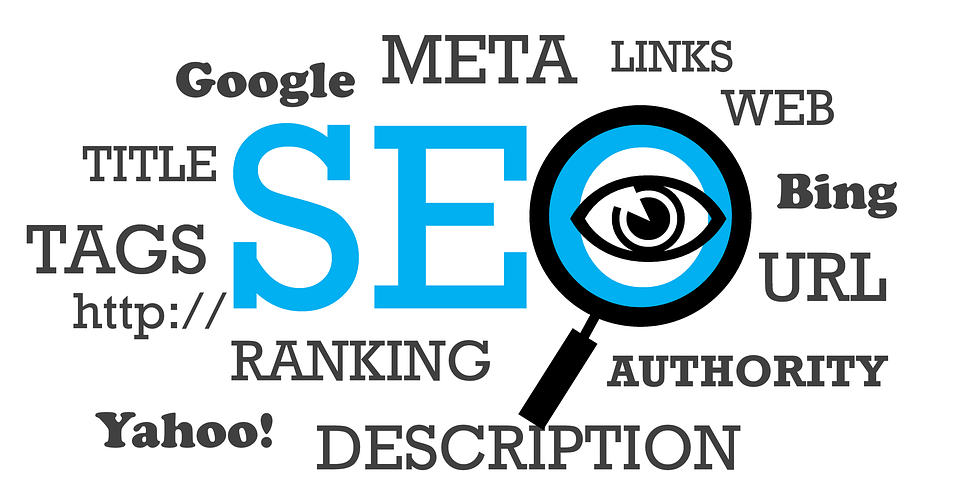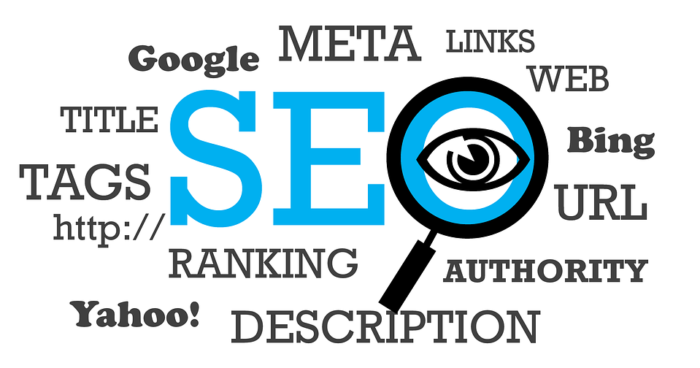 Last, but certainly not least, are you utilizing SEO(Search Engine Optimization) and Google paid advertising to get more people to your website? When was the last time you checked your website content for important keywords your prospects are using to search for an apartment? Having good apartment SEO encompasses a lot of things such as content, alt tags, meta descriptions, URLs, etc.
At Market Apartments, we specialize in apartment SEO and have plenty of knowledge with Google Ads. Our affordable SEO for apartment communities and PPC (Pay-per-click) packages allow you to worry about other things. Let Market Apartments handle your online marketing. We have the apartment marketing tools you need to succeed. Check out our website today for more information about SEO and Google Ads.
Use your apartment marketing tools!
Your apartment website should have all the apartment marketing tools needed to bring in qualified leads every day. Your apartment website is the window to your physical apartment community. Prospects want to see everything they possibly can to see if your apartment community fits their needs. Does your apartment website have the total package? If not, Market Apartments would love to help! Visit our website to see which services your website might be missing.
Categorised in: Apartment Marketing, For Property Managers
This post was written by Dana Perez
Dana Perez is the operations manager and writer at Market Apartments. She writes about apartment marketing strategies and shares it with our audience.