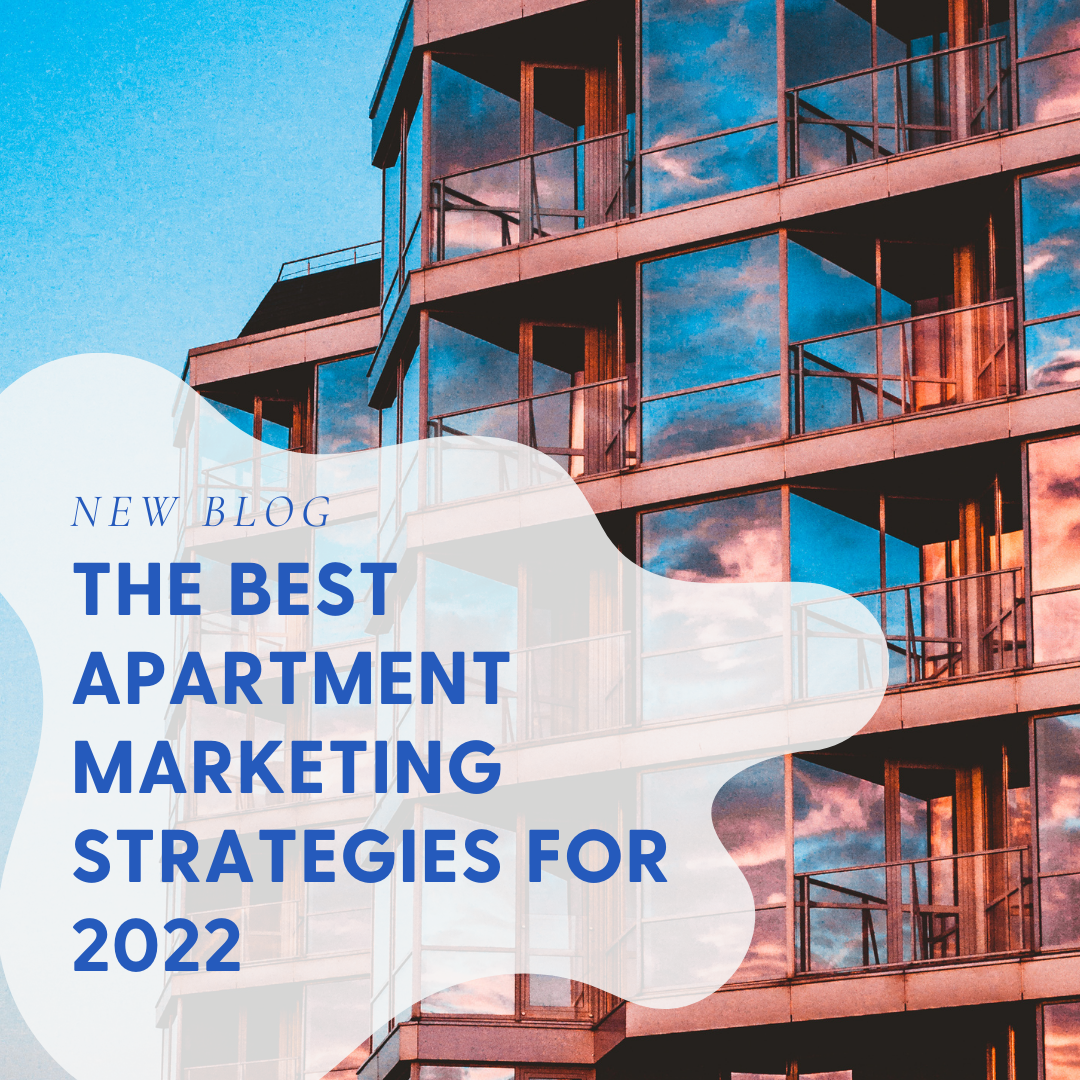 December 15, 2021 8:00 am
Leave your thoughts
Last Modified: April 19, 2023 7:05 pm
Reading Time:
5
minutes
As we prepare to enter the New Year, it's right to ask yourself: what is the best apartment marketing strategy? With so many new upgrades in technology and design, it can be tough to know which direction to move in. Very rarely does a property have the ability to use every marketing strategy. Budget and resource restrictions make it essential to spend your time and money where it matters the most. A common goal and plan will ensure that your team is on the page and has a shared result in mind.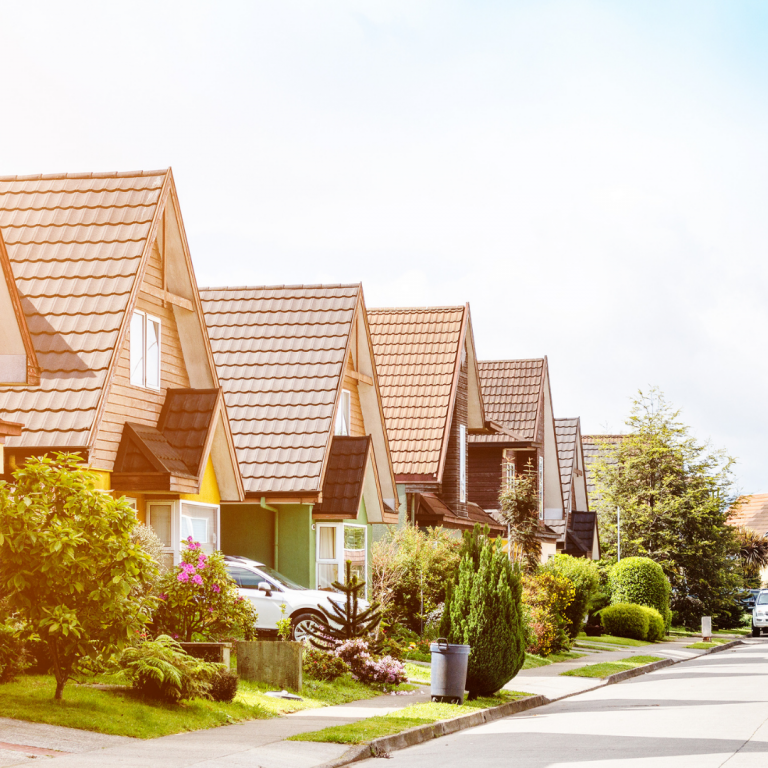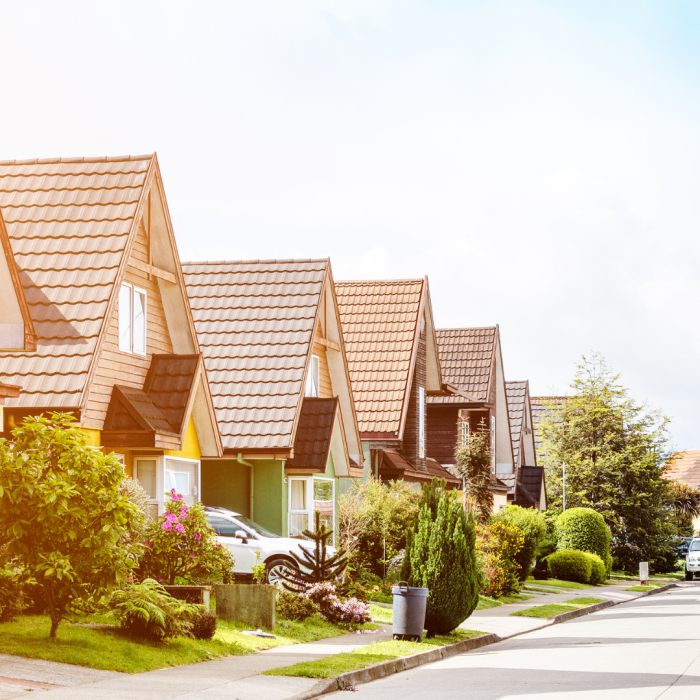 The great news is that our apartment marketing experts have the answer to the questions you want to know most: How should you advertise your apartment on search engines? With a new roadmap and result-proven strategies, you will be well on your way to better apartment marketing. Don't let the same system that you've been using for decades hold you back from switching it up to what your property needs. The world of digital marketing is changing, and it's time to give your future renters what they're looking for.

Local Content Strategies

You have most likely heard the phrase "content is king" when it comes to the online world. Your apartments need to provide the most valuable and compelling content with so much content online. Content that is "localized" means that it applies on a deeper level to your local area. It reflects your neighborhood and showcases everything that your community has to offer.

Why use local content strategies?

The goal of any content isn't just to communicate. It's to inform, educate, and shine a light on more fantastic experiences. Your future residents are waiting for a community that feels different. Chances are, they have lived in many apartment communities and have become tired of the same approaches. The benefits of using local content strategies in your apartment expand far past the rewards it will have online. You can increase your online presence while also increasing your resident's satisfaction.

Why does local content matter?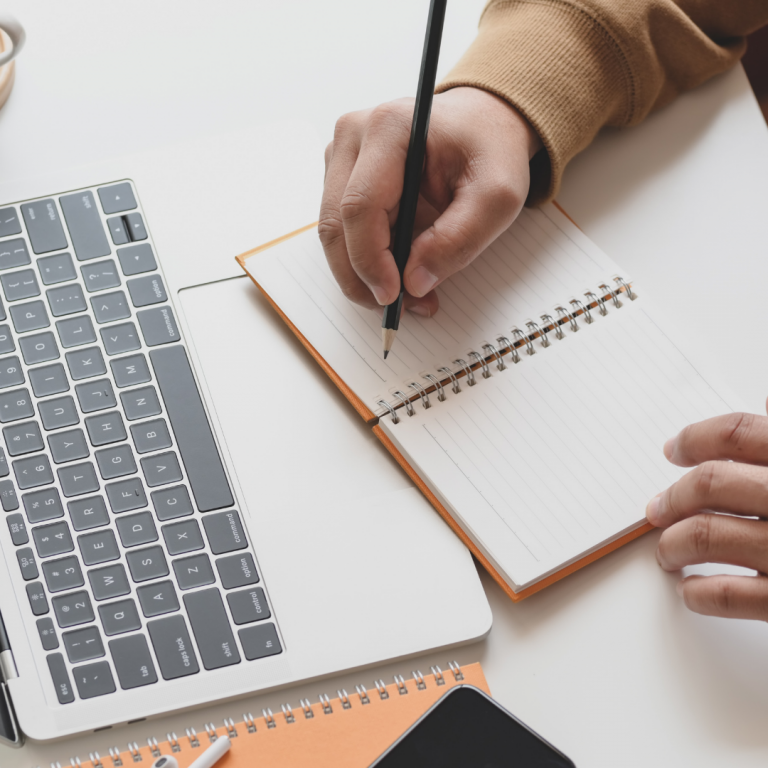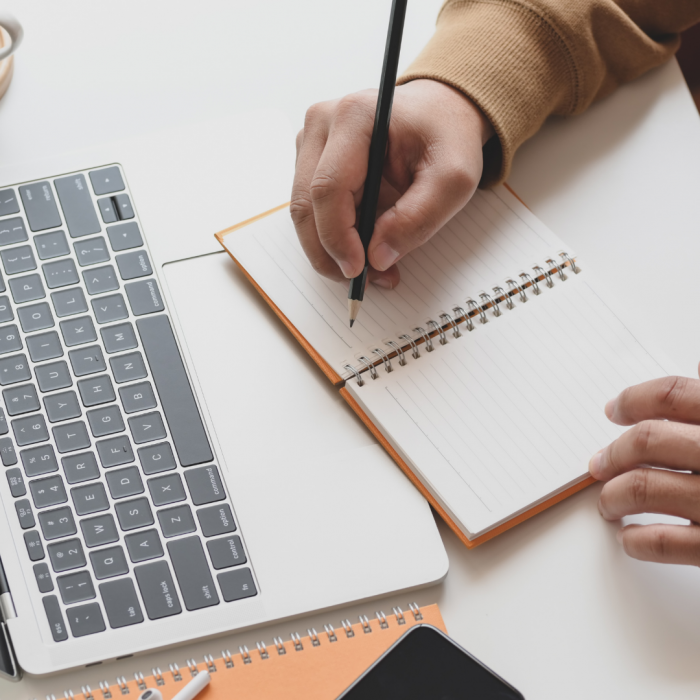 What would you do if you knew your content was holding your apartment marketing back? Chances are, you would make the necessary adjustments to see better results. There are several reasons why local content matters and many ways that it will impact your results. The top benefits include:

A clear depiction of your community.
Better search results.
A better user experience.
More traffic to your website.
More qualified leads.
The right content will bring more people to your site. It will also ensure that everyone on your site reads accurate and enchanting information about your property. It's no secret that people want to feel as informed as possible and will not move forward until they have all the needed information. Local content increases your online accuracy as well as your property's attraction. It's evident that the benefits are a win-win in many ways and can improve your online results and your current community experience.

How will you use and develop a local content strategy?

With the help and guidance of apartment marketing experts, you will be well on your way to executing a local content strategy daily. Start using the tips below, and you will start to see how your property can transform! The correct methods will ensure that your process is streamlined to better results.

1. Community Newsletters
Nothing is more stressful than living in a community where you feel like you don't know what's going on. Community newsletters bring all of the information about your property to one place. It provides each of your current residents with the utmost updated information to feel well informed. The best apartment marketing strategies increase your current resident's satisfaction as well.

Include the following in your monthly newsletter:

Resident Events
Maintenance Alerts
New processes
Employment opportunities in the area
Local restaurant recommendations.
Helpful information such as recipes, decor items, etc.
Worried about how you might get started with making monthly newsletters? Make a plan with our content experts below!

2. Social Media Marketing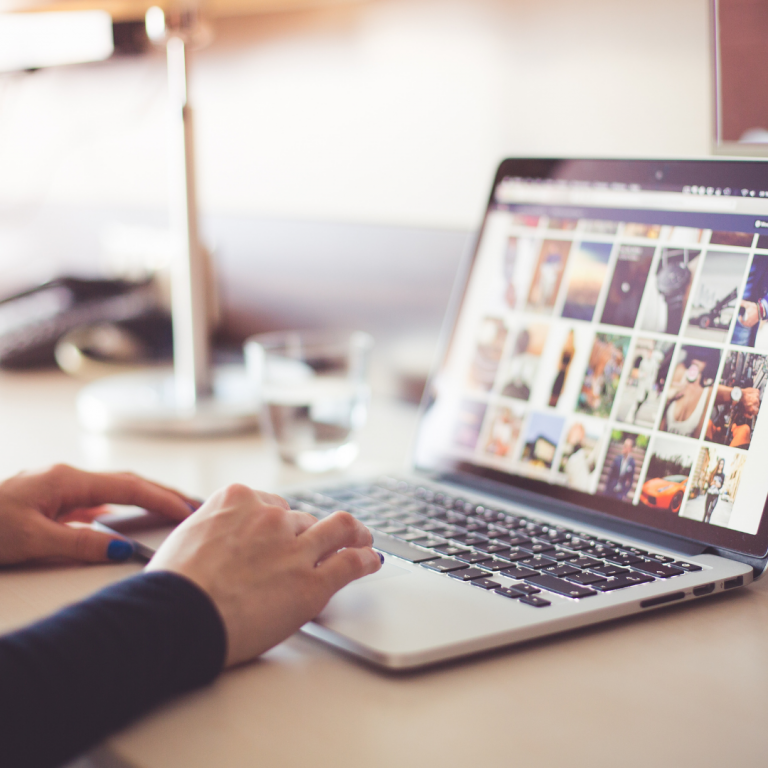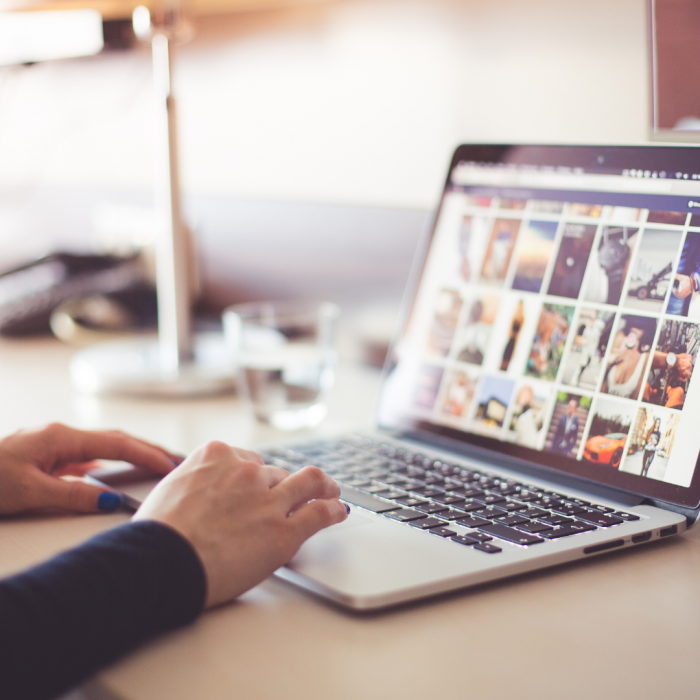 The world of social media marketing can be overwhelming; however, it's one of the most necessary tools to get your apartment community where you want it to be! Social media has the power to bring your local area to your page and also to make your current residents feel more at home. Utilize different social media channels to communicate with your future and existing residents. Social media will help you to build the following:

Awareness – Get people interested!
Brand Loyalty – Get people convinced!
Community – Get people engaged!
Social media is about more than just posting. First, you need an effective content plan and the right content. Next, you need a posting strategy, so it's all timed right. Finally, you will need to be consistent! The rewards of improving your social media will be completely worth it in the end.
3. Email Blasts
Attract more prospects through email blasts! Using data collected, you can send details of your community right to your future resident's inbox. An email blast may include details about your upcoming specials, available floor plans, and details about your local area. It's a great way to get more information to your future residents' fingertips. Communicating through email also ensures that you approach your residents at all angles! With the right email strategy, you can increase your leads and nurture the leads that you have so far.
You can also send email blasts to your current residents, including:
Rent Reminders
Asking For Reviews
Scheduled Maintenance Reminders
Resident Referral Information
Emails are one of the best forms of communication and an impressive form of marketing. Email blasts that are well designed and professionally written can bring in traffic and also benefit your community as a whole.
4. Review Management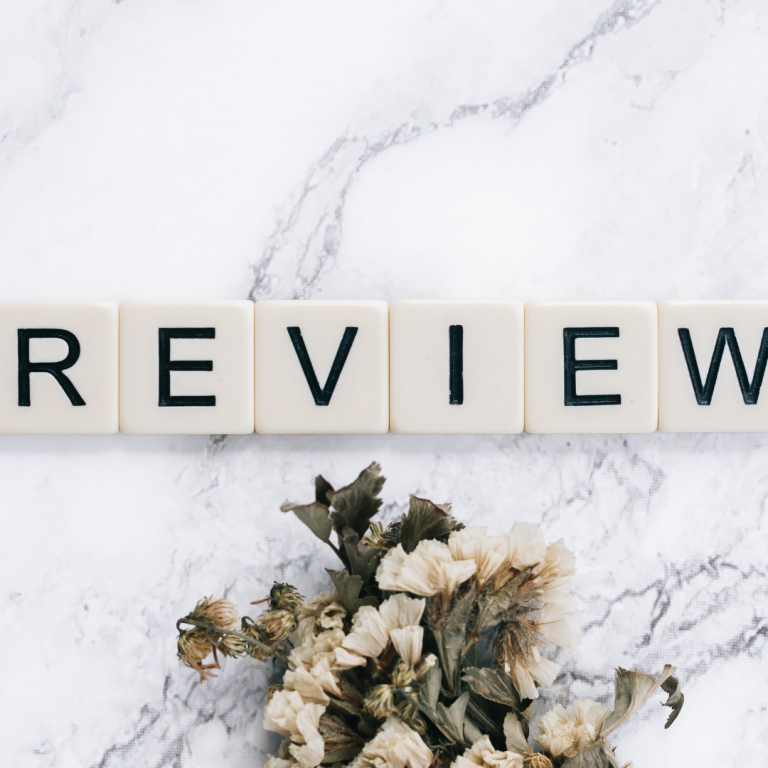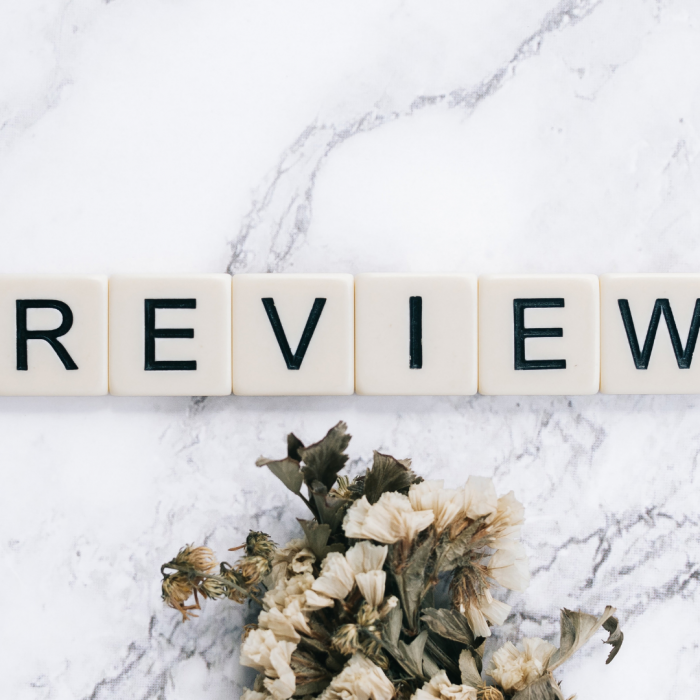 Don't let bad reviews be why you can't get new prospects. Implement a structured review process to enable your property to gain recent reviews and manage previous ones. Reviews are marketing materials that you can use in many different ways! The benefits of review management include:
Identifying solutions to negative trends.
Showing future residents you care.
Showcases professionalism and proactive solutions.
Start turning your reviews into positive experiences for your property, your residents, and your prospects. With an improved review management strategy, you will then be on your way to greater apartment marketing success!
5. Monthly Blogs
It's time to add a blog to your website! With extra content, you can improve your website traffic while also educating your community about your local area at the same time. A monthly blog on your website will help your ranking on the search engines as well. Google recognizes the content that you have on your website and this will give your website a boost.
Apartment blogs:
Drive more traffic to your website.
Provide unique and valuable content to more users.
Set your community apart from the others.
Encourage people to share your content.
Take your apartment website to the next level with a blog that's full of helpful information for past, present, and future residents.
Measurable Results
The best apartment marketing means measurable results! Unique content that sets your community apart from the rest creates better visibility, resulting in more traffic to your website and more qualified leads. With a content-based strategy, you will be able to see your success and then analyze exactly where you're at.
You can measure your content by views, clicks, comments, shares, and reach. Throughout the year, you will be able to adapt your strategy if needed to make your content shine even more!
Categorised in: Apartment Marketing
This post was written by Isabella Housel
Isabella Housel is a passionate and versatile professional writer with a deep love for words and a commitment to crafting compelling content that engages, informs, and inspires. With many years of experience in the industry, she has honed her skills across various genres, from creative storytelling to informative articles and technical documentation.