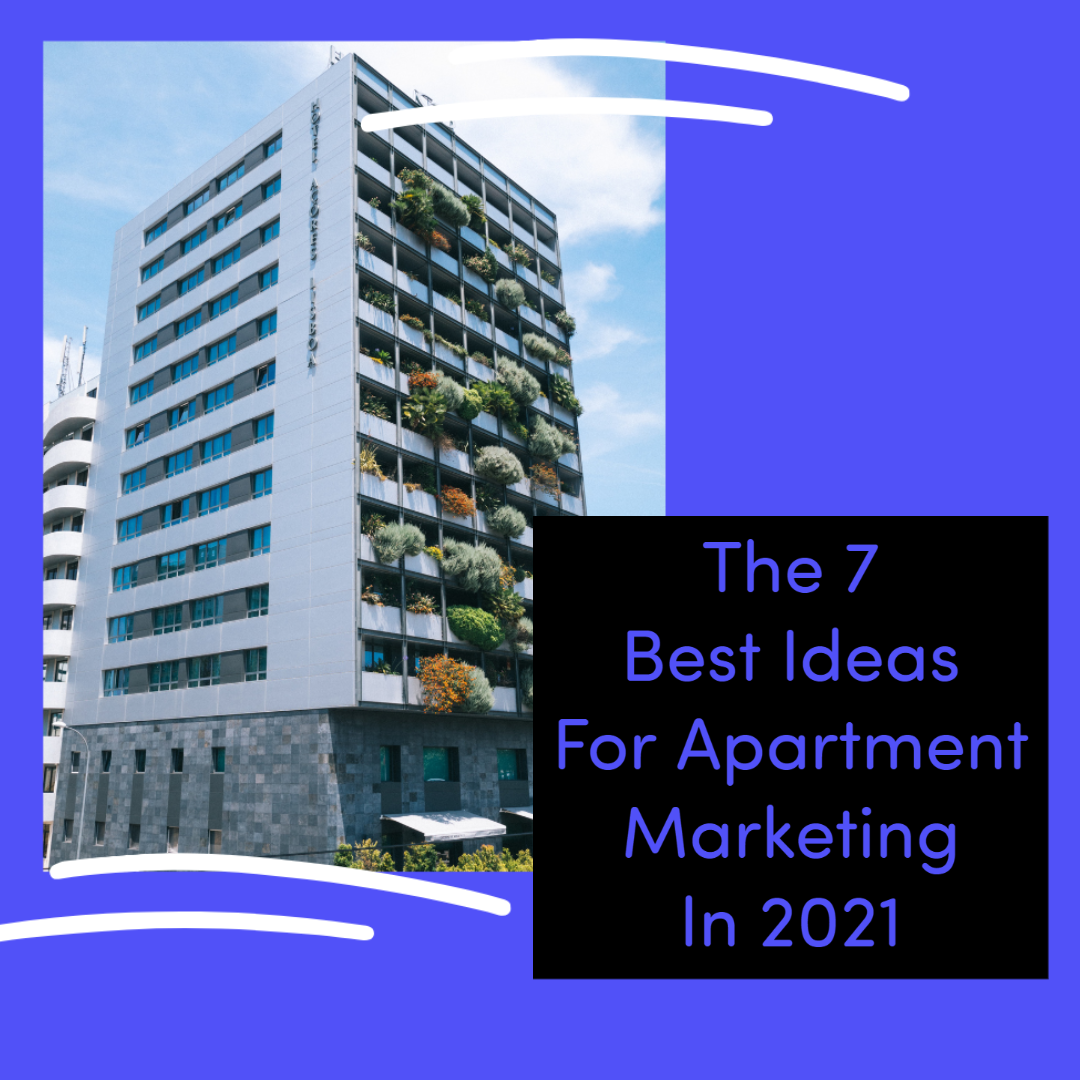 November 16, 2020 12:51 pm
Leave your thoughts
Last Modified: April 7, 2023 3:25 pm
Reading Time:
7
minutes
Are you ready for apartment marketing in 2021? This year is quickly winding down, and it's essential to review what has and hasn't worked in 2020. It's a little wild to look back on the trends that we initially thought would make this year one of a kind. No one could have predicted the events of 2020 and how they would affect the world of digital marketing. This year more than ever, having a functional toolbelt of digital methods was crucial to business survival. In the wake of a global pandemic, many properties faced new challenges, including rental deferments, the closure of community amenities, and so forth.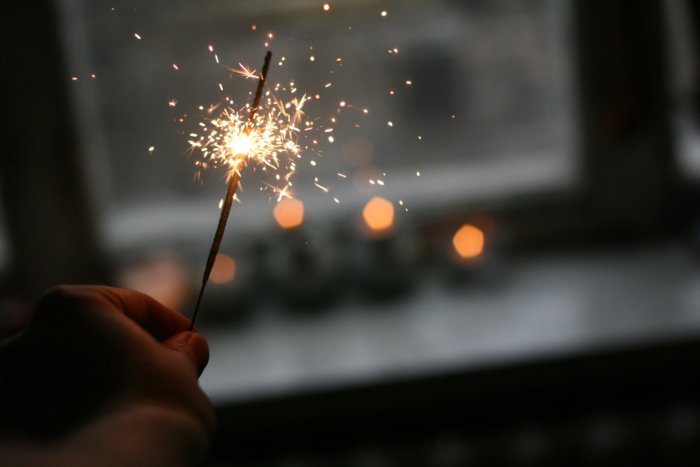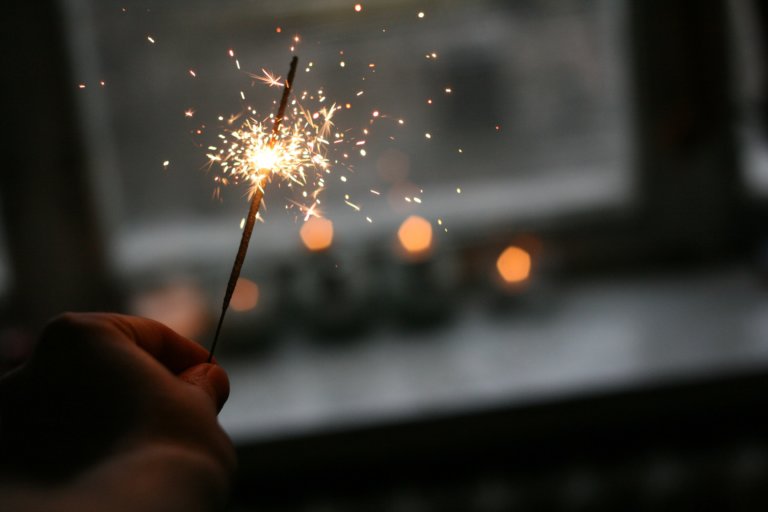 Despite the ongoing struggles of this year, many digital marketing methods continue to evolve. A lot of these methods are the same ones that will carry into 2021 as influential game-changers. Before the year starts, it's essential to sit down with your team and discover the changes you will set in place for the upcoming year. Focusing your apartment digital marketing on the efforts below will allow you to create the best possible outcomes for your property.
Let's explore the top apartment marketing ideas to help you attract and keep great renters and succeed over a long period in the multifamily rental market.
1 – Local SEO / Local Listings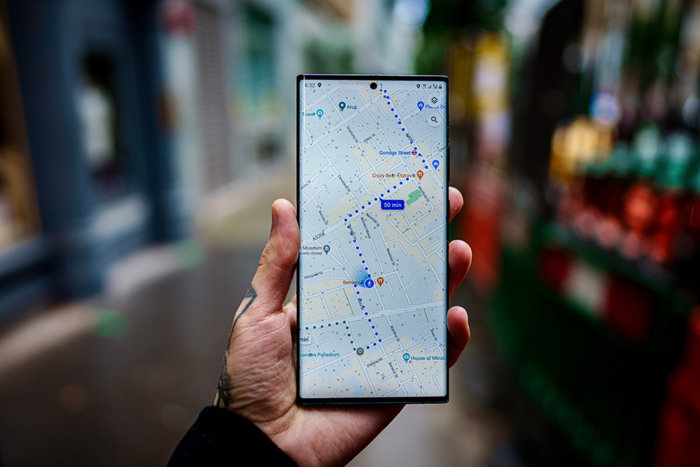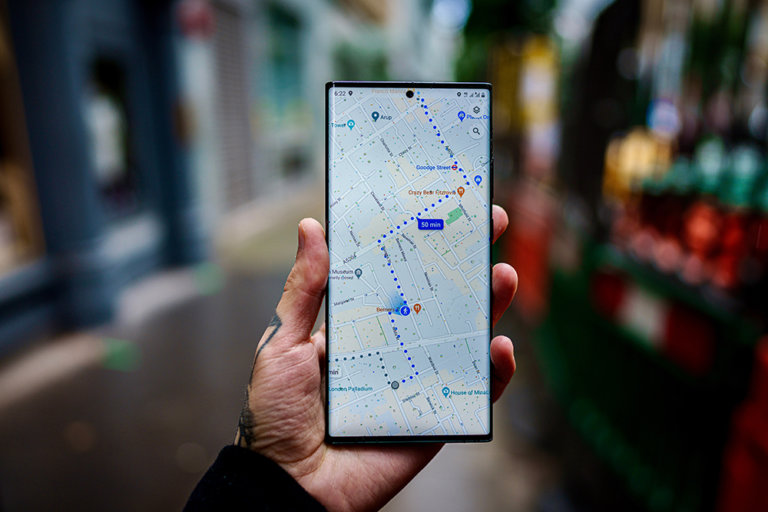 It became apparent fairly early on in the pandemic that local listings and local SEO as a whole were going to make a huge difference. Now, at the end of this year, it's even more clear that local listings do have the power to transform your apartment marketing.

One of the reasons local SEO is so crucial to the traffic you receive is that prospects are searching on a local level. They're searching with cities and zip codes or using a "near me" search. These types of searches result in a hyper-local awareness, as well as more localized results.

Since local listings have been around for a moment, the chances are that you have already optimized them. If you haven't, then this will be the perfect place to start. Once your local listing is optimized, it can level up to the next step of appearing in the local pack! Local listings should continue to be a huge priority in 2021.

2 – Page Experience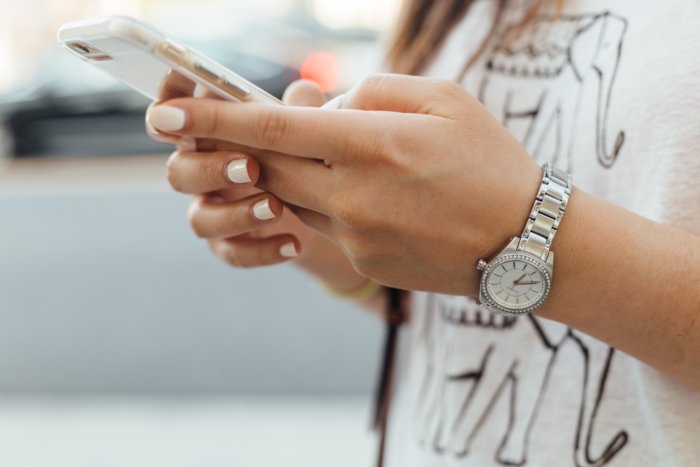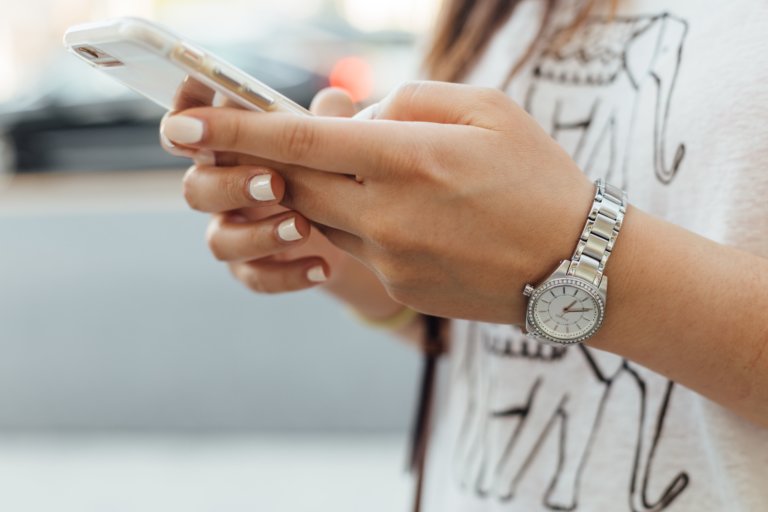 With Google's new 2021 update approaching, page experiences will be a massive factor when it comes down to how your website will rank. A page experience is exactly how it sounds! It's based on the user's experience as they move throughout the entire website.

So what does page experience include exactly? Page experience includes different elements that account for the functionality of each page on your website. These factors include mobile-friendliness, page-speed, along with other core web vitals. The upcoming Google algorithm changes will be focused on loading performance, interactivity, and visual stability.

With these website changes on the horizon, it is crucial to ensure that your website's functionality is where it needs to be. While many sites continually focus on Internet Listing Services, this route is expensive and does not have the same benefits as your website ranking. The new update will bring an increased focus on making sure your page development is technically and aesthetically fantastic.

3 – Interactive Maps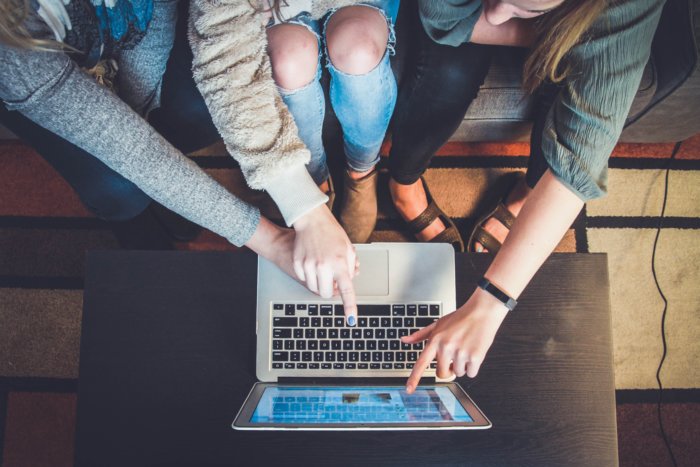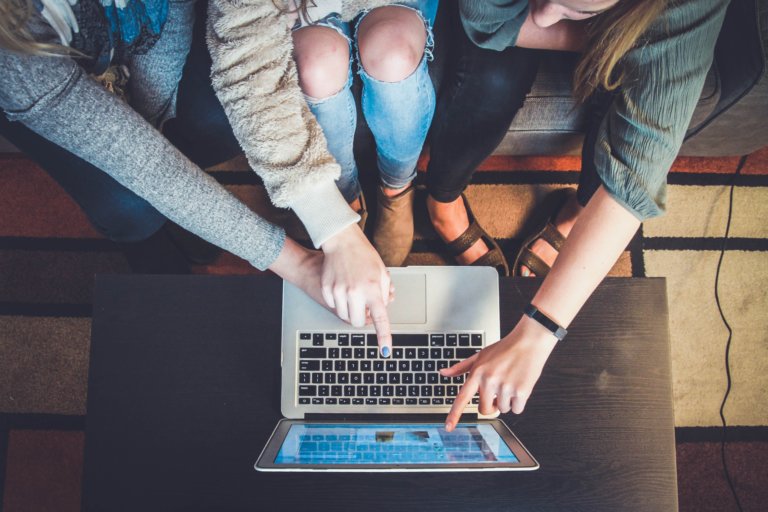 Property maps have been a staple in the apartment world for a long time. However, many properties still rely on outdated maps to show to prospects. These older maps are often tough to read and don't accurately display features.

In 2021 paper maps will become even more outdated and will be a low addition to your apartment's online marketing strategy. To level up your property for the upcoming year, you will want to include an interactive map on your website. An interactive map is beneficial for various reasons, but most importantly, it gives your prospects an interactive experience. It allows them to engage with your community's layout more accurately, select a floor plan, and discover more about your property. Interactive property maps are also a fantastic way to show what availability you have. You can demonstrate your community's current status, which helps both you and your prospects. It's definitely the time and the year to upgrade your map to one that is interactive!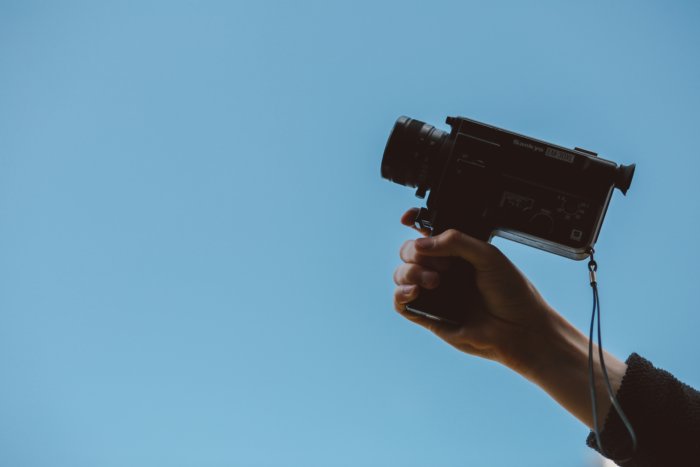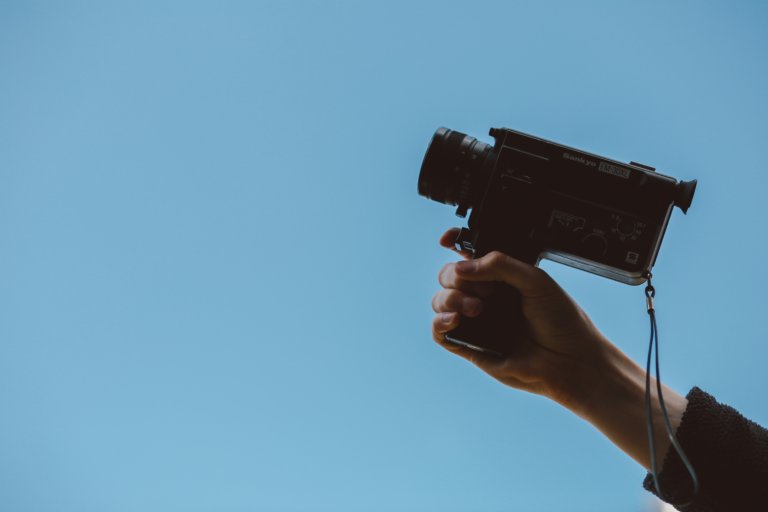 It's no secret that video has been evolving as one of the top digital marketing methods in the last several years. However, the usages and benefits of video are getting more narrow and detailed. Video is such a broad category of advertising that it's essential to narrow it down to the aspects that matter the most. Not to mention, there are various ways to incorporate videos directly into your website so that you can give every prospect an immersive experience.

Take videos a step further this year and incorporate them into your floor plans. The typical way of doing this is by including virtual tours on your website. However, this year you should get more creative by using apartment video tours! An apartment video tour is a floor plan that comes to life. Rather than just seeing an image as a floor plan, an apartment video tour walks through the entire layout. It accurately shows the space and allows prospects to have an interactive journey while searching for the floor plan of an apartment that is right for them.

There are a variety of other ways that you can incorporate video into your apartment marketing. This year you will want to think outside of the box when it comes to video. Use it everywhere, and compile professional and entertaining videos that will make your property shine.

5 – Text Messaging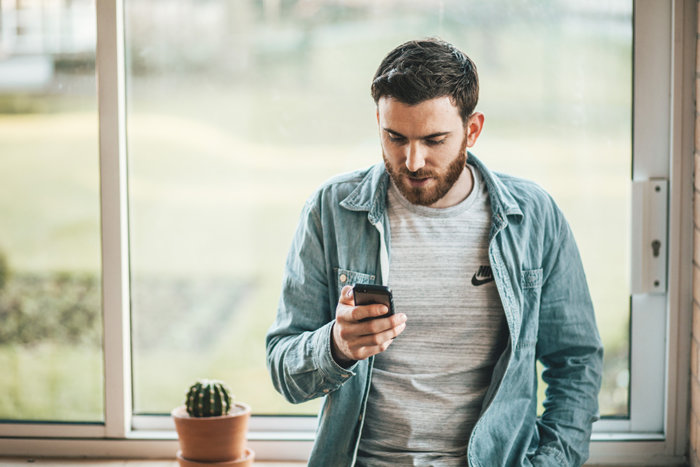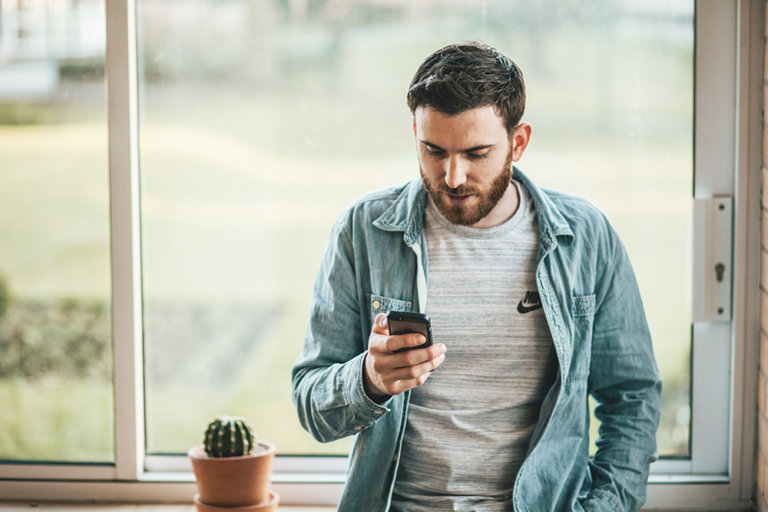 Text messaging is the way to communicate now more than ever! Many properties have now implemented texting as one of their primary forms of resident communication. However, you can use many ways to use text messaging to take your property to the next level.
Review Generation: Are you using text messaging as a form of resident communication to collect reviews? After a resident event, move-in, work-order, or more, you could use texting as a way to ask for reviews. Include the link to where your residents can leave a review to make the process as easy as possible.
Community Announcements: Texting is the quickest and easiest way to get your message across to all of your residents. Whether it's an update that your entire property needs to hear or a reminder for our upcoming resident event, texting is efficient and comfortable.
Resident Satisfaction: Better communication always results in better resident satisfaction. Your residents genuinely want to feel informed about what is going on in your community. Being unaware of changes in your living space is not fun, and many negative reviews for apartments lend the idea that resident communication was not handled well. If you want to communicate faster and better with your residents, text messaging is the way to go.
6 – Gen-Z Marketing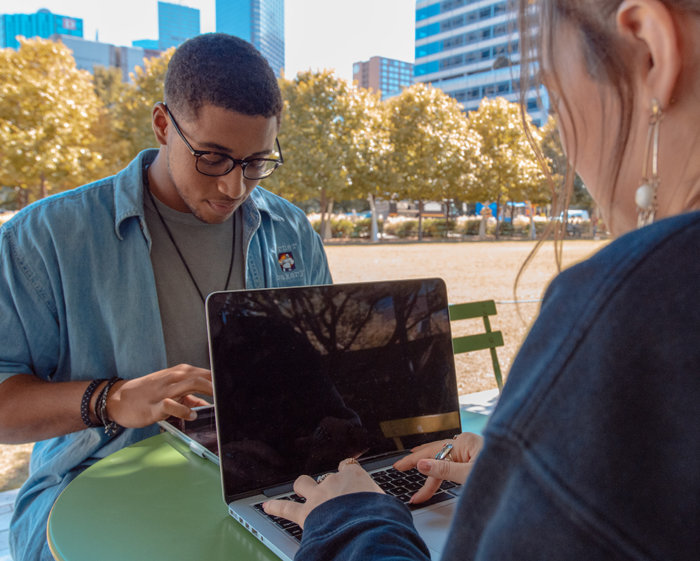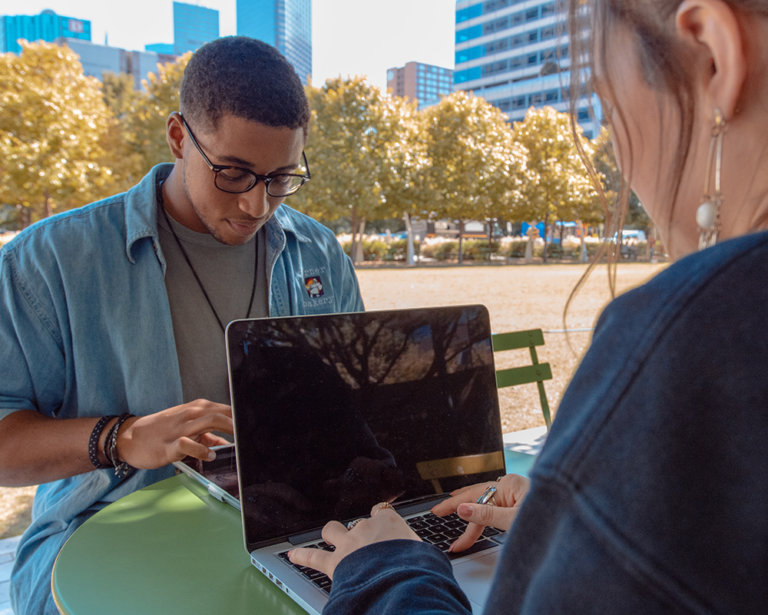 With more Gen-Zers on the move than ever before, a crucial, multifamily advertising strategy for 2021 will be targeting the Gen-Z renters. These strategies and ideas can include things like certain move-in perks, amenity upgrades, and resident programs. This age group is typically drawn to extras that will make your community unique and special.

Properties that focus on giving Gen-Z "experiences" will naturally do better. This generation gravitates towards brands that are authentic and unique. Think outside of the box for what you can do to make your community one of a kind. Perhaps it's initiating a resident program, installing a community garden, or including more merchandise with your move-in. These small changes will make all the difference when it comes to captivating the Gen-Z audience.
7 – Content Writing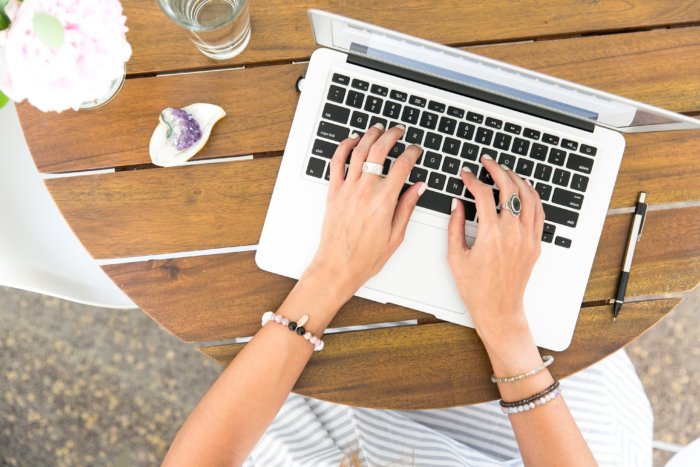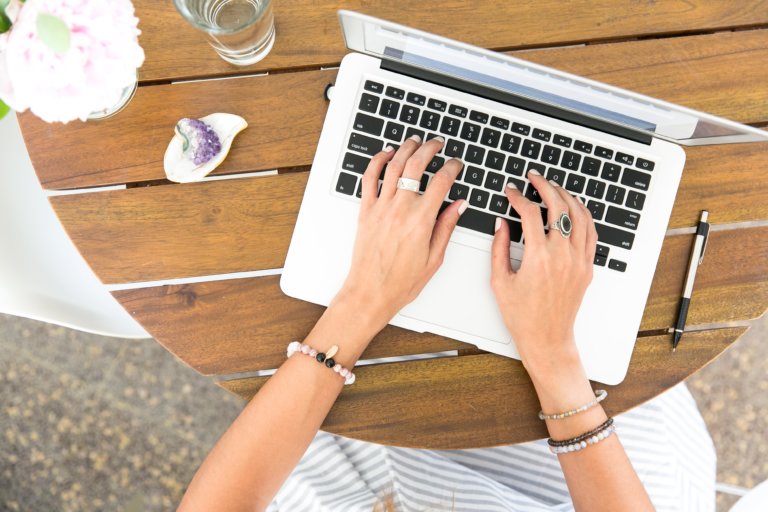 Despite many years of Google reminding us that content really is everything, there are still websites that exist in this world with very low-quality content. Content can be easily forgotten as many people will write paragraphs themselves or depend on content from previous sites that they had. While it may seem like a job that anyone can do at times, it's important to remember that content really does make a difference. It's not a job that should be the lowest priority.

So what separates mediocre content from powerful content? Google looks for content that is centered on the user's experience. This means that your website's content needs to be relevant and local to the user's search. For example, if your prospect searches "1 bedroom apartments in Denver", the content on your website should be able to connect to that search accurately. The ideal combination includes professional and well-written content, along with the right SEO strategy. The blend of technical and descriptive words can make all the difference on your site!
It's time to get 2021 ready!
Categorised in: Apartment Marketing
This post was written by Isabella Housel
Isabella Housel is a passionate and versatile professional writer with a deep love for words and a commitment to crafting compelling content that engages, informs, and inspires. With many years of experience in the industry, she has honed her skills across various genres, from creative storytelling to informative articles and technical documentation.