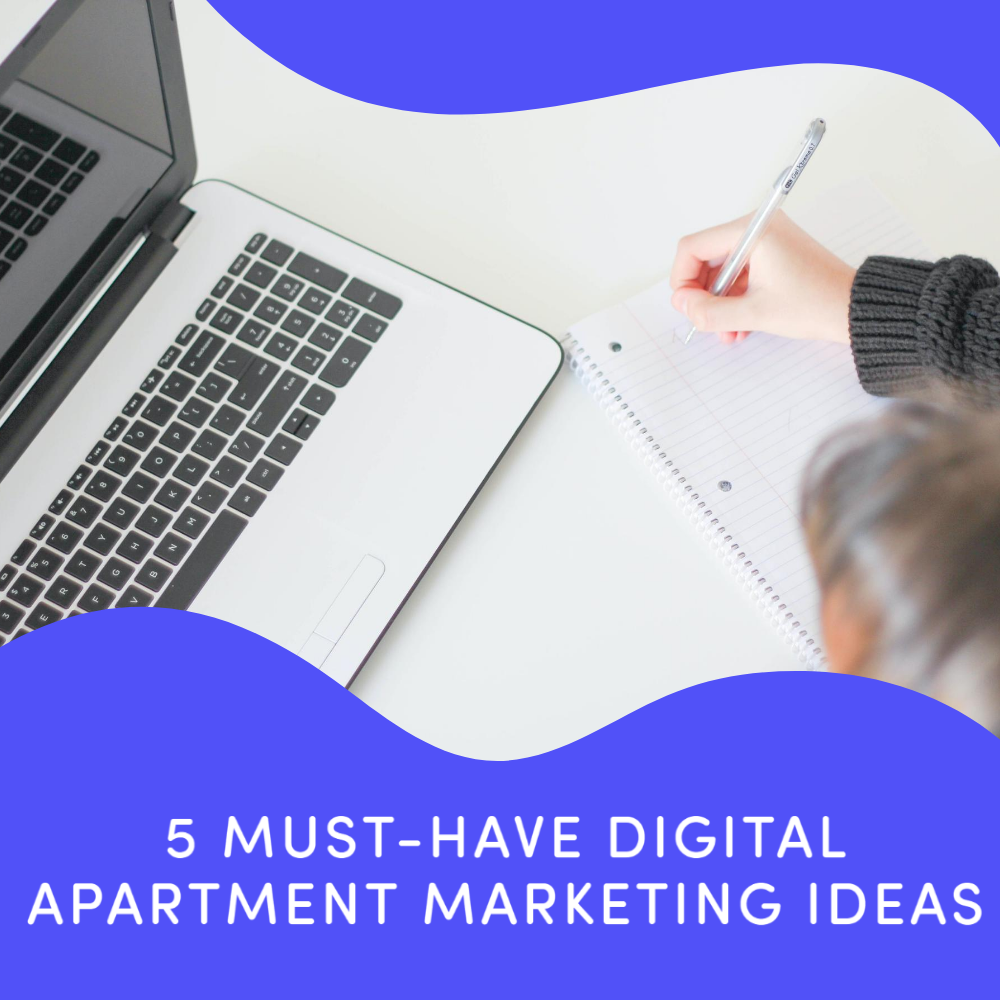 August 19, 2020 10:12 am
Leave your thoughts
Last Modified: April 10, 2023 3:12 pm
Reading Time:
7
minutes
It's no secret that apartment marketing consists of a variety of digital marketing ideas that can assist you in finding high-quality leads, and leases. However, with so many methods, it's easy to place your attention on the spots that aren't essential. It's helpful to narrow it down to the most important tactics, the ones that will greatly impact your ability to get in front of your target audience. With the right strategies, your property can truly grow like never before.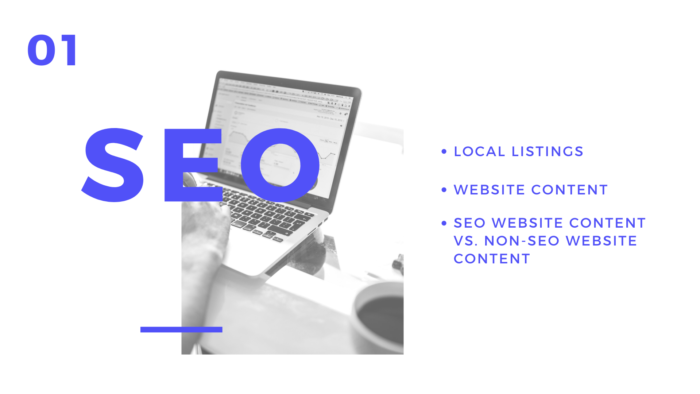 Local listings = secret weapon.
It's becoming more and more evident that local listings are a gold mine for SEO! They lead traffic to your website, hold your reviews, and allow prospects to gain quick information about your property. Underplaying how crucial they are is a huge mistake, as they really can take your apartment website from good to great.
Maximizing your local listings also includes keeping them regularly updated and optimized. If they just end up sitting still, they won't bring you all of the benefits that they could. Don't let this secret weapon go to waste!
Your Apartment Website Content
For many, the concepts of SEO can seem like a different language. It may feel like it's outside of the realm of multifamily apartment digital marketing, so it's helpful to break it down into concepts that are easier to understand. One element of SEO that anyone can understand is website content.

So the question is, do the words on your website actually matter? The answer is yes. The words on your website really do matter, in fact, they matter a lot.
When you take a look at examples of both SEO website content, and non-SEO website content, it becomes pretty evident what the difference is. Generic website content is not only not entertaining to read, but it limits your ability to rank for targeted keywords. It also makes it very difficult for prospects to understand what you offer.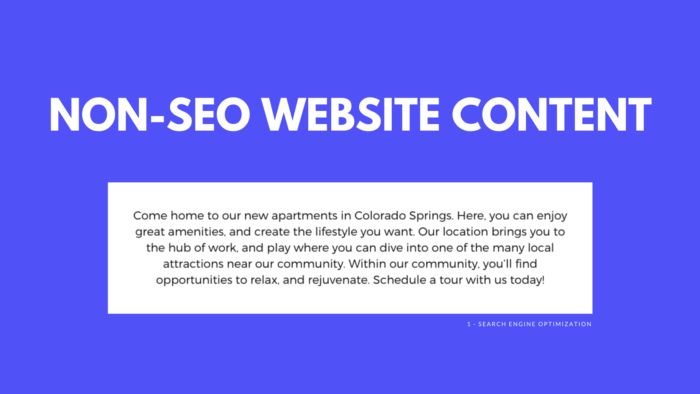 When your content includes specific keywords that reflect your community, your chances of ranking better are much higher. Not to mention, the words look personalized to your property. It's definitely a win-win because it benefits your position on the search engine ranking while enhancing your online presence and helping potential residents get a better understanding of what your community is like. 
The more that you let Google know about the details of your property, the more inclined it will be to find you! For example, maybe you manage a senior living community and you need to market for senior apartments. It's absolutely necessary to not only include keywords like "senior apartments" or "retirement living," but to do additional keyword research to see what features seniors are actually searching for in your area so you can highlight those keywords as well. It can be a lot of work initially, but your property will only benefit in the long run. You can't go wrong with taking your content to the next level and enhancing it with the correct strategies.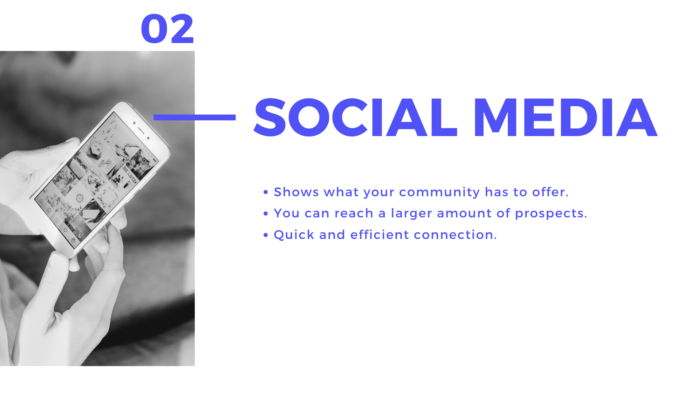 If any prospect comes across your social media, it can be the golden ticket to a better lead. It helps everyone to gain a clearer idea of what your property looks like, and what makes your community one of a kind. Not to mention, social media is one of the greatest and quickest ways to enhance your audience. You can reach a larger amount of prospects, in a timely way by following a regular posting schedule. In the end, utilizing social media to its fullest will upscale your brand on a regular basis.
What should apartments post on social media?
When posting on social media, you want to make sure that your posts are tailored to your audience. You want to use photos that are specific to your community, along with captions that can further explain what living in your community is like. Avoid stock photos and generalized captions, and strive to make your posts unique, and authentic.
Interact with your prospects!
Taking social media a step further requires more thought, and interaction. Social media is a perfect avenue to communicate with your current residents and prospects. Nearly every social media outlet offers unique ways for you to connect. Whether it be through postings, comments, stories, or new followers, social media gives you the opportunity to expand your level of exchange.
By opening up these social channels, you can receive direct messages from prospects who may have questions. It allows leads to be generated from another venue, which will only increase the number of leases you have. Don't miss out on the benefits that come from using social media as one of your main apartment digital marketing ideas!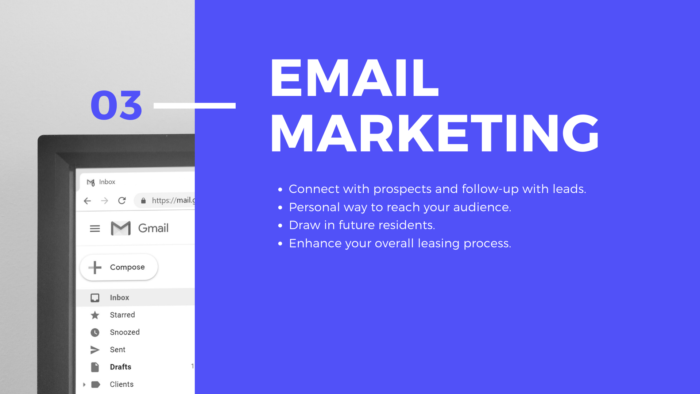 Email marketing continually stands as one of the most important steps in advertising your apartments. Through email marketing, you can connect with prospects and follow-up with leads. With your message going straight to the inbox, it can be a much more personal way to reach your audience. It's a fantastic method to draw potential residents in and to enhance your overall leasing process. Apartment email marketing can be broken down into four important strategies:
The 4 Most Important Tips To Remember
Subject: Planning the right email subject line is the first step to taking your content to the next level. An enticing subject line will catch your prospect's attention immediately.

Audience: Targeting the right audience is the secret to proficient apartment email marketing. Consider where your contacts are coming from and what they're seeking. Cater your email to reach the seasonal and specific needs of your prospects.
Content: Building your email content will be one of the most crucial steps in marketing to your prospects. It's essential to have content that will stand out that includes professional words and images. 

Timing: After creating your email, the next step will be choosing the best time to send it. The day and time of sending can immensely impact the amount of good that it will do.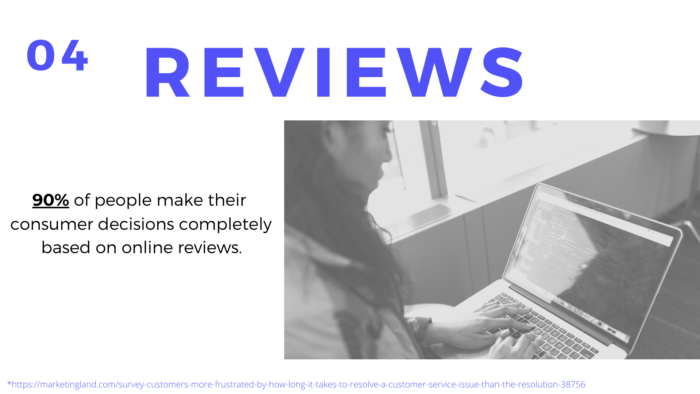 Perhaps you have read the statistic already that 90% of people make their consumer decisions completely based on online reviews. Not to mention, prospects aren't' just looking for reviews from your community, they're looking to see how you interact with your current residents. Properties that don't answer their resident's questions, or respond to the issues at hand, often find themselves losing the interest of prospects. This is because the way that you interact online can truly make or break your property.

Review management is more than just collecting a couple of sentences from your current residents (although that isn't a bad place to start). Embracing review management to its fullest means that you will go beyond just approving the reviews on your GMB(Google My Business). It means interacting with the reviews, as well as sending the right words to upset residents. Many properties rely on default messages to combat any negative reviews. While responding is great, it needs to be evident that your property is doing all that it can to help this resident feel at ease. This gives prospects a glance into their future interactions with your property management team.
The part you're forgetting…
One element of reputation management that is glanced over is review generation. As mentioned above, managing your reviews is an essential aspect of apartment digital marketing. However, if you don't have reviews generating on a consistent basis then you're not going to have anything to manage.
How can you generate reviews?
Email Marketing: Send triggered emails to get more effective feedback on a regular basis.
Resident Retention: Request your resident's feedback during resident events and interactions.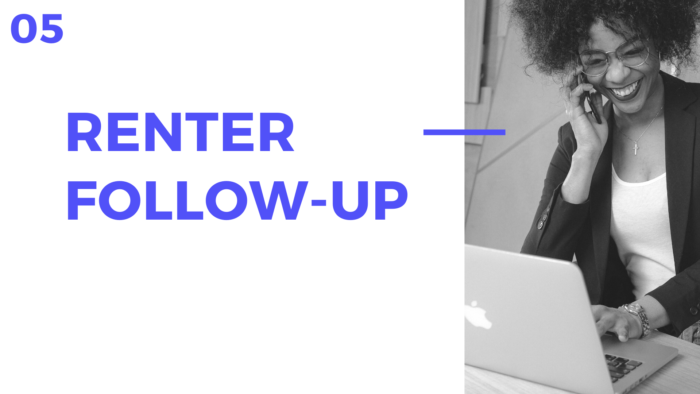 At the end of the day, the apartment digital marketing ideas that you use will not be effective if you do not have a proper renter follow-up. In order for the ideas above to be maximized to their greatest benefit, you need to put a huge focus on how you will follow-up. The following steps contain great starting points that can help you to develop a process that will lead prospects through along the leasing experience.
Ask yourself the following questions: Does your property have a designated time to review missed calls, messages, and emails? What details do you include in your correspondence with prospects? How will you divide follow-up responsibilities between your leasing team?
Get organized: Plan out your properties' direct follow-up plan including specific communication tactics that will help you to build prospects' confidence in your community.
Include the details: Be clear about specific follow-up details that will help the conversation to feel more personal. Let the prospect know that you're aware of exactly what they're looking for.

Make the renter feel like a top priority: Help your prospects to know that their needs are important to you. Strive to understand what they're looking for, and let them know their personal preferences are available!
Turn the dialogue into a conversation: Be genuinely engaged in active listening, and asking questions to make the conversation more lively.

Be creative: Think of ways that your property can stand out, and help prospects to remember what makes your community one of a kind.
Cater to your target audience: Consider what your prospects are looking for, and cater to their specific needs. Adapt your technology to meet their specific methods of communication.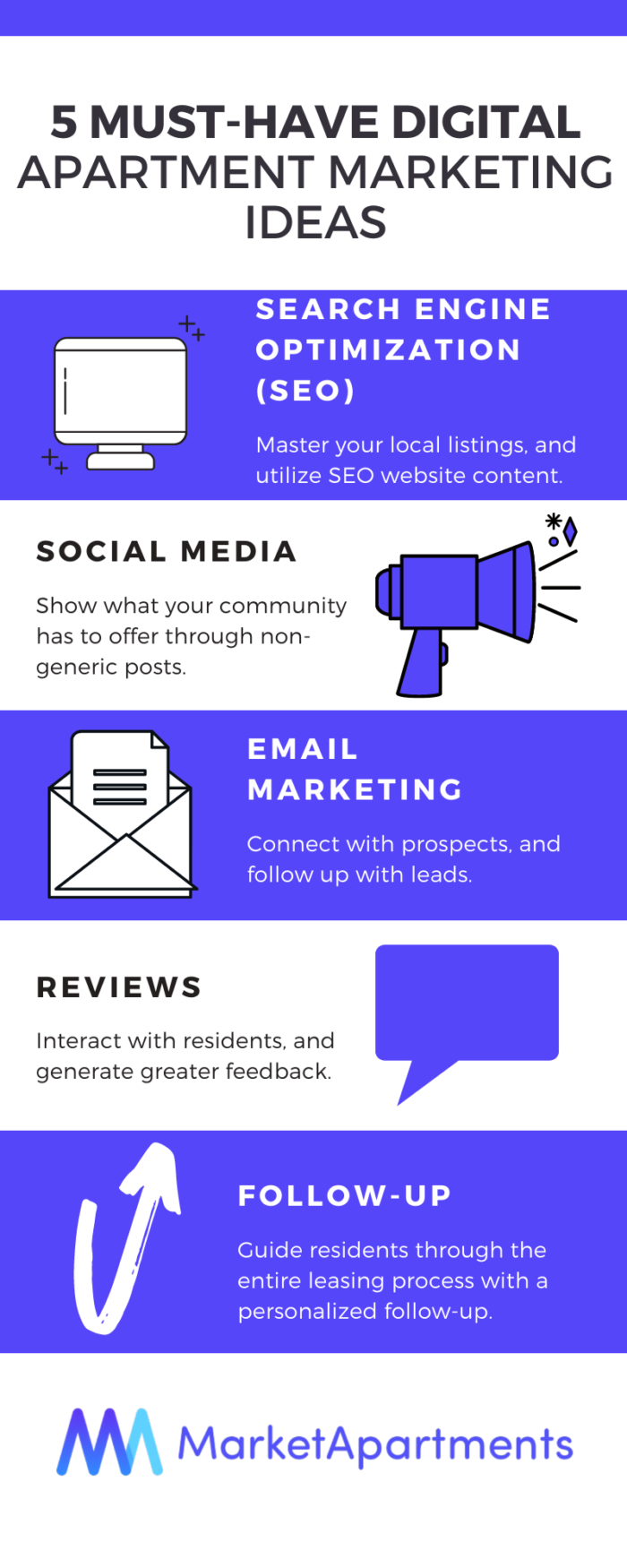 Categorised in: Apartment Marketing
This post was written by Isabella Housel
Isabella Housel is a passionate and versatile professional writer with a deep love for words and a commitment to crafting compelling content that engages, informs, and inspires. With many years of experience in the industry, she has honed her skills across various genres, from creative storytelling to informative articles and technical documentation.