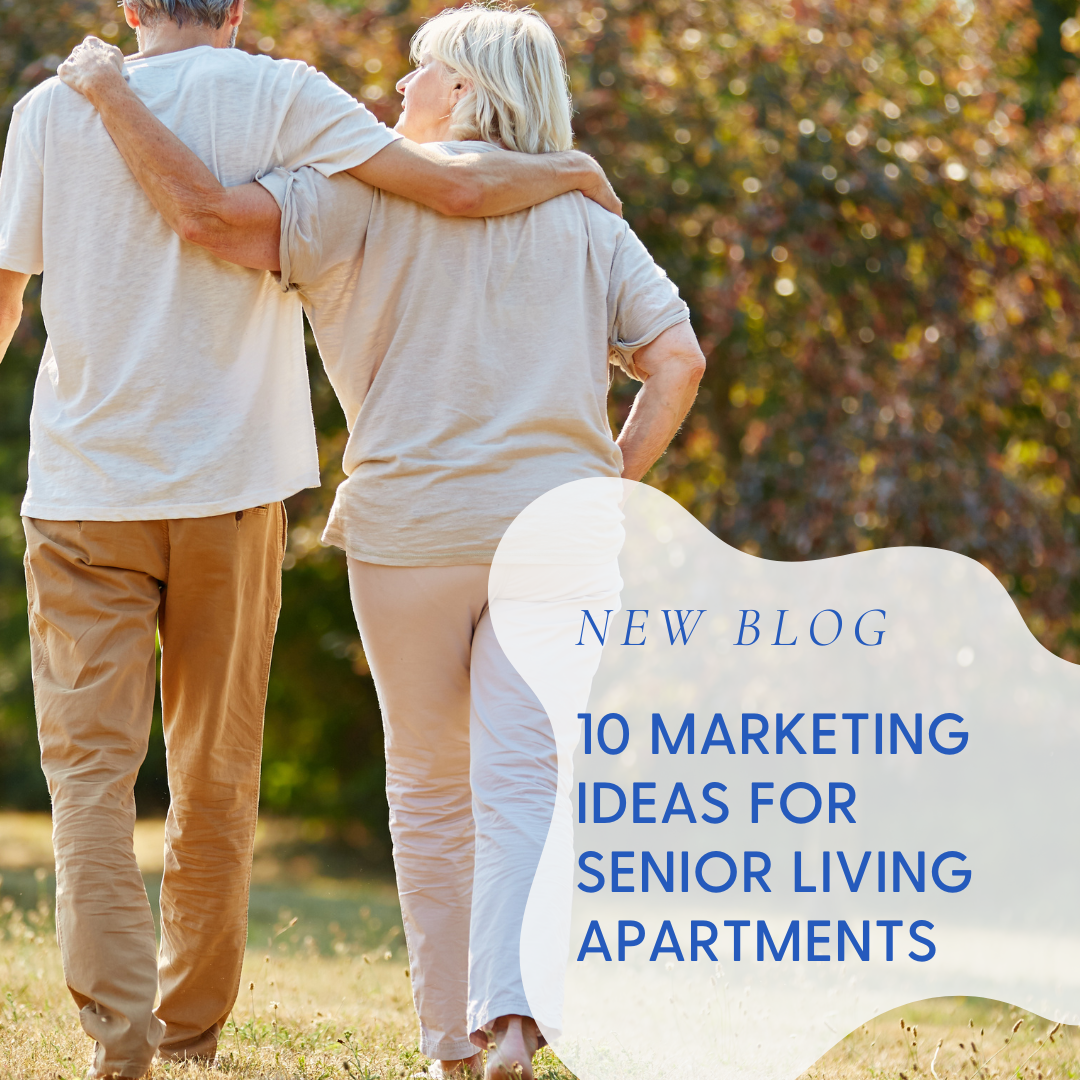 November 23, 2022 8:00 am
Leave your thoughts
Last Modified: November 30, 2022 8:52 pm
Reading Time:
5
minutes
Learning how to market senior living apartments is the key for any 55+ property that's looking to grow its community. While there are similar digital apartment marketing strategies that you can use, there are also certain ways that you will want to target a specific age group. Not to mention, senior living also comes with additional marketing responsibilities that may be different than a regular property.

While many current marketing methods cater to Gen-Z, it's crucial to switch your lens as you market to your senior living community. 55+ and over apartments often consist of different activities that you can highlight as well as a variety of amenities that you will want to mention. It's essential to find the right plan of action so that you can continue to grow with your senior living property, regardless of current trends and directions.

1 – Target Audience

Before you start marketing your 55+ apartments, you should consider the attributes that make up your target audience. If you don't know who you're marketing to then you will never be able to bring in more leads or leases. Ask yourself, what makes senior living 55+ communities what they are? What do people normally look for when they sign a lease for a senior living apartment? You won't just happen to find your audience by mistake. Your team needs to strategize the group of people that you're marketing for, and what they want out of a home.

2 – Highlight Senior Amenities

There are a variety of amenities that may be more enticing to seniors as they're often adjusting to a new lifestyle of retiring or working a different job. The same amenities that you may offer to Gen-Z renters may not be relevant. Consider what amenities your senior community really wants. Perhaps, a weekly yoga class, or a community garden. Show off your senior amenities so that your community is irresistible!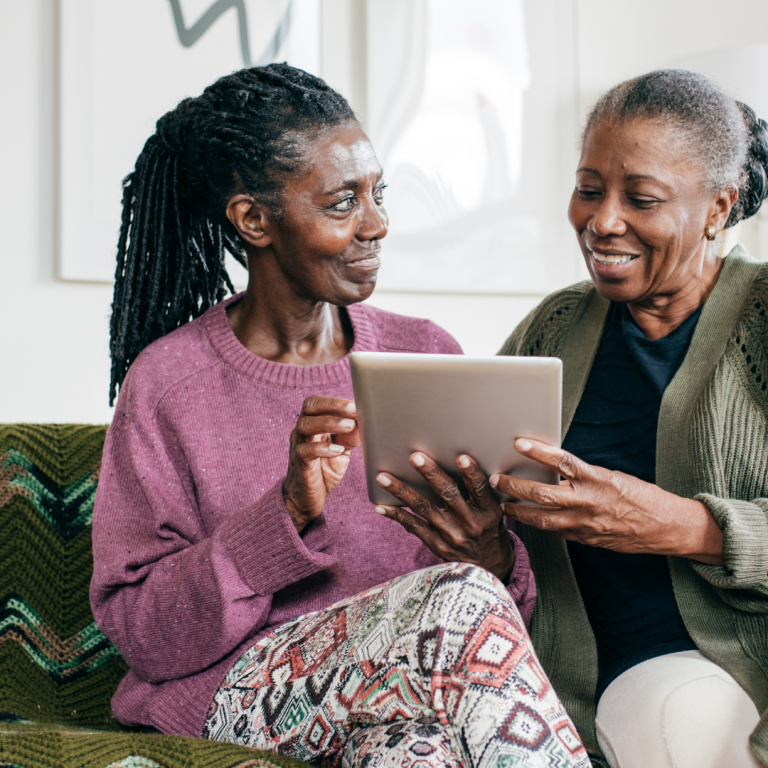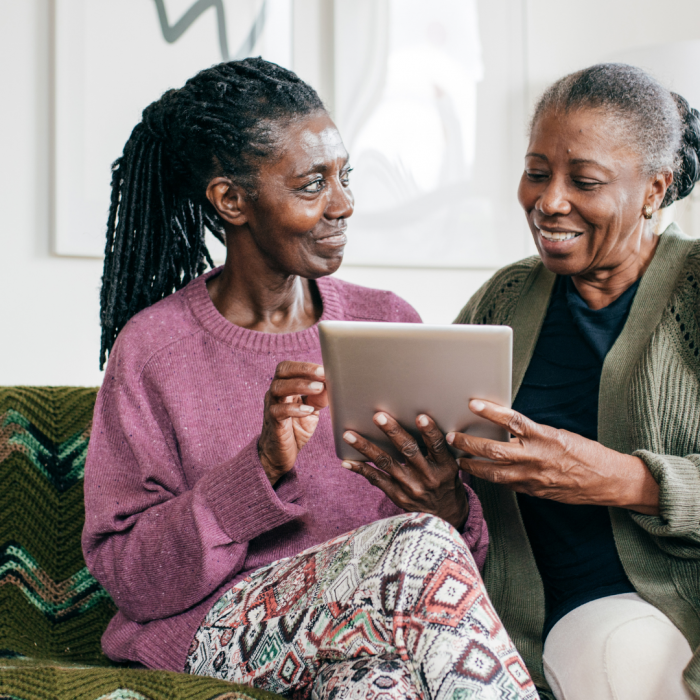 3 – User-Friendly Websites

All multifamily marketing, regardless of the type of property, can benefit from a user-friendly website. When websites are difficult to navigate, it becomes impossible to collect the information that you need to make a decision. First, look to improve your overall website functionality, so that people have a good experience looking at your apartment website. From here, you can customize your senior living website with special features that will make it unique and eye-catching.

4 – Choose Pictures Wisely

Many apartment marketers make the mistake of selecting pictures that are irrelevant to a certain community. If you are hoping to draw in more senior renters, you need to remember that your audience is older adults. Ensure that the pictures on your website and within your social media line up with the median ages of your community. Help your future residents envision what it's like to be a part of your property. Make your senior living apartments applicable to those who will be renting.

5 – Offer Special Services

As people get older, their priorities often change and they want different things out of life. Older adults are known to take an interest in various hobbies from photography to birdwatching to music, and so much more. Aside from special amenities, contemplate what services you can add to impact your resident's daily life.

Additionally, consider the ways that you can add more convenience for everyone who wants to better their senior lifestyle. Can you possibly provide easier access to public transportation? Perhaps, you can make paying rent more accessible, or offer community gathering rooms for events? Don't just rely on your apartments to help your property grow. Enhance your property by enriching your residents' lives.

6 – Strategize Marketing Channels

While there are so many marketing channels that can be effective for apartments depending on your community, it's important to remember that not all of them are effective for every type of property. For example, while posting regularly on Tiktok may take one Gen-Z property to the next level, this same strategy doesn't likely apply to senior properties. Rather than investing your time and energy into efforts that your audience isn't viewing, place that investment elsewhere.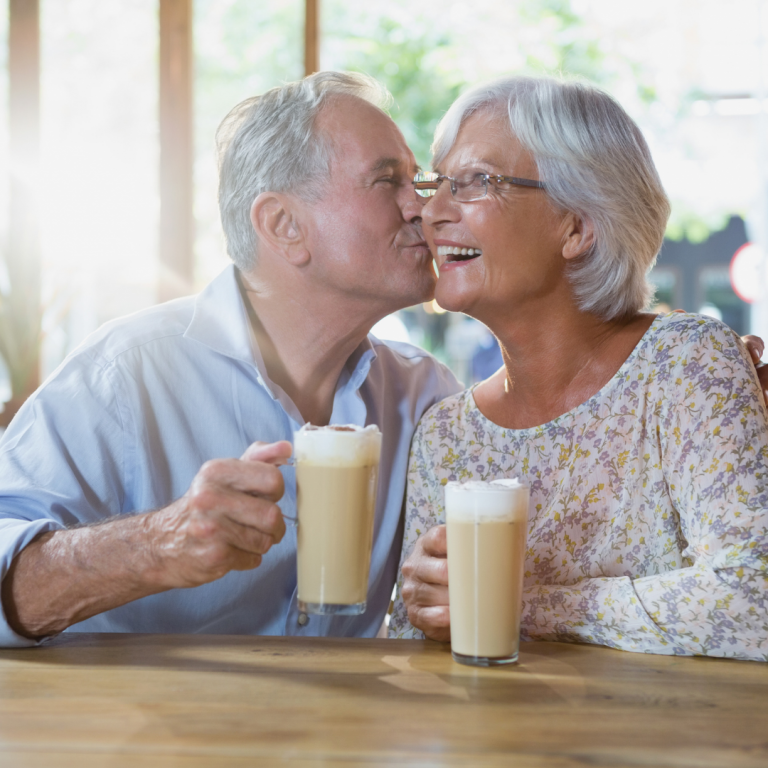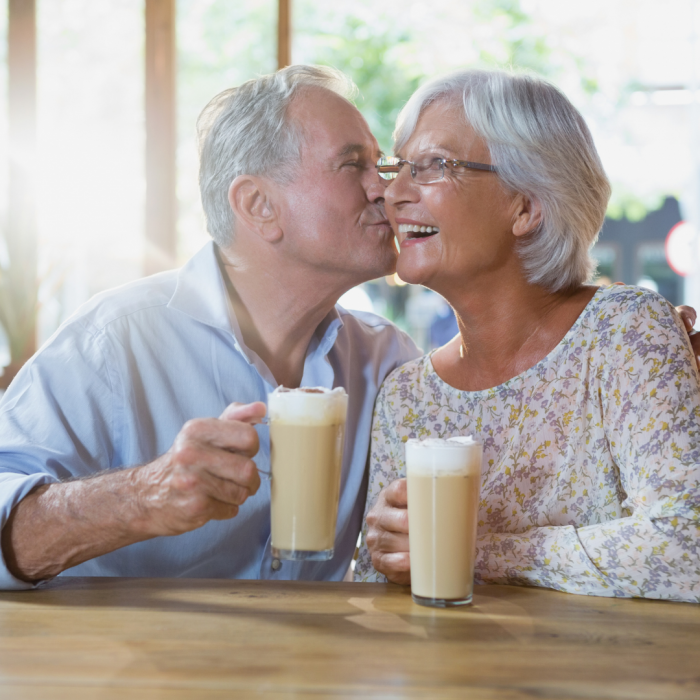 In contrast, Facebook is likely a place where many of your future and current residents visit frequently. If you don't have one already, look at starting a Facebook Business page that gives residents opportunities to leave reviews, and see current updates. If you aren't quite sure what apps or social media platforms your target audience is showing up on, consider doing a survey to collect more data!

7 – SEO For Senior Apartments

Since senior living is only open to a specific group of people, you will want to make it easy for that audience to find you online. The best way to increase your online traffic is to improve your search engine optimization. SEO for senior living apartments helps bring your property to the front of the search results. As your future resident searches on their phone and desktops, you can work to be at the top of their list. With more clicks and traffic, you will get in front of the right people who are ready to move in.

8 – Smooth Leasing Process

Oftentimes, transitioning to a senior apartment can be hard for many who are 55+. The task often involves stressful moving situations and a new change of lifestyle. The easier that you can make your leasing process, the more leads that you will see easily convert to leases. First, consider how easy it is to find information on your property. Second, review your application process and ensure that it's designed to be clear and simple. Last, discover the ways that you can make the signing process more convenient. It's easy to become frustrated in any leasing process, and this will help to ensure you don't lose any high-quality leads along the way.

9 – Build Local Lifestyles

Help your future residents create a vision of their future! While you focus on your senior apartment marketing, take note of the aspects of your neighborhood and local area that make it one of a kind. Include local content marketing on your website, social media, and beyond. To take it a step further, you should consider making a community blog that highlights different elements of your amazing city.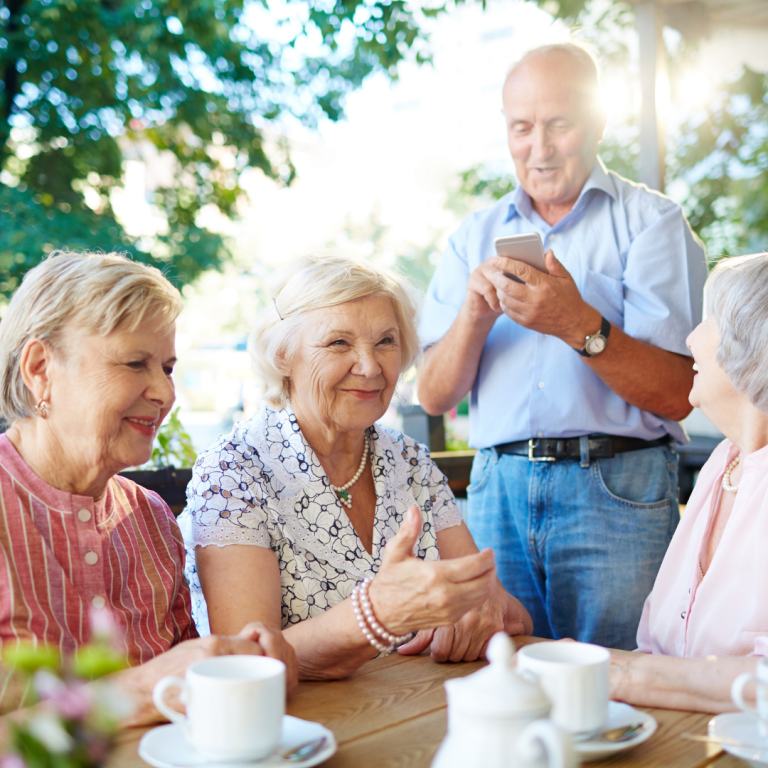 10 – Highlight Comfort

Most older adults are looking to feel more comfortable in every area of their life. Whether they're going through a life change of retirement or welcoming their grandkids to their apartment, they want to feel that home can be their favorite place to be. Prioritize making your residents feel right at home, and place this type of messaging at the forefront of your 55+ apartment marketing. Many older adults spend time indoors and want to feel greater comfort as the years go on.

Learn how to market your senior living apartments!

Don't let a busy schedule stop you from improving your senior apartment websites, or growing your property. With the right audience and strategies in place, you can find the right residents who are also looking for your community. Work with marketing experts who know the market, and can help you find the pieces that you're missing. With specialist support by your side, you don't have to wonder if what you're doing is making a difference. Get started with Market Apartments!




Tags: apartment marketing ideas, apartment social media, apartment websites, digital marketing for apartments


Categorised in: Market Apartments Services

This post was written by Isabella Housel