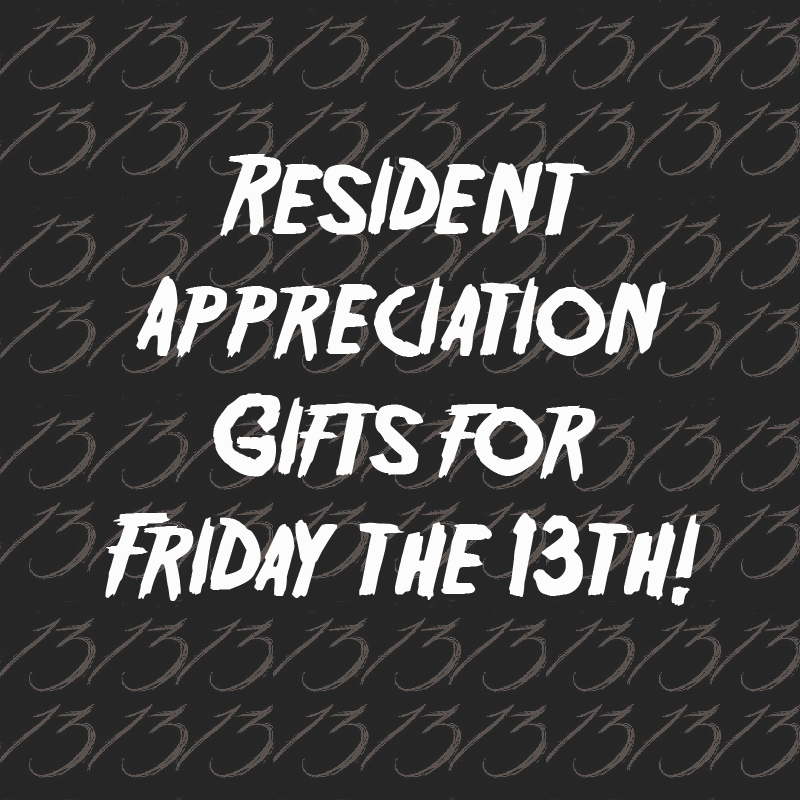 April 13, 2018 1:20 pm
Leave your thoughts
Last Modified: November 14, 2019 9:19 am
Reading Time:
2
minutes
Once a week, it is a Friday (and we celebrate! Boy do we celebrate). And once a month, it is the 13th day (nothing too special here). But 1-2 times a year, both of these wonderful and freaky dates combine to make a Freaky Friday of superstition and fun! Who says a day known for its trickery and spooky-ness can't also be a day to let residents know you care about them?? We say it can! Here are some cute and freaky resident appreciation ideas for Friday the 13th!
If you're a pet-friendly property, send out "Black Cat" appreciation cards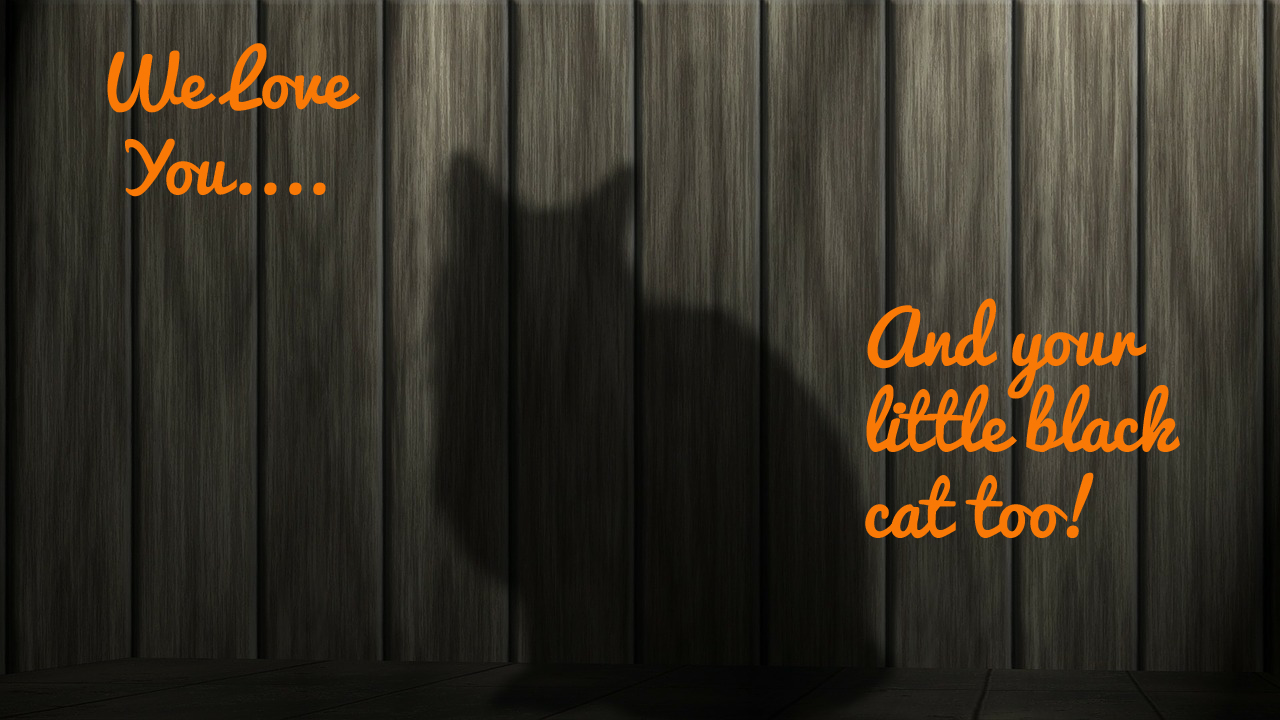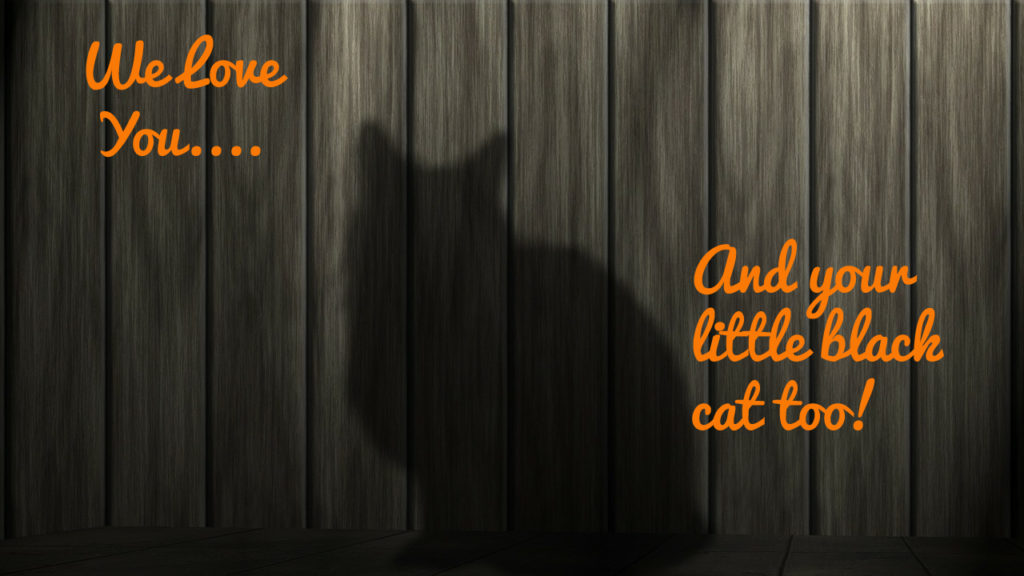 We like the idea of giving these cards out with little pet "pooper scooper" bags, to remind residents to clean up their adorable furry friends! If you have amenities like bark parks or dogwashing stations, remind residents of these facilities!
Friday the 13th cupcakes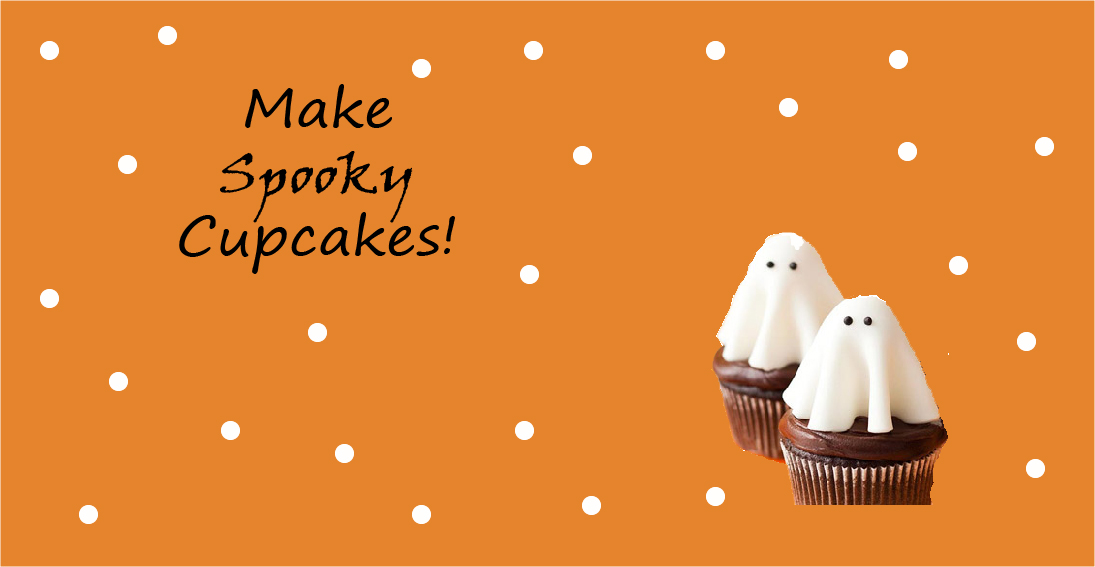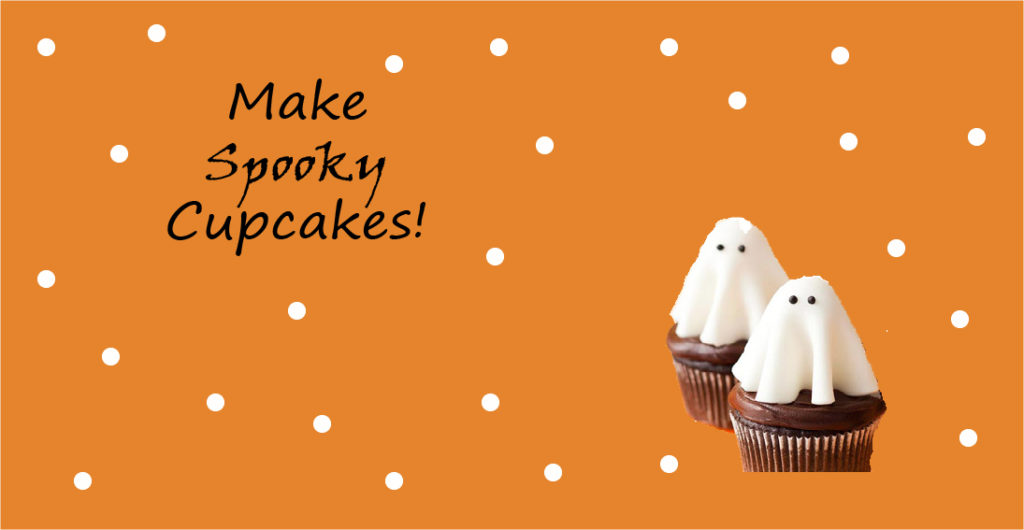 Devil's food cake, perhaps, or maybe Red Velvet?? Here's a cute recipe for little ghost cupcakes you can find online! Hand these out with cards that say "It's FREAKY  how much we love being your apartment!" Or, if you'd like to remind residents about upcoming rent dates, include something like "it's a FRIGHT to forget your rent date, on May 1st!"
Have a "Killer" movie night in the Clubhouse!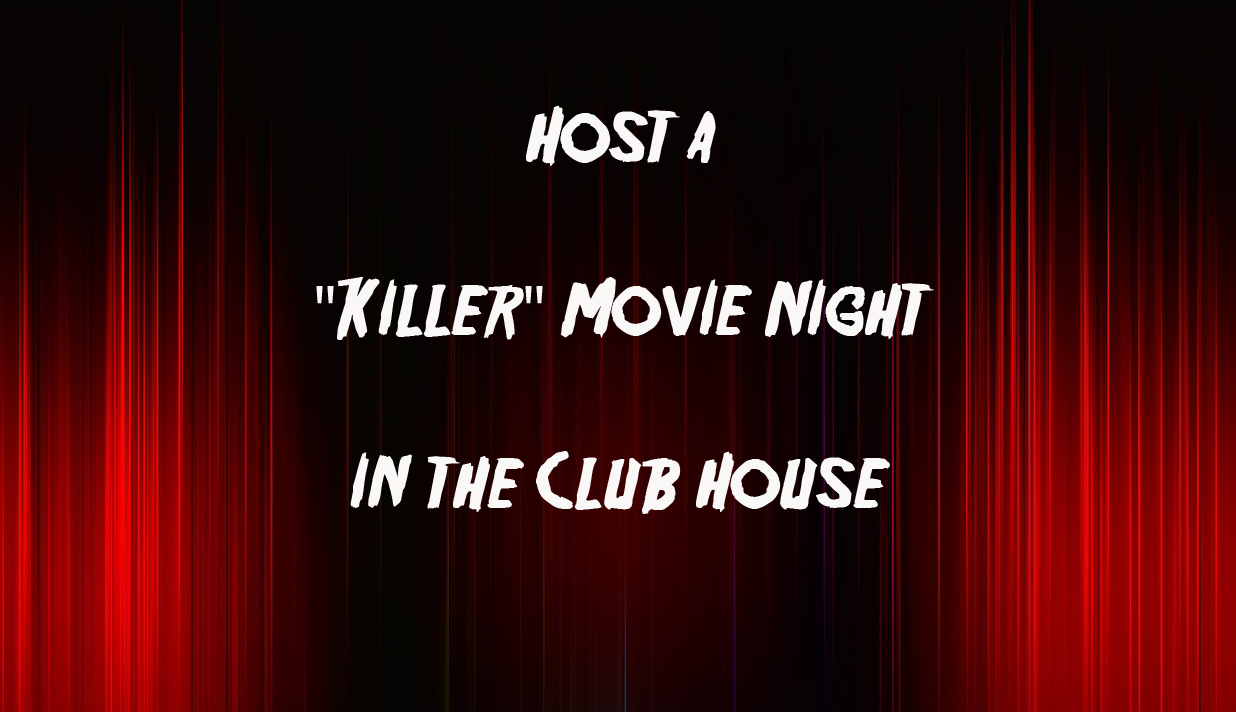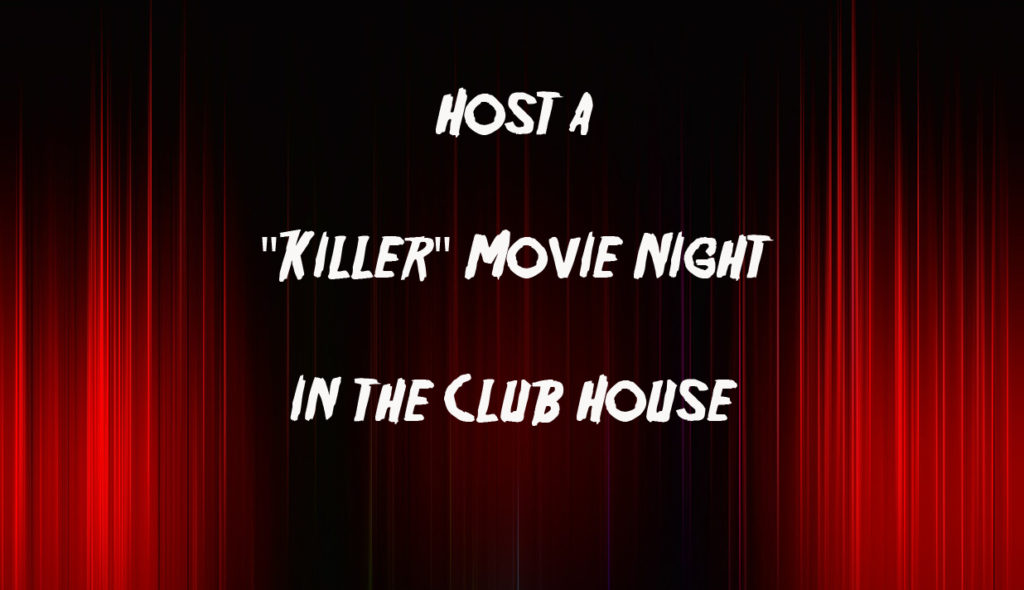 Friday the 13th is all about the frights! Have a themed movie night in your clubhouse this weekend with the theme of "Old Horror." Showing movies like Psycho, Casper, or Hocus Pocus lets your residents have a chill, light killer-movie night with their favorite property manager!
Are you ready for Friday the 13th?? Do you want more tips and articles along the same lines as this one? Why not subscribe to our weekly newsletter? We promise to only send you the most relevant, interesting, fun articles and guidance on multifamily housing, resident retention, apartment website design, and more!


Looking for more information about us? Why not reach out to us? We'd love to talk to you about all things apartment!

Tags: apartment marketing, digital marketing, Friday the 13th, gifts for residents, how to attract leads, how to attract residents, how to retain residents, ideas for resident gifts, marketing for Friday the 13th, resident appreciation, resident retention, spooky resident retention


Categorised in: Apartment Marketing, For Property Managers, Resident Retention

This post was written by Market Apartments