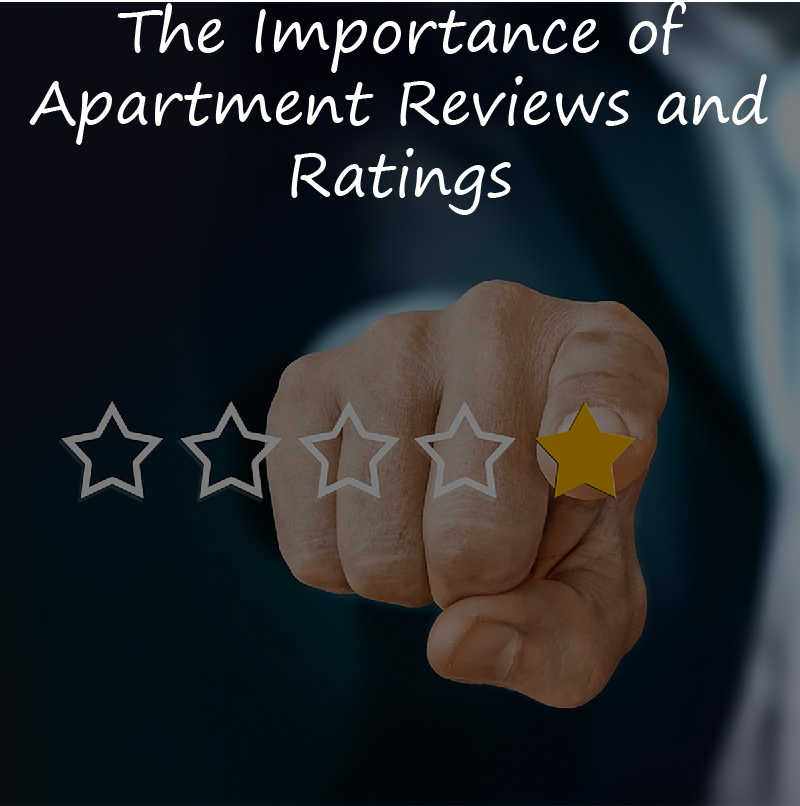 April 18, 2018 4:11 pm
Leave your thoughts
Last Modified: February 9, 2023 11:26 am
Reading Time:
3
minutes
If you're in the apartment industry, chances are you've spent some time with Google, Facebook, and/or Yelp reviews. Sometimes, the reviews are stellar, and make your day as a property manager. Other times, it's all you can do to respond to the review calmly. Either way, maybe you've thought the question, just how important ARE these apartment reviews? Does anyone see or read them? Do apartment reviews make a difference? Should I focus my marketing efforts elsewhere? Market Apartments is here to answer your questions with a resounding: YES they are important! YES they make a difference! You should ABSOLUTELY put some time and marketing effort into your apartment reviews.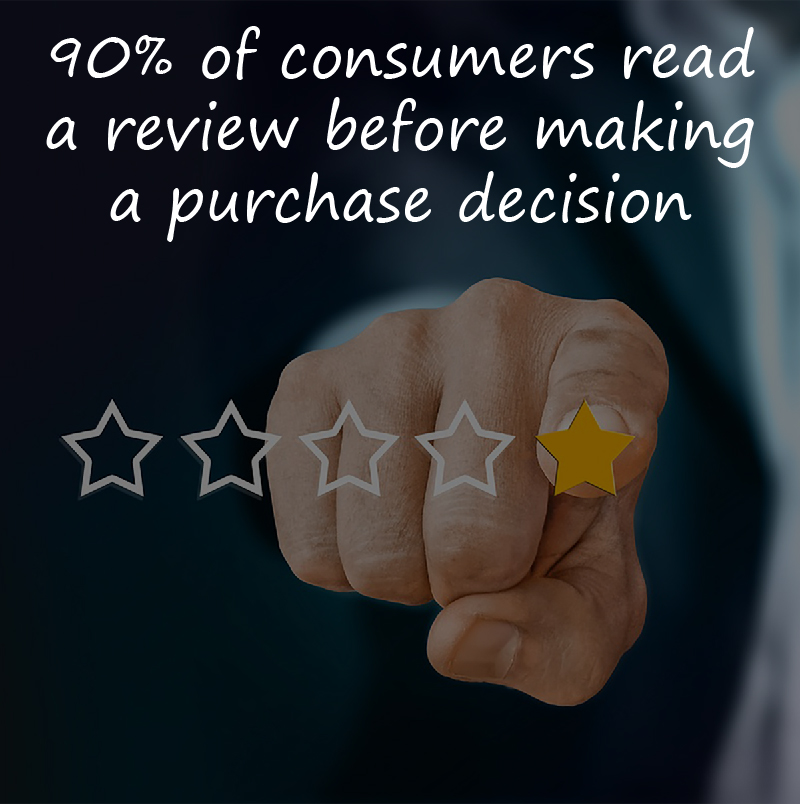 Oh yeah? Prove it!
Have we not convinced you yet of the importance of apartment reviews?? Even with all those capital letters? That's fair. How about some statistics: a recent study found that 90% of customers read a review before making a purchase decision. Of that 90%, most come from Google and Yelp reviews. With almost all of your renter market reading reviews, you can bet they're going to do some research into you before signing that lease.
Ok, so how do I get really great apartment reviews? 
Cultivating good reviews is tough. It takes time and effort. The key to starting a good relationship with your residents is to invite their reviews within 30 days of moving into the apartment. The experience is fresh in their minds, and they are likely excited to see what their new apartment and management company has in store for them. We have two main suggestions for culling good reviews out of your great residents:
Move-in gifts that come with an invite to review your property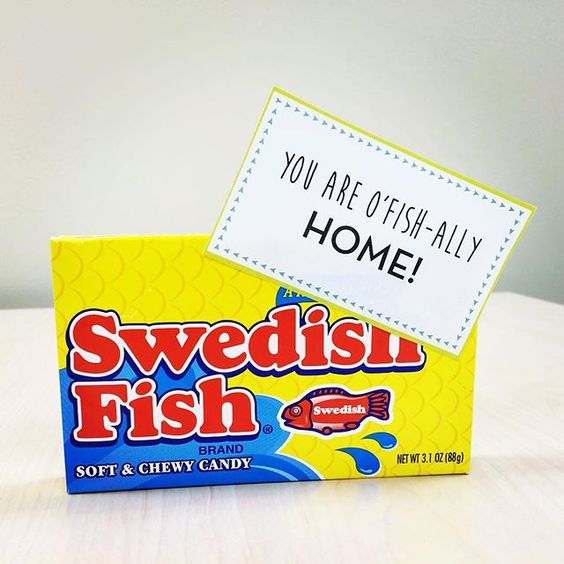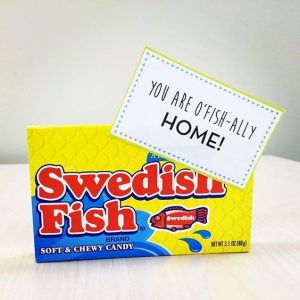 To know that you're thinking of your residents goes a long way. In addition to leaving some sweet treats on their doorstep, attach a card with a review website on it. Your new residents will want to reward your kind thoughts!
Reputation Management Software
Did you know that there are software programs that will do much of this work for you? Many reputation management companies will send out emails to new residents, send them to your own site where you can review the submissions, and invite the really stellar ones to leave more reviews on Yelp and Google.
A word of caution…
One avenue we do NOT suggest for getting good reviews is to pay for fake reviews. Although you can find these services, you will be punished harshly for using them. The bottom line is it's deceptive and not worth it!
…what if I already have some pretty bad apartment reviews? 
If your property has some less-than-stellar apartment reviews, you're not alone. Unfortunately, your residents are going to remember any bad interactions much more than any good interactions. The key to managing bad apartment reviews is timing. You'll want to respond quickly, respectfully, and with a solid action plan in place. Properties have asked us about bad reviews enough times that we've written an entire blog post about it! For now, just remember these basics:
Explain your side of the story. Remember, potential residents, are reading your response to see how you handle conflict. It's important that you let them know what happened.
Apologize gracefully. Even if the resident was sorely in the wrong, an apology goes a long way toward diffusing a charged situation.
Set up an action plan: a way forward. How is your property going to handle the issue with the resident? How is your property going to handle interactions like this going forward? Are there any changes that need to be made? etc.
Of course, the easiest (and frankly, most effective) way to get good reviews and handle the bad ones, is to hire a reputation management company. If you're interested in reputation management, leave us a message! We're more than happy to talk through any questions you have!
Did you like this post? Would you like to get more posts like this one delivered to your email mailbox once a week? Why not subscribe to our weekly newsletter?? We promise to only send you the best in apartment marketing information! Subscribe below by leaving us your information:


Categorised in: Apartment Marketing, For Property Managers
This post was written by Market Apartments