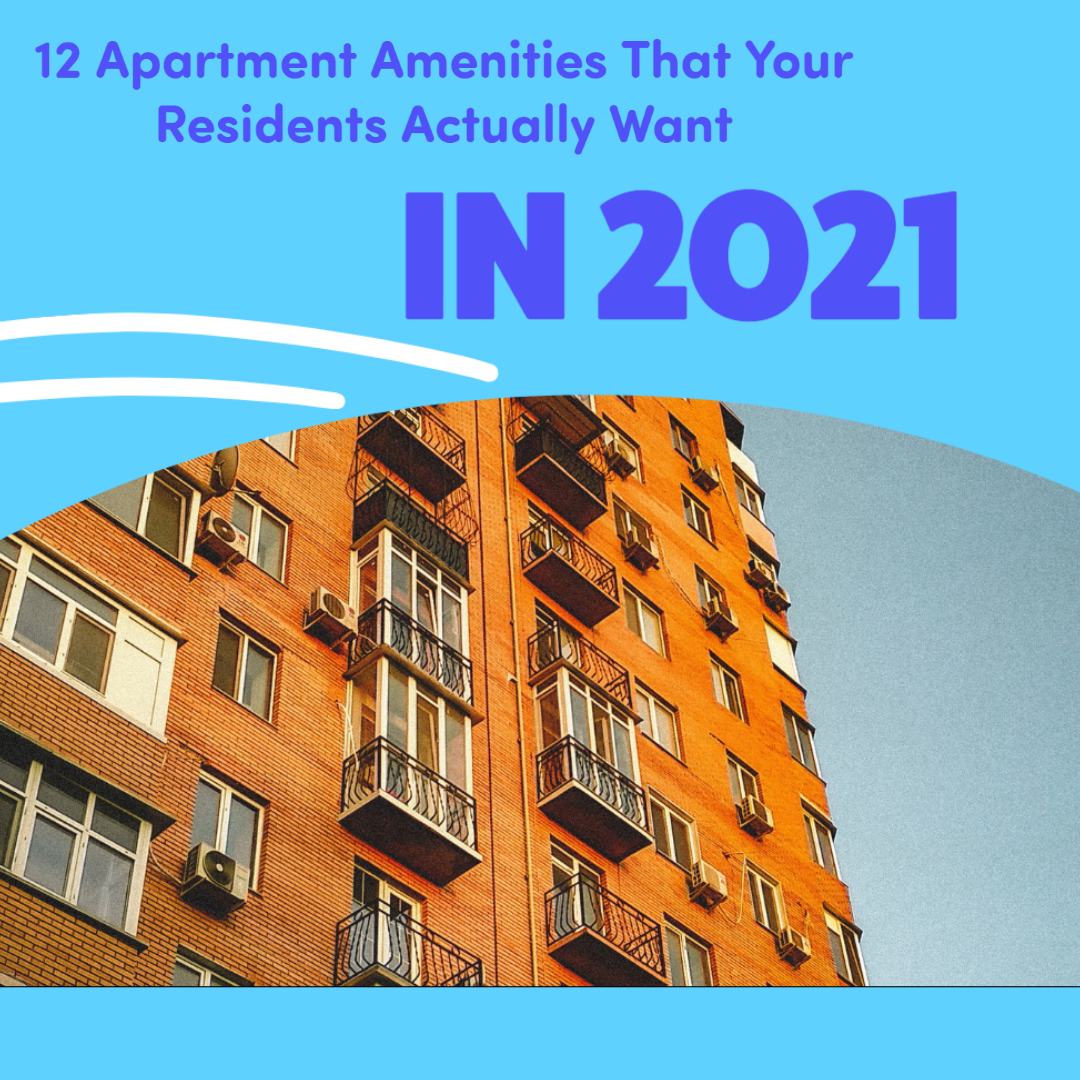 January 27, 2021 3:47 pm
Leave your thoughts
Last Modified: April 14, 2023 5:30 pm
Reading Time:
6
minutes
The truth is, the world of multifamily amenities has drastically changed. The things that used to be the "best apartment amenities" are no longer dealbreakers, and new features have taken their place. Renters today want particular amenities, and they're adamant about what they want. It makes complete sense to understand what renters are looking for so that your property focuses on upgrades that will be worth it. There is no point in investing in amenities that won't draw your audience in.
If your property wants more leases, adding a few of these amenities could be precisely what you need to make all of the difference. So many amenities are commonplace now that you have to do something that will separate you. Think beyond the amenities and start thinking about your future residents.

1 – Fitness Classes

Your future residents are looking to live somewhere that has their well-being in mind. With gym memberships and private fitness studios being so expensive, having these features in your community is a huge win. These classes can include Yoga, Spin, Zumba, and more! Renters want luxury fitness training at no extra cost.
These luxury fitness amenities could consist of Peloton Bikes, Sweat by Kayla, or any popular fitness feature. Including fitness community amenities is a massive game-changer for all properties.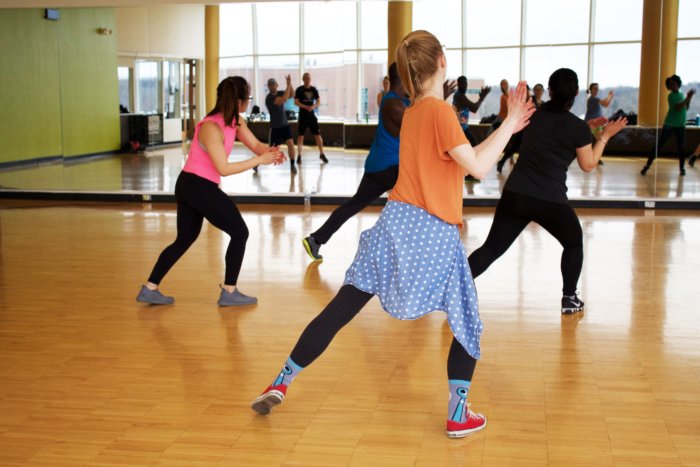 2 – Dog Park
A standard community amenity is a pet park of some sort. However, many of these "pet-parks" may be run-down areas that don't' host a lot of space. Recent studies have shown that people truly value their pets on such a personal level. Your future renters may move forwards or backward with the leasing process, depending on how it looks for their little friend.
You can upgrade your property's dog park in effortless ways. Choose the right equipment and install products that cater to all breeds of dogs. Get inspiration from other pet-parks in your area! By adding a couple of enhancements, you can change the entire environment.

3 – Smart Locks
Having everything you need within your smartphone has become one of the most fantastic perks of modern living. At the touch of a button, your future renters want to be able to get into their apartments. This type of entry system can happen through something called smart locks. A smart lock is an electromagnetic lock that allows someone to unlock a door through a mobile device.
This easy system makes sense as traditional keys can be easy to lose and not as convenient. Not to mention, it can eliminate the need for the property to handle key distribution. Smart "apartments" is a new luxury. So making this small change can take your community from okay to spectacular.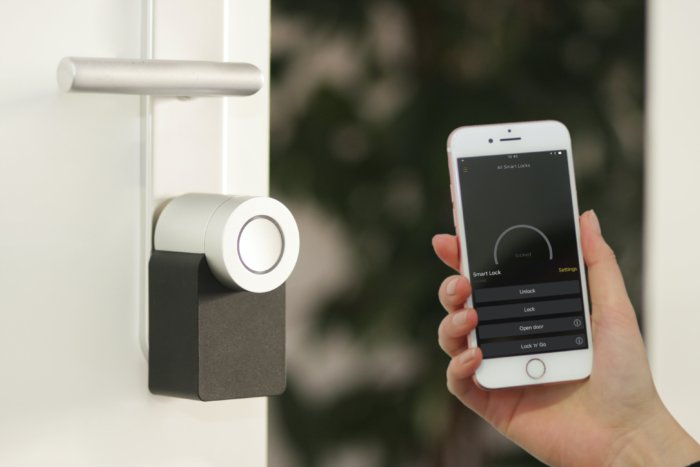 4 – WiFi
Moving in and having to establish your Wi-Fi situation can be incredibly draining. It's another thing on the to-do list, and it can often be an additional cost. A community that includes Wi-Fi as a piece of its amenities is hard to pass up! WiFi as a service promotes your property as one of modern luxury and gives your future residents a huge perk. This addition is so simple and yet could be the reason that many more prospects lease with you. It seems to be an absolute must for the future of amenities.

5 – Amazon Package Locker
Among the top amenities renters want, a safe way to retrieve their packages is an absolute must. With package theft continually on the rise, your future renters wish to rest assured that they will be able to receive their packages without any problem.
Many of your prospects may be gone the entire day, or even for days at a time. The simple truth is that everyone is looking for a sure way that their packages can stay protected. If your property doesn't have this type of security in place yet, it's time to consider it.
6 – Bike Sharing
Owning and storing a bike as an apartment resident can be a hassle. It's not comfortable to keep such a large object in your apartment, and very few communities provide convenient bike storage. Bike Sharing is the perfect amenity to bring convenience to your resident's fingertips. Bike Sharing entails that your property will own several bikes that residents can use when they see fit. You will have to set up a system that establishes the guidelines, but it's a straightforward process once designed. Bike Sharing could be the perfect feature for student housing or communities in a big city.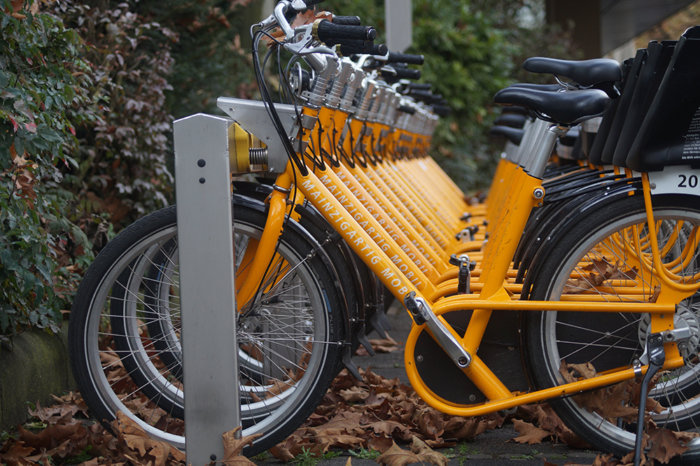 7 – Smart Thermostat
A Smart Thermostat (also known as a WiFi thermostat) is the new "must-have" appliance for every apartment. The advantages of installing this type of thermostat are a game-changer and beneficial for both properties and residents. Smart thermometers help residents track their energy use, which encourages minimized energy use.
One of the most significant benefits is that it allows residents to control their apartment's temperature remotely. Not to mention, these thermostats are also very easy to install. Your property needs these on your apartment amenities checklist!
8 – Sauna/Meditation Room
Wellness is a new statement of luxury. Residents are looking for ways that they can continually better their lives without even leaving their homes. A sauna, meditation room, steam room, or wellness program will draw in prospects who want better living and a better lifestyle.
Many multifamily amenities may lack the appearance of luxury. With simple upgrades, bland extras can become something remarkable. Create luxurious amenities at your property by merely keeping wellness in mind.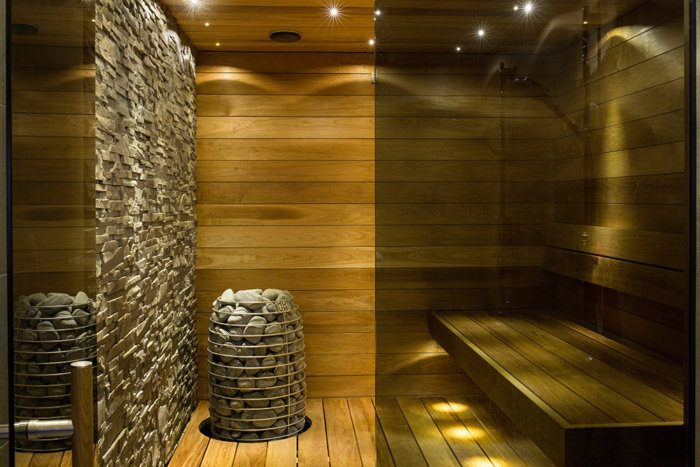 9 – Transit Services
Giving your residents access to a local lifestyle is a powerful feature. From ride-sharing to bus passes to discounted transit passes, there are a variety of ways that you can bring convenience to your community. Consider the ways that you can make travel more comfortable and more accessible for your property. Offer discounted or free passes for your local system.
Designate a drop-off/pick-off station for ride-sharing that your residents can let their Uber/Lyft driver know precisely where to pick them up. The best apartment amenities include modern upgrades and simple advantages!
10 – Local Events & Connections
Set your residents up for success in your local area. While resident events have often stood as the norm, the attendance at these events isn't typically excellent. It may be more inviting for your residents to participate in something your local area has to offer. These events can include a local fitness instructor coming to teach a class, a local food truck, or a local store setting up a pop-up shop.
The idea is that it will take your resident events a step further than just being an activity. Get creative with how you can incorporate what makes your area unique with your community.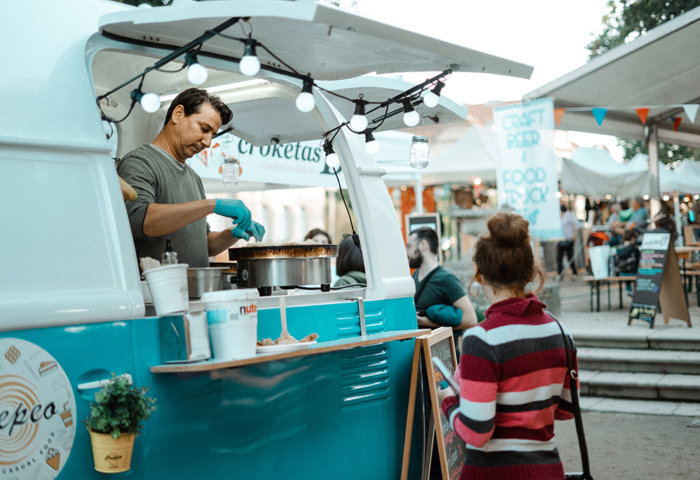 11 – Stacked Washer & Dryer
It makes perfect sense that arguably all of your future residents want a washer and dryer included in their apartment. However, the requests are increasing for "stackable" washers and dryers. This type of washer and dryer layout has many benefits, but the main one is that it is excellent for small spaces.
Many apartments don't offer a lot of extra space, so this room saved by a stackable washer and dryer is a huge benefit. Some studies show that stackable washers and dryers are easier on your clothes and have more efficient cleaning styles.

12 – Sustainable Options
The best apartment amenities that your future renters are looking for are often sustainable options. Popular green amenities may include an on-site recycling program. Your residents will appreciate a comprehensive recycling program that wants to be mindful of their waste! Giving your residents alternative means of transportation such as bike storage, ride-sharing options, or community transit packages is the perfect option for sustainable living.
Lastly, consider adding more "green spaces" to your property. These green spaces may include modern upgrades such as a plant wall, rooftop garden, and beyond. Apartment amenities that lend towards sustainability will be much more popular with future renters.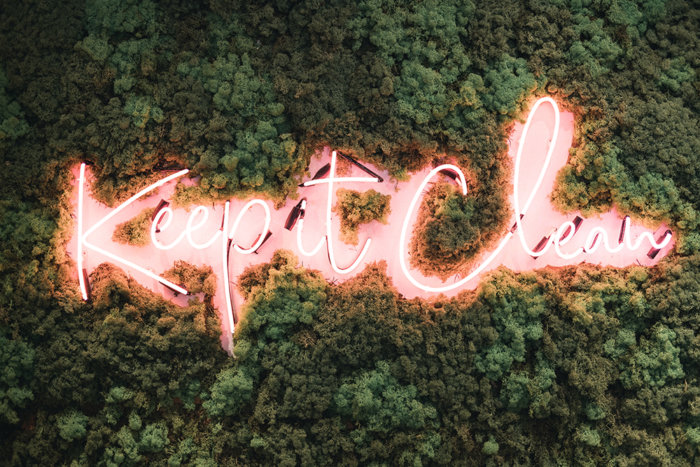 Still not sure what amenities your target audience is looking for? Consider creating apartment resident personas to understand them a bit better and maybe discover exactly what amenities they need to create the lifestyle they want.
If your property has recently upgraded your apartment amenities, but you aren't displaying them in the best ways, you may be missing out on a lot of leads! It's important to strategize the best way to market your amenities through photographs and your website's wording. You don't want the beautiful additions of your community to go to waste!
Categorised in: Apartment Marketing
This post was written by Isabella Housel
Isabella Housel is a passionate and versatile professional writer with a deep love for words and a commitment to crafting compelling content that engages, informs, and inspires. With many years of experience in the industry, she has honed her skills across various genres, from creative storytelling to informative articles and technical documentation.