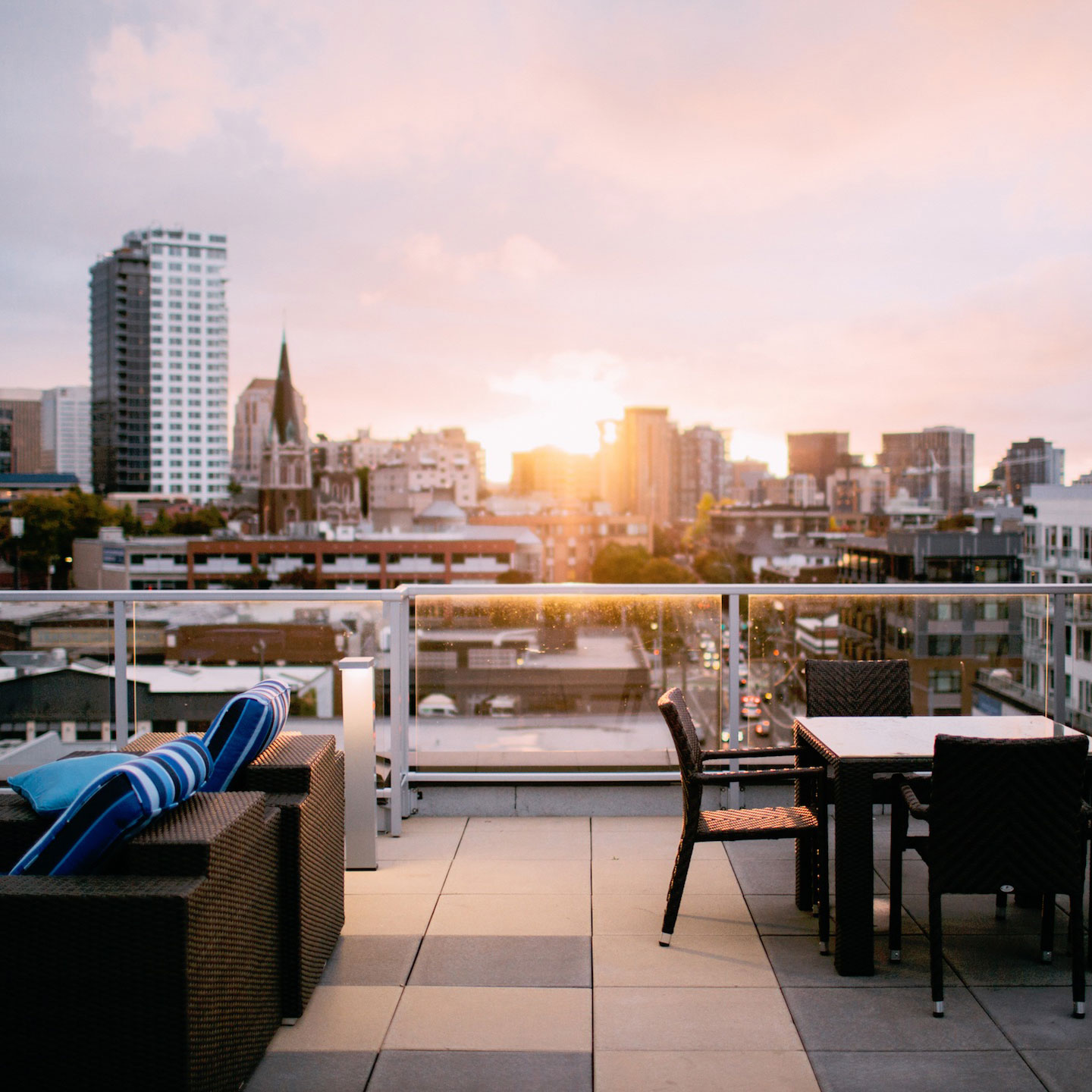 August 7, 2017 10:24 am
1 Comment
Last Modified: November 30, 2023 8:45 am
Reading Time:
3
minutes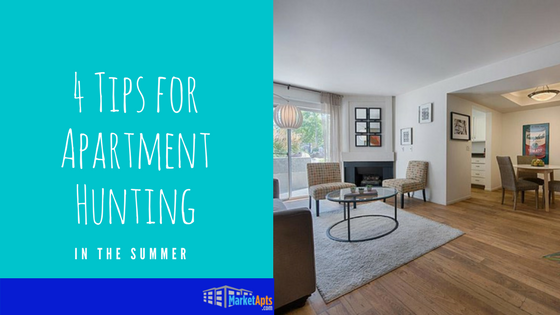 It's August and you might want to add one more thing to that back-to-school/prepare-for-winter shopping list you're making: a new apartment!  Summer is the busiest season for apartment hunting, which means there will be a plethora of apartments available, but it also means you'll be competing with other apartment-hungry hopeful tenants. Good apartments go fast, so see below for our helpful tips for finding your new home:
1. Time of day matters!
Apartment offices run during business times, so most apartments post their ads between 9am-10am. If you want to get the best deals, be sure to logon early! In a similar vein, most apartments like to show their units between 9am-5pm, so choose a time closer to 9am to beat the rush. Don't be afraid to fill out and turn in the application onsite, to ensure your spot!
2. Plan it out
Searching for apartments can get hectic, especially if you're visiting multiple units in one day! This one has a gym; that one has cable included in utilities. How do you keep them all straight?! Check out and download our spreadsheet to keep yourself organized and find the right apartment for you! Be sure to also look at and use the Pros/Cons list to make sure you're not forgetting anything.
3. Be prepared
As the Lion King song instructs, it's important to always be prepared! Many apartments are leased right on the spot after tenants tour them, so arrive with a list of references and a printed out copy of your credit score. Not only with this convince the landlord of your responsible nature, but you're also one step ahead of everyone else looking at the apartment. Be sure to also bring your checkbook if you want to accept the unit on the spot!
4. Know where to look
Statistically, summer is your best bet for finding an apartment: there's so many out there, but how do you find them? The best place to look for apartments is online. Everyone knows that, right? But how do you know which sites to visit? Craigslist can be a good site to start with, but is often filled with scams and false advertising. The following are warning signs of a scam and should make you wary:
The landlord emails back with a lengthy sob story about being of town and cannot physically show you the property
The landlord asks for money before showing you the unit. We strongly recommend NEVER sending someone money if you've never met them or seen the apartment.
The landlord wants an excessive amount of upfront fees. Many apartments will make you pay fees upfront (a security deposit, a pet rent deposit, first months' rent, etc.), but if your landlord asks for more fees than typical in the area, it could be a sign they're planning on taking your money and running.
Use your best judgment! If something seems fishy, google reviews of the apartment, or ask the landlord for more information. Tour the unit and collect background information.
Many apartment websites filter apartments by state, and list properties managed through companies. These properties have established reputations and reviews online, ensuring they are no scam! Many of these apartments even have features where you can apply online, and you'll be contacted for more info.
Whatever your plans this summer, find the right apartment for you!
Looking for new residents? Learn how to navigate the summer apartment rental market!
Categorised in: For Renters
This post was written by Market Apartments