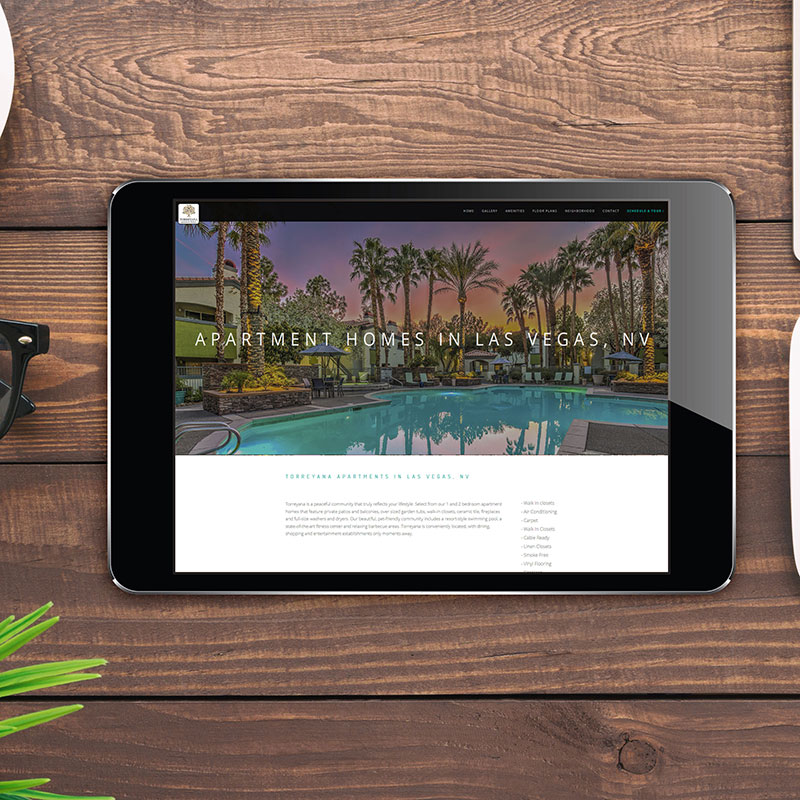 September 5, 2017 3:11 pm
Leave your thoughts
Last Modified: August 18, 2022 8:50 am
Reading Time:
3
minutes
As the leaves fall and the seasons change, Marketapts is going through changes as well, on the website end! Market Apartments is happy to provide consumers with more than 10 years of experience and top-notch service. Check out some of our new features included in our website design plans below: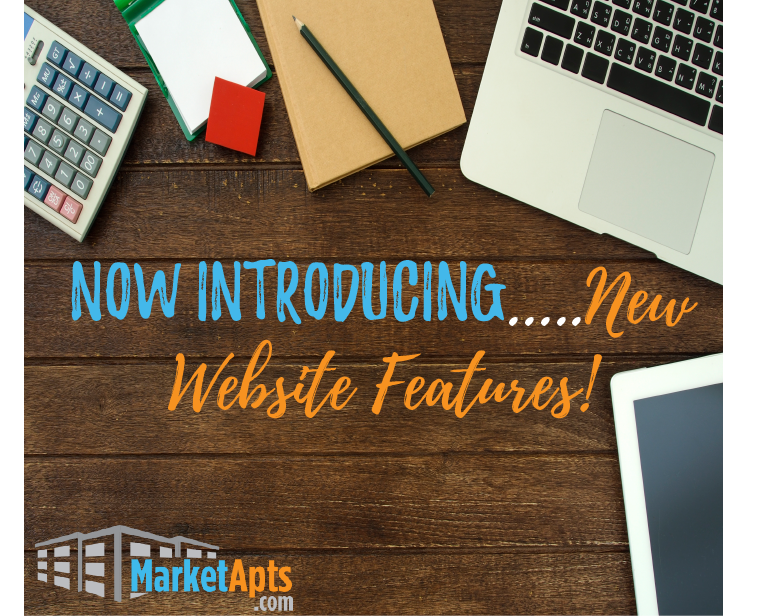 Virtual Tours and 2D Floor Plans
Spice up those 1D photo floor plans with virtual tours or our 2D Floor plans. These options offer many benefits over black and white one-dimensional photos. Both of these plans allow residents to:
See the unit from the comfort of their own home, saving both of you time
See how furniture would fit into the unit
Tour the unit they're interested in, regardless of current availability
Use these features on their phones (Mobile-friendly and Optimized)
2D Floor plans:
Before development even starts, floor plans assist clients to comprehend your idea. Making a thorough layout helps in avoiding customer misconceptions, which is essential for quickly settling business.
2D floor plans allow residents to envision the unit without a physical tour. You may tailor the image to whatever furniture you'd like to see in the unit!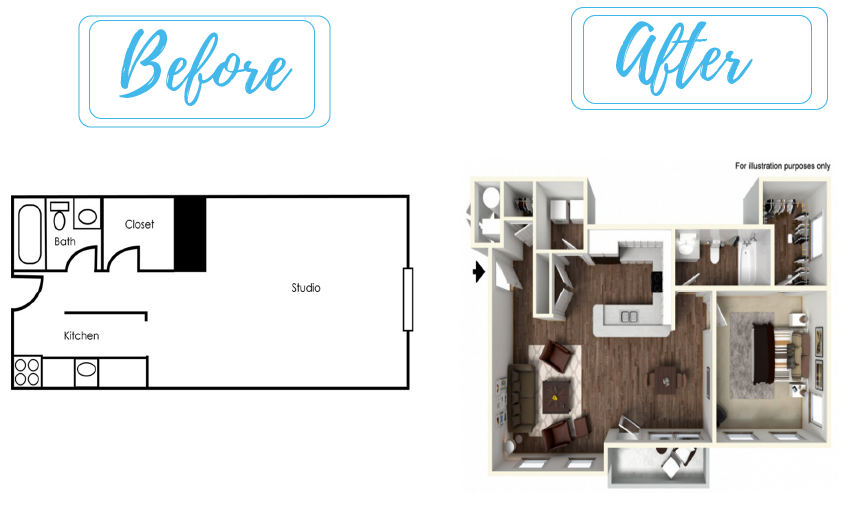 Virtual Tours:
Virtual apartment tours let residents virtually walk through the apartment, all through their computers! By clicking through the apartment, your computer will guide you through the apartment. For a sample virtual tour, check out our site!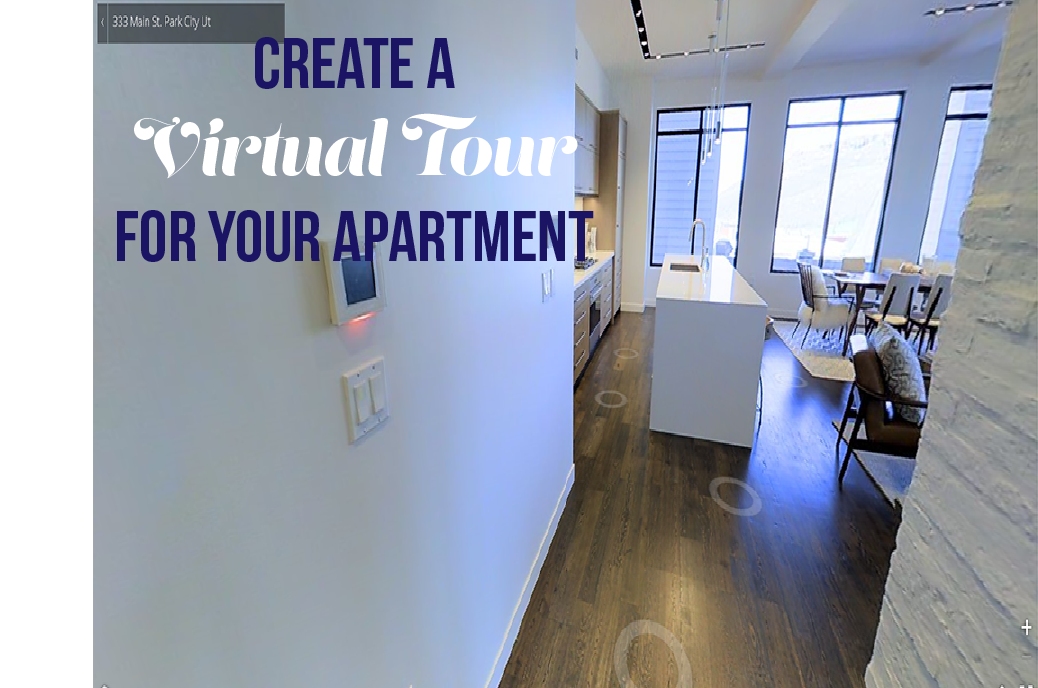 New Pet Policy page
View our updated Pet Policy page, which lets residents quickly view pet deposit information, pet amenities, and highlights the unique policies your apartment community has toward your residents' furry friends!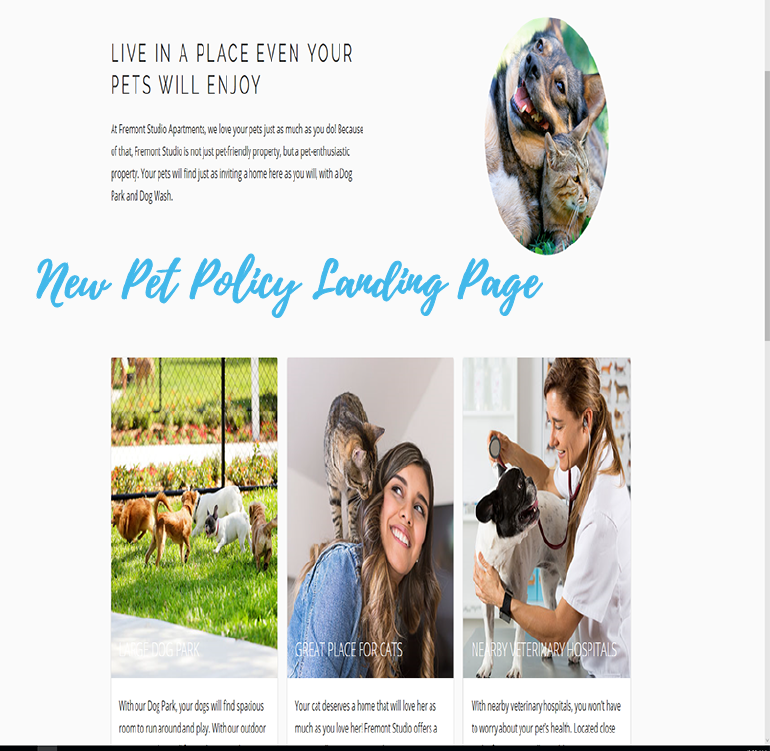 Options for Custom-Built Web Design
Marketapts can custom-build apartment websites for you, giving you exclusive access to and ownership of your website! Control the features of your design, and let us help you craft a website from the ground up. Your property is unique; your marketing should be too!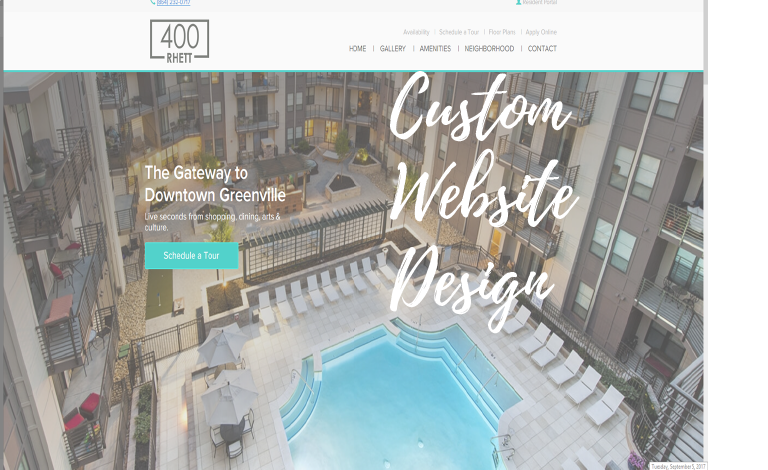 And more! Marketapts has the features you're looking for at the prices you want! Contact us today about a demo of our products!


Categorised in: Apartment Marketing
This post was written by Market Apartments