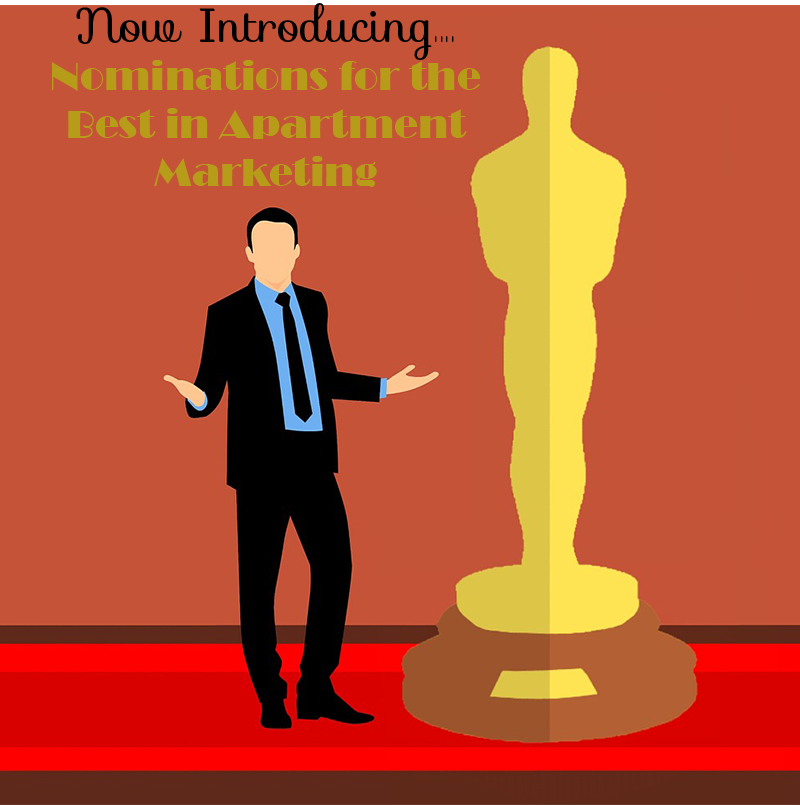 March 20, 2018 9:19 am
Leave your thoughts
Last Modified: November 14, 2019 9:18 am
Reading Time:
3
minutes
Oscars Awards Season might have just ended, but Apartment Marketing Awards Season is just getting started! Check out Market Apartments' picks for the best in Apartment Marketing this year.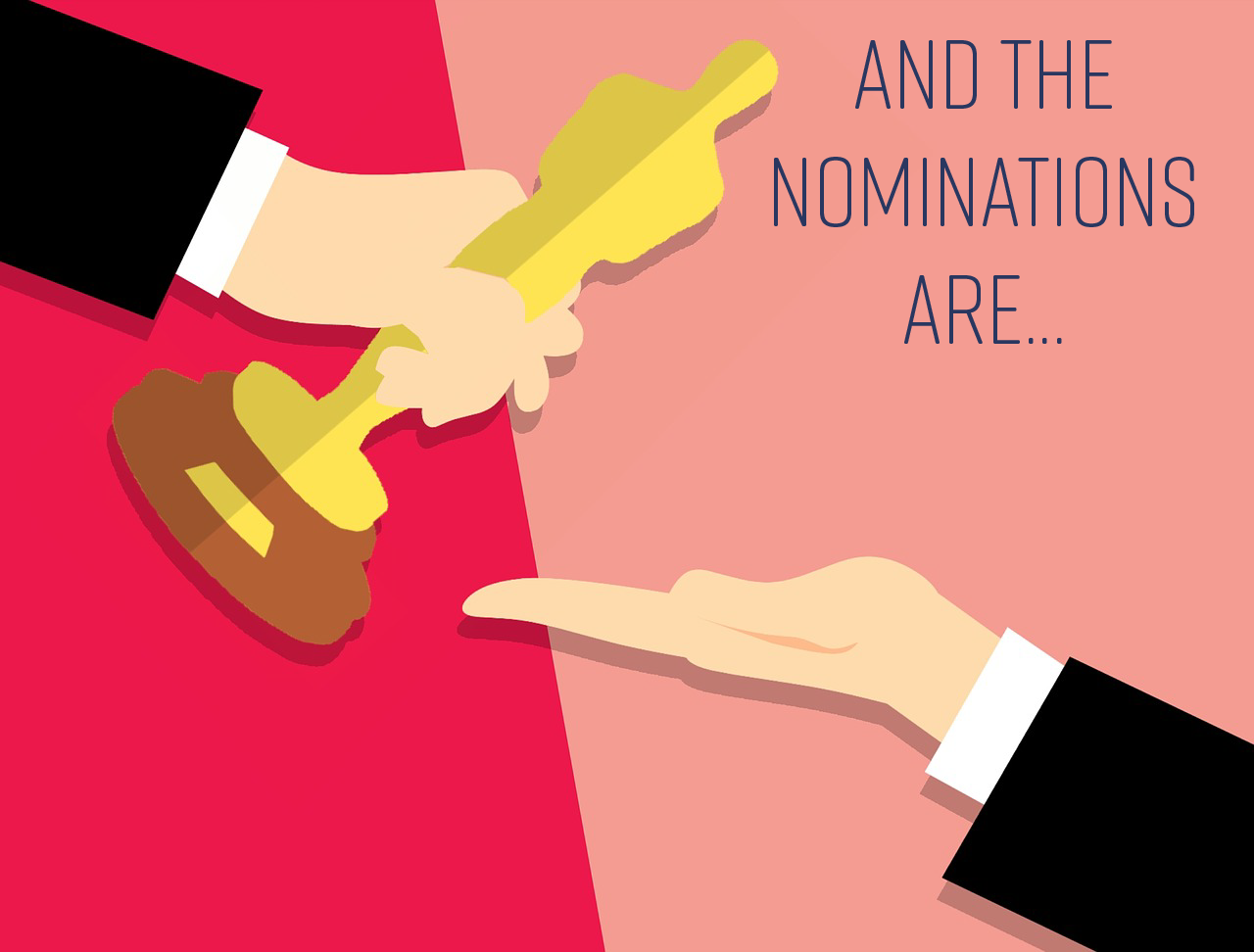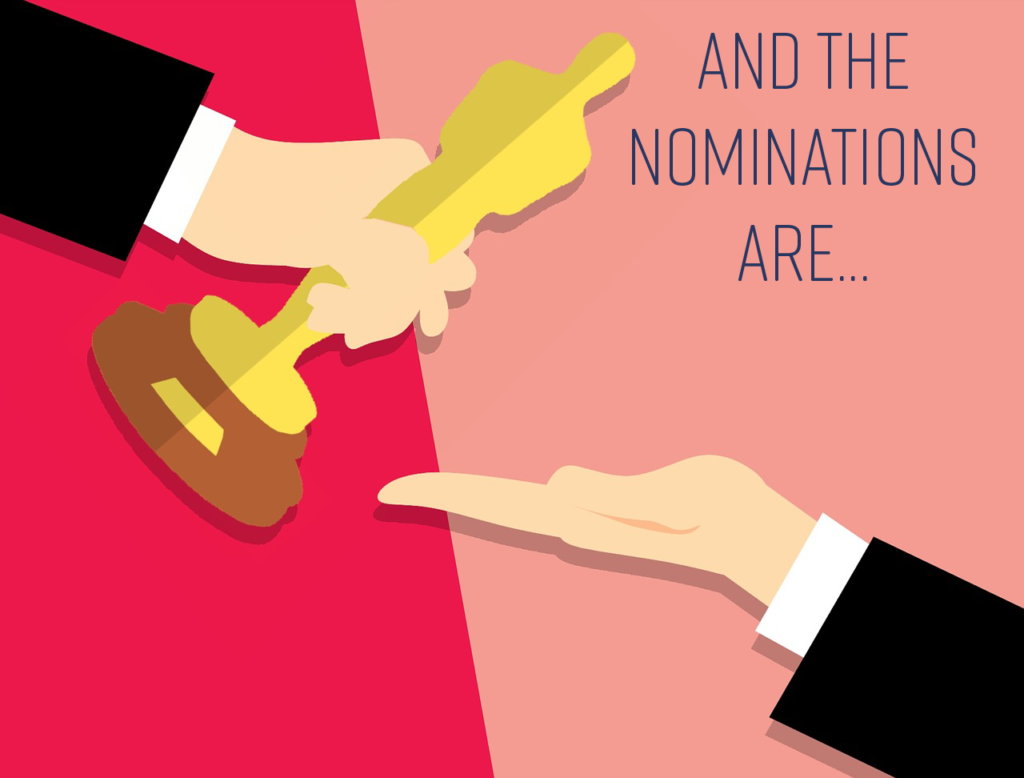 Most Understated Marketing Tool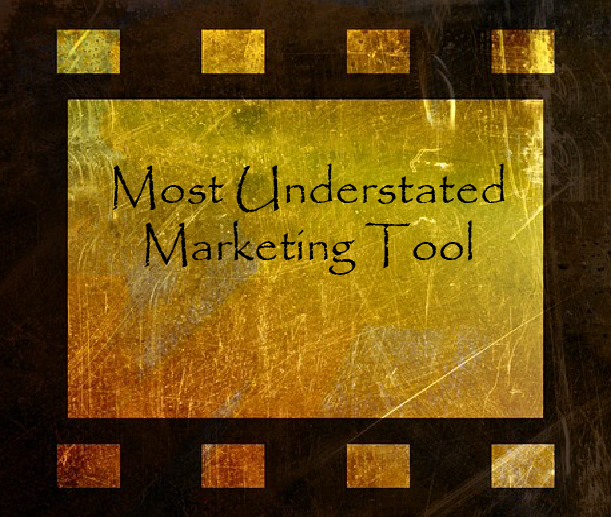 Blogging!
Did you know that businesses who blog receive up to 67% more leads than those who don't? There's a reason why digital marketers say "content is king." By creating a blog (and updating it regularly), your apartment name is collecting backlinks, you're creating more digital content, and you're getting your name out on the Internet.
Creating a Buyer (Resident) Persona
We love resident personas so much, we dedicated an entire blog post to them! The bottom line is, the better you know your audience, the better you can tailor your marketing to them. Are your residents mostly young? Old? Do they go to school? Do they have kids? Are they biking to work or driving? Knowing these things will also help you better serve them. Maybe they'd appreciate more parking spaces instead of storage. Maybe they like pizza parties better than breakfast bars. Conduct a survey and find out more about your demographic area!
Texting
An eye-opening survey recently came out that 98% of text messages are opened within 3 hours, as compared to a lowly 20% of emails opened. And of those 20% of emails opened, even less were responded to. Texting is easy, it's effective, and it needs to be one of your primary marketing strategies in 2018. Trust us. Your digital marketing strategy will thank us 🙂
Best Website Design Trends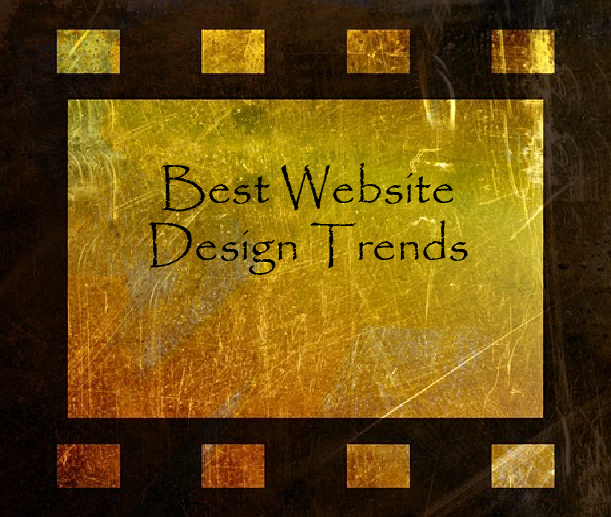 Responsive Design
Simply put, Responsive Web Design makes your site look good, no matter the device (desktop, tablet, phone, etc.). Responsive Design hides, resizes, shrinks, enlarges, or moves the content to make it good on any screen.
Mobile Friendly
This nomination should not come as too much of a surprise. In 2018, all websites should be mobile-friendly, considering just how much traffic comes from cell phones. If your potential residents have to wait more than 3-4 seconds for your site to load on their phone, they're on to the next property. For this reason and more, mobile friendly sites are a big nomination!
Virtual Tours
Having video on your site is a must, and virtual tours offer a fun, interactive way for residents to access floor plans. Virtual Tours will be a big contender for best website design trend.
Best Apps for Property Managers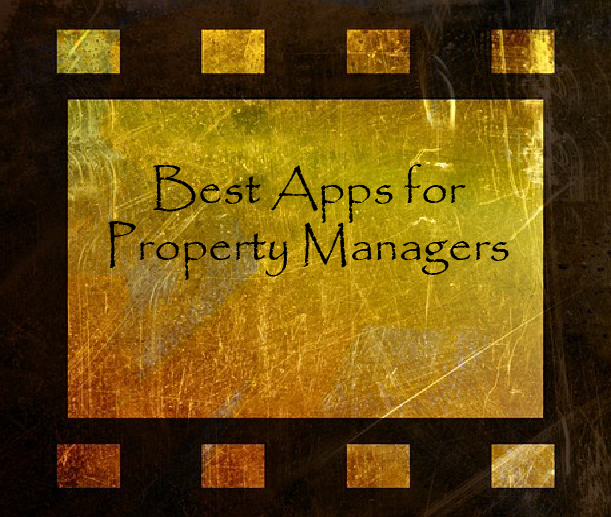 AptsChat
As a property manager, you need to be contacting a lot of people all the time–residents, past residents, potential new residents, etc. AptsChat lets you mass-text a large group of people all at once, but what we really love is the ability to text certain groups (pet owners, past due rent, etc.) a mass text that looks like a single text.
Buildium
Buildium's all-in-one property management software helps property managers streamline daily tasks in the rent, vacancy, and maintenance cycles.
AppFolio Property Manager
AppFolio provides resources in the areas of accounting, leasing, marketing and property management functionality. This is an all-in-one app that is a huge time-saver.
To be honest, this was a tough category. There's so many great apps out there; we really encourage you to play around on the app store for awhile.
What do you think? Did we miss any? Do you agree?
Interested in learning more about apartment digital marketing? We'd love to talk to you about your properties' needs. Contact us today!


Tags: apartment digital marketing, apartment marketing awards, apartment websites, apps for property managers, best in apartment marketing, best website design 2018, digital marketing awards, property management marketing, SLC apartment marketing, website design trends


Categorised in: Apartment Marketing, For Property Managers

This post was written by Market Apartments