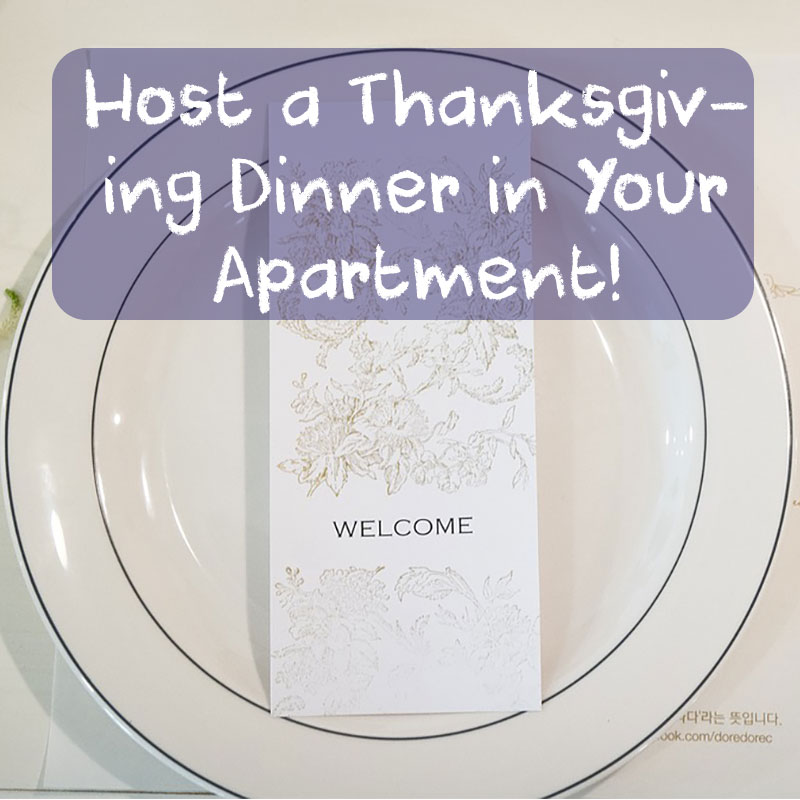 November 22, 2017 3:01 pm
Leave your thoughts
Last Modified: May 9, 2023 2:07 pm
Reading Time:
3
minutes
It was the best of times. It was the worst of times. You're in a beautiful apartment, but it's Thanksgiving and you need to fit your closest 12 friends into a studio. What's a renter to do?
No fear! With some creative uses of space and a high level of organization, any apartment can be turned into the perfect hosting space for a large dinner party. The key is to be prepared.
At first, small space challenges might seem insurmountable, but after many years in the apartment business, we've compiled our favorite tips and advice for handling small space issues. Just because you live in an apartment, does not mean you have to throw small parties. Your parties can be just as big as your personality! Here are some ideas to stay organized in a smaller space:
"To-Do" Charts and Menus
When surveying the space in your kitchen, it might be the case that you can only have a few people cooking in your kitchen at one time. To account for this, you can make up "To-Do" charts with timelines, so that you can keep the night running smoothly. When guests arrive, they will most likely want to help. The biggest thing you will have to keep a tight timeline on is the oven. For your other guests, it's possible they just need to mix together a salad, mash some potatoes, or whisk gravy. These are tasks that do not require the guests to be in one specific place, so you can set up specific work stations within your apartment. The great thing about smaller spaces is that even if your guests are not in the kitchen with you, chances are they will still be close enough to carry on a conversation.
If you'd like us to send you some personal "To-Do" Charts, or a blank apartment Thanksgiving Menu you can hang up on the wall, just email us at sales@marketapts.com, and we'll send a free downloadable your way!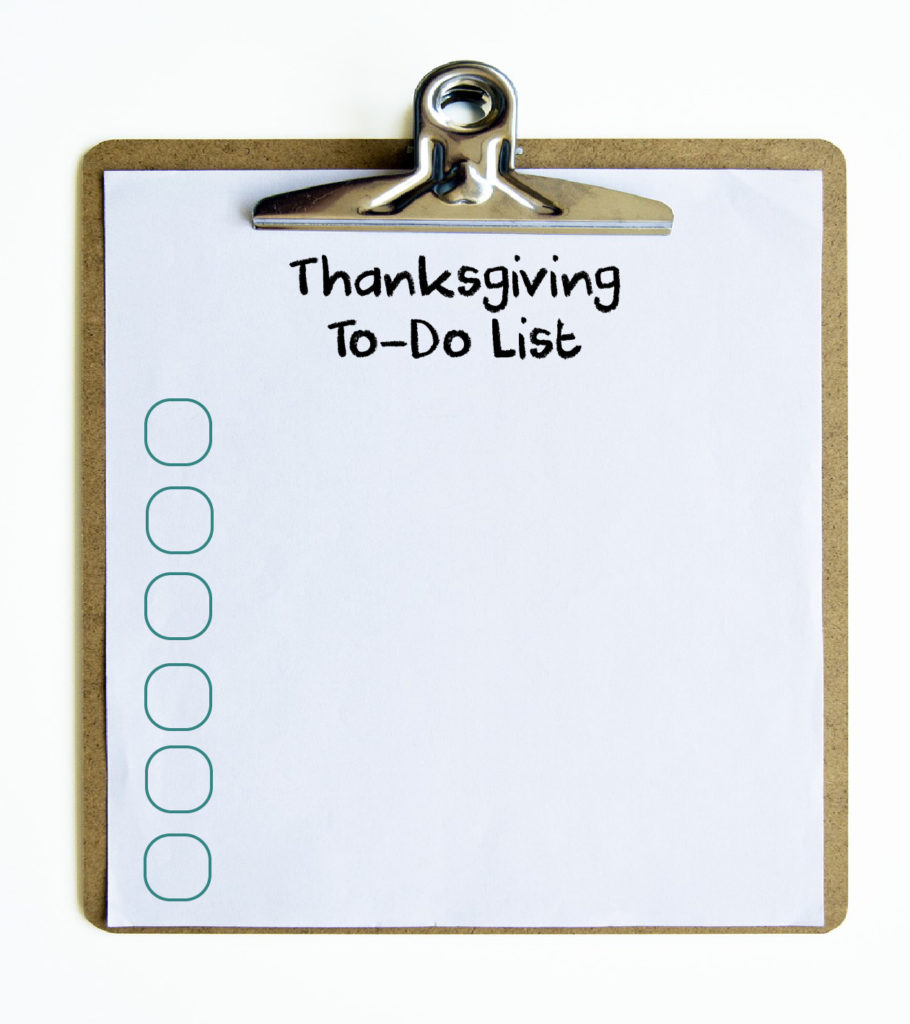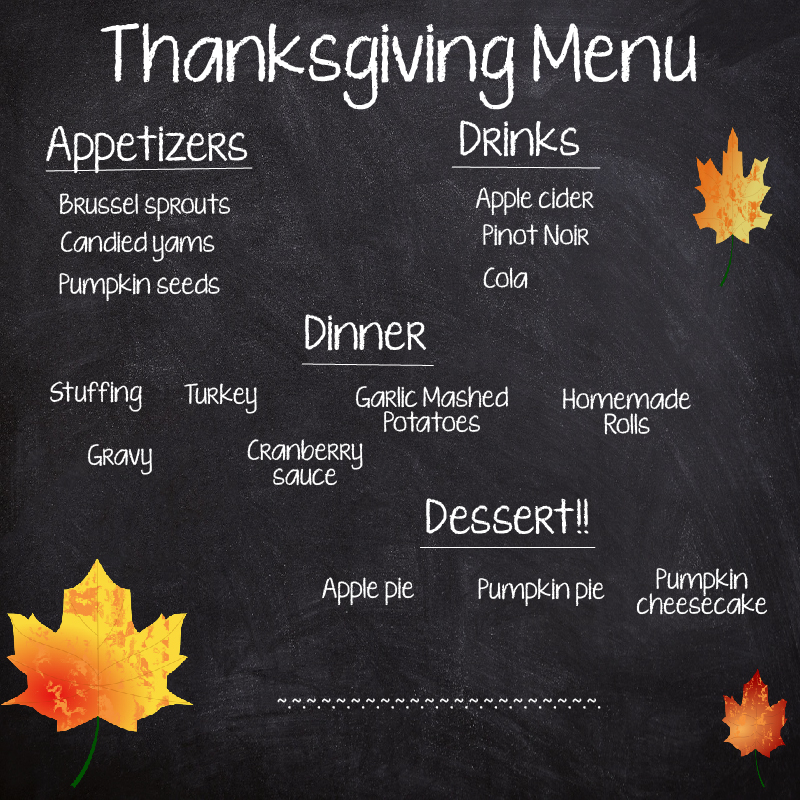 BYOS
Ever heard of a Bring Your Own Seat party? Common items hanging out in your house that can be turned into seats are: milk cartons, piano benches, camp chairs, deck chairs, exercise balls, sturdy coffee tables as benches, and more! Survey your space and if you can't come up with more seats, ask your guests! I'm sure Grandma will be happy to bring along her folding chair for the night.
Get Creative with Counter Space
It's probable that counter space in your apartment is in high demand. There's a turkey, mashed potato bowls, and pies all vying for your precious kitchen countertop space. You'll likely need to set up alternative counter space to store food and things. Here are our ideas for creating more counter space in an apartment:
Ironing board! You can set up your ironing board with a tablecloth over it to hold your desserts and pies. The best part about this is that you can move it!
Nightstands! Bring out your nightstand from your room to hold napkins, silverware, and plates. This will also help keep the line moving and organized.
Convert your Stovetop: When not using your stove, you can put some wooden boards over the cooktop to prepare meals, mash potatoes, mix stuffing, etc.
What do you think? Are you prepared for an apartment Thanksgiving? Send us your pics, and we'll feature you on our next blog! Happy eating, apartment people!
Want to know more about apartments, apartment marketing, and resident retention? Please visit Market Apartments for a FREE demo!
If you like this article and want more, subscribe to our blog today! Simply email kari@marketapts.com to get emails just like this every week.


Categorised in: For Renters
This post was written by Market Apartments