Roscoe
20234 Roscoe Blvd Winnetka, CA, 91306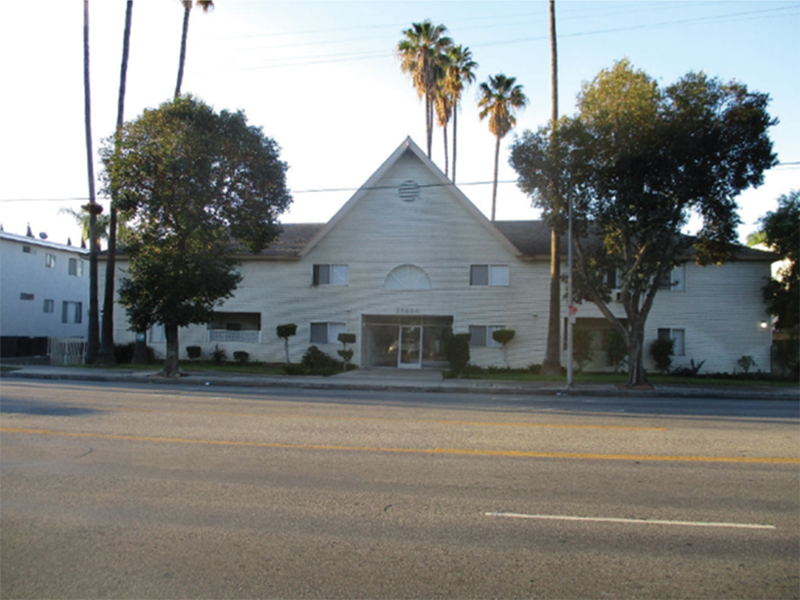 (626) 502-6983
Call for Pricing
Studio , 1 - 3 Bedrooms


Find your new apartment at Roscoe Apartments in Winnetka, CA. Let the knowledgeable leasing staff show you everything this community has to offer. Living here, you'll have a wide selection of features...
Saticoy
20358/20404 Saticoy Street Winnetka, CA, 91306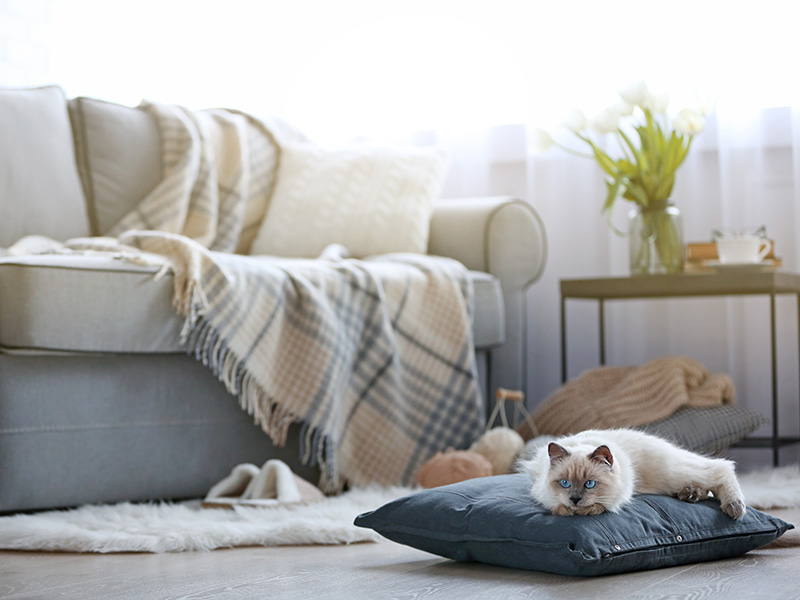 (818) 883-3766
$1,775 - $1,775
1 Units Available

1 - 2 Bedrooms


Last Updated: 08:36 PM
Welcome to your new home at Saticoy Apartments in Winnetka, CA! Nestled in the heart of Winnetka, Sat...
Apartments Nearby Winnetka, California