Almanor
1415 Missoula Ave Helena, MT, 59601
(406) 442-8218
Call for Details
Tucked away in a peaceful residential neighborhood of Helena, the Almanor Apartments offers affordable living with excellent 2 and 3 bedroom spacious apartment homes. With full-size kitchens and plent...
Helena Properties
2115 Missoula Ave Helena, MT, 59601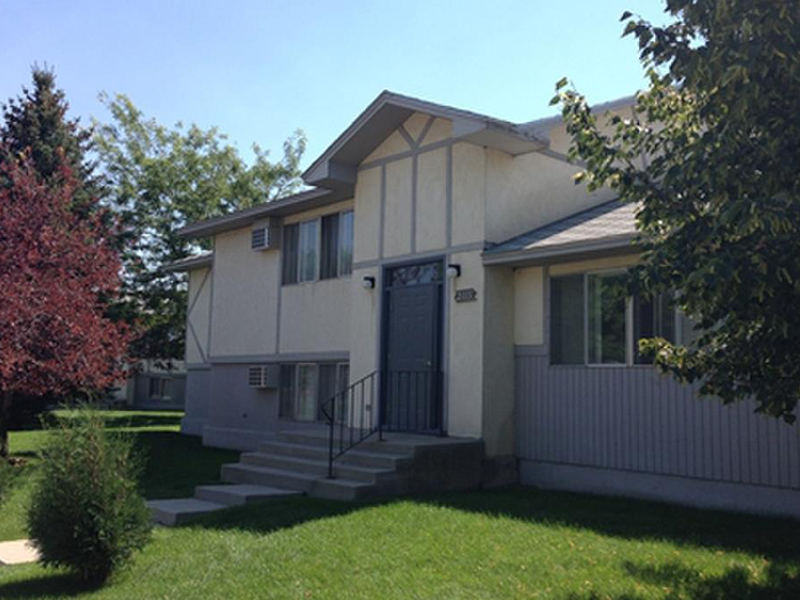 (406) 442-8840
Call for Pricing
1 - 3 Bedrooms




Helena Manor Apartments in Helena, Montana brings you to the hub of beautiful scenery and better living. This thriving community is enhanced by endless local attractions and incredible natural beauty....
Remington Apartments
695 Legend Loop Helena, MT, 59602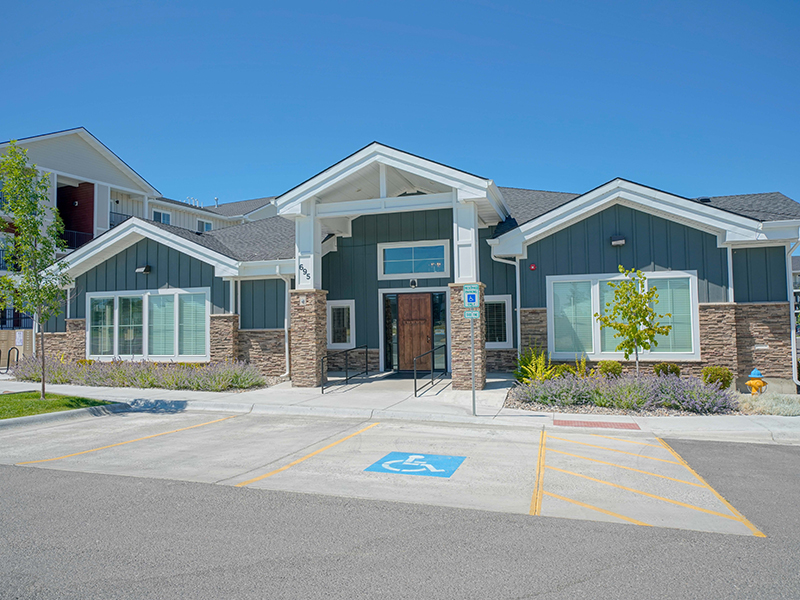 (406) 442-1411
$1,100 - $1,400
1 - 3 Bedrooms


Join our community at Remington Apartments in Helena, MT! Here, you can discover the entire world at your fingertips. We offer 1 bedroom apartments, 2 bedroom apartments, and 3 bedroom apartments that...
Apartments Nearby Helena, Montana